useobsidian
Tree Puncher
Join Date:

12/31/2011

Posts:

20

Minecraft:

ctrieskey

Member Details

The only Bionicle Mod worth getting. (NOT ANYMORE).
This Mod is for devout Boinicle fans, who have stuck with it since the beginning and were sad to see it go. Now you can experience all of your favorite Bionicle moments again in the BioNui Mod.It is still in development. A link to the mod can be found below.I will post an update every month. Enjoy what I have so far!
All the new blocks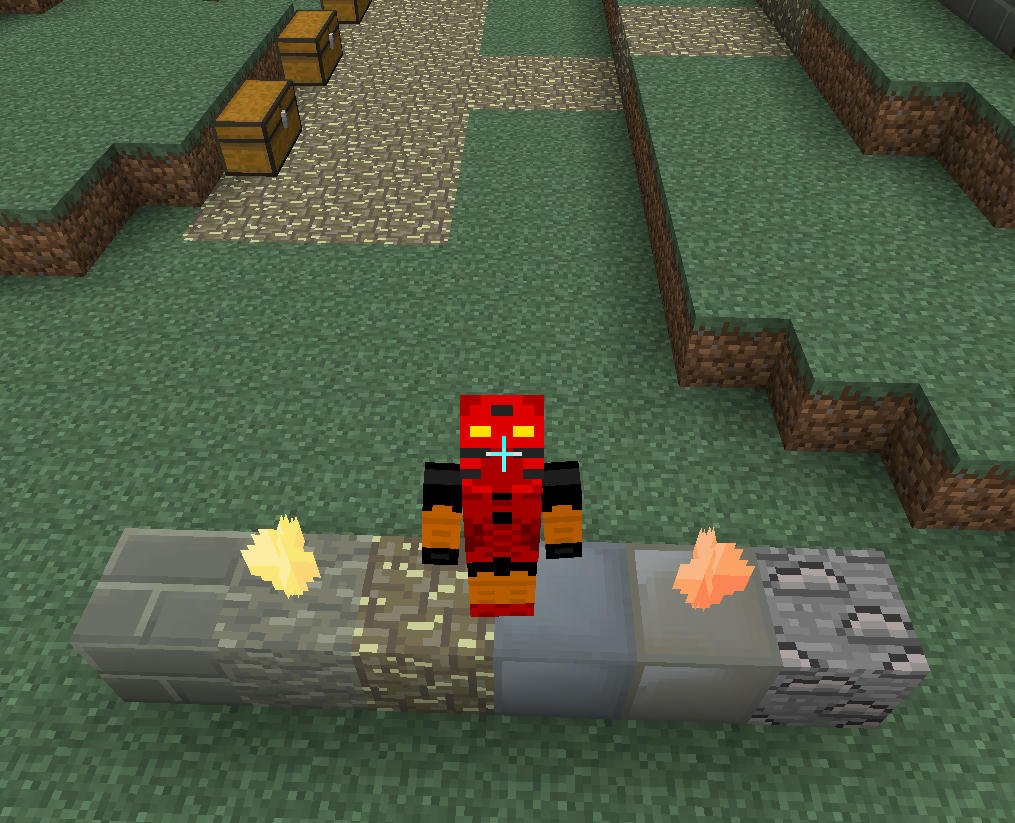 Full Protosteel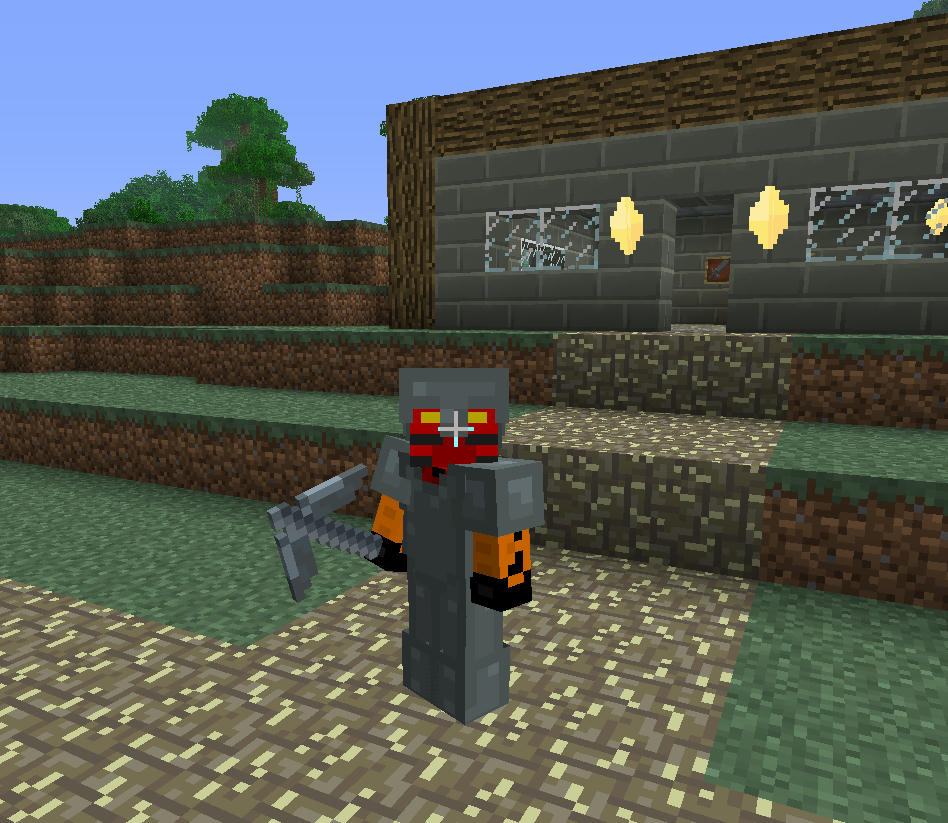 Nuva armor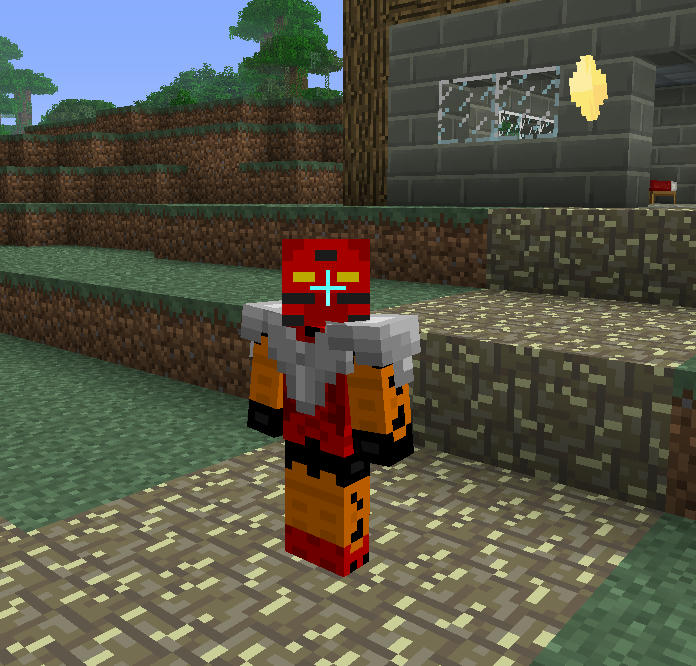 Getting ready to throw one of those glitchy Bamboo Disks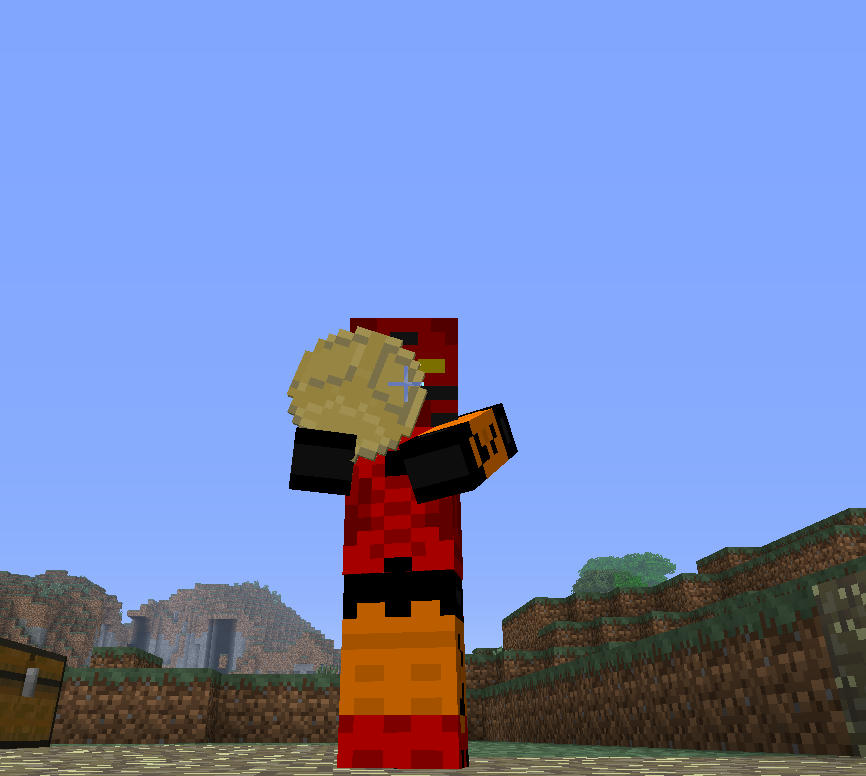 The mod will include the following:
-All Kanohi that came in a set
-Most Rahi
-Every Toa tool
-Matoran villagers that trade using widgets
-Bohrok, Rahskhi, Vahki, Visorak, etc.
-Many items from MNOG, MNOG2, and VNOG
-Disks that can be crafted and forged into Kanohi
-Protodermis ore
-Liquid Protodermis, Engergized Protodermis, and Antidermis
-Protodermis and Protosteel Minecraft tools
The mod currently includes the following:
-Protosteel ingots,tools and blocks
-Protodermis ingots, tools, ore, and blocks
-Protostone
-Protodirt that can be smelted into Protostone
-Protostone Bricks-Protohills and Protofield biomes
-Naturally spawning Lightstones (can be used as fuel for the furnace)
-Naturally spawning Heatstones (can be as fuel for the furnace)
-Heatstone items that can be used to light stuff on fire and recharged by smelting it (will be added as Fuel for the furnace)
-Bamboo Disks (a bit buggy aright now)
-Disks and Disk Launchers (also a bit buggy)
-Protodermis, Protosteel, And Nuva Armor
-Zamor Spheres (not done yet)
-Most Toa Tools (available in Suvival)
-Most Kanohi (available in Available in Survival)
-Cordak blaster
I am just keeping it within the Matoran universe for now. I will release a Glatorian patch in the future after version 1.0 is done. Once again, this is sill indevelopment and I will try to update monthly. I can answer any questions and will consider any suggestions you may have.
Mod Download
(requires forge)
Changelog
-Indev 0.1 - Botched
-Indev 0.2 - Released on 8/14
-Indev 0.3 - Planned but skipped
-Indev 0.6 - Earlier than expected, 8/18
-Alpha 1.0 - The Mata Update, 8/22 (This is moving way more quickly than I planned).
-Alpha 1.5 - Toa ET CETERA Update 12/20/13