TheModdersDen
Tree Puncher
Join Date:

8/28/2012

Posts:

19

Minecraft:

hunterviper101

Member Details
Hi there, TheModdersDen here! I have toiled day after day for about the total of a month, and have finally come really close to updating the famed TV Mod! Yes, clear on down from 1.2.5 this awesome mod includes the following Items: The TV, And The TV Remote! I am still in the process of making it, but will post it ASAP once its done!
Here's some screen shots of the mod currently:
The TV: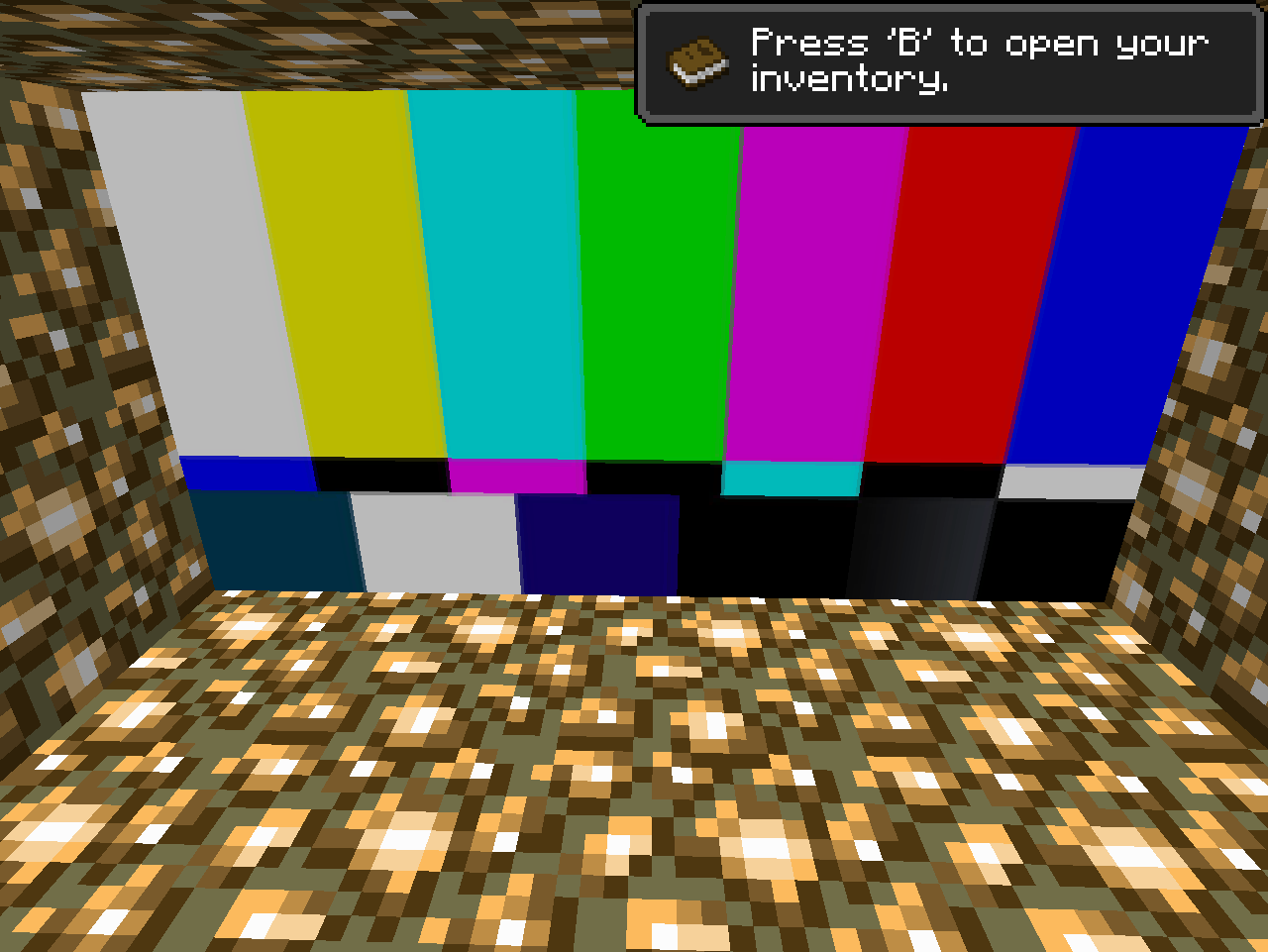 Video:
The Crack: Mac Vs PC
Video:
CubeLand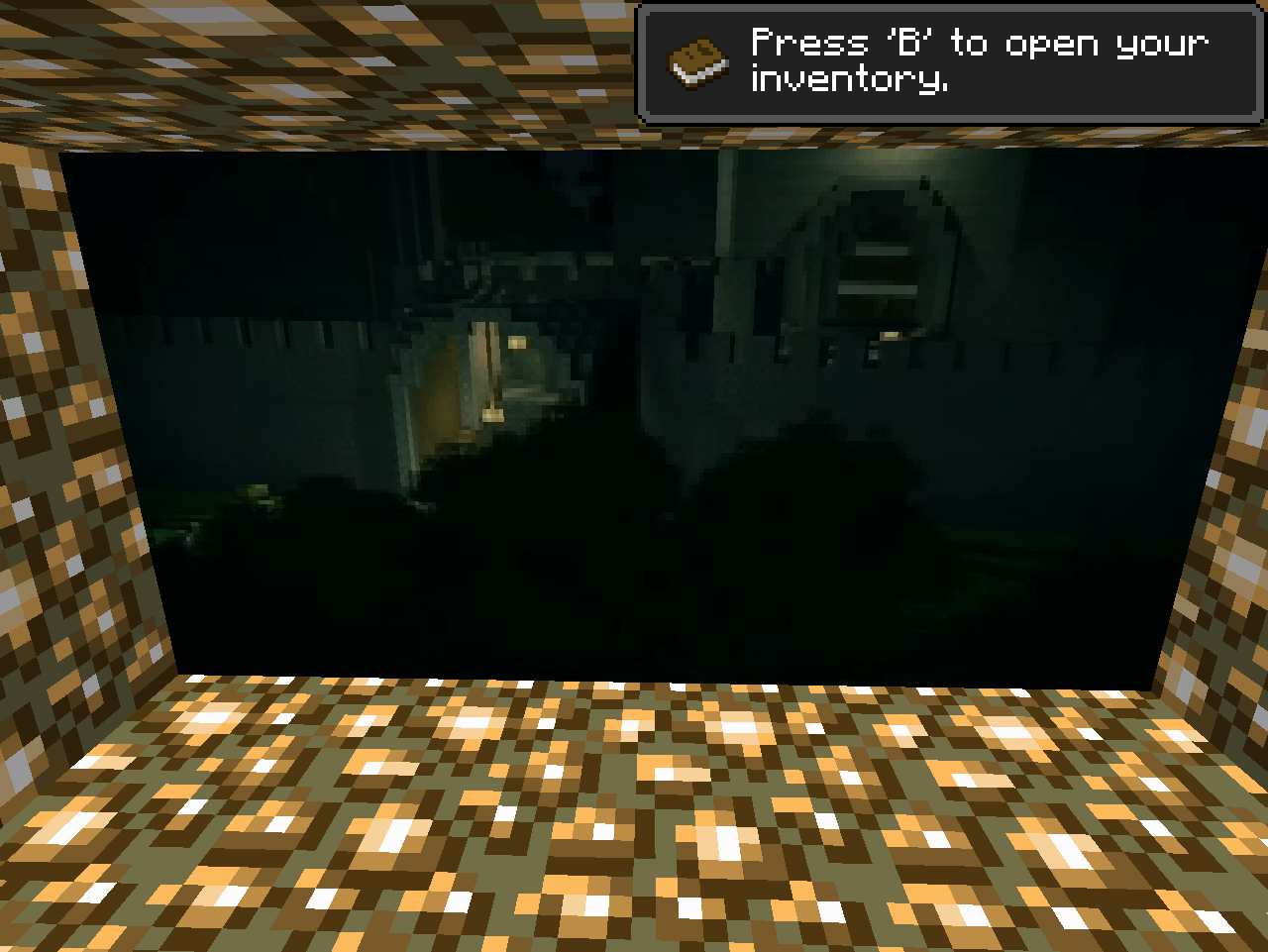 Video:
8 Ways To Bully A Kid In Minecarft Halloween Special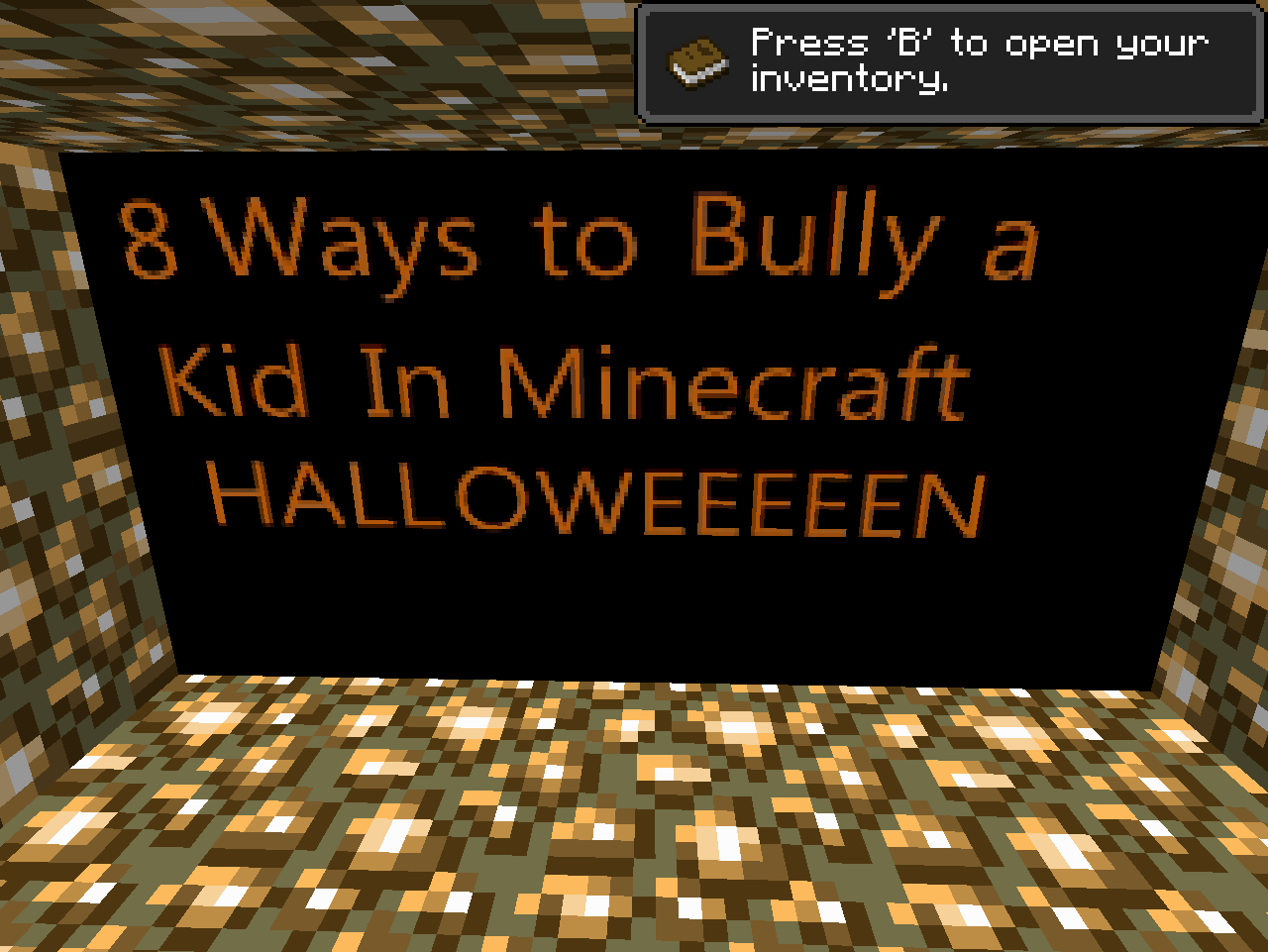 NEW: Creator Capes(NOTE: I'm Not Giving These Out!!!)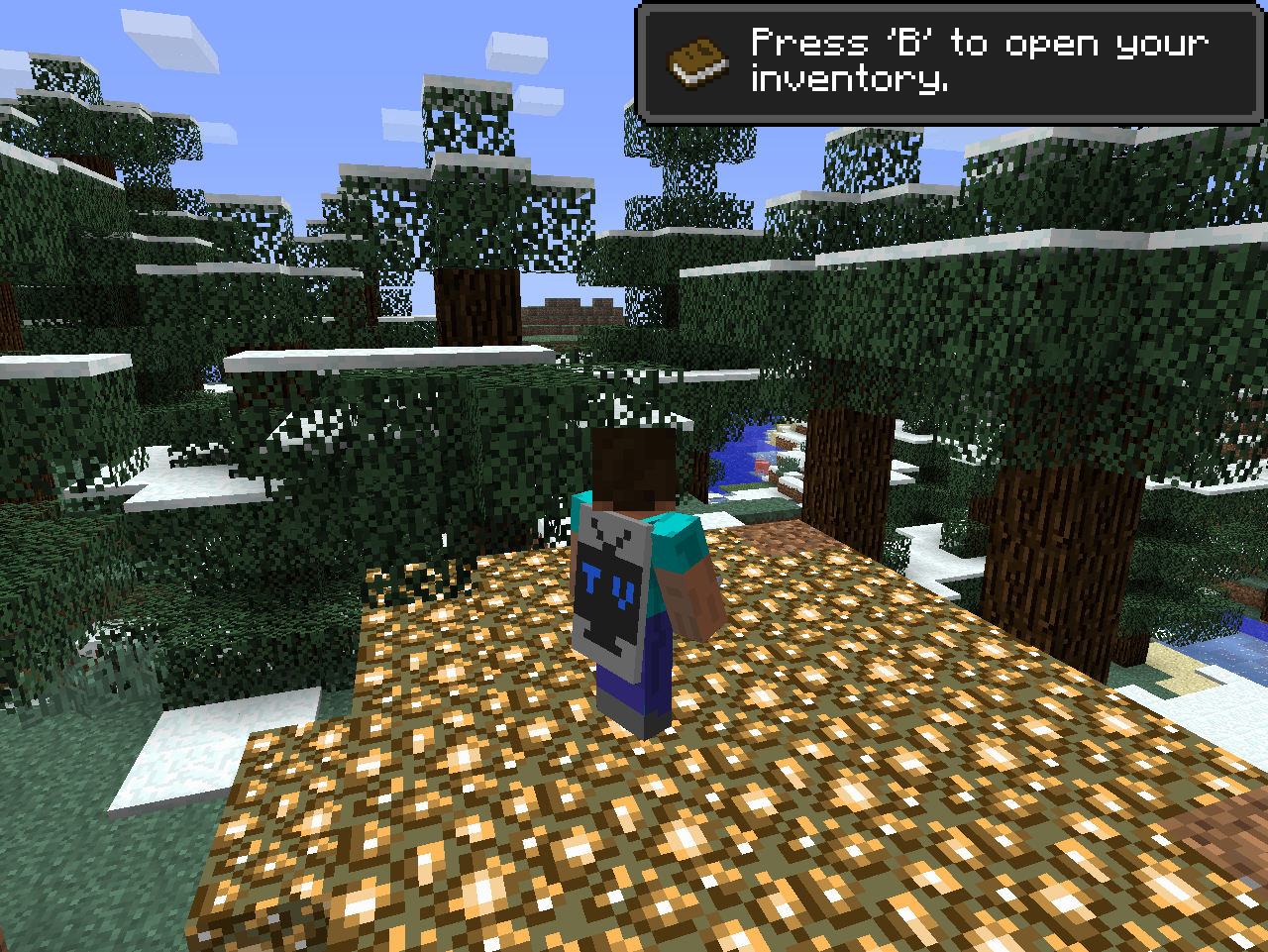 I AM NOT LYING! HERE IS VISUAL PROOF OF THE F3 MENU!!!:
||
||
\_/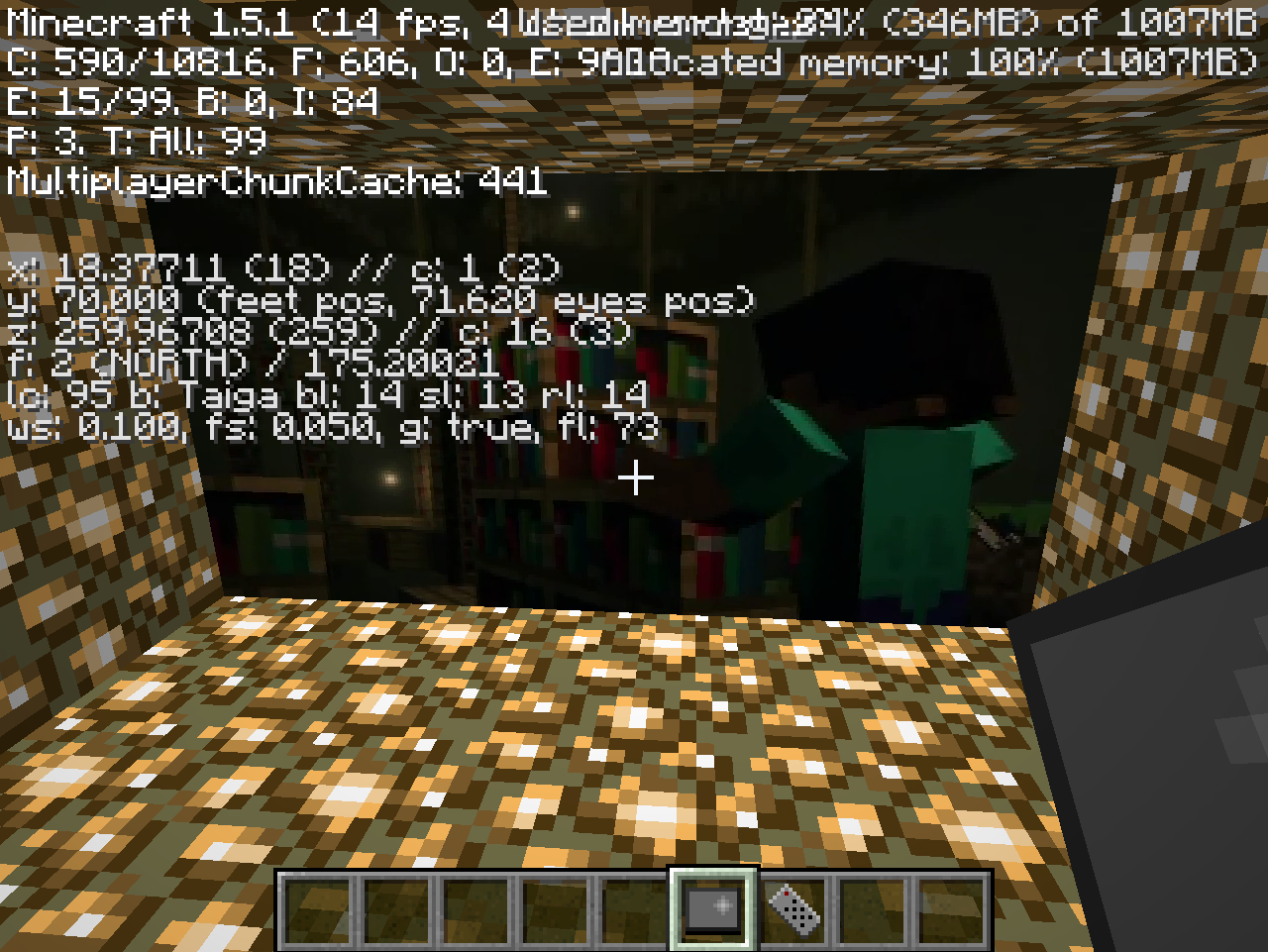 Current Bugs:
1. Cannot break the TV(Will Fix Before Release)
2. If you play a video, then log out. It will play the audio on the Main Menu!(May fix It, depending on if I can fins out what is causing it!
)
3. Game Randomly freezes because of lag(I have no clue if I can fix it... Can I?)
4. TV Will sometimes not start(Same thing, have no clue...)
ALSO NOTE: The reason as to why I've not posted it yet is because I'm having some issues with placing down the TV. I will not give out the source code, but ask for help from modders/people who have already played this mod, as to why this is happening!
INFO: I May make This SMP Too. If Voted Upon
!
Either way, I'm sorry that this has so many severe bugs. I am planning on fixing as many as possible. I hope you will be satisfied, once my work here is done. And again, sorry for no download!
~~TheModdersDen
~~TheModdersDen