Bamse5b
Gold Miner
Location:

Minecraft

Join Date:

12/7/2011

Posts:

430

Minecraft:

Bamse5b

Member Details
I stopped working because I was tired of broken code. I started on my own game instead.
Heres the pictures so far
The CCTV Camera remodelled, again.. Lol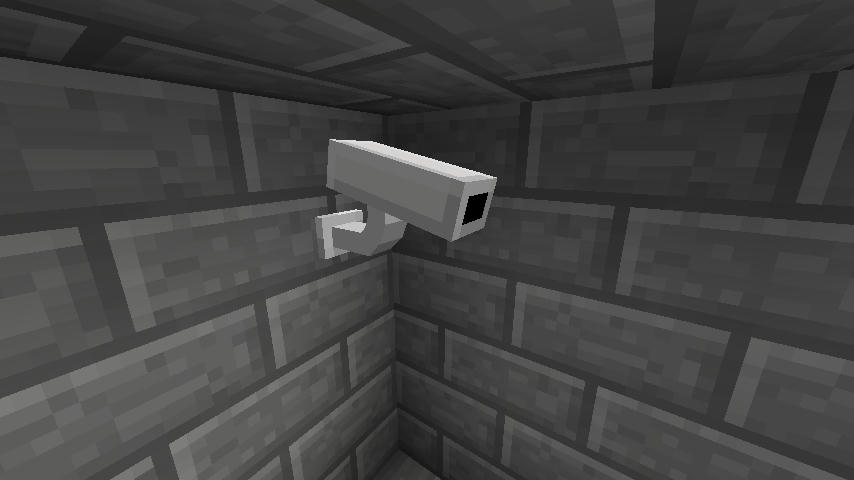 Nerfed monitor before explosion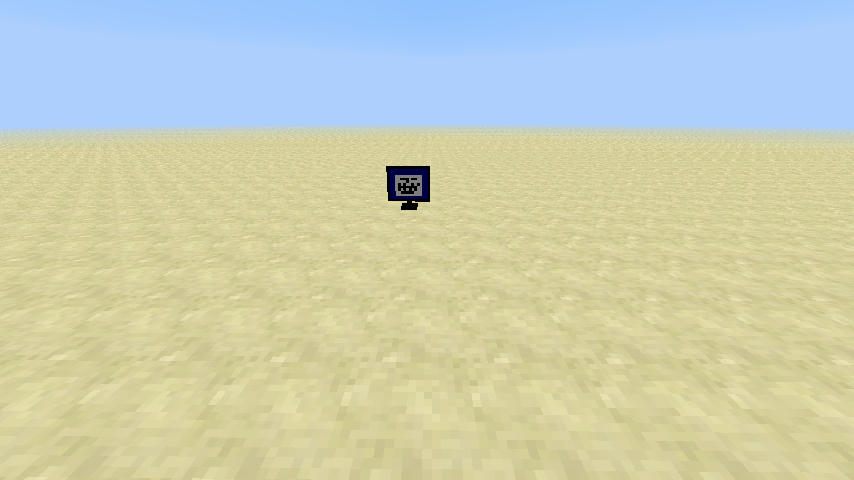 Nerfed monitor after explosion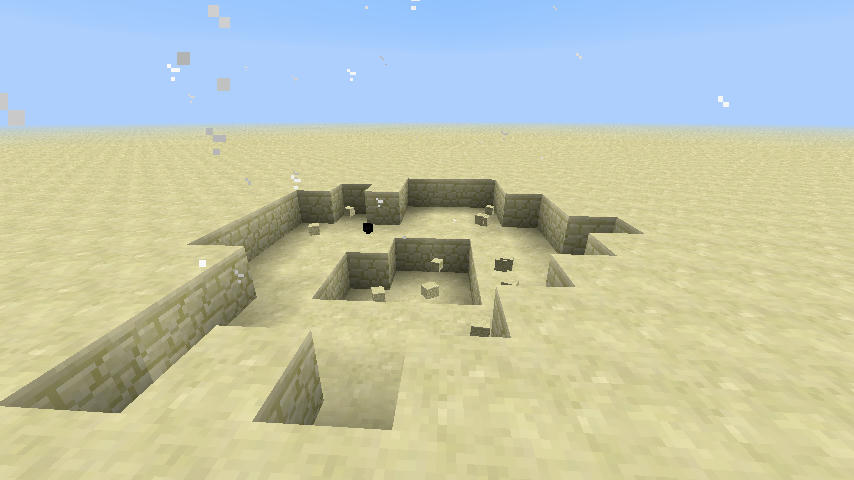 Cable drums!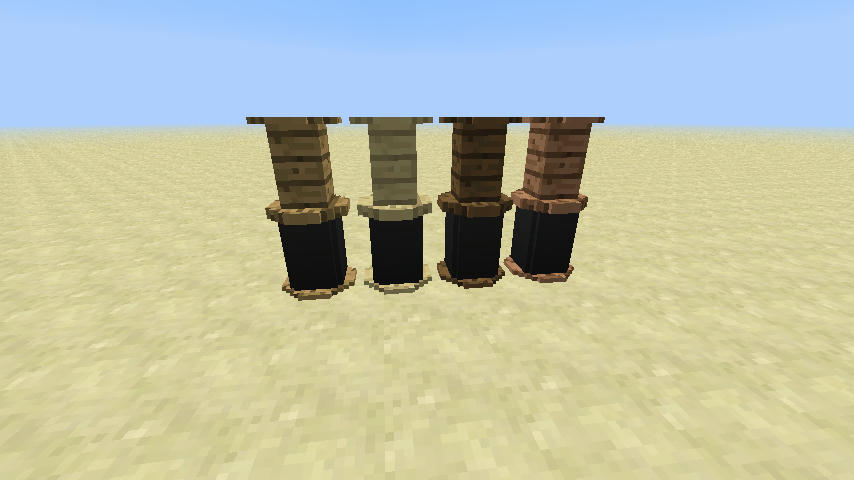 Costum crafting table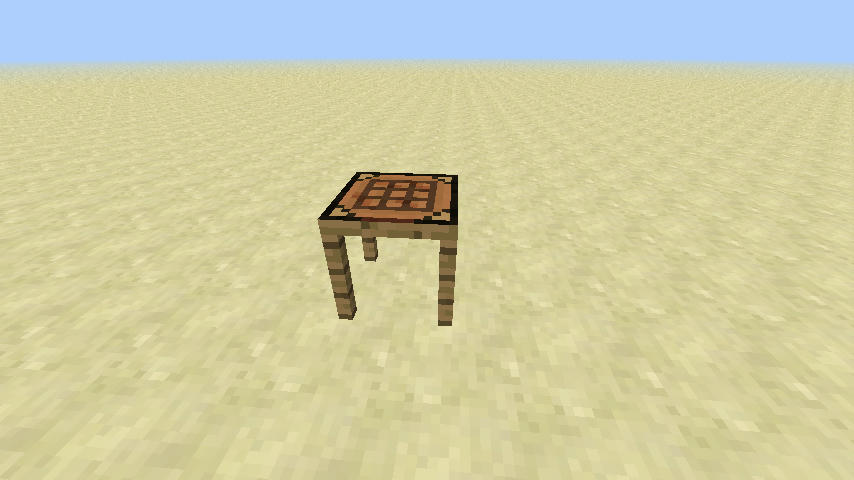 Costum crafting table GUI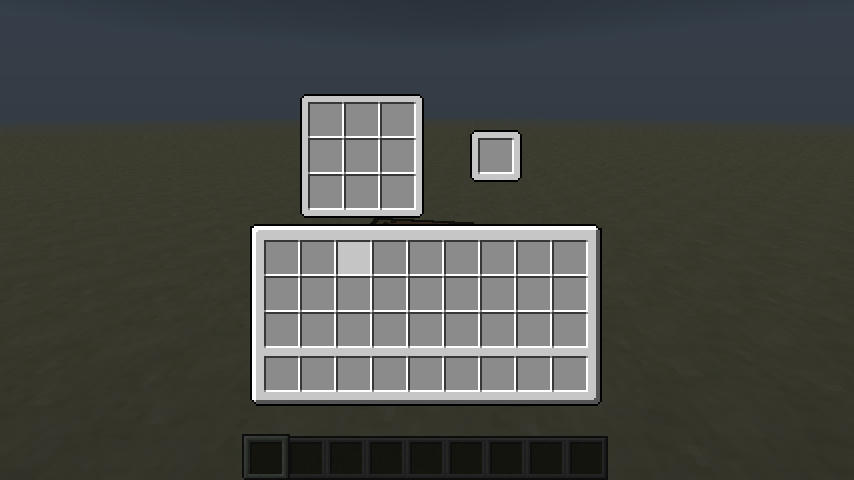 IMPORTANT!
Nortrix is unable to continue with his core, so Im taking over!
Heres the proof:
Incase you or people online are wondering:

I am handing you the mod since life has been pretty intrusive lately and I didn't notice until today that it has been about a month since I even looked at the new render code that Romibi gave me or even another project I dived into. I tried in most of my free time to get stuff done but it was only about an hour work which never did much, I still wish I could finish this but at this time it's too hard and I hope it's also not that hard for you too. I included the important parts of the chat me and Romibi had and also some ideas I had. I will still be reachable but even if I tried nonstop now that'll still be awhile till I can get much done I'm sorry and hopefully soon I'll won't be as busy and can get back to work (unless you want to keep it, in which case I will graciously accept) so I wish you luck and I will still be in touch incase you have questions.
Releases
Cancelled
Copyright:
TERMS AND CONDITIONS
0. USED TERMS
MOD - modification, plugin, a piece of software that interfaces with the Minecraft client to extend, add, change or remove original capabilities.
MOJANG - Mojang AB
OWNER - , Original author(s) of the MOD. Under the copyright terms accepted when purchasing Minecraft (
http://www.minecraft.net/copyright.jsp
) the OWNER has full rights over their MOD despite use of MOJANG code.
USER - End user of the mod, person installing the mod.
1. LIABILITY
THIS MOD IS PROVIDED 'AS IS' WITH NO WARRANTIES, IMPLIED OR OTHERWISE. THE OWNER OF THIS MOD TAKES NO RESPONSIBILITY FOR ANY DAMAGES INCURRED FROM THE USE OF THIS MOD. THIS MOD ALTERS FUNDAMENTAL PARTS OF THE MINECRAFT GAME, PARTS OF MINECRAFT MAY NOT WORK WITH THIS MOD INSTALLED. ALL DAMAGES CAUSED FROM THE USE OR MISUSE OF THIS MOD FALL ON THE USER.
2. USE
Use of this MOD to be installed, manually or automatically, is given to the USER without restriction.
3. REDISTRIBUTION
This MOD may only be distributed where uploaded, mirrored, or otherwise linked to by the OWNER solely. All mirrors of this mod must have advance written permission from the OWNER. ANY attempts to make money off of this MOD (selling, selling modified versions, adfly, sharecash, etc.) are STRICTLY FORBIDDEN, and the OWNER may claim damages or take other action to rectify the situation.
4. DERIVATIVE WORKS/MODIFICATION
This mod is provided freely and may be decompiled and modified for private use, either with a decompiler or a bytecode editor. Public distribution of modified versions of this MOD require advance written permission of the OWNER and may be subject to certain terms.
My team
Notrix0 - Making the main mod (or core as I call it) Lack of time
Bamse5b - Working on the whole thing
UltraCreeper101 - Texture Artist Never response when I need him.
ryanyodie - Modeller Quit

Fine there will be an open beta. In fact I will release the dev version.

Open jobs in the crew
A replacement for my texture artist, reason: Hes been gone for 2 weeks soon..

Milestones
5000 views - 05/05/13
10000 views - 27/05/13
20000 views - 7/7/13
50000 views ?

Videos
Updates and such!
Personal Updates (Lastest Update 07/07/13)
[8/7/13]
Well Ive had fun with Arduino and soldering and made plastic models. I guess I need to go back to coding.. Oh wait, Ive ordered my first 3D Printer! Its very expensive for me. Just shipping is nearly 100$ and the goverment wants 25% of the price! Well, Im glad I have much money to spend..

[27/05/13]
Schools getting closer to an end! Cant wait to get my sommer vacation!
Oh and my school will be demolished within 2 years because they broke 100+ rules.. Im talking public school here.... And it might not be easy with coding now, our teacher got the best idea ever (translated to worst idea ever) about giving us tons of homework with no reason. Like "Practice the 500 most used words in Norway", why should we do that? Like we dont use them too? Anyways have a nice day!
Mod/Devs Update (Lastest Update 7/7/13)
[30/7/13]
Im currently working on a mod for my brother, so please! Dont ask for downloads!
[8/7/13]
*Plays sad music in the background* Nortrix cant finish the render code
BUT! He gave me the wip code! So Im going to try to finish it asap.
[25/06/13]
Added a new video!
[14/06/13]
Finally I got a OBJ loader! That makes my mod able to use.. wait for it... wait for it.. CIRCLES!!!! The use is still a secret.
[27/05/13]
I just got the 1.5.2 texture change fixed! Now, no models will be showing "Missing Texture" when broken. Also added a crafting table (dont rage, its super cheap! Just 1 regular workbench, 3 slabs and 4 sticks!) Also Im going to add a robot!! Its going to work like the turtles in computercraft, but without lua code. Just code like "Forward", "Back" and "Turn" and such. Wont come out with the first release, but its a planned feature.
[represent]
Last edited by
Bamse5b
: Aug 31, 2013