fatalityx9
Zombie Killer
Join Date:

7/4/2012

Posts:

163

Minecraft:

ChocoboMasta

Member Details
The battle with Herobrine is over, but the war... has just begun... Are you ready for a whole new level of challenging? Introducing The Realm Of Herobrine! This mod/expansion will bring not only Herobrine to Minecraft, but a whole new dimension for him too! There will be many new additions such as the 6 new dimensions, hundreds of blocks and items, and even add-ons!
I have school to attend to and then I have my piano lessons. However, I am still working on this as much as possible. However, this will not affect anything else except for the release date. I am still working very hard and as much as I can.
We are NOT looking for any more team members ATM. However, feel free to PM me or something and we can talk about the mod and the team overall. On the other hand, we are accepting suggestions on what to do next so keep commenting!
Images:
First Glances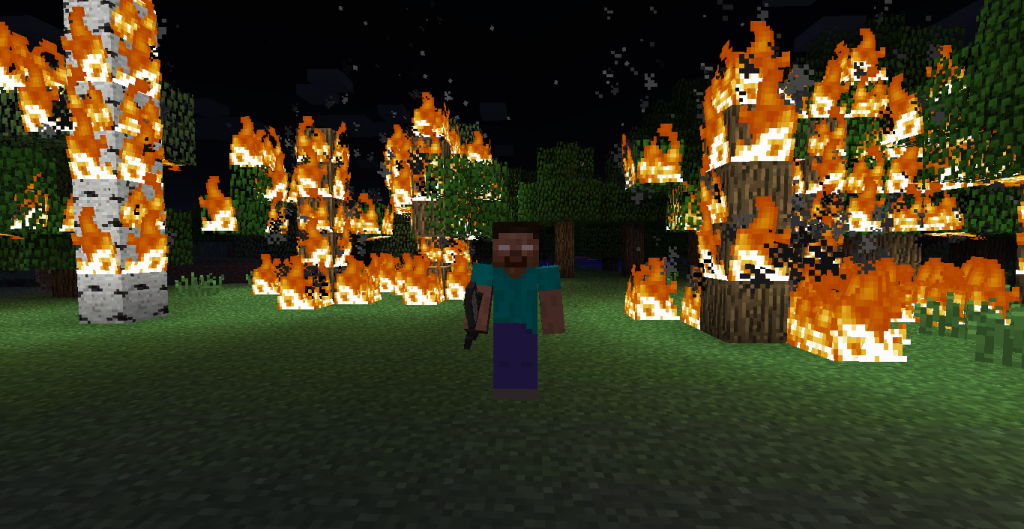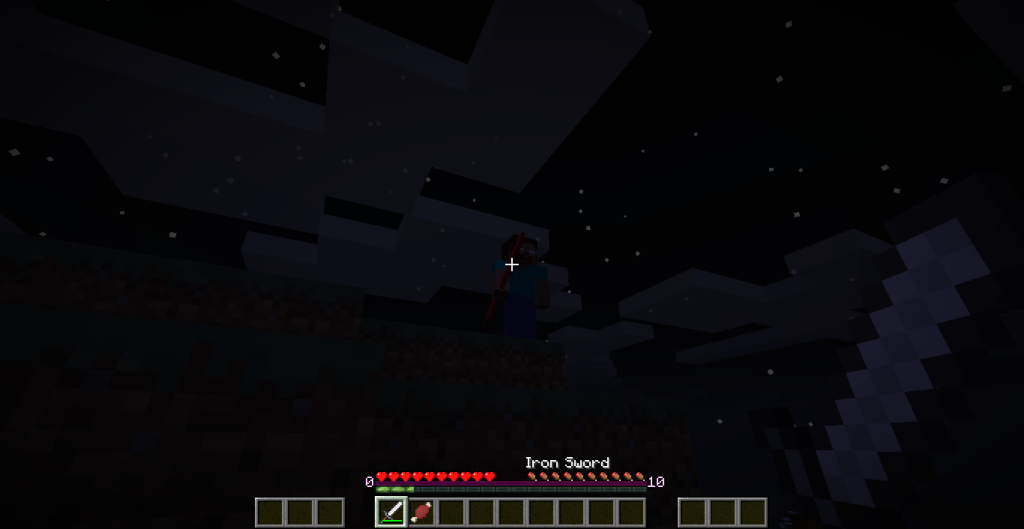 Banner:

Credits for this AMAZING banner go to Skybrigadier!Show some support by using it as your own signature!
http://i1071.photobucket.com/albums/u509/totalsynergiez/05f1c4b8.png
Put it as your own by going into your signature then pressing the IMAGE button first. Then after that, copy the URL into the it. After that go see if you did it right! If you did, then you'll see the banner perfectly
Team so far:
FatalityX9 - Head of the project/Lead Coder/Tester
Skybrigadier - Wiki Maintenance/Helper
Xioxio729 - Mob Modeler/Mob Textures
UltimateLukas - Sound FX Dev/Lead Music Dev
Gmemstr - Web Dev/PR/Installer
Music(Copywrited):
First Take(UltimateLukas):
Please read README_LEGAL file before you listen to any of the music. Also, these are real soundtracks, and will be included in the real mod(although the soundtrack may be editted a little)
http://adf.ly/D0TXp
Show some more support by pressing that
button on the bottom right corner! Everybody, I am sorry if this goes slow now because I am going back to school and now I have piano classes. I will still do my best and same thing with the rest of the team.
More info will be put up on
fateslabyrinth.weebly.com
! (BTW, that's my personal website/blog)
We need more followers and likes! Click on the links below to show tremendous support!
Facebook(Updated by FatalityX9):
http://www.facebook.com/TeamHerobrine
Twitter(Updated by gmemstr):
https://twitter.com/TeamHerobrine