Cthuloon
Newly Spawned
Join Date:

6/3/2012

Posts:

1

Minecraft:

CthuLoon

Member Details
Hi there. I've been modding minecraft for a bit (just personal mods) and now I think it is time to make my first mod for
publ
ic
release
.
LoveCraft
An H.P. Lovecraft inspired mod
The pun just writes itself (hopefully the title hasn't been used already).
I've just begun work on the mod (and like most of you, I'm sure, I don't exactly have an enormous amount of time to mod), so it won't be ready for release for a while.
Anyway, here are some screenshots so far: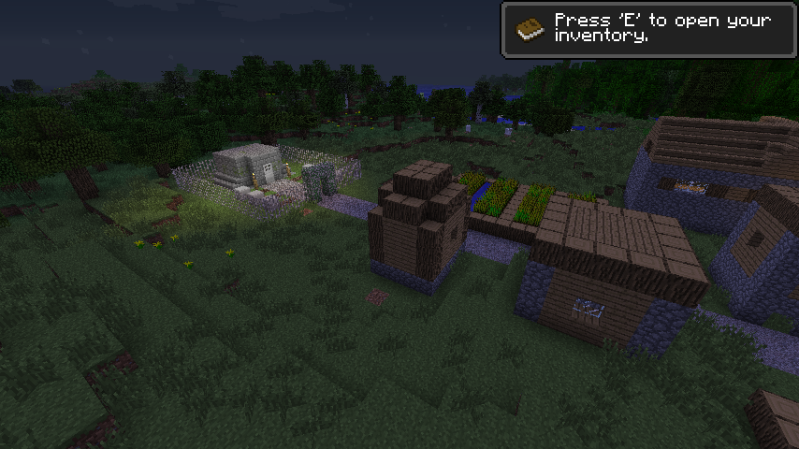 New village feature: Graveyards!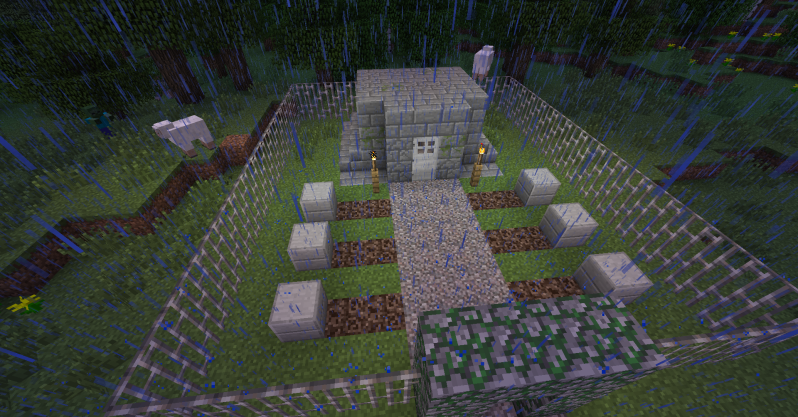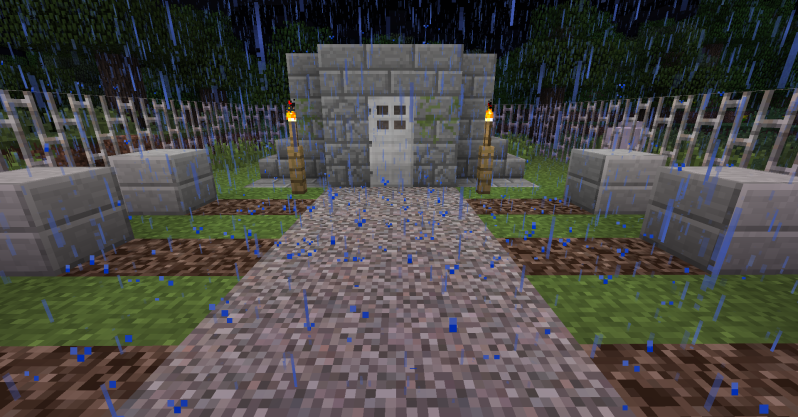 Includes a mysterious tomb that may hold various arcane secrets, but mostly serves as a spawn point for these guys:
Lovecraft's favorite canine-esque necrophages: the Ghouls!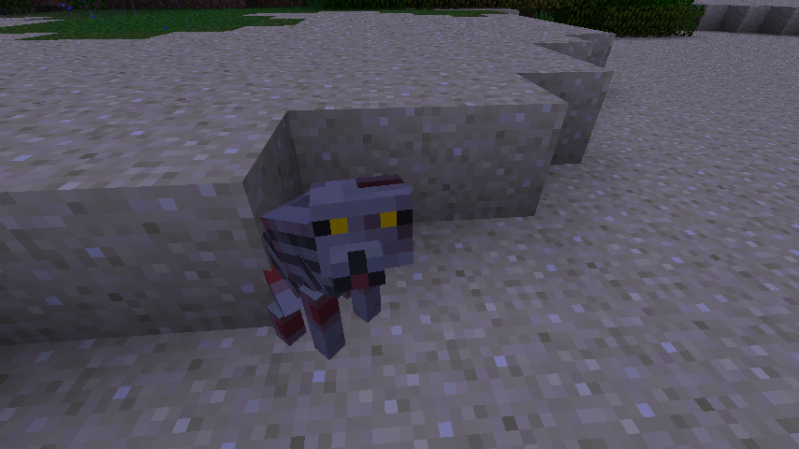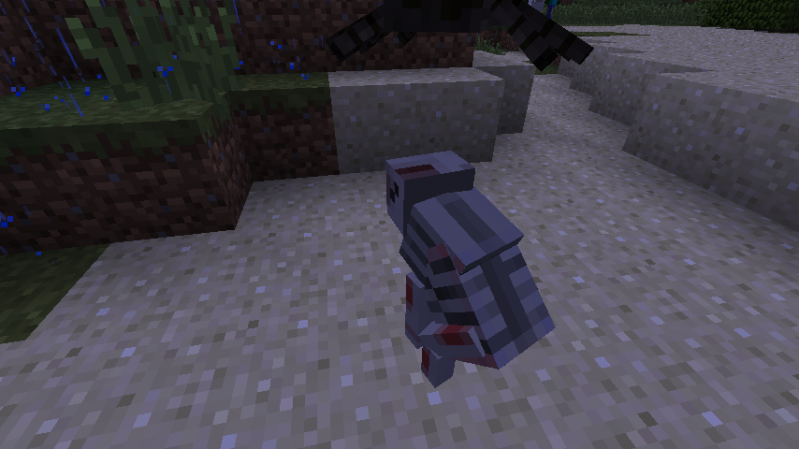 Models and textures are not final, just placeholders.
Ghouls
-spawns in tombs
-eats rotten flesh
-avoids the player unless challenged
-small and fragile, but very fast
-attacks in groups
Other Planned Features
Many lovecraftian mobs, from Mi-Go to Shoggoths
New generated structures: lost temples and tombs, new villages, ancient civilizations.
New Stronghold-type structure, R'lyeh, which spawns once per world.
New Ritual Magic system involving arcane tomes like the Necronomicon
New Sanity bar (like the hunger bar) that is drained by lovecraftian creatures and magic.
Evil Cults galore!
And much more!
UPDATE:
Unfortunately, I lost some progress due to a hard drive failure and university has been occupying most of my time recently. However, the mod is not dead! I should have some time to work on it after finals, so hopefully I'll have some new screenshots or video within the next month or two.