BobwontRolle
Mark of the Beast
Join Date:

7/12/2011

Posts:

686

Minecraft:

Bobwont

Member Details
------------------------------------------------------------------
------------------------------------------------------------------
MetroCraft 2033 is a mod being developed based on the world of Metro 2033. The aim of the mod is to bring the atmosphere and challenges of Metro 2033 to Minecraft for a very entertaining experience.
===============
PLEASE READ ME
Hello guys, it is me, Bobwont Rolle, the creator of this mod. I just wanted to say that this mod is very hard for me to develop and please do not hate on this mod. Also, there is barely enough content in v0.1 so I would NOT recommend using it completely, due to the fact, you can't do much. Well, If you have read this far, post a fruit in the comments and I will +1 your rep. Also, please DO NOT HATE. It is not close done. Thanks.
Contents
- Gas masks!
-

Filters!


- A gas that can suffocate you!
- Different kinds of ammunition + Military Grade Bullets as currency!
- The Dark Ones + lot's of new creatures!
===============
BobwontRolle - Main Coder/Texture Artist!
NakedSpaceMan - Modeler/Texture Artist!
Lolhazard - Main Texture Artist
Btpro Awesomeness - Made the titles (Info, Downloads, etc.)
ThatKidKeo - The-guy-who-stays-up-late-with-me-while-I-code
Andresfam - Temp/Back-Up Texture Artist
===============
Instructions!
===================
Screenshots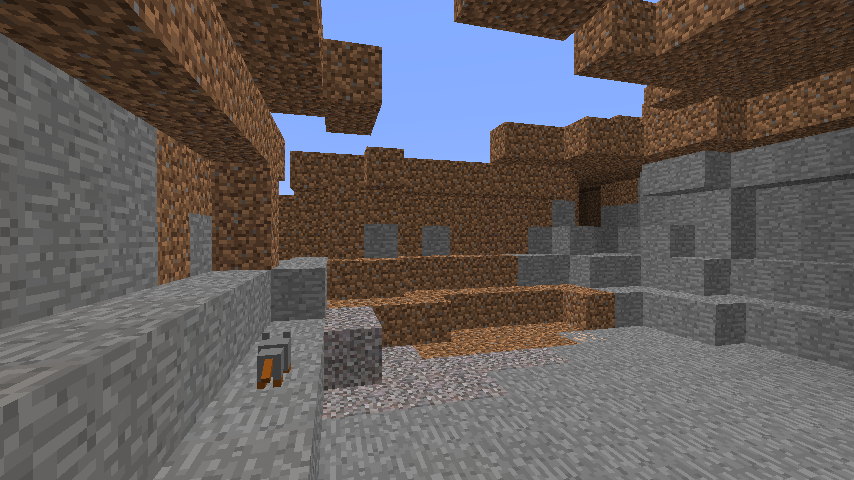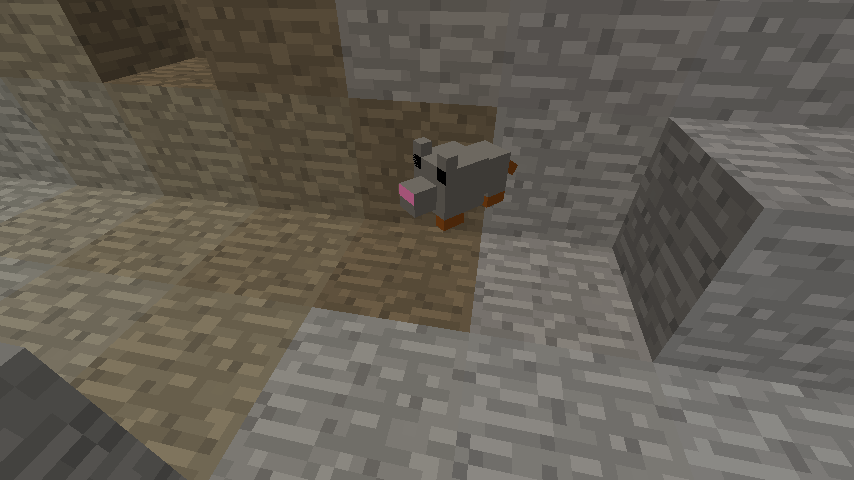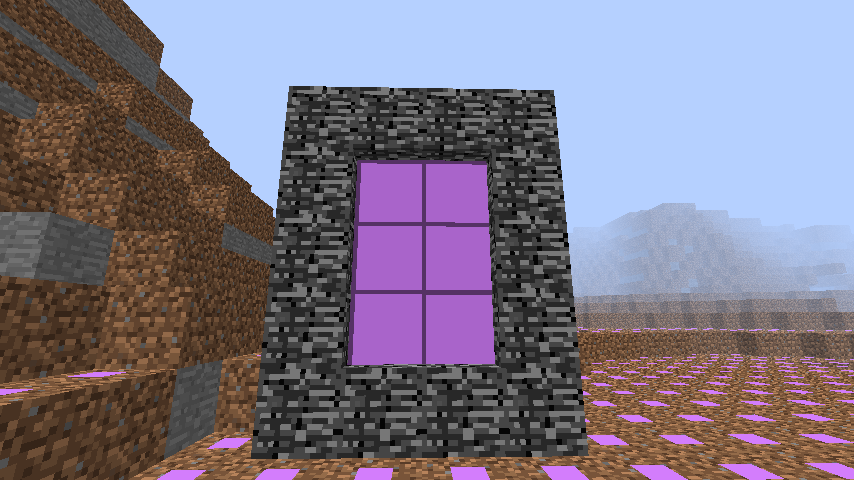 ===============
Videos
===============

v0.1!
==============================
[color=#666600][url="http://www.minecraftforum.net/topic/1180178-wip-metro2033-mod-125-the-classic-xbox-360-pc-game-now-in-minecraft-d/page__fromsearch__1"][img]http://i47.tinypic.com/2nk7ya1.png[/img][/url][/color]