Lyinginbedmon
Curse Premium
Mathematical Dessert
Join Date:

9/24/2010

Posts:

351

Member Details
Release V1.0 for Minecraft V1.2.3 available! See the Downloads section for links
Nature Reclaims is a progressive decay mod intended to cause man-made structures to slowly but surely deteriorate and fall into ruin after being abandoned by the player.
Currently, mod inter-compatibility is unknown, but is expected to be low due to the relatively high number of modified classes. If you find a mod that works with Nature Reclaims installed, please post in this thread! Bear in mind I'm a fairly accomplished programmer but this is my first project in Minecraft and the Java language, so there was quite a bit of a learning curve and bits and pieces of the mod are somewhat temperamental, so I appreciate all bug reports and offers of assistance in improving it.
Decay is distance-influenced, and only happens beyond 100 blocks of you and beyond 75 blocks of any villager. This means your house won't collapse around you, but that you can watch buildings fall apart from a safe distance. Additionally, only blocks placed by the player after installation will decay. This is an intentional feature to greatly reduce in-game lag.
Decay functions dominantly on exposure, to air/water (flowing or still) and to the block that a given block will decay into (cobble for stone, for example). Blocks age over time whilst decay is enabled (and you/villagers are out of range), so newer blocks will decay much later than older blocks. A simple way to avoid a block decaying is to bury it in a block that it does not decay into (sand is popular), but you can also surround it in Obsidian to severely dampen the rate of decay and anything built in the Nether will not decay at all.
In version 1.0 of Nature Reclaims the following decay lines have been implemented:
Stone (normal and slab)
Cobblestone (normal and slab)
Gravel
Stone brick (normal, cracked, circle, mossy, and slab)
Wooden planks (all kinds and slab)
Wooden logs
Rotten wood
Bookshelves
Glass and Glass Panes
Torch
Burnt-out torch
Melon
Rotten melon
Jack o' Lantern
Pumpkin
Rotten pumpkin
Cake
Wheat
Brick (normal and slab)
Sandstone (all kinds and slab)
Iron and diamond blocks
More decay lines likely to come in the future.
New blocks added in this mod:
Burnt-out torches, which smoulder but give off no light. You can relight them using a flint and steel
Rotten wood, which creaks and gives off dust when walked over. Beware, it can collapse in whole sections if it gets updated! Once it has fallen, it also has a chance to crumble beneath your feet if trodden on.
Tarnished iron and diamond blocks. Though not visually different from their untarnished counterparts right now, they cannot be used in crafting. You can however combine them with a water bucket in your crafting menu to retrieve the untarnished block.
Rotten melons and pumpkins, which collapse readily under foot and give only a seed when broken by hand.
The default decay speed is daily (meaning each day is 1 day of decay), but can be increased to yearly and decades to increase the rate at which buildings fall apart. Warning: Higher rates of decay will cause more lag.
Future Additions
Broken Glass blocks & panes - Decay from their unbroken equivalents, decay into air as glass blocks currently do. Intended to bridge the gap between "window" and "no window".
Lily-pad growth - Lily-pads will have an extremely small chance of appearing on top of water source blocks near mossy player-placed blocks
More decay lines - Add decay lines for more blocks, reducing the number of "ageless" blocks in the game
Soulstone, crafted using soulsand. This pseudo-demonic block prevents the decay of item drops on top of it and sets a player's spawn when walked on
Pictures
What once was a house is now almost entirely unrecognisable, choked beneath the foliage.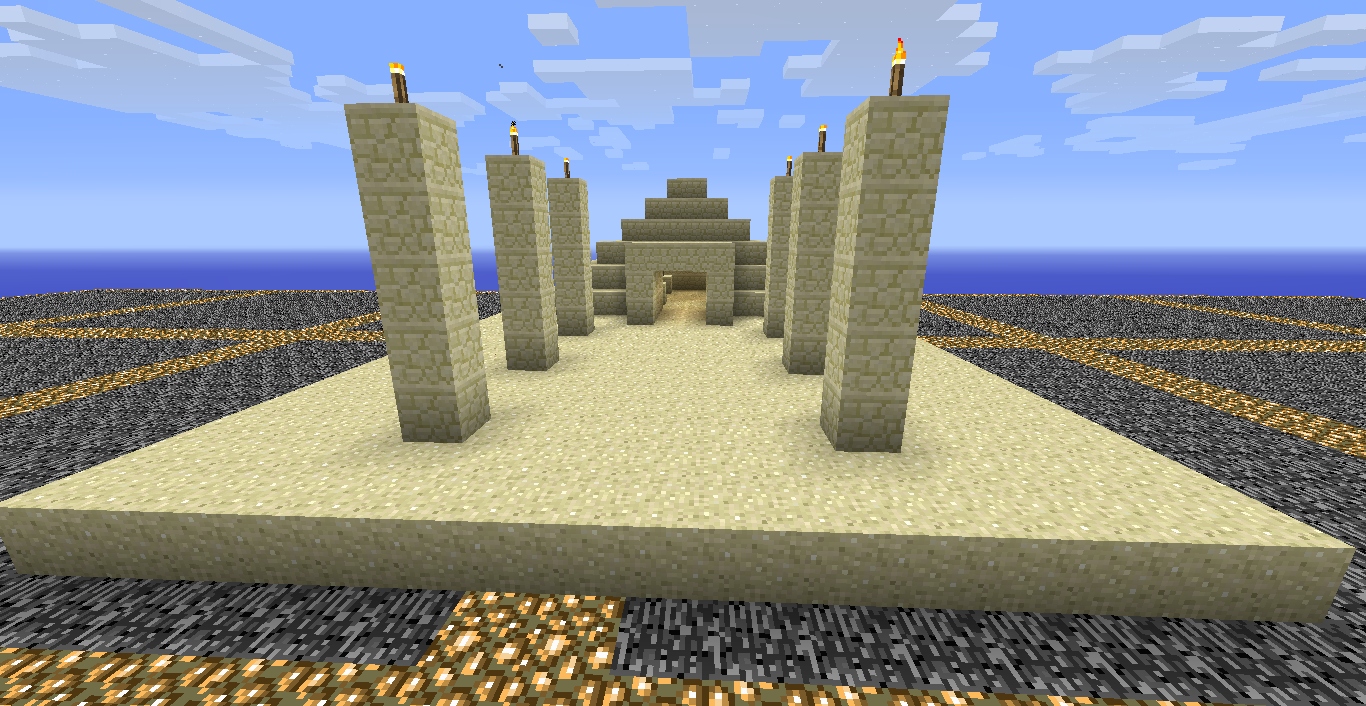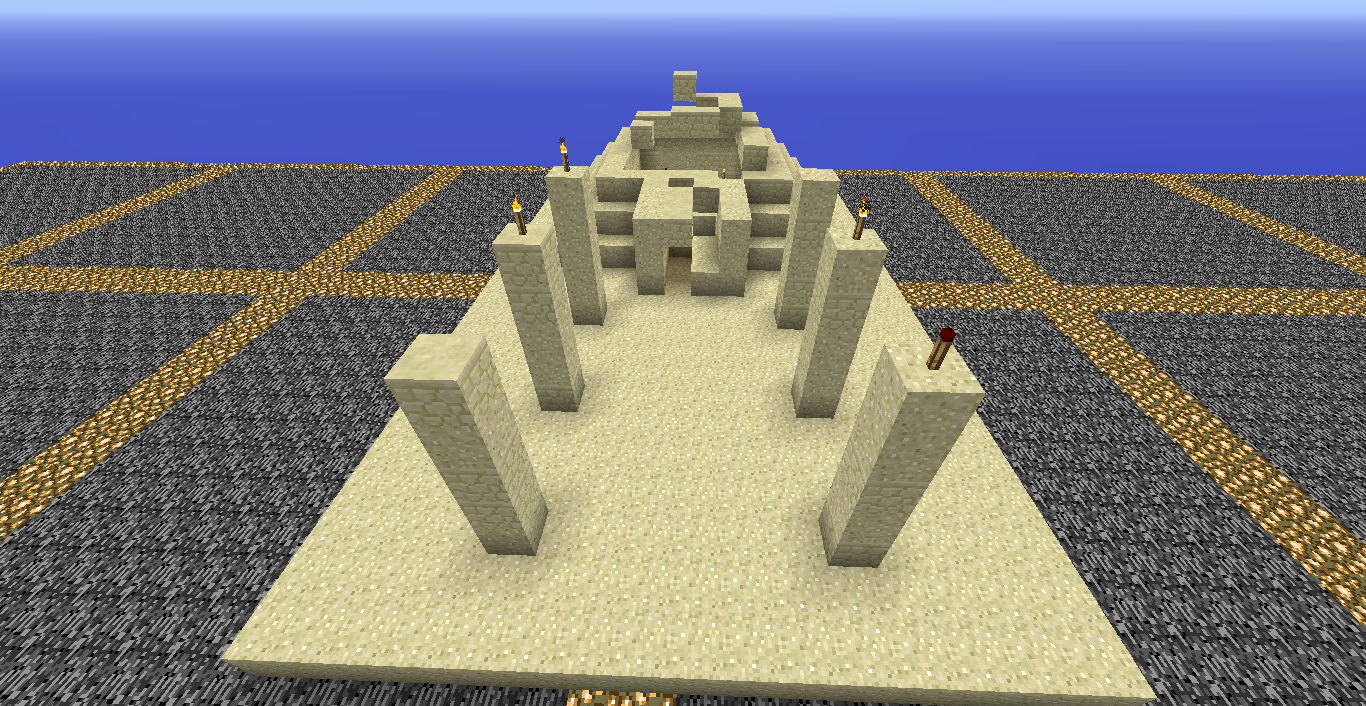 The diagonal construction of this pyramid helps it to survive longer, but the shallow roof was its downfall.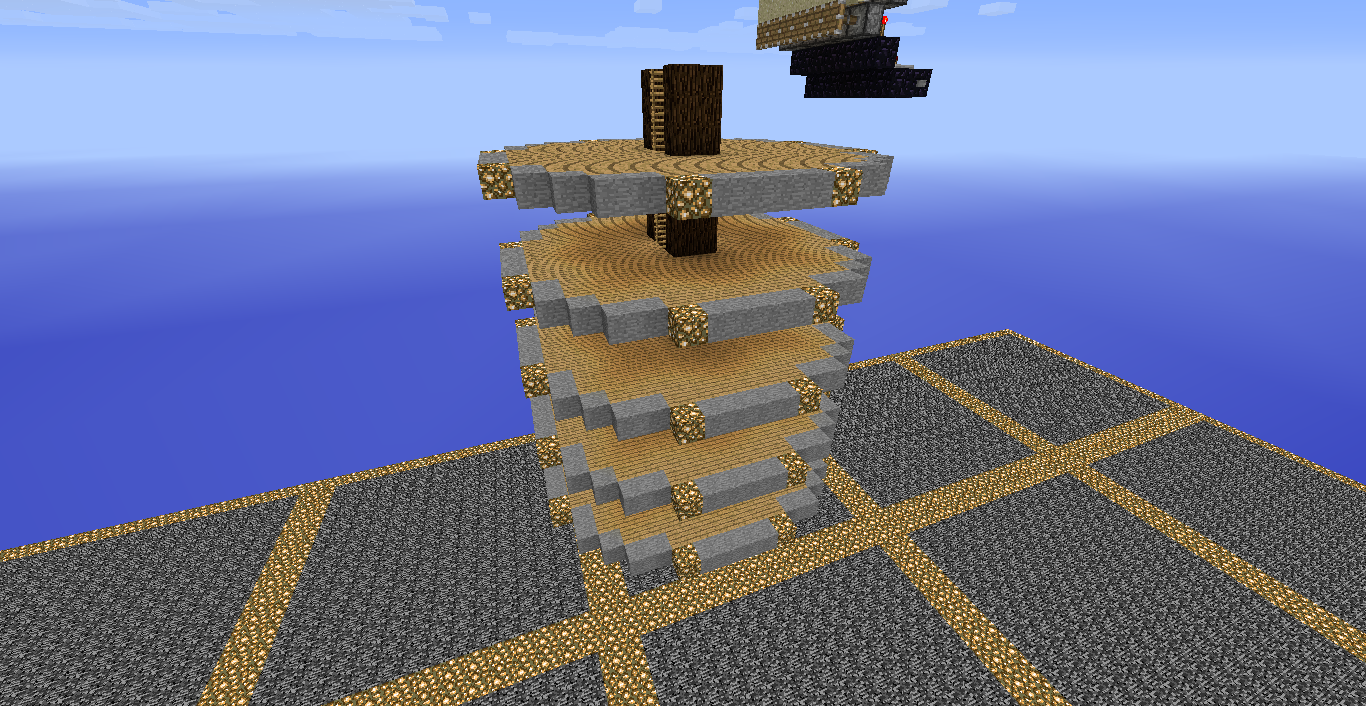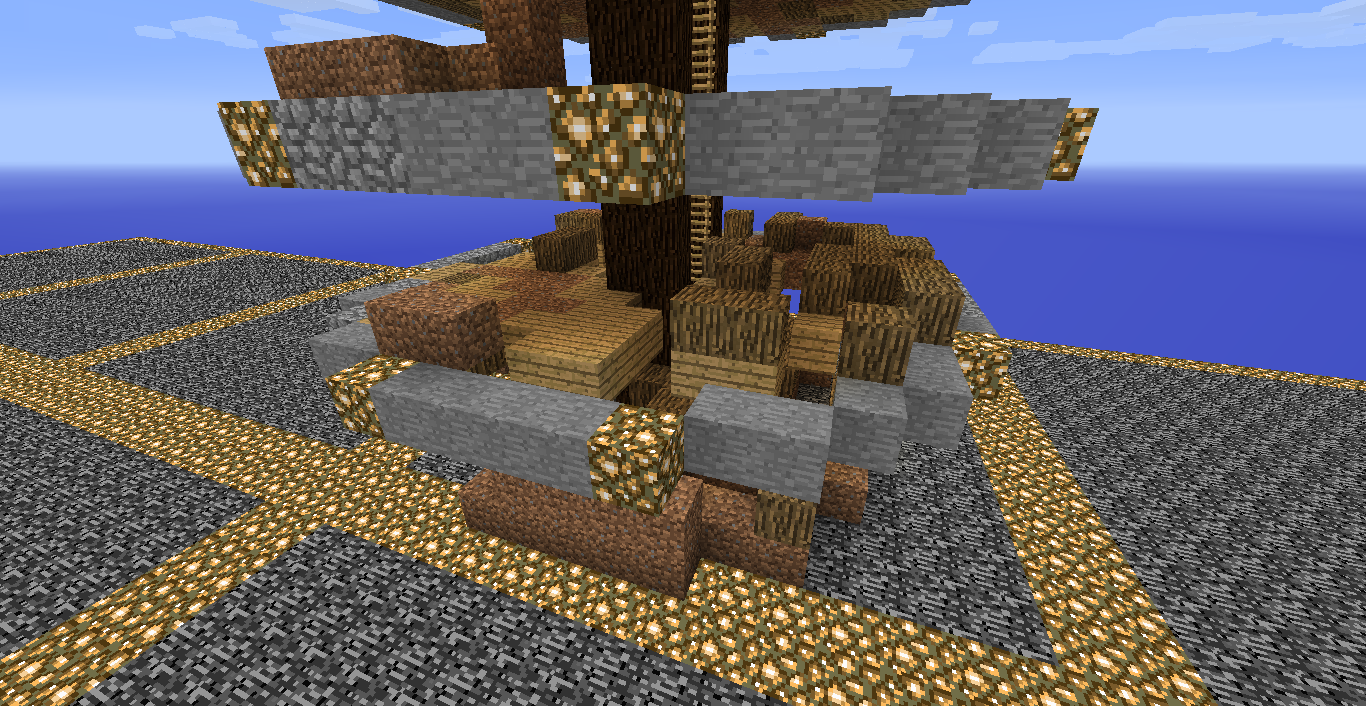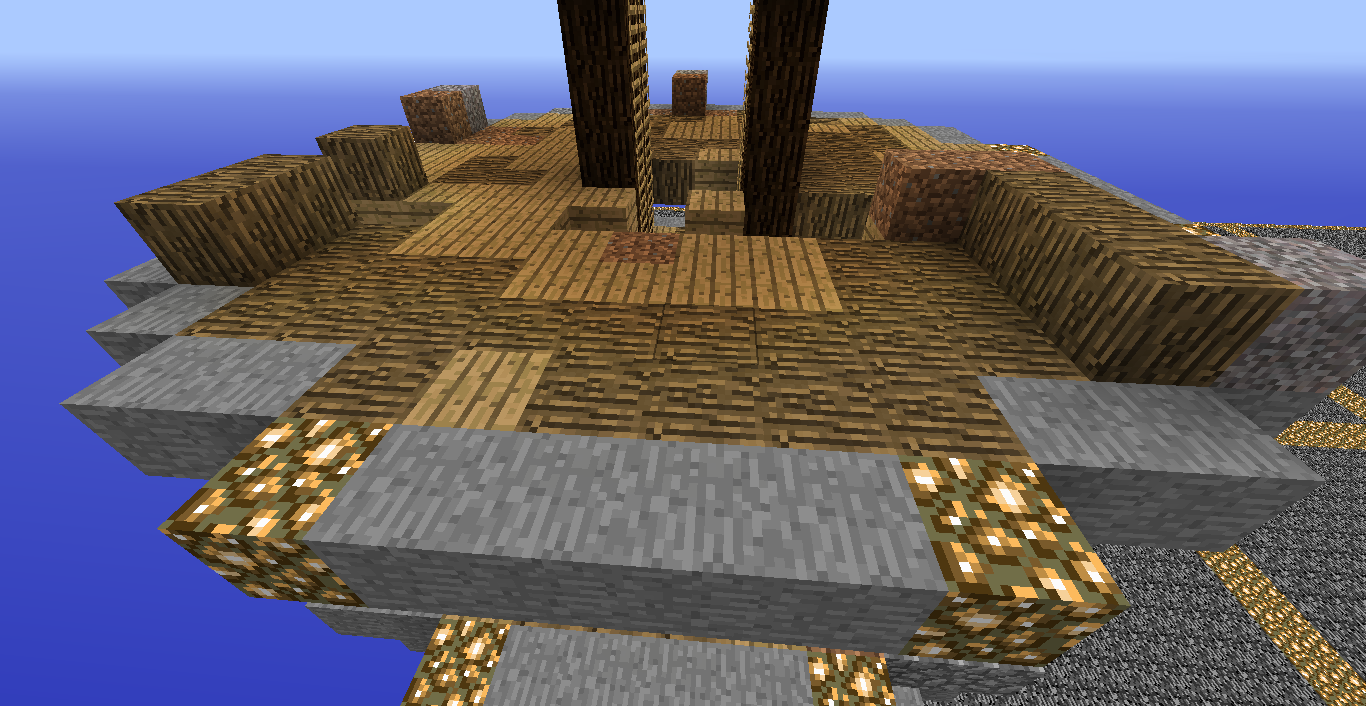 The wood in this tower would have lasted longer, but the decaying outer stone ring triggered a collapse throughout the structure.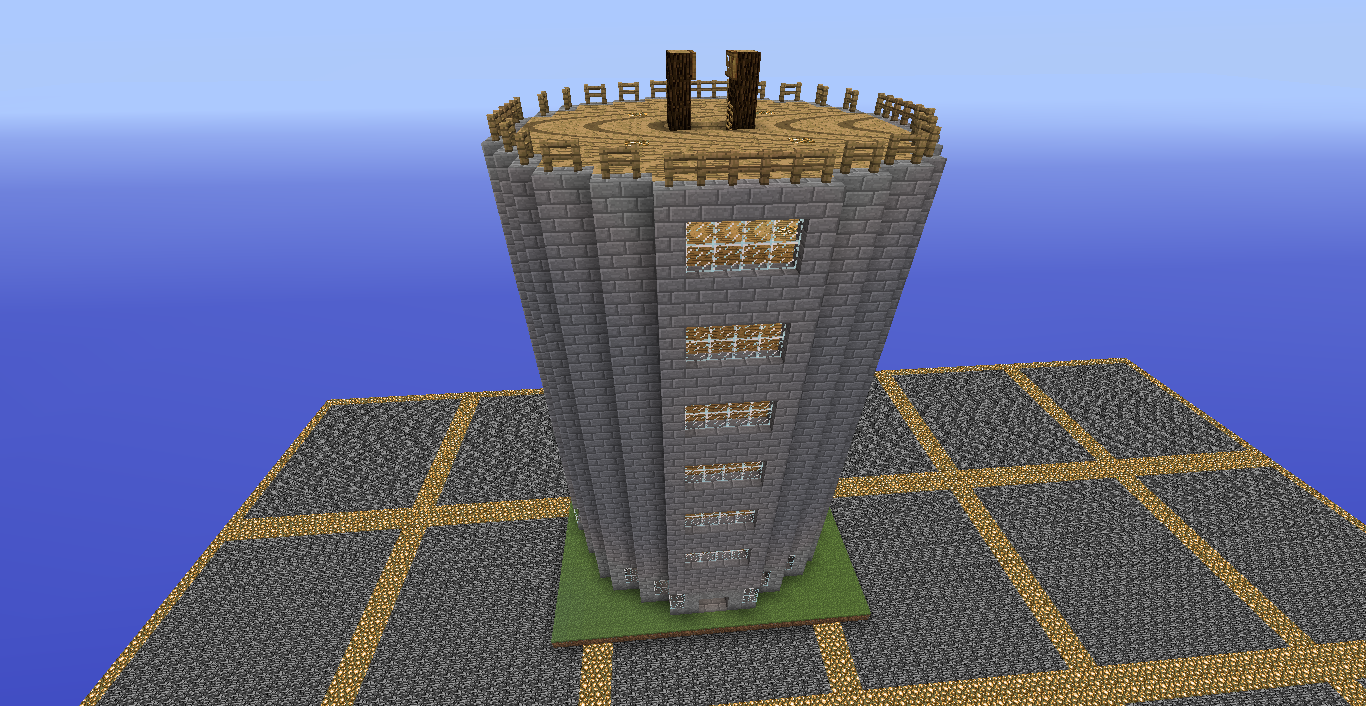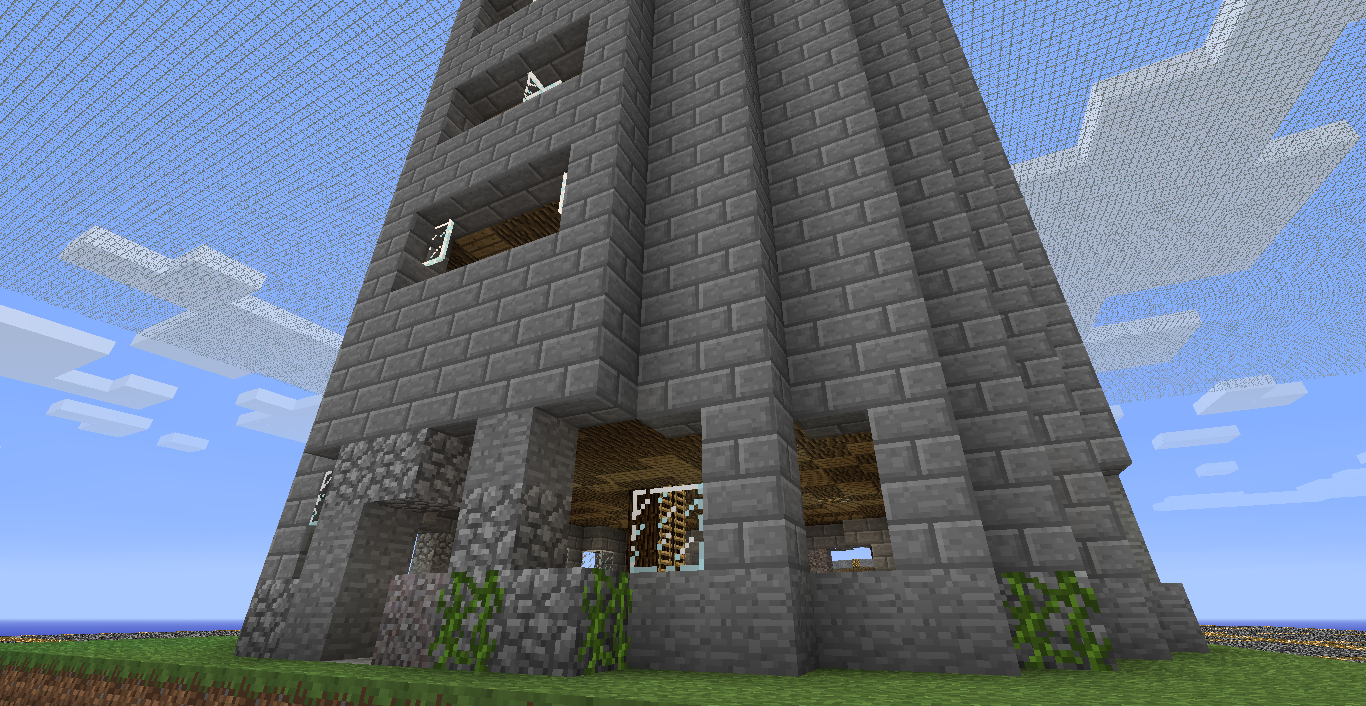 With the more resilient stone bricks as an exterior, this tower can be expected to last for decades at least, perhaps centuries, largely intact (if mildly inhospitable to the explorer). Vines have begun to creep from the grass surrounding it, and most of the windows have fallen apart.
A simple test structure, containing most of the currently-supported blocks. Be warned, these images represent an older version of the mod, in the current version the decay methodology has been changed to create more realistic falling patterns as well as substantially less decay to gravel across the decay lines.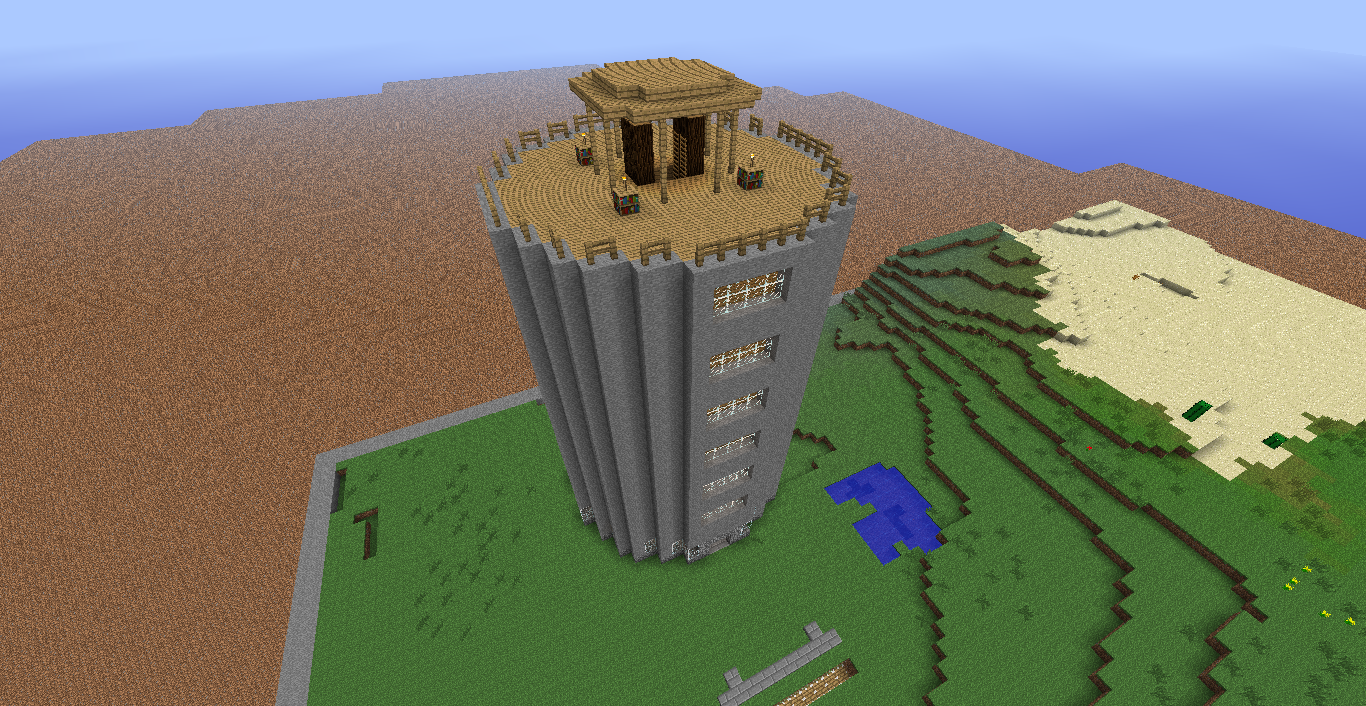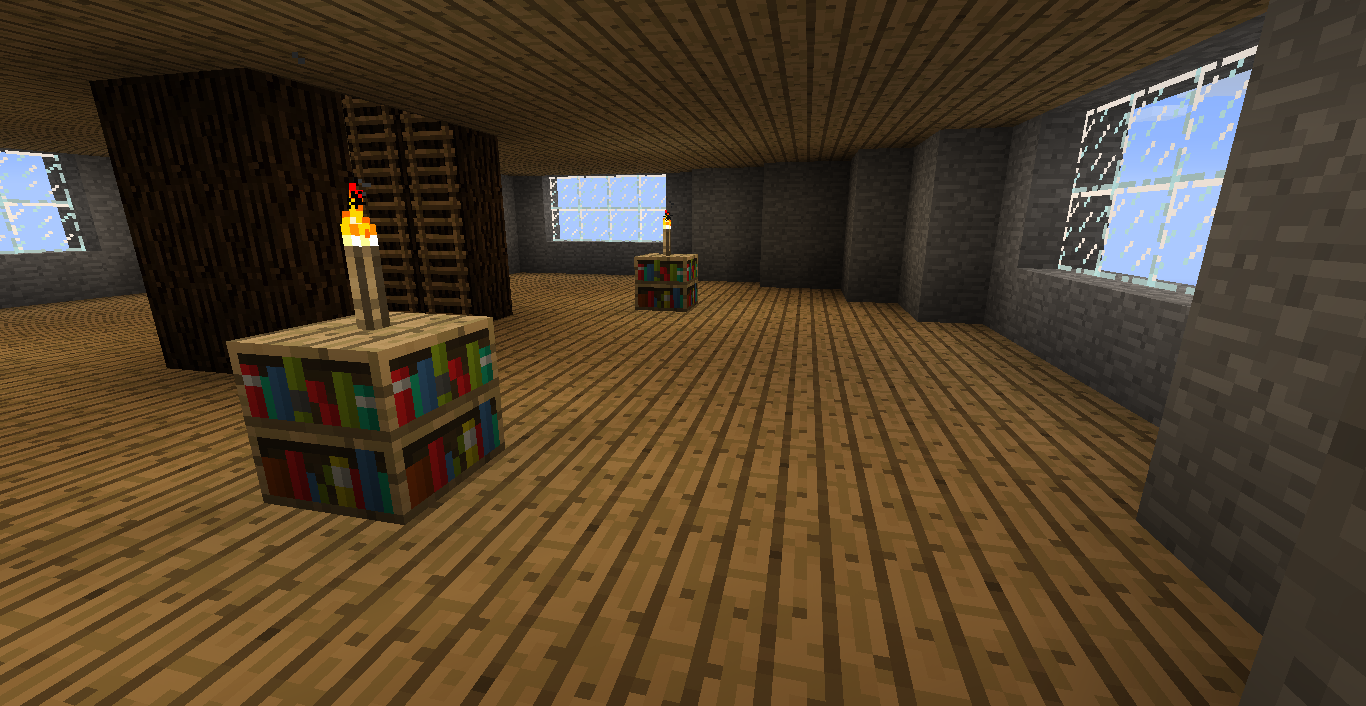 The same test structure after ~fifty minutes of idling decay.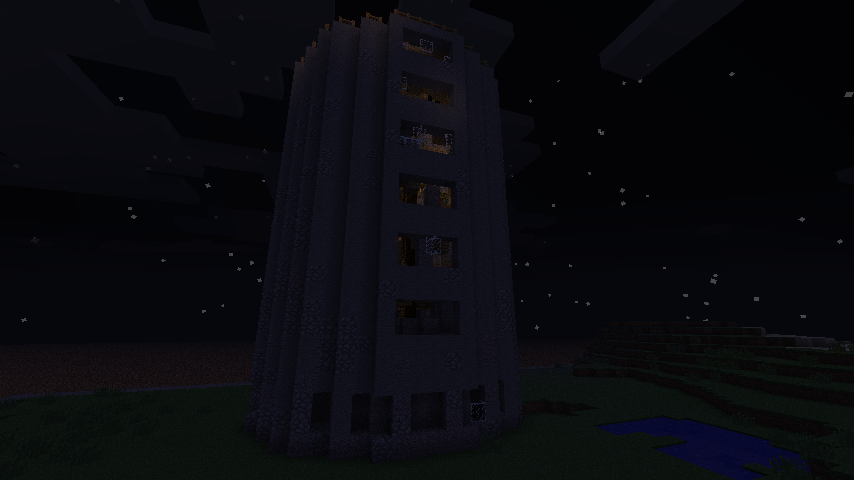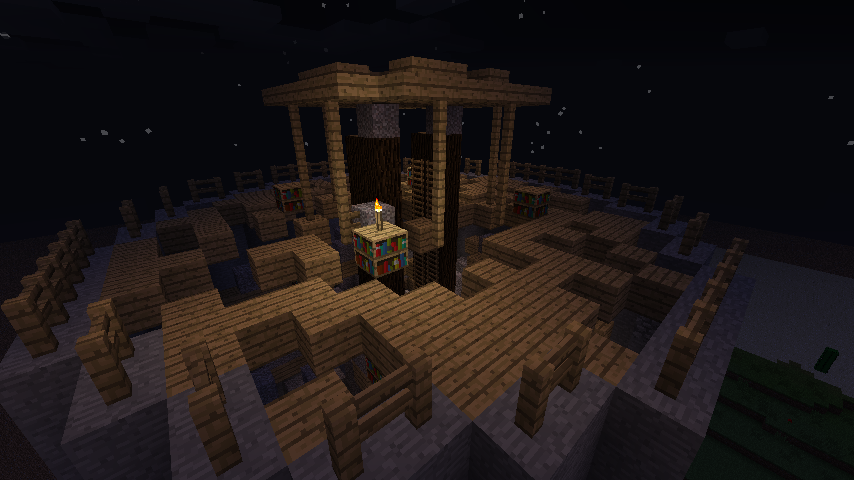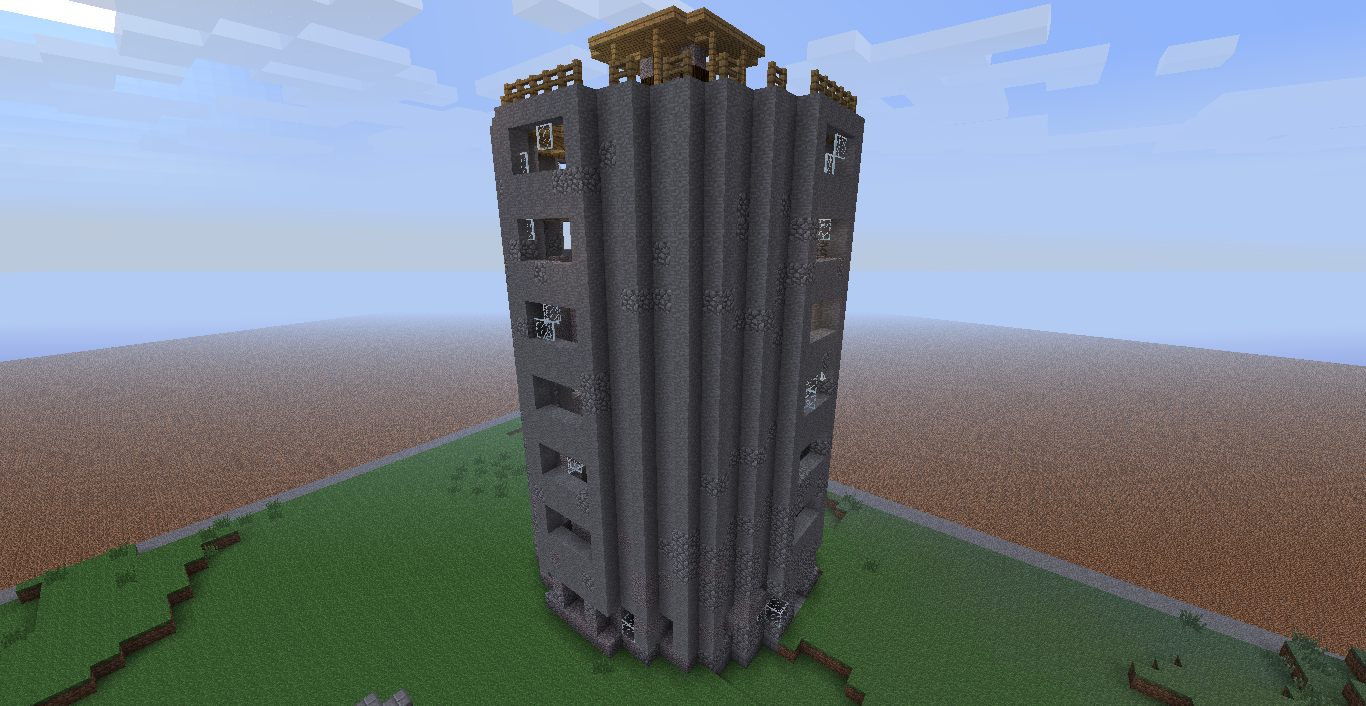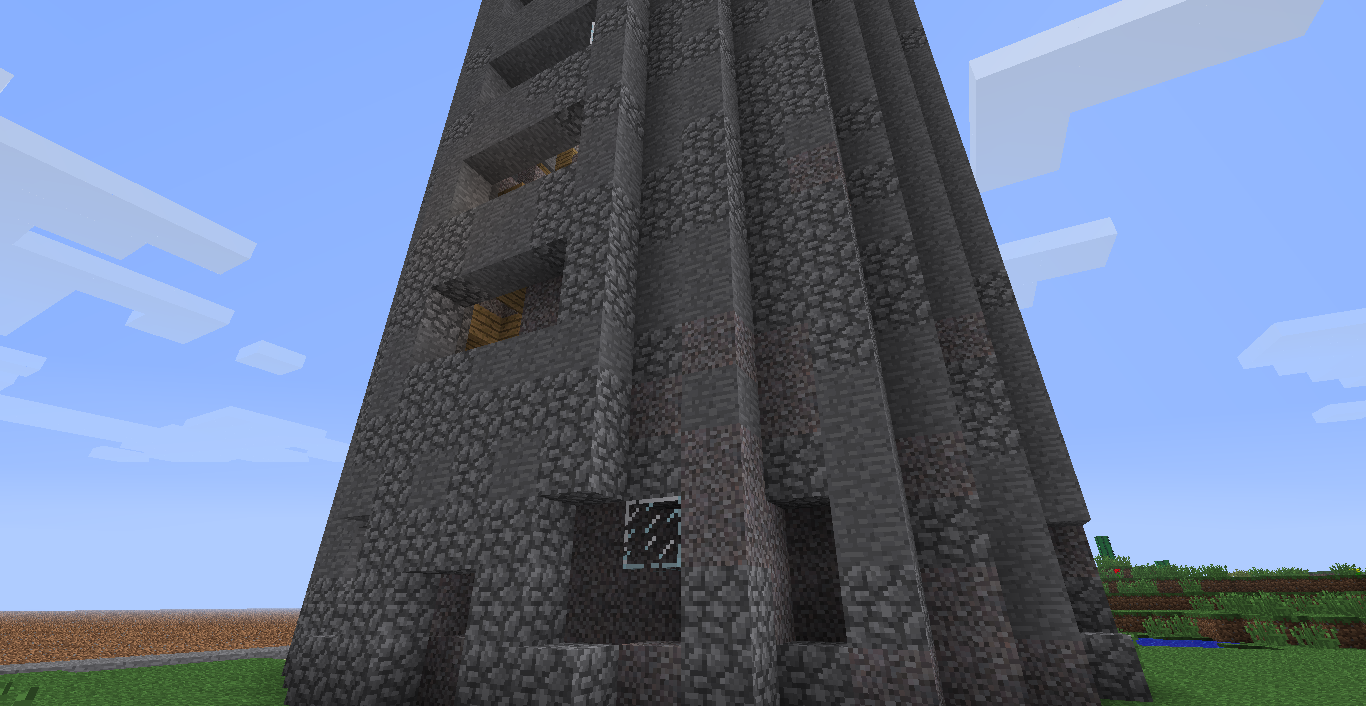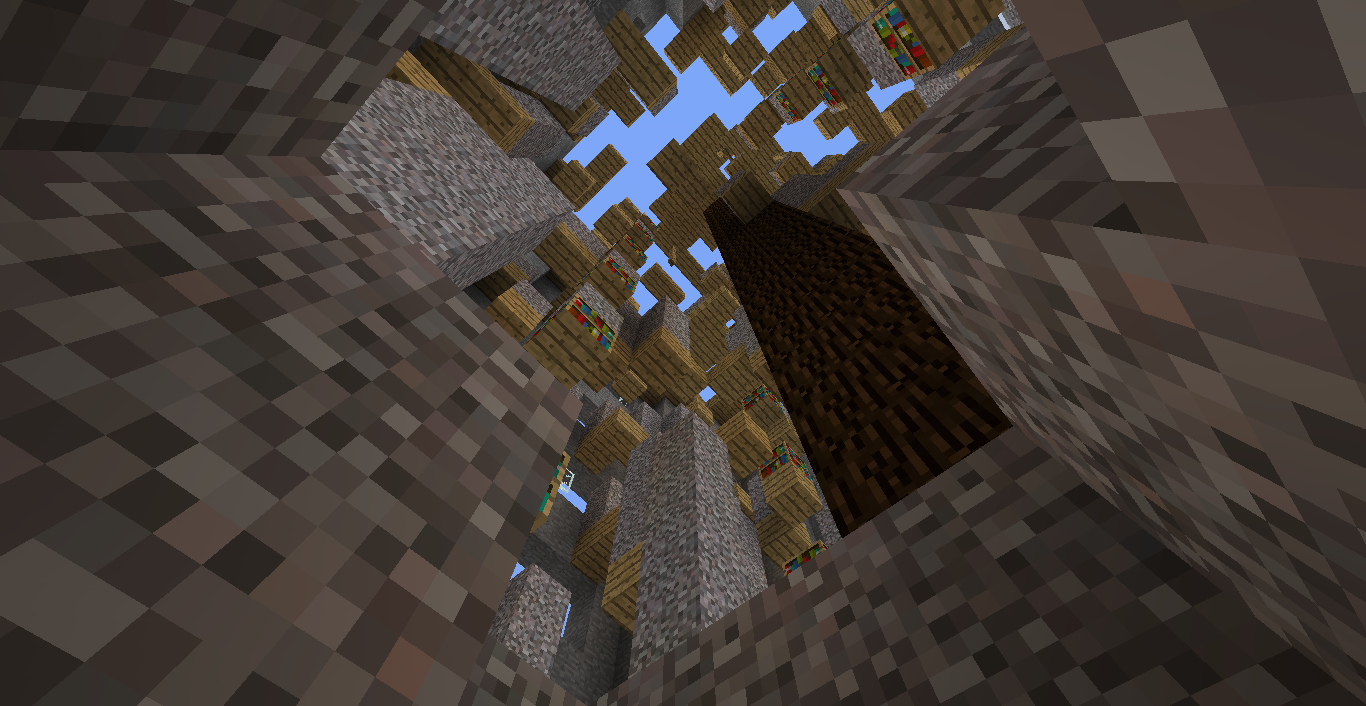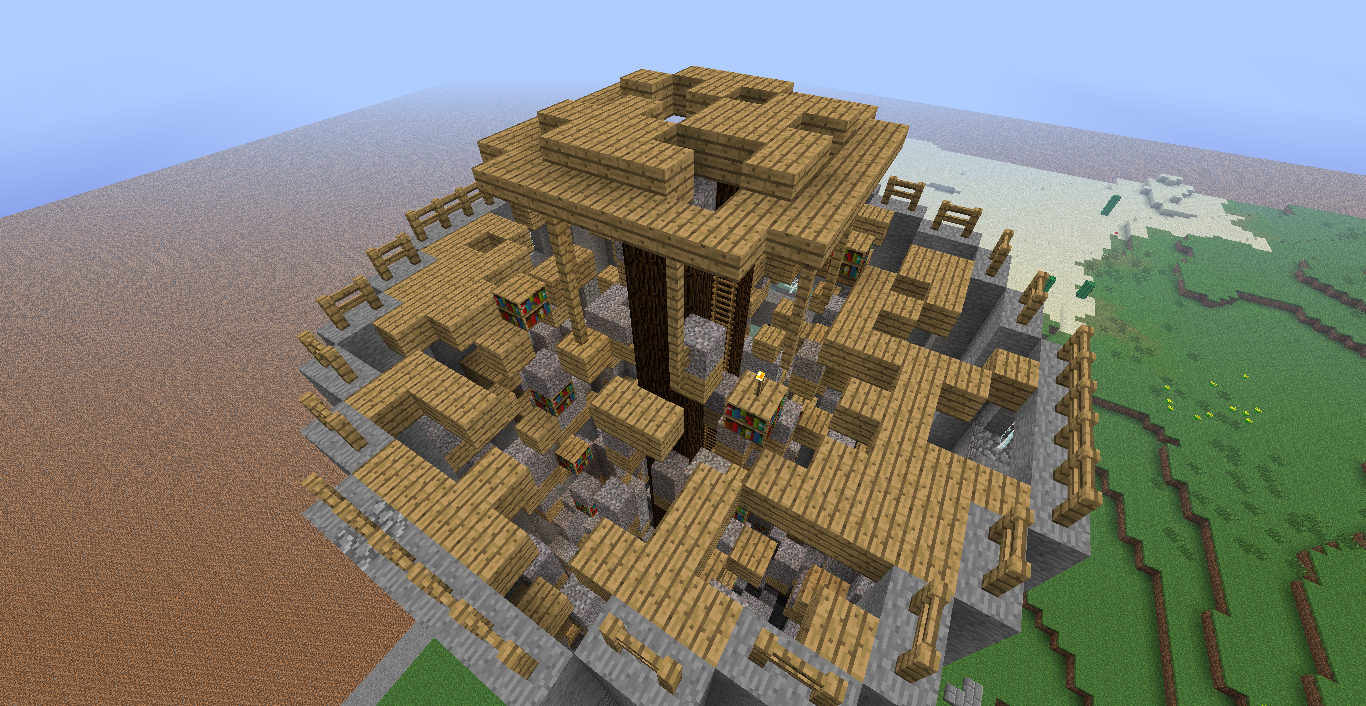 This kind of decay isn't uncommon in reality for older wood-interiored buildings, but later version of this mod (namely those with rotten wood implemented) will allow them to retain their internal structure a lot better than this one did, since wood currently decays to gravel at a fairly rapid rate.
Videos
Downloads
Alpha version 0.8
for Minecraft V1.1
Alpha version 0.7
Alpha version 0.6
Alpha version 0.5
Known bugs (most recent version only)
Vines will not grow upwards, instead remaining at the base of buildings
Gravel and rotten wood blocks that fall will no longer decay
No tooltip for tarnished iron and diamond blocks in the inventory
No custom textures for the new blocks, this proves problematic for the tarnished and rotten blocks
Report any new bugs you find!