johnyboy9331
Tree Puncher
Join Date:

11/5/2011

Posts:

17

Member Details
As you roam around the world of minecraft, you see something in the distance. You decide to walk closer. You can see reds and blues. Then you mange to see what it actually is. Its....
Optimus Prime!
This mod does nothing really... exept add Transformers to the world of Mincraft!
Anyone who has any ideas or who wants to help out in any way (Textures, Modding, Testing, Moddling ect) feel free to comment. Tell me how you think the mod is!
Currently in the mod there is, Bumblebee, Megatron, Optimus and Starscream, tell me who you want to see next!
Need Help! Need Modders! If your a modder who would like to help bring this mod to 1.0.0 please pm!
For the Future:
All Spark Shards, Blocks, Weapons and Armour!
More Transformers!
They Transform!
Battle System!
You are the Transformer?
Optimus Prime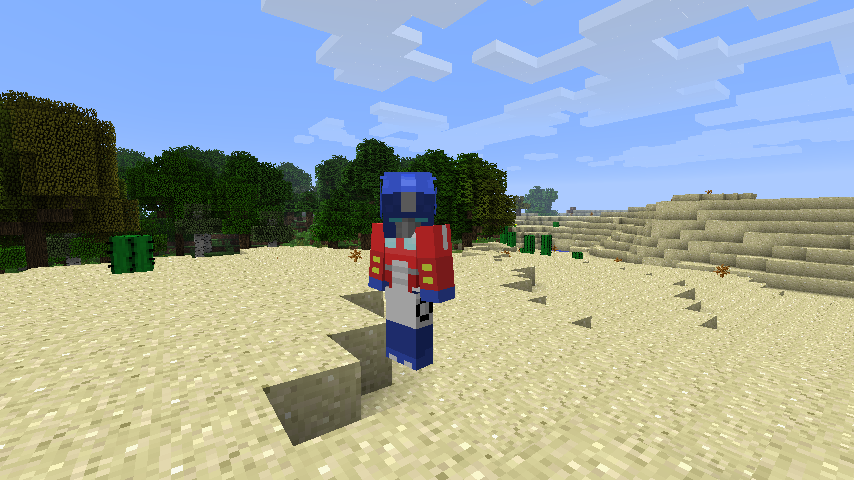 Megatron
Bumblebee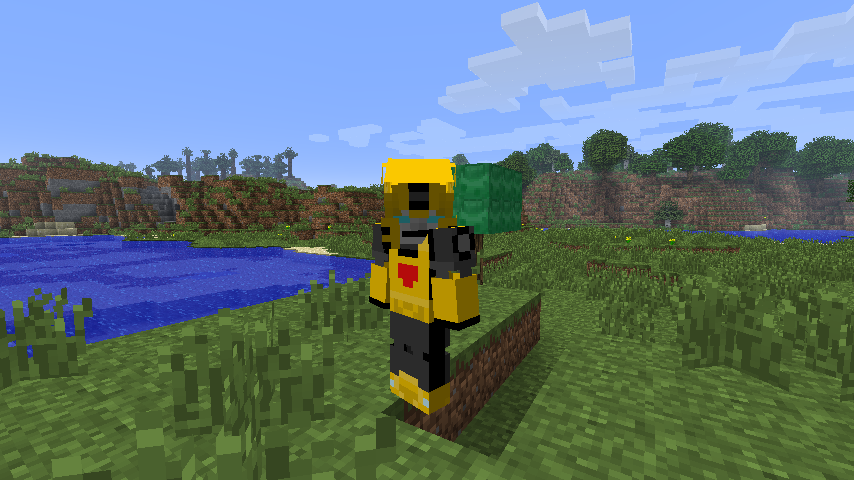 Starscream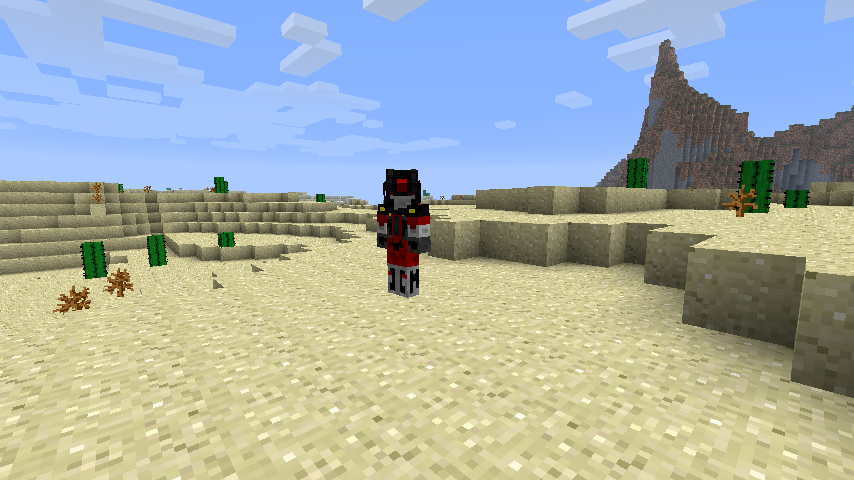 Recipes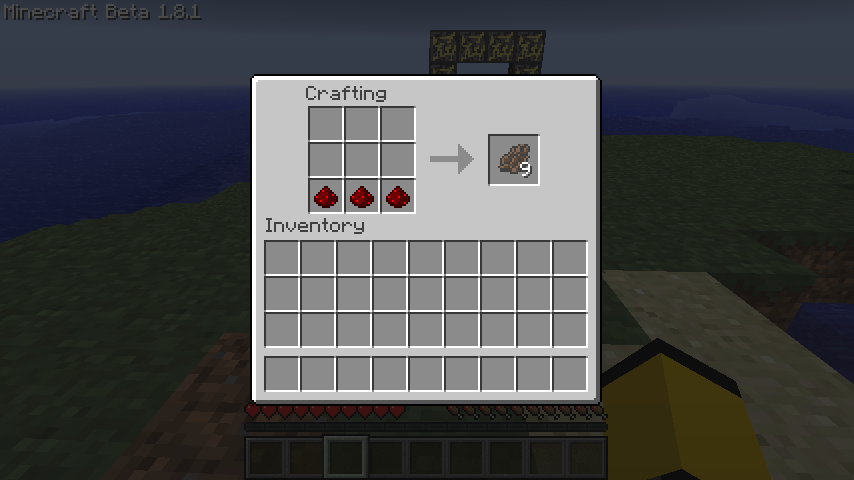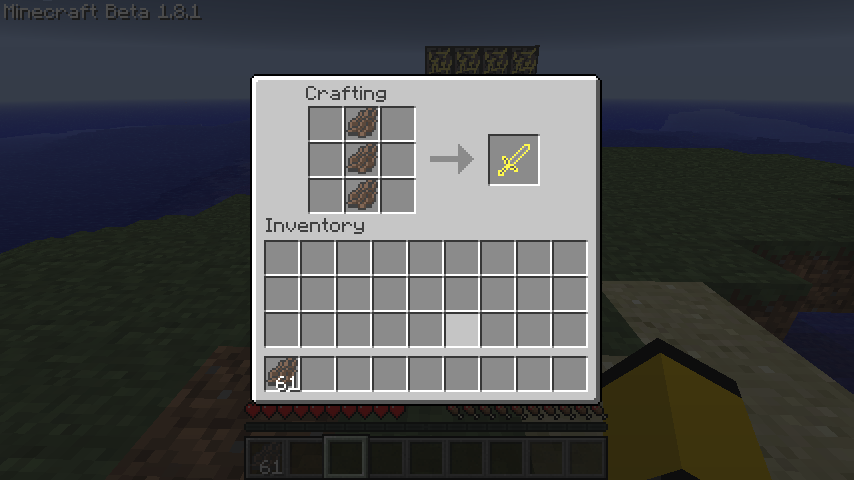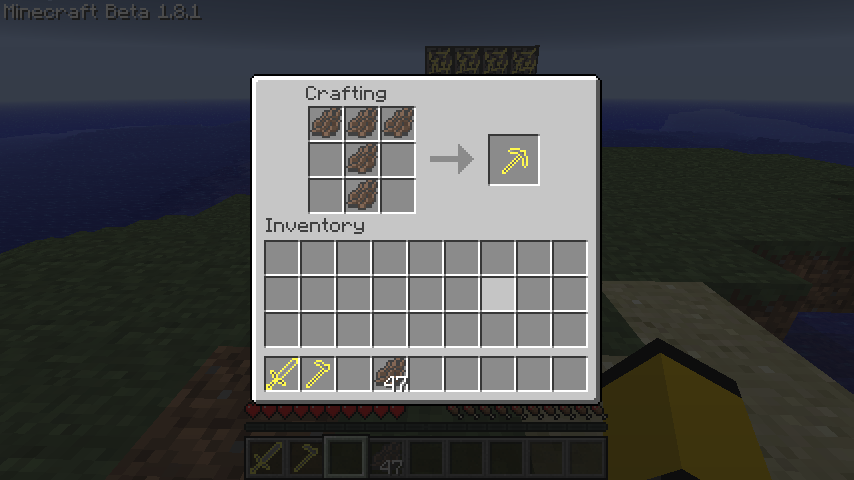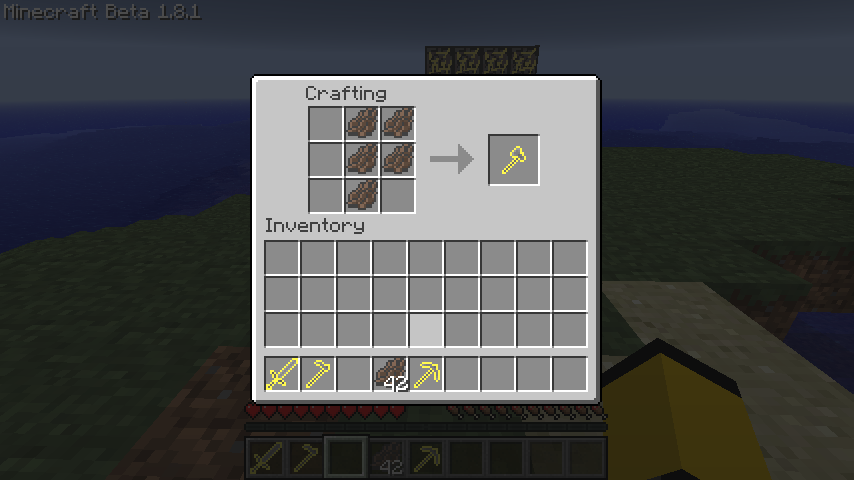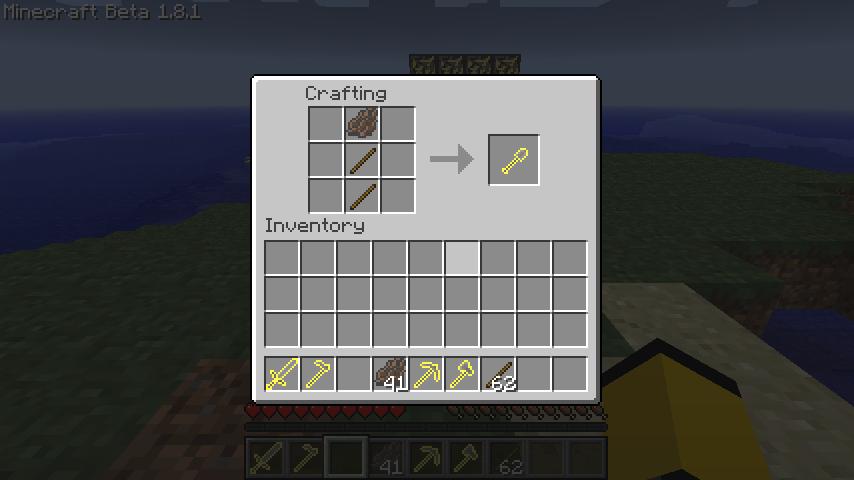 New Items!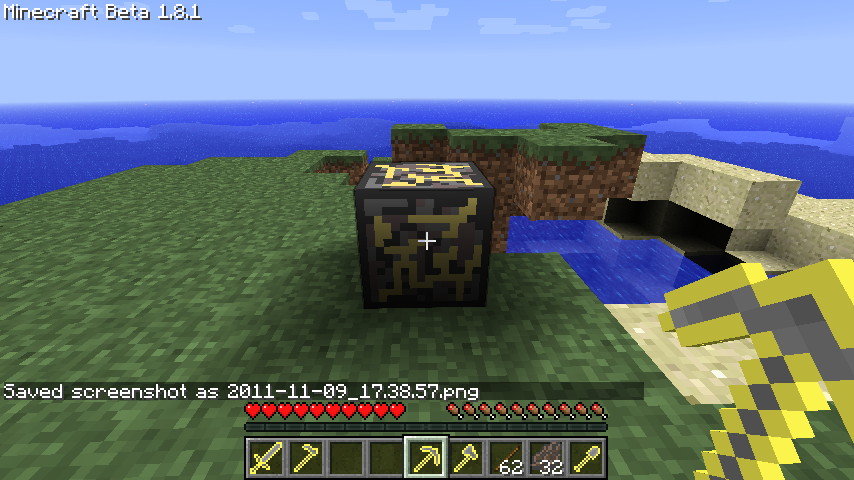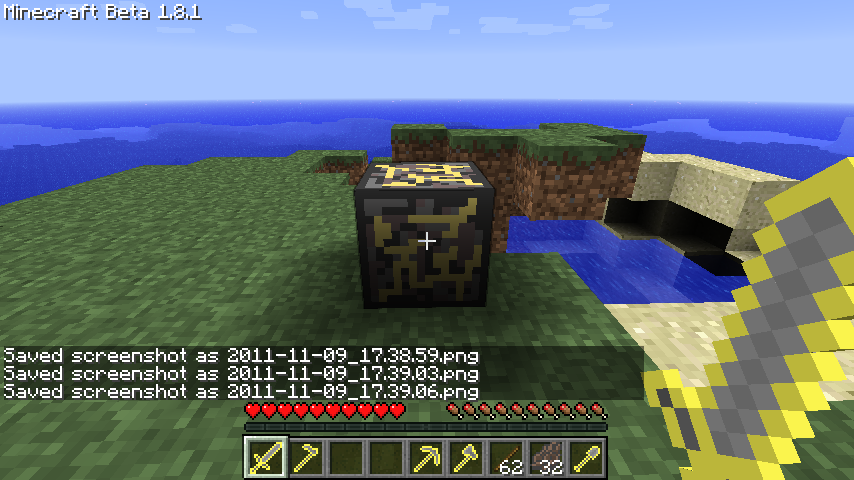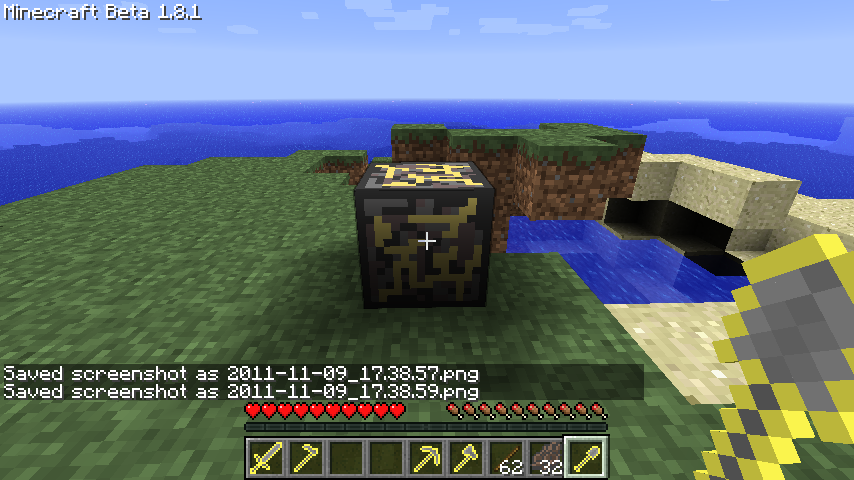 To use this mod you will need Modloader:
http://www.minecraftforum.net/topic/75440-v18119p5-risugamis-mods-everything-updated-prerelease-included/
Version 0.2 Download:
http://www.mediafire.com/?1eocuu906zz66rr
Compatible with any mod.
Versions:
0.2
Fixed bugs
Completly New Coding on Transformers
Allspark Shards
Allspark Cubes
Allspark Tools
0.1
Optimus Prime
Bumblebee
Megatron
Starscream
Installation:
Download modloader and Transformer mod.
Open up start menu and type in %appdata%
Go to .minecraft/bin
Open up minecraft.jar (winrar or 7zip).
Open up Modloader (winrar or 7zip).
Drag all contents of modloader into minecraft.jar
Open up Transformers Mod (winrar or 7zip).
Drag all contents of the folder inside into your mincraft.jar
Delete folder called META.INF
Your done! Enjoy! :smile.gif:
Happy Modding