yutub34

Carpenter
Join Date:

10/16/2011

Posts:

44

Minecraft:

Yutub34

Member Details
Backup av battlecraft på minecraftforum: 
BATTLECRAFT

Hi!
Welcome to Battlecraft.
This is only a

|BETA|

version of it!

A mod+texturepack in same folder!!!
The mod is a text mod.
It is two files in .lang i has changed. That says you will get the language changed (but this is not a language pack). You will get "singleplayer" changed to "champaign", "bow" to "sniper","arrows" to "sniper ammunition" and much more!
Yes, the water have i taken from an other texturepack sorry. I will fix my own water soon, maby in the full version  will i make all the things better!
As you know, the cactus is homemaded. 
I will make champaign worlds and fix it easyer to install the mod part. 
(16x16 texturepack+mod)
(32x32 and 64x64 will come soon)
I will make a tutorial vid, about how to install the mod
for Mac and Windows soon.
Install windows:
the mod part of it >.< Go to |start| and type in the search window< %appdata% > go to roaming > .minecraft > bin > open minecraft.jar with WinRar and find the lang folder. Make a copy of your battlefield 3.zip and open the copy. Then open the lang folder and drag the files into your lang folder in minecraft.jar you are now done with the mod part!
Then drag battlefield_3.zip into texturepack folder in .minecraft
Install Mac:
Easy way:
Only open battlefield_3.zip and make a copy of minecraft (program) and paste it into your folder. Then run it and you will have it!
Hard way (very difficult):
Open minecraft.jar with archive program (did not remember name).
Find the lang folder and copy the .lang files from battlefield_3 folder into the lang folder in minecraft.jar.
Then done with the mod!
Texturepack part >.< Drag the original battlefiel_3.zip into your texturepack folder in .minecraft.jar. Then go back to bin folder. Then delete the old minecraft.jar. 
Then cropess the minecraft folder and name it "minecraft.jar". 
Then drag the original battlefield_3.zip into texurepack folder in minecraft folder in:
Library> Application support> minecraft. 
Then done •_•
Download link >.<
http://www.mediafire...ax99k3i2tam78cf
HOPE YOU ENJOY


Here is some pictures of the mod \ texturepack,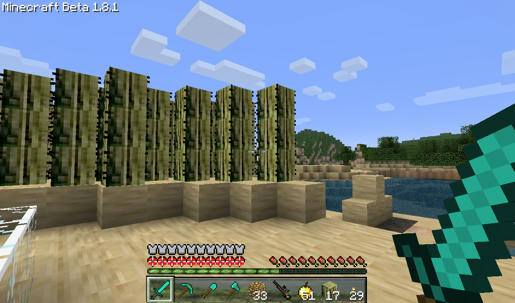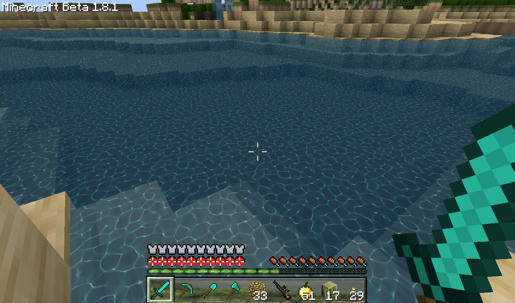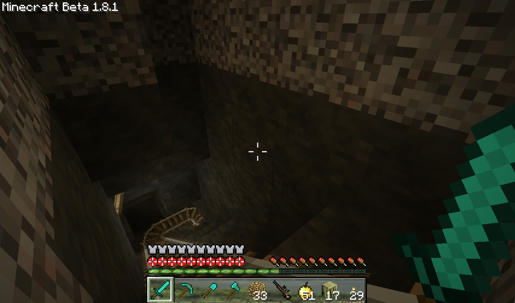 Hope you Enjoy it!
Post if you want somthing to add to it.
Last edited by
yutub34
: Nov 20, 2011
ModernGameCraft