MCFUser558372
Iron Miner
Location:

Somewhere in Maine...

Join Date:

7/4/2011

Posts:

318

Minecraft:

Pikmin424

Member Details
You quickly run out of your mine, hoping that you'll get there before dark. Closely dodging some Day-Walkers, you come across a clearing. Hopeful that it isn't feeding time yet, you creep out onto the plains. All the animals have disappeared. Hiding or eaten, you think to yourself...
You hear moaning from behind, realizing that you have no time left, you beeline for your house. Zombies begin to pop up everywhere, slowly surrounding you. Sprinting behind or slowly creeping up to devour you when you last expect it. Your house is almost in view, and wronging seeing yourself as safe within it, you go inside. Ignoring the sounds of beating on the walls and door, you resume you nightly crafting. You craft a bed and try to sleep. When you awake, you find yourself alone, your chests and supplies stolen in the night by some other starving survivor, cursing to yourself, you pick up your tools and go out for another day of collecting...
0.6 is coming out after 1.9!
This Mod will add:
Survivors 50%
More Zombies 40%
Increased Zombie Spawn Rates 100%
New Weapons 75%
MedPacks and other Medical Devices 100%
Ammo 50%
Cars? 0%
& More! (I'm open to suggestions) 0%
The Team:
SgtMumaki: Modder
jiggles27: Texture Creator & Tester
bestbest333: Modder
Some Progress:
Added Survivor Names!
Survivors now fight Zombies!
Added Hammer!
Added Spitter!
Added Survivors!
Added Machete!
Code Cleanup!
Added Boomers!
Added Alternative Zombies
Added Fire Ax and Bat
Added .22, AK-47, and Remington
Made Zombies 400% More Common
Pictures:
WEAPONS:
Remington:
Fire Ax:
AK-47:
.22 LR:
Machete: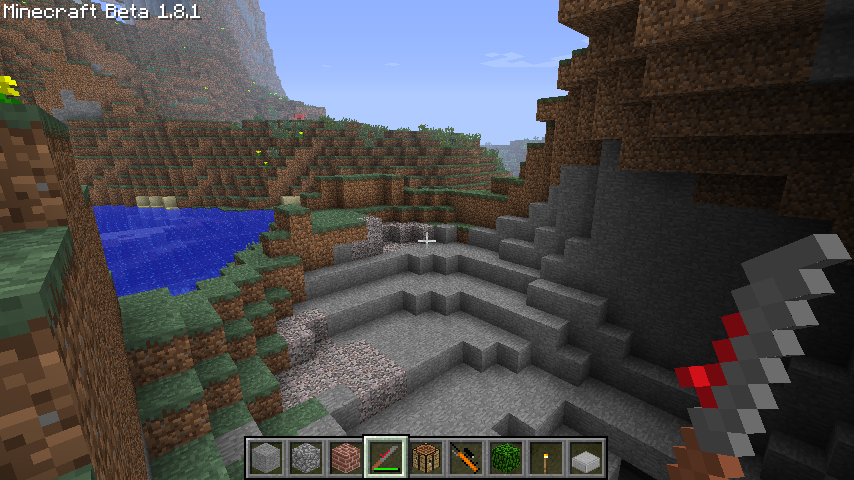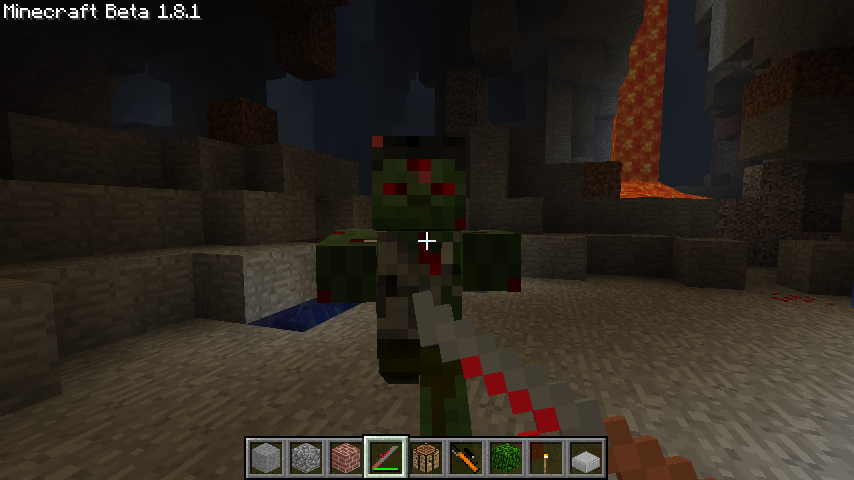 Hammer:
MOBS:
Zombie Hoards: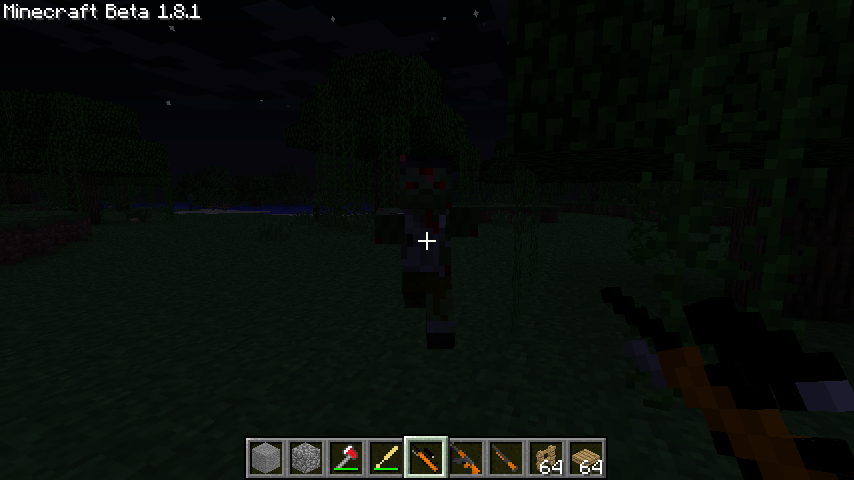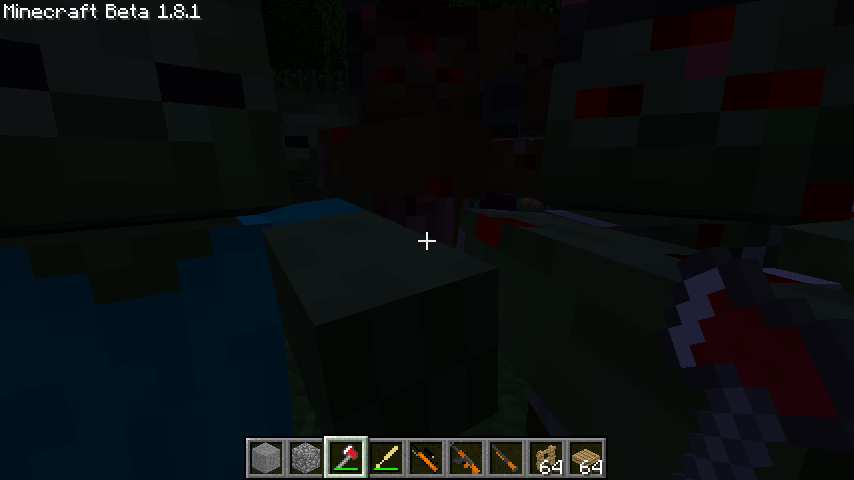 Spitters:
Boomers:
Survivors:
CRAFTING:
Fire Axe: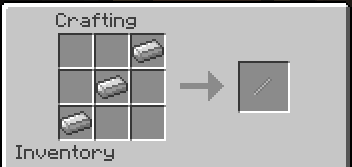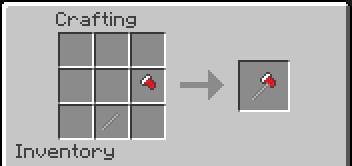 Bat:
Remington:
AK47: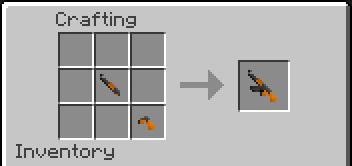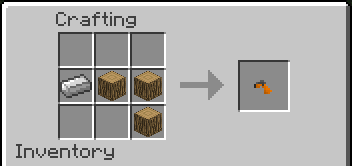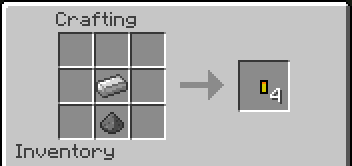 .22 Rifle: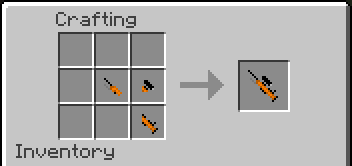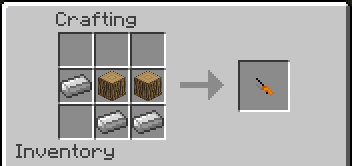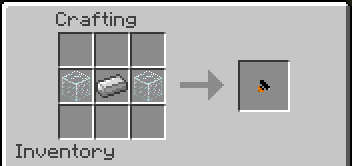 Hammer:
Media:
Mod Update 1:
Mine of the Living Dead Official Trailer:
DOWNLOAD:
Version 0.5_08
I hate Ad-fly personally, so I won't make any of you use it!
Support Us!
[url=http://www.minecraftforum.net/topic/662724-wip-zombie-mod/page__gopid__8666607#entry8666607][IMG]http://i1187.photobucket.com/albums/z397/Sgt_Mumaki/ZombieMod.png[/IMG][/url]
[url=http://www.minecraftforum.net/topic/662724-wip-mine-of-the-living-dead-download-trailer/][img]http://mag.racked.eu/cimage/8828pkg/Mod+Get%21/Zombie+Mod/mca.png[/img][/url]