SillyKniggot
Out of the Water
Location:

Merry Olde England

Join Date:

7/26/2018

Posts:

3

Location:

Merry Olde England

Minecraft:

SillyKniggot

Member Details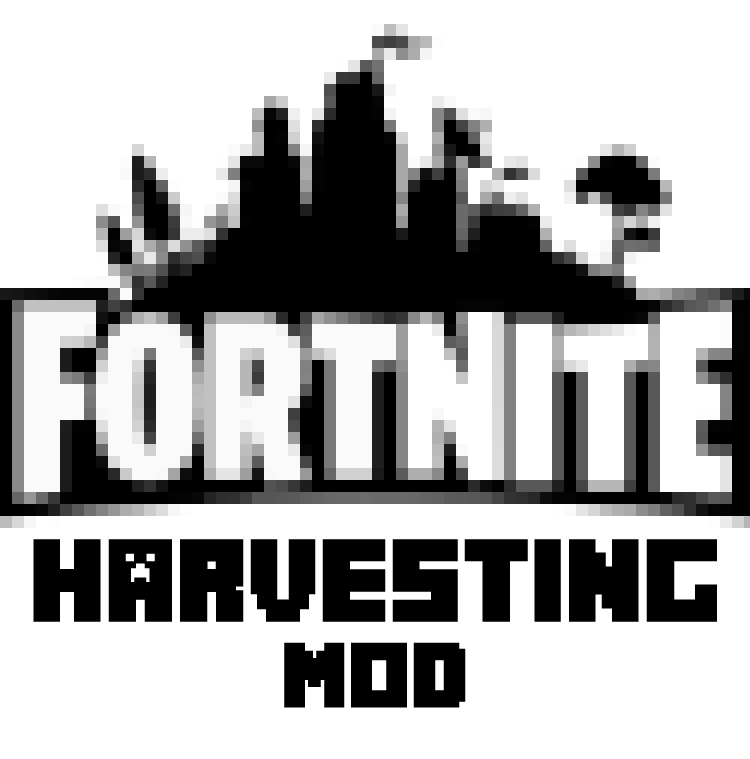 My ongoing quest is to strive to accentuate what makes Minecraft great and improve what it lacks. What makes Minecraft great is building. Building in Minecraft provides an interesting way for the player to express oneself. But before you can build, you must collect resources. And that, let's face it, is boring in its current state. Digging holes is fun enough when you can plow through the earth with a pickaxe, but once you want to mine obsidian or some other such resource, it can be very tedious to sit holding mouse 1 for 10 seconds until you finally break the block, only to repeat the process once again.
Often times, Minecraft can be improved by borrowing one element from another game in the form of a mod or a plugin. In this case, I believe Fortnite has a solution to the monotony of resource harvesting. In Fortnite, breaking objects is a matter of either smashing the object on the first hit or hitting a series of weak points on the object to destroy it and collect the resources. Minecraft's harvesting problem would be instantly fixed if anyone were to turn this game mechanic into a mod.
But how would this work, you might ask?
First of all, swing speeds should be slowed down so players cannot spam click. Instead, the player can continually swing a weapon or tool by holding down mouse 1. The player can swing whenever their swing meter refills.
Essentially, the time it takes to break a block (or rather the hardness factor of that block relative to the power of the tool) would be directly related to how many Fortnite-style targets the player must hit before the block breaks.
Here's what that looks like in practice via example:
Wooden pickaxes take about 2-3 seconds to break a block of stone, but if the player can hit successfully two targets on the stone, the block would break in less time. Basically, if the time it takes to break a block exceeds 1 second, targets will appear that the player can hit to drastically speed up mining time. One can easily see how this would carry over to breaking harder blocks like obsidian or ores.
I have other ideas for implementing a few aspects of the "Ninja-class" into combat for Minecraft, but I haven't fleshed that out fully and I will update this post once I have.
I would really like to see this idea implemented in Minecraft and I am even willing to fund the effort myself if any bright modder should like to aid me in creating this mod.
Cheers.
-SillyKniggot
VFX artist, Blender artist, filmmaker/amateur director, writer, game designer and a marketing major.