BooceKnuckles27
Out of the Water
Join Date:

1/6/2017

Posts:

9

Member Details
Ever since I saw that the Cubic Chunks mod got updated to 1.12.2, I wanted to start a survival challenge with my cousin: Teleport to -20k on the Y axis (EDIT: Using the Cubic Chunks Mod) to a cave with basic supplies, and the goal would be to get to the surface. Only problem is, I think caves are a bit boring.
I tried downloading the Quark mod which affects terrain generation below the surface, but ******if I'm not mistaken**** -- It does not apply below 0 on the Y axis and even if it did -- I wouldn't know where to start changing the config in order to make amazing areas resembling like these much more common to come by: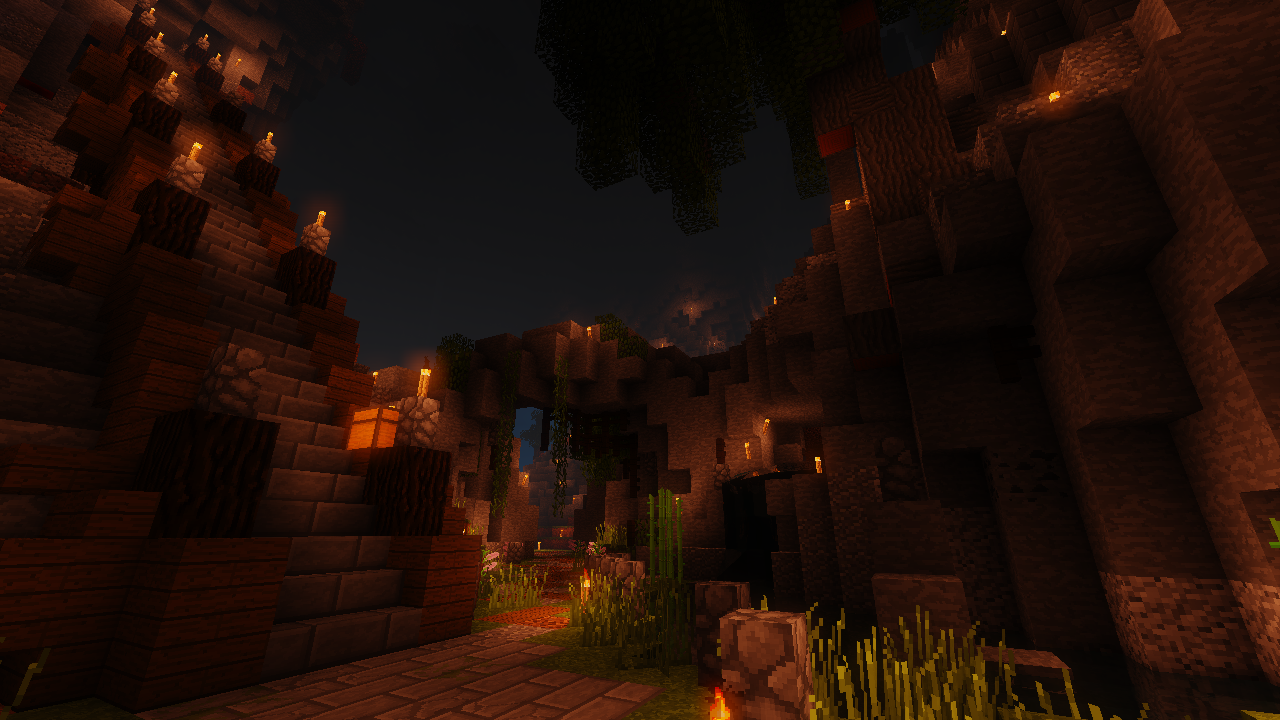 **Those amazing pictures were taken from google. Not mine.
I know some of you might say to just play those maps, but I really want this kind of terrain generation to be a thing -- In other words, I want the underground terrain generation to feel more populated, breathing, blooming and invested -- Like the Biomes on ground level
(Especially when taking the last three pictures into consideration) + Maybe adding the above-ground mobs in there too.
Maybe it can be done with a seed. I'm not really knowledgeable in those areas. But I do know I'd very enjoy this kind of thing.