ADVENTUREUPDATE
Void Walker
Join Date:

9/13/2011

Posts:

1,489

Minecraft:

aaron5015

Member Details
theres
You *or friends with you* on the left and theres Enemies on the right
then theres attacks and items
For this matter its minecraft
so
Sword Attack
Bow Attack
Special Attacks
and then simply titled Items
then theres a EXP system which levels you up boosts stats
then theres
Hit Points *or as i say Health Points* and Battle Points
Otherwise HP and BP
Generation...Possible.
NPC towns
Areas
Shops
Tutorial
Just anything you would find in a RPG game
Well i hope this is possible it would be pretty awesome right?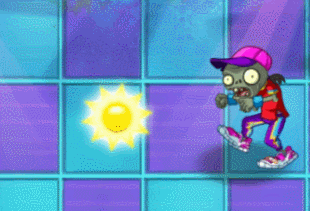 Just breakdancing along...
Okay sure im a brony but DO YOU THINK I FLIPPIN CARE?! AM I PROUD OF IT?...Okay maybe but...DEAL WITH IT DANGIT!