The_OmegaX
Tree Puncher
Location:

California

Join Date:

9/6/2011

Posts:

22

Minecraft:

GreenOmega

Member Details
This is currently a WIP Mod!
Hi, I'm looking for a good coder or coders
(1 More Coder)
to help me on my WIP Mod, RealisticOres
Basically this mod adds 2 ores (so far), Malachite & Cassiterite
Malachite Ore
Layers Found: 86-Bedrock
Rarity: Coal
Vein Size: 6-8
Tool Hardness: 4.5F
Tool Uses: 156
Armor Hardness: Leather
Details:
When mined Malachite Ore will drop a Malachite Nugget which you can craft into Limedye by putting 1 Malachite Nugget on the Crafting table giving 2x Limedye. Malachite Nuggets can be smelted into Raw Copper and the Raw Copper will be smelted to a Copper Ingot. You then can Craft Copper wire which can light Lightbulbs with switches. The Copper Wire can light the length of 15 blocks, by means if you place a Lightbulb 20 blocks away the switch would be unable to light the Bulb, but if you place the Bulb 15 blocks away it would light the Bulb. Another thing you can do with Copper is make Copper Buckets which is the same crafting recipe as Iron Buckets. Last but not least you can craft Copper Tools, Armor and Copper Blocks.
NOTE: All of these textures will be redone in 16x16 Default
Recipe for Copper Wire
Recipe For Lightbulb
Cassiterite Ore
Layers Found: 62-Bedrock
Rarity: Iron
Vein Size: 4-6
Armor Hardness: Chainmail
When Cassiterite is mined it will drop a Cassiterite Gem. When smelted it gives you Raw Tin which can be smelted to Refined Tin Powder and that will be smelted to a Tin Ingot. You can craft Tin wire which lights a bulb 10 blocks away. You can craft Tin Buckets (Only Water cause Tin Melts at 400 Degrees Fahrenheit) You can craft Tin Armor which is weak as Chanmail Armor. you are able to craft Tin Rods which are use to make Tin Torches which are much brighter that the regular torches.
Tin Rod Recipe
Tin Torch Recipe
Additional Pictures (click spoiler)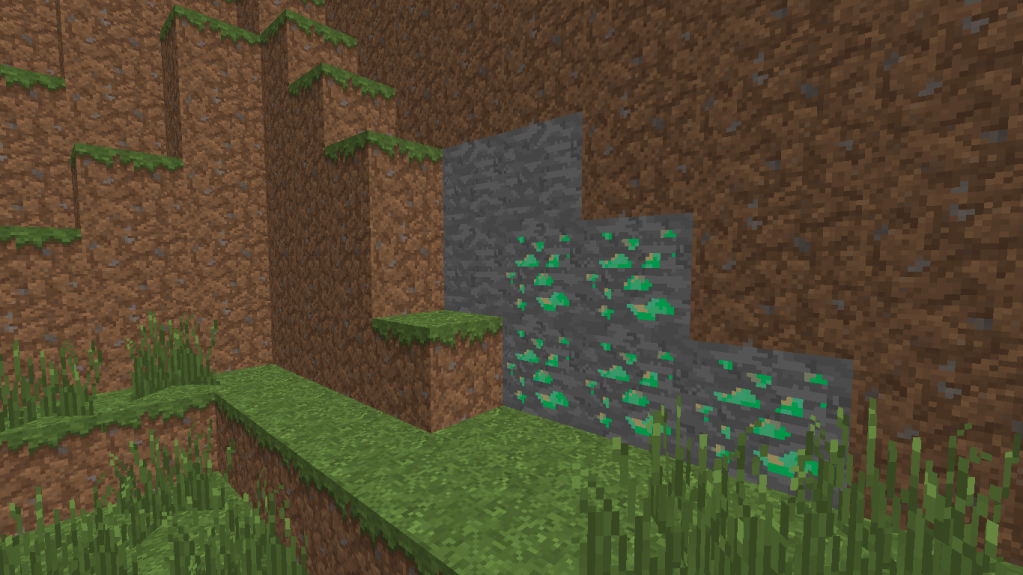 Malachite Ore
Malachite Nugget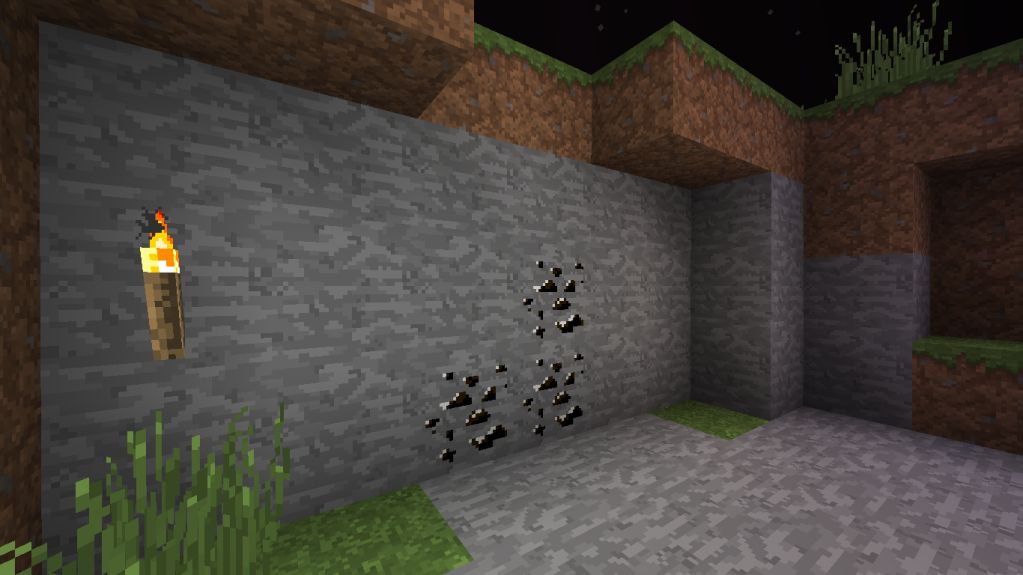 Cassitterite Ore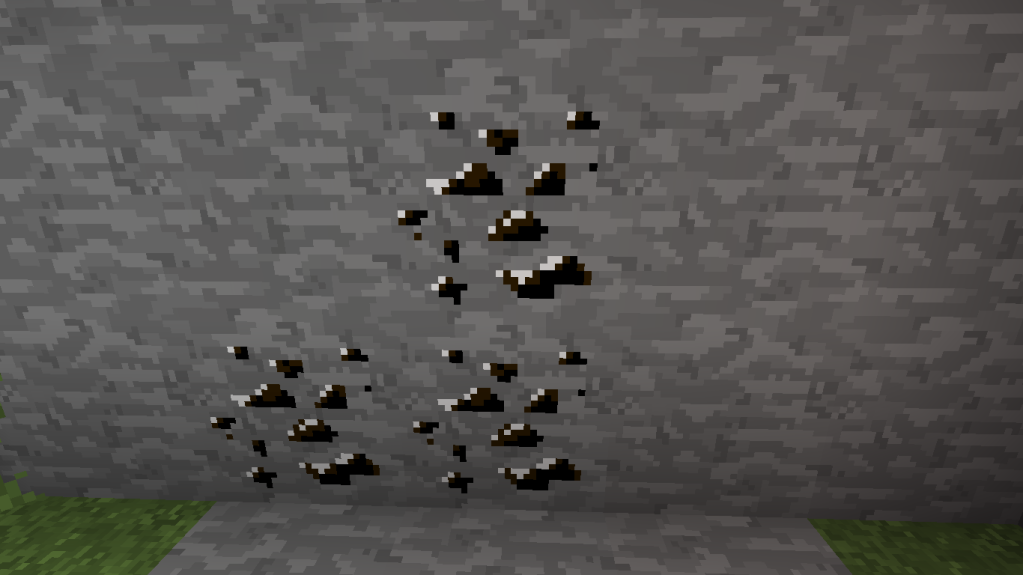 Closer View of Cassiterite Ore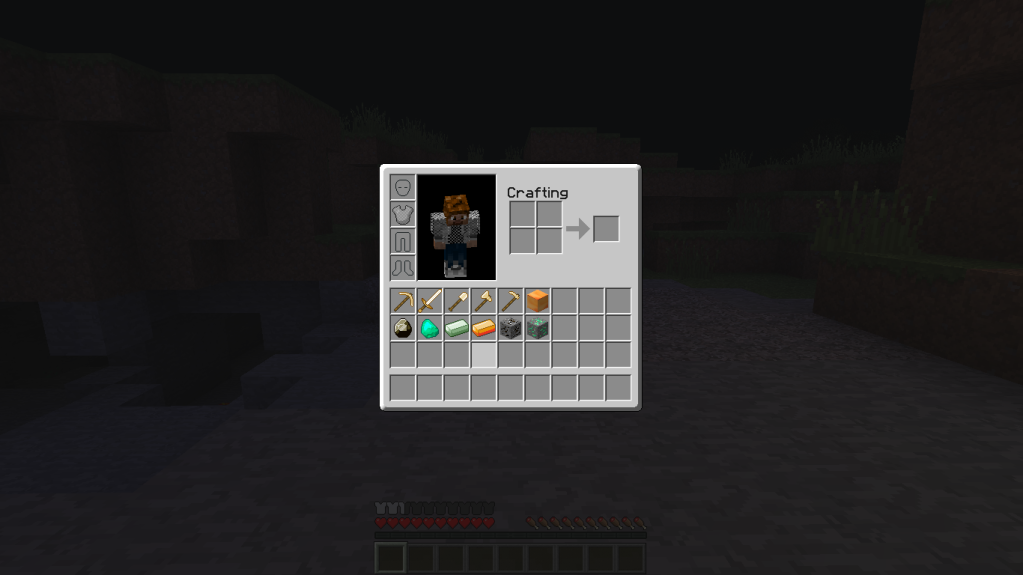 Some of The Items (Not All)
Thanks, I really hope one of you great Coders can help me with my Mod.