anti204
Coal Miner
Join Date:

3/28/2011

Posts:

135

Minecraft:

Anti204

Member Details
Here's an idea..........Advanced Health! Instead of just running around on half a heart, this should make it more realistic by making it that when you are in four hearts or lower you start walking 25% slower than usual. And in two hearts and lower, you start crawling at sneaking speed on the ground (as in you can crawl through 1x1 spaces) until you heal. Also there should be a random chance of bleeding so there are redstone particles that simulate blood and that you can craft bandages to patch yourself or another player up (if its in smp).
Instead of these lame
, we can use custom pictures!
Sticky Mixture for the stickiness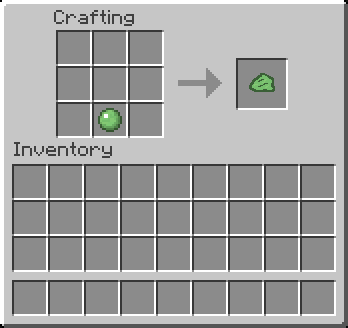 its supposed to make 8, but i was too lazy to add that in XD
Then Sticky Cloth to make part of the bandage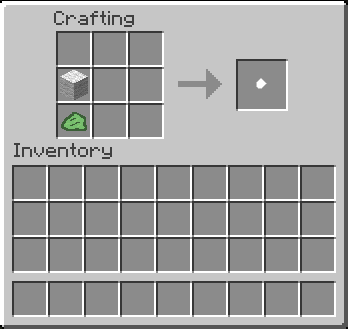 they make 2 each
And finally the bandage!!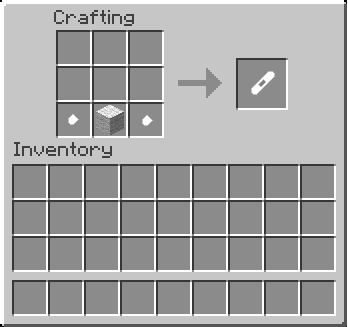 Right click to use, like usual
Tell me your thoughts and suggestions and if i'm not lazy at the moment, i'll consider it! XD