OpelSpeedster
A Space Odyssey
Join Date:

8/6/2011

Posts:

3,250

Location:

Planet Heck

Member Details
Notch probably won't do it, so maybe someone could make this mod? It's simple, just make the Nether chunks load together with the Overworld chunks, but make the Nether Chunks only be visible through a Obsidian frame. Here's what someone made in Blender:


This should be toggle-able, so those who like this but sometimes want to get the good ol' Nether magical effect, one should toggle it off. Mobs should be able to see you through the Portal, but Ghast Fireballs would explode when it crosses the portal, causing zero damage. Blaze fireballs should disobey this rule, and would go through the portal unnafected. Notice that, unlike the video, going to the other side of the portal won't show a Obsidian barrier, but it would show the Nether on it's other side. I really hope someone make this Mod, and it should be Aether compatible if it ever gets updated to 1.8.1. I made a topic asking it to appear in Vanilla, but it mysteriously disappeared.Okay, so noone will post like all my other topics? Come on, this is the Add Reply button's function!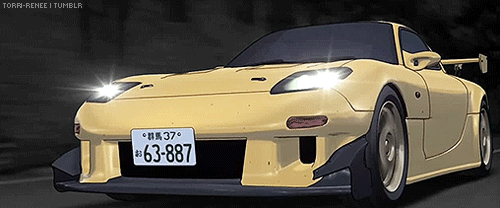 D-D-D! Initial D-D-D!