BabaKoto
Zombie Killer
Location:

Victoria, Australia.

Join Date:

4/27/2017

Posts:

151

Location:

Upside down.

Minecraft:

ShadowlessSoul

Member Details
a collection of my ever expanding collection of models, because why not. (last model is pretty cool btw) If people care for these enough i could upload another dump of mainly garbage models i've made too, but i don't think that'll be the case so whatever lmao
Finished(other than textures) models:
Aroshima/arzuros: https://gyazo.com/771233c20c21ee39bcd79b66a3f87799 Collab with Heltrato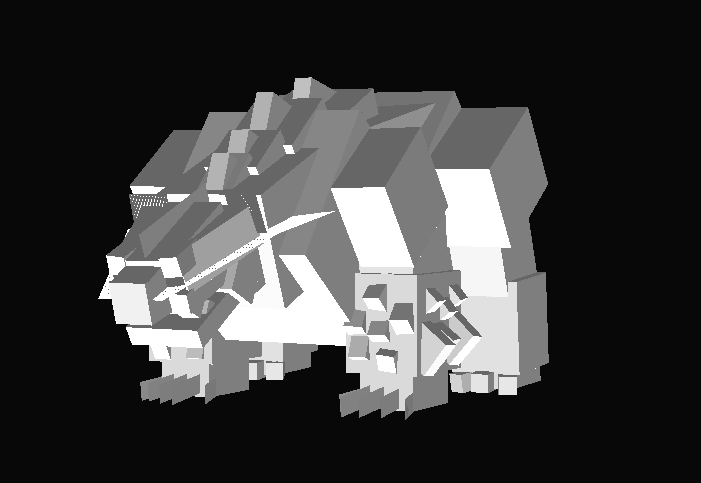 Gajau: https://gyazo.com/32b4cd84bb6a68f13263223f04f5be05 First finished model ever, pretty bad lmao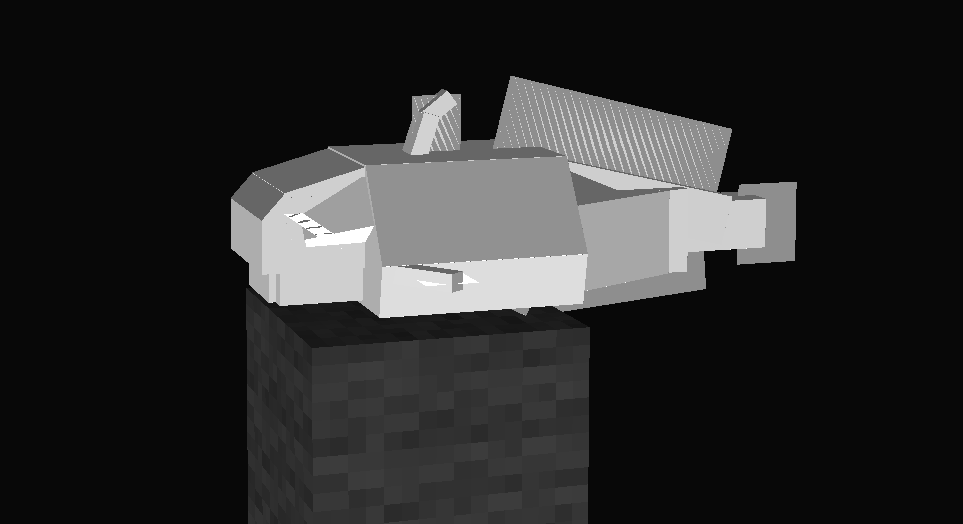 Yian ku-ku in a hytale-ish? inspired-simpler style. https://gyazo.com/6492af15edaa1be4aedc1765507d4ee8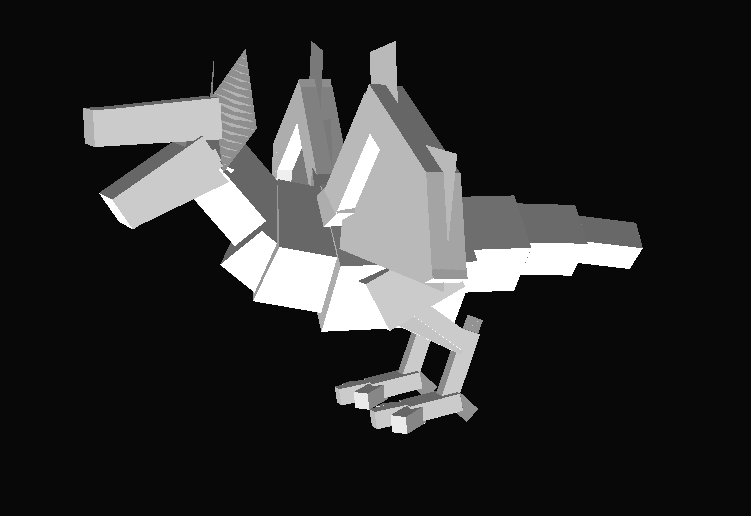 Totally finished-not accidentally deleted the headed version- Headless tposing dabbing seagull. Dominance asserted. https://gyazo.com/9d284c08fff9d292aba59c010d2c2581 https://gyazo.com/9d284c08fff9d292aba59c010d2c2581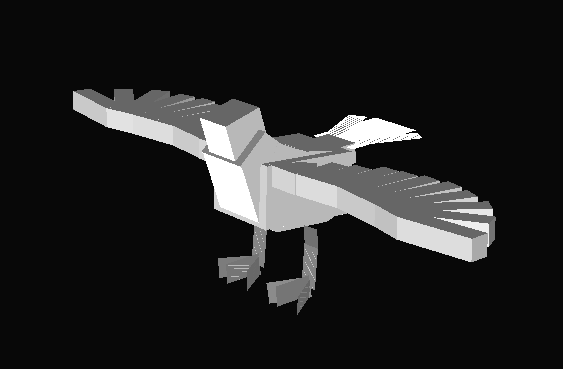 Fish. HTTYD inspired-kinda- fish.
Top: Eel
Bottom:uhh...sturgeon-paddlefish-sturgeon-hybrid.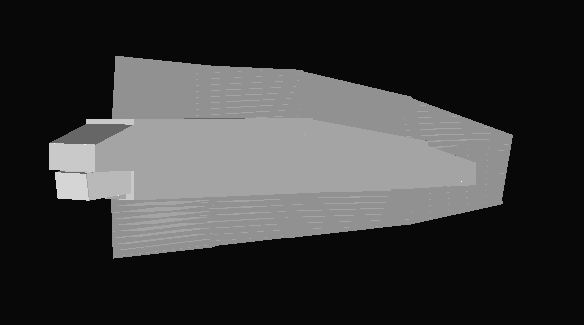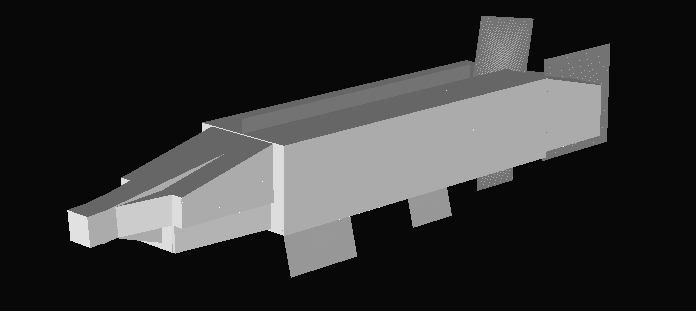 dummy thiccc gargwa.https://gyazo.com/73b705488383d2d96cc10226f16cc707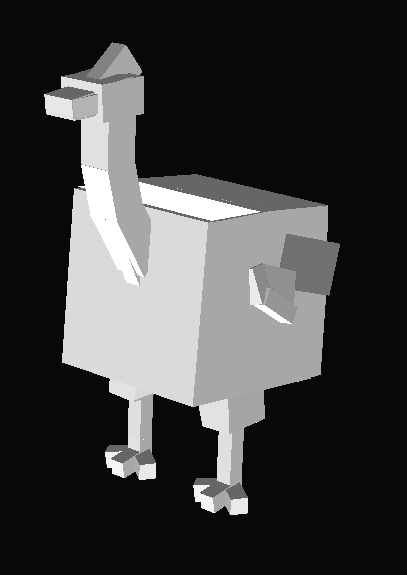 (yes, none of the models in either of these categories have textures, i'm a modeller not a texturer and if you know how to texture and would like to texture some of these models for whatever reason hmu)

WIP models:


Half finished models that most of will probs never be completed:
Congalala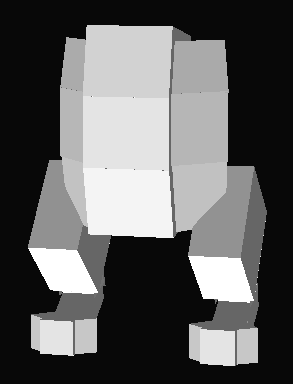 Aptonoth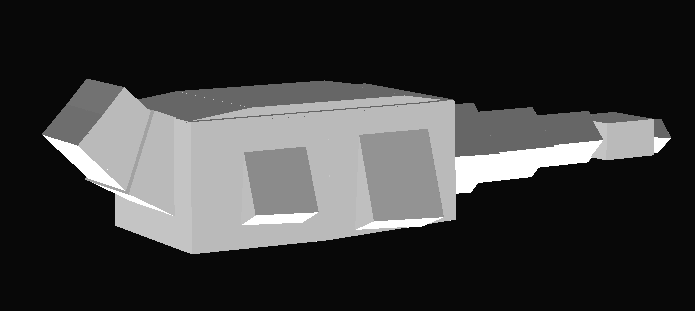 Jagras


Larinoth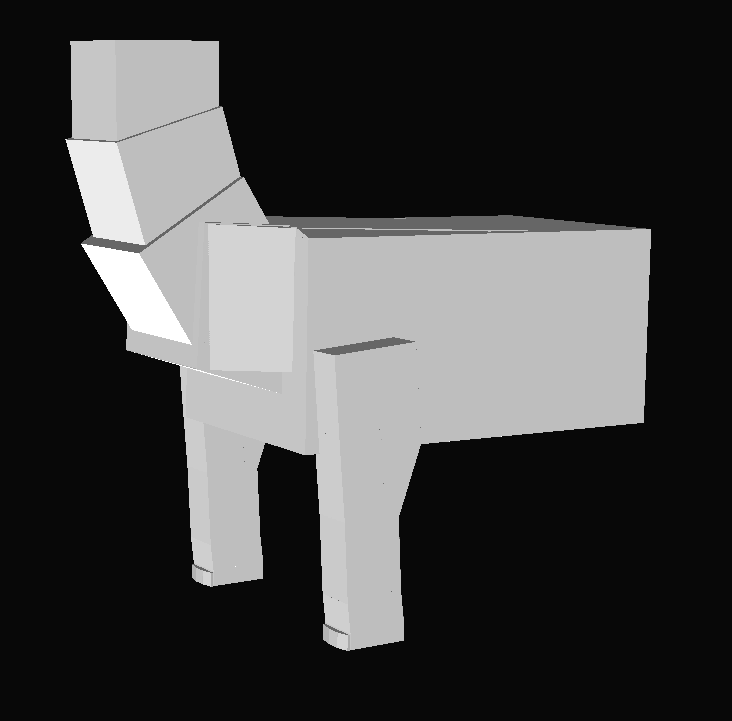 Kelpie, first try at a really simple model. rip that mod.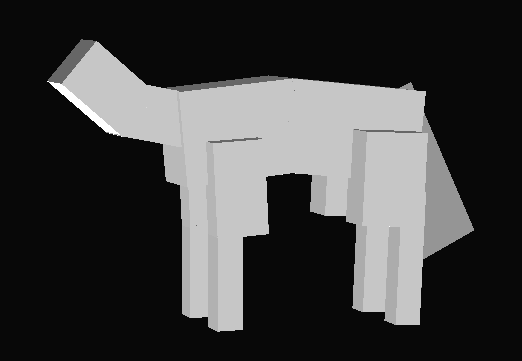 and finally, for a pretty cool model that i have spent a lot of time on and will probs never be finished but i can dream,
hey!:D


My Discord ign is The_Naked_OwO#6969/308030940280520734, i don't add people i don't know though.