CyberRocky
Curse Premium
The Meaning of Life, the Universe, and Everything.
Join Date:

8/20/2014

Posts:

247

Minecraft:

CyberRockyYT

Member Details
Not to be confused with the newer version for 1.9
...........................................-
Downloads:
This mod adds 15 abilities to the game.
Hover your mouse over a talisman in game to know how to use it.
Pyrokinesis - shoot fireballs
Cryokinesis - shoot snowballs
Electric Manipulation - strike lightning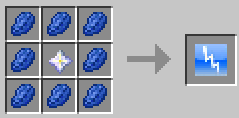 Healing - only kills undead mobs, it heals regular mobs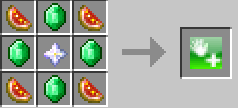 Radiation Manipulation - creates explosions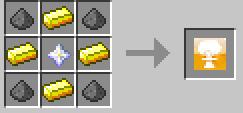 Telekinesis - its basically for resistance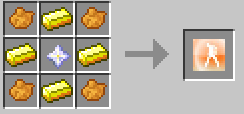 Precognition - punching with it gives certain negative effects, gives you some strength
Telepathy - this is basically a trolling ability, mess around with it and you'll see
Teleportation - shoots infinite enderpearls
Time Manipulation - Don't want to deal with mobs at night? Use this to make it day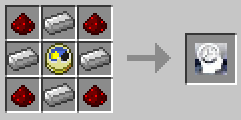 Super Strength - Having this in your inventory makes your punches as good as a sword
Super Speed - Having this in your inventory gives you haste and swiftness
Flying - Grants you the ability to fly (right click in hand to activate). Land safely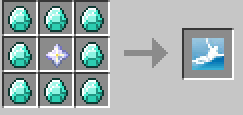 Invisibility - Lets you turn invisible whenever you want to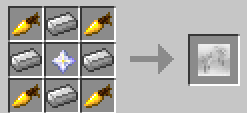 Spontaneous Regeneration- gives you regeneration, fire resistance, and water breathing.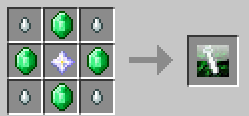 Note: I have another version of this mod for 1.8, but the recipes are a little different