Potatoism
Zombie Killer
Join Date:

9/27/2010

Posts:

197

Member Details
NOTICE: THIS MOD DOES NOT WORK WITH MINECRAFT BETA 1.2 YET.
Minecraft tomes mod adds "tomes" to the game. Tomes are basically magical books, which can do a variety of things.
This mod is a work in progress, along with the first mod I have ever made, so please bear with me, and report any glitches/issues by posting in this thread with a clear description of the issue you are having.
Making these tomes are as easy as putting some items with a book in the crafting box. (Some tomes can even be crafted directly in your inventory!)
Screenshots:
Making a Pig tome (Summons a pig)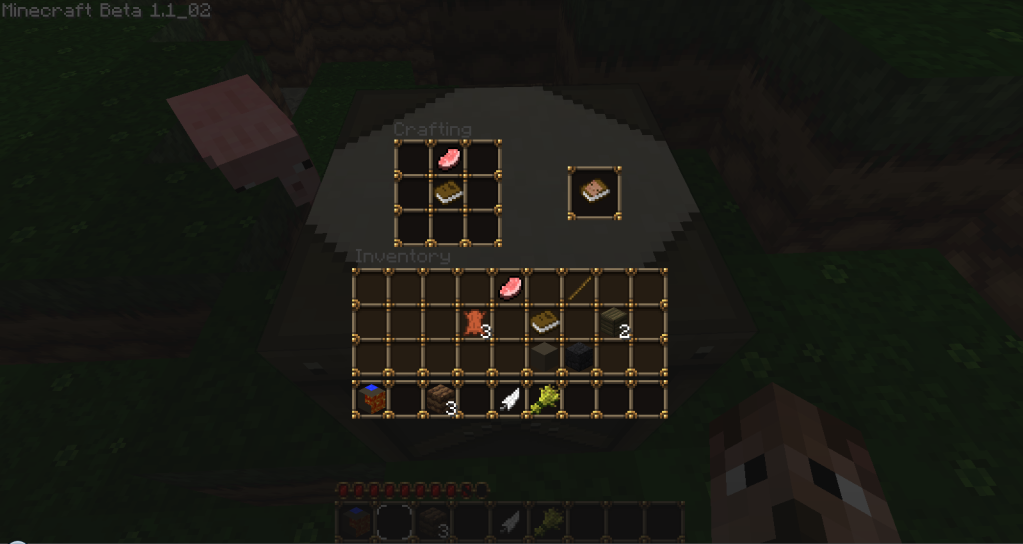 Using any tome is simple as you please, just hold it in your hand and right-click.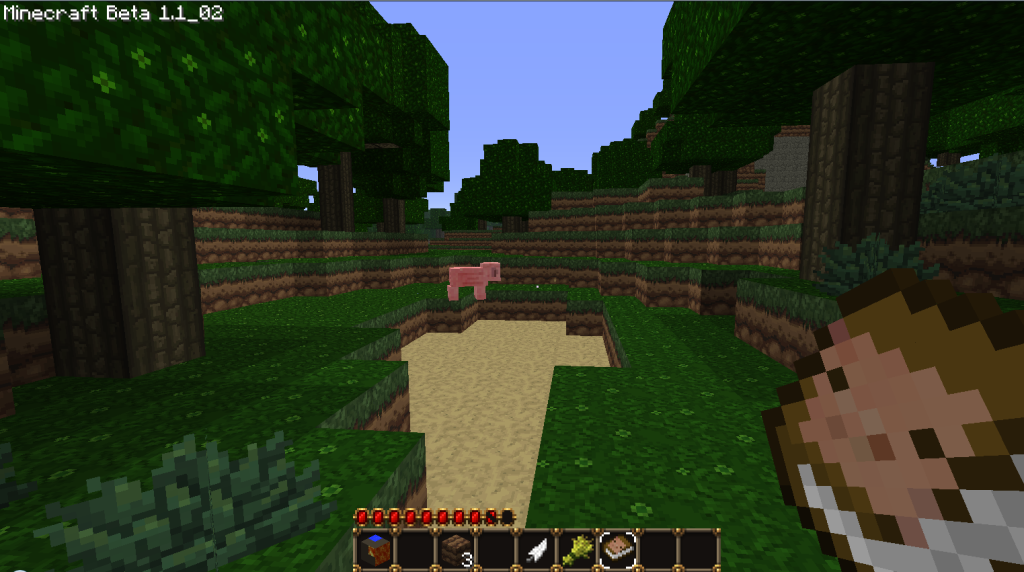 Making a Wings tome (use it after falling, or while falling, and prevent and/or lessen fall damage!)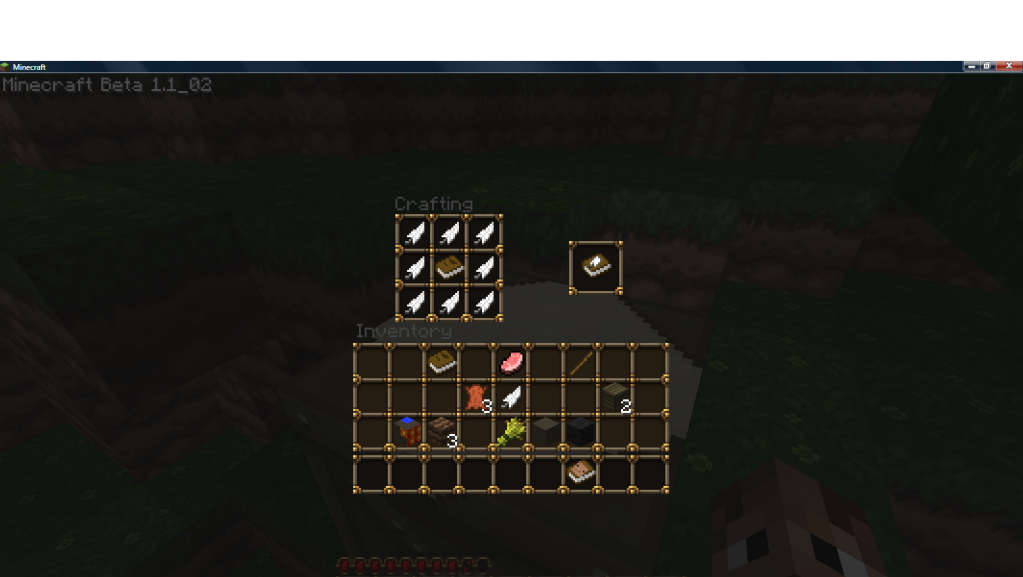 Making a Healing tome (Heals your healthbar full.)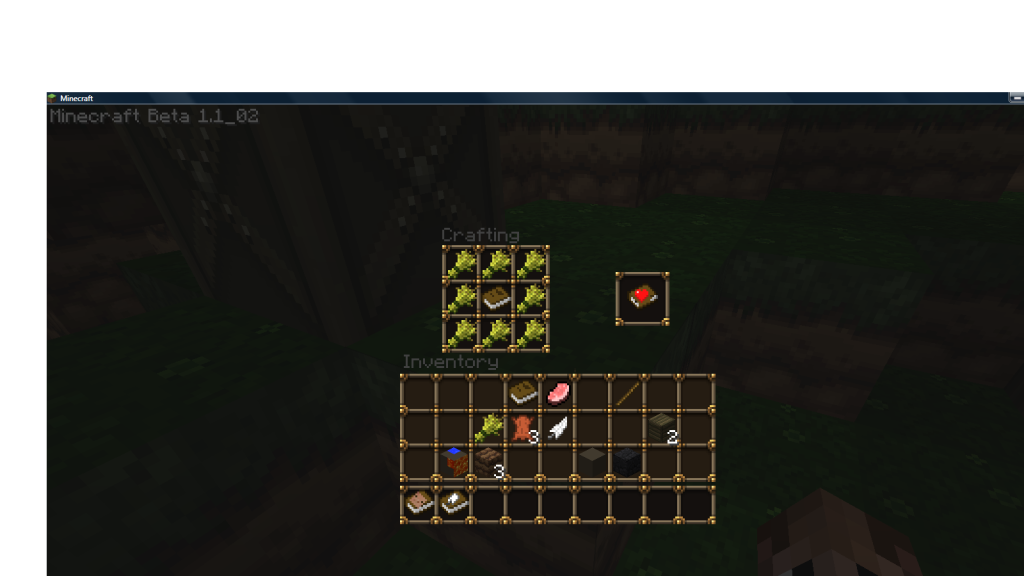 Making a Day tome (Sets the time to day!) NOTE: That brown block is lightstone... My texture pack is weird XD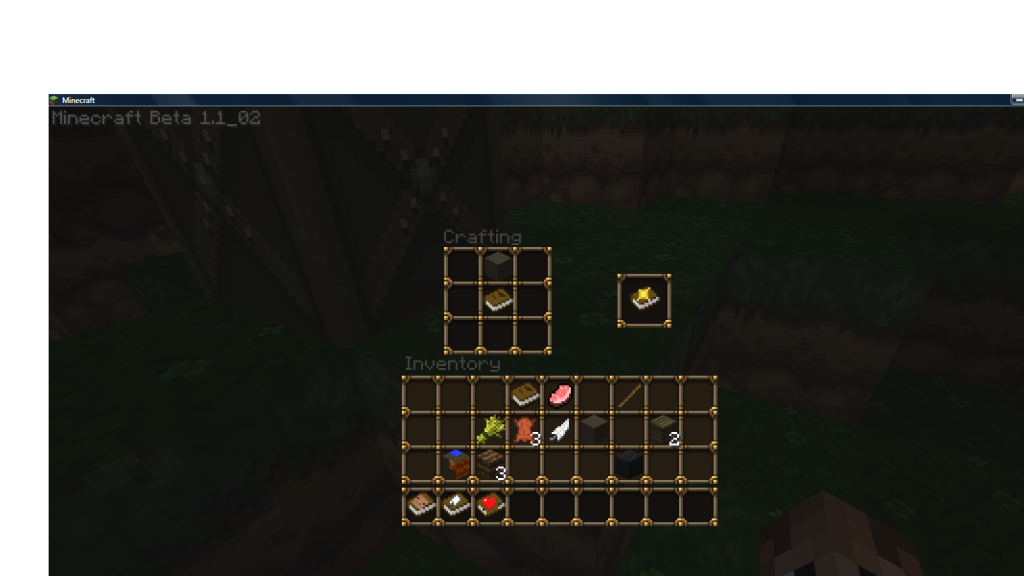 Making a Night tome (Sets the time to night) EDIT: Due to confusion over the block type, this is made with obsidian on top of a book.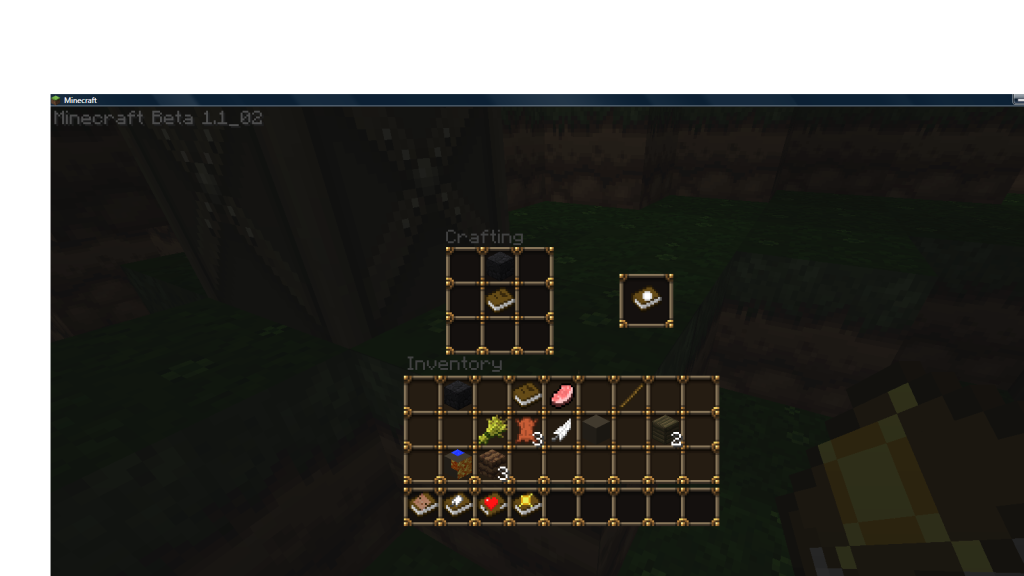 Making an Air tome (Fills up your air bar, saving you from drowning underwater.)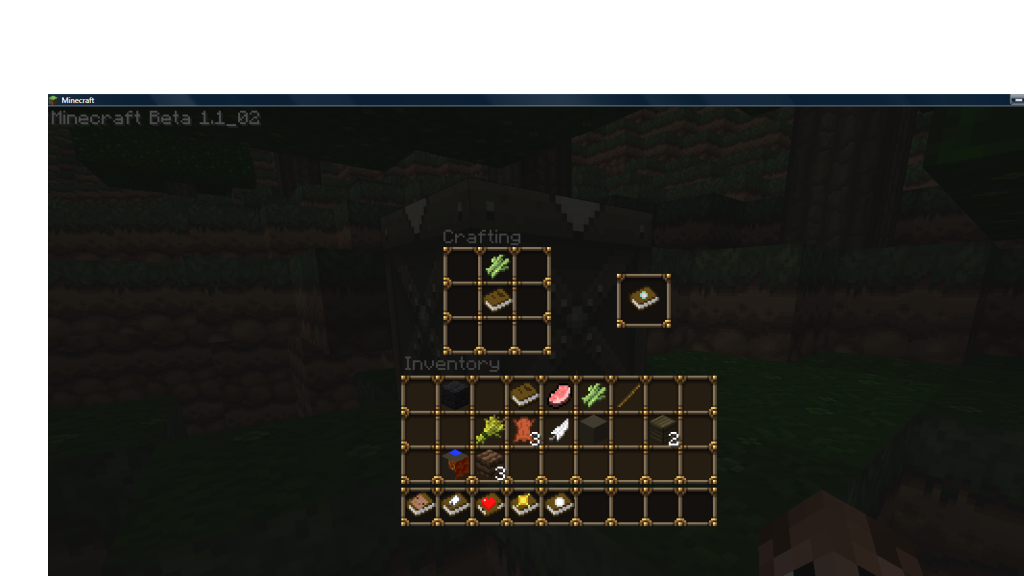 You can also now craft paper by crafting three sticks together! (Yay, no massive reed farming!)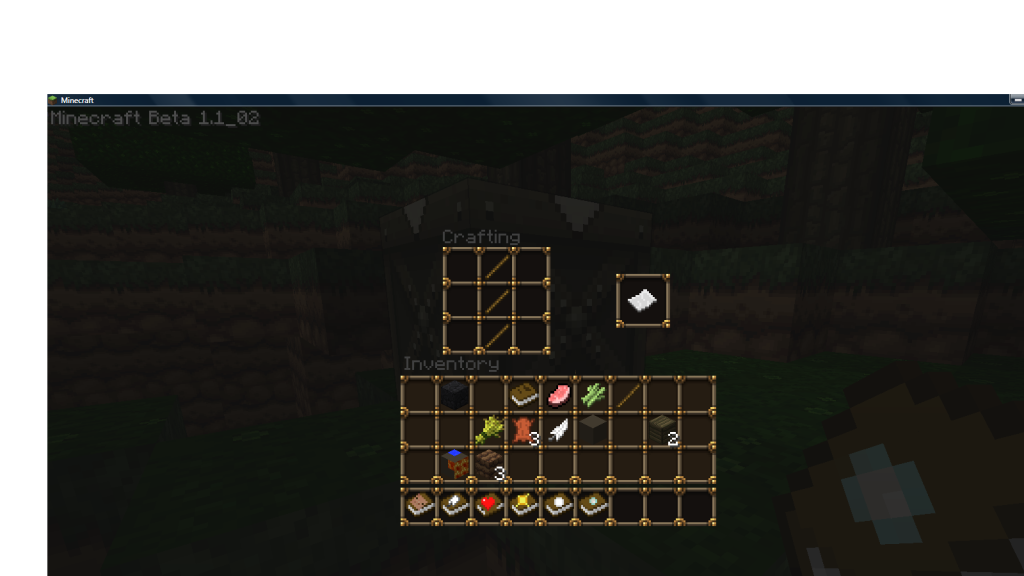 Download Link:
http://tinyurl.com/26726ua
Mediafire mirror: (For anyone who prefers this site, or is having issues with the download link)
http://www.mediafire.com/?rpu0cxtmicbppwy
(Sorry to anyone recent who tried to download-- link was broken :x)
Please read the Readme!
COMPATIBILITY ISSUES:
I am unsure of any compatibility issues,, so if you encounter compatibility issues with another mod, please post them in a comment.
EDIT: Works with Zan's minimap mod, which means to an extent this mod works with ModLoader.
EDIT: Version 1 is incompatible with kings mod, due to our items having the same ID's. I'll fix that with version 1.1
Is that a creeper in your pants, or are you just happy to
sss
ee me?