Sidonius

Redstone Miner
Join Date:

9/13/2012

Posts:

537

Location:

USA

Minecraft:

Sidonius_

Xbox:

#PCMasterRace

PSN:

#PCMasterRace

Member Details
Haha, you got it! ^^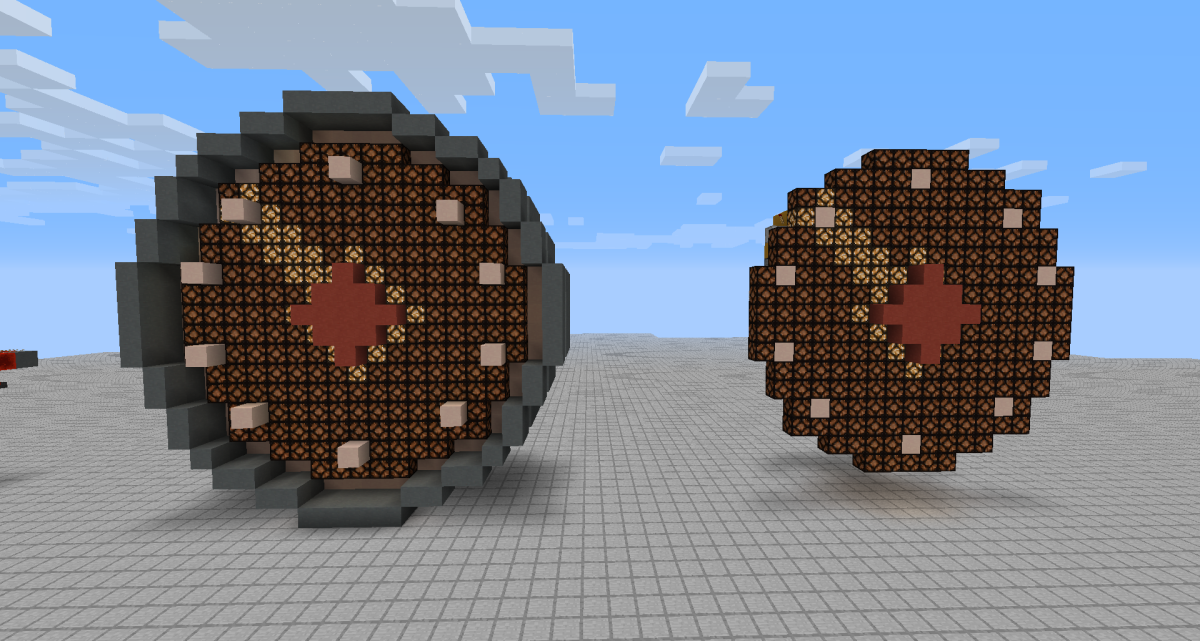 With the shell the dimensions are 21x21x10
With only just the Redstone, the dimensions are 17x17x8
I feel like I can make it thinner xD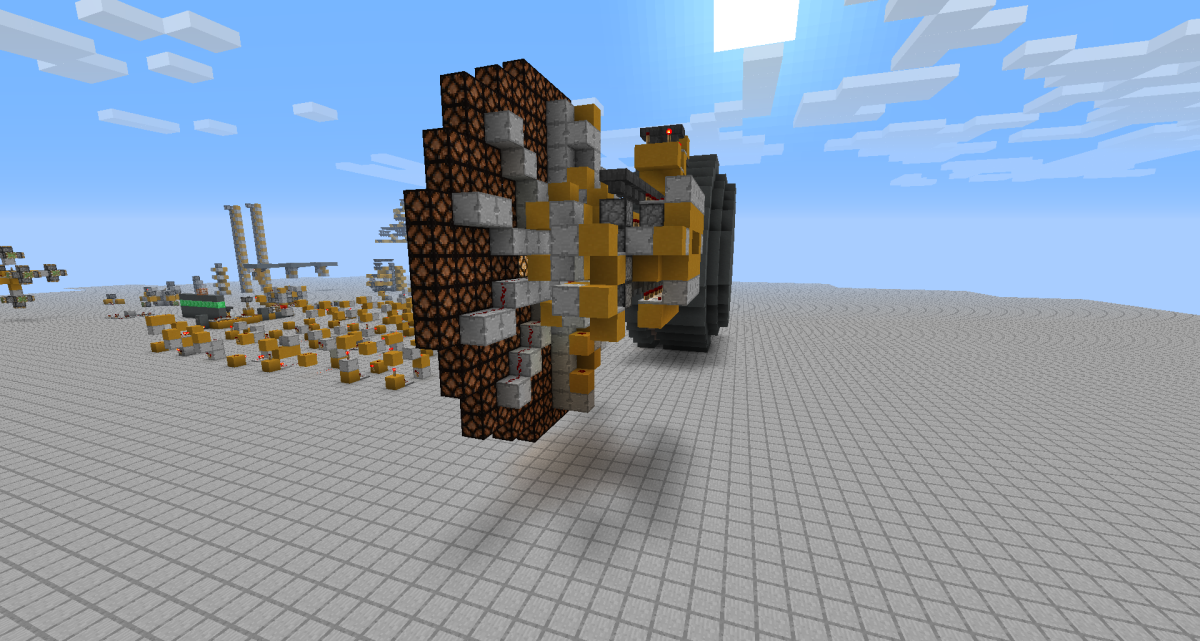 I had to go and look up a 1 minute timer system, ended up using this
Silent Hopper Timer
, but I set it to go off every 2 minutes, making this clock accurate to the 20 minute day night cycle. Or if you're wanting AM/PM set it to 1 minute and it works as expected.

Although you have to use a Command Block to set time to 0 when it hits morning as to sync it with the world.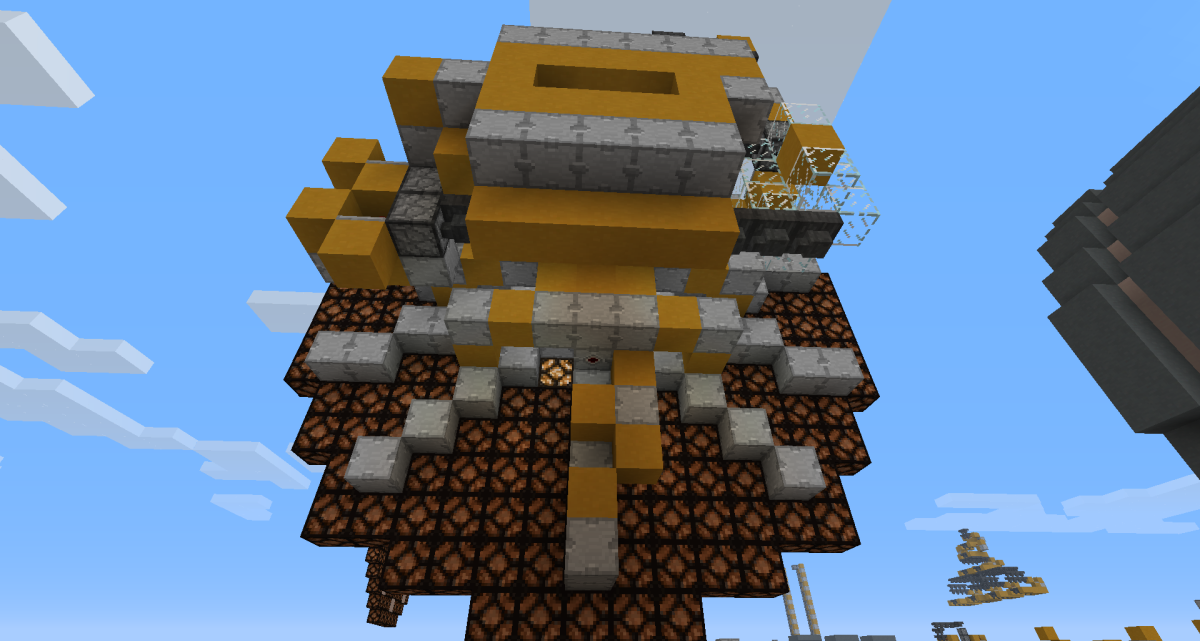 The "gear" system was the most irritating part of this.
A Piston based solution was out of the question as this needs something vertical, and we all know how Pistons have issues with a Powered Input being aboce it. xD
A Dropper based solution was needed, with the power updates going in the opposite order so the item can be pushed 1 hopper at a time and control the clock arm position.

I love building with this block, I can't wait to release it to see what everyone builds, but I never did any server-side stuff, so I have to do that soon. x'D
#Edit: Did the server stuff, but my custom keybind isn't working so hot, need to do something with network packets? I have no clue, I have to figure out how Shift & Jump do it, but no luck so far.