negativeasome
Out of the Water
Join Date:

6/23/2019

Posts:

7

Member Details
This is for version Minecraft 1.15.2 with Forge 1.15.2 version 31.1.0. Vanilla Craft is a modpack that combines the vanilla minecraft feeling but with some crazyness!
Here is more information on the modpack, the modpack adds many sets of armor made of vanilla blocks like obsidian and quartz. You also have ruby that can be crafted into armor and weapons. This Modpack also adds Insane Mobs that once you kill you can use them as pets(lycanites mobs), also from Super Tools, you can make Super Tools with special abilities and other vanilla armor like emerald and redstone and lapis. A mod called Aquacraft adds new fishing rods and new items to get from fishing like treasure chest's and new gear called Neptunes Armor. The mod JEI allows you to see all vanilla recipes and items, as well as the modded ones. There are much more mods with purposes but I'm not going to spoil it so download and have fun! All of the mods were downloaded from CurseForge. But Rubify was downloaded from planet minecraft. Thanks to all the mod creators for making this posible, and I hope you enjoy the modpack.
Here is the Vanilla Craft website: https://neagtivegaminggg.wixsite.com/vanillacraft
Here is a tutorial to the basics of Vanilla Craft!!!:
YOUTUBE REQUIREMENTS!!!
If you record a video and post it anywhere really, you must include a link to this page and credit me.
My user name is AQUADAsomeYT so feel free to friend me on hypixel or other popular servers.
I will hopefully make a server soon with this modpack, but in the meantime you can open to LAN in minecraft to play with friends.
Here is the mod list: Ad-Lods
Aquaculture
Backpacked
Biomes O' Plenty
Dungeon Crawl
Falling Tree
Forge Endertech
Mr. Crayfish Furniture Mod
Gravestone
Inventory Hud
Iron Chest
Iron Furnace
Just Enough Items
Lycanites Mobs
Mutant Beasts
Old Combat System
Ore Excavation
Rubify
Ruins
Super Tools
Valhelsia Structers
Xaeros Minimap
Here is some pic's that didn't fit in the attachments box: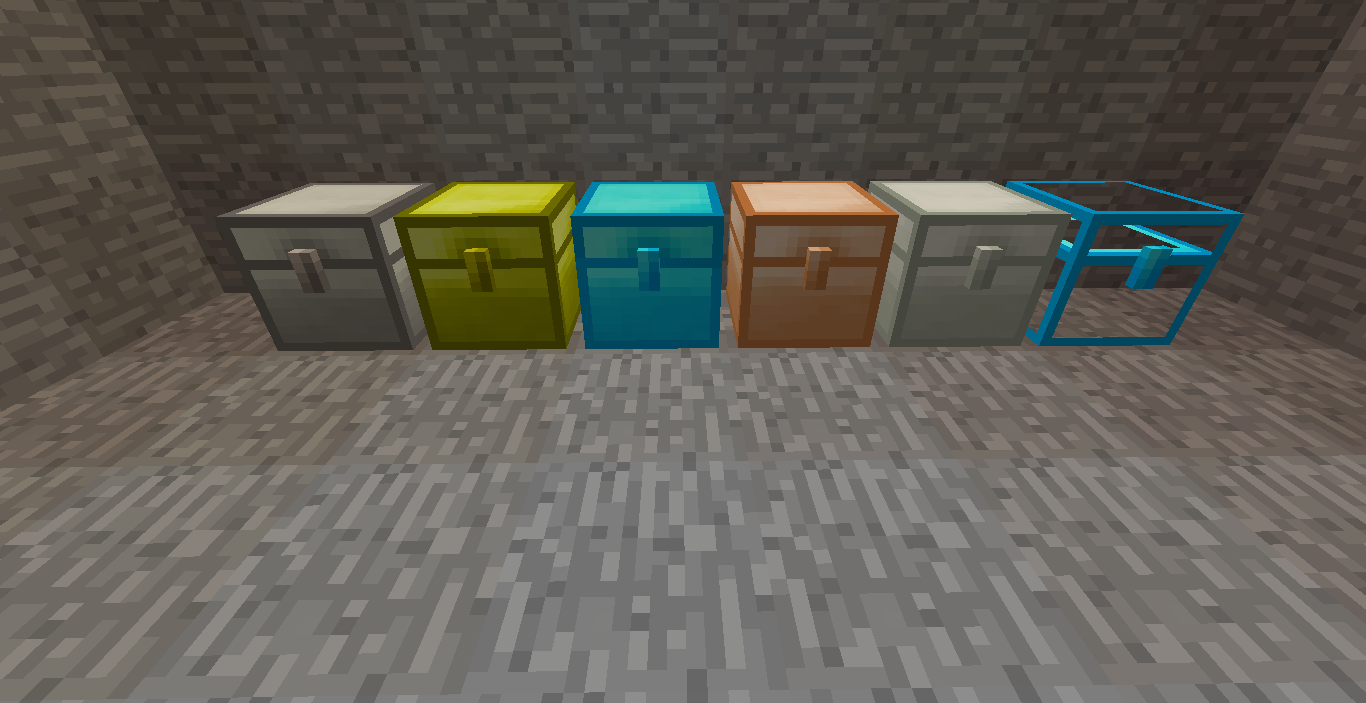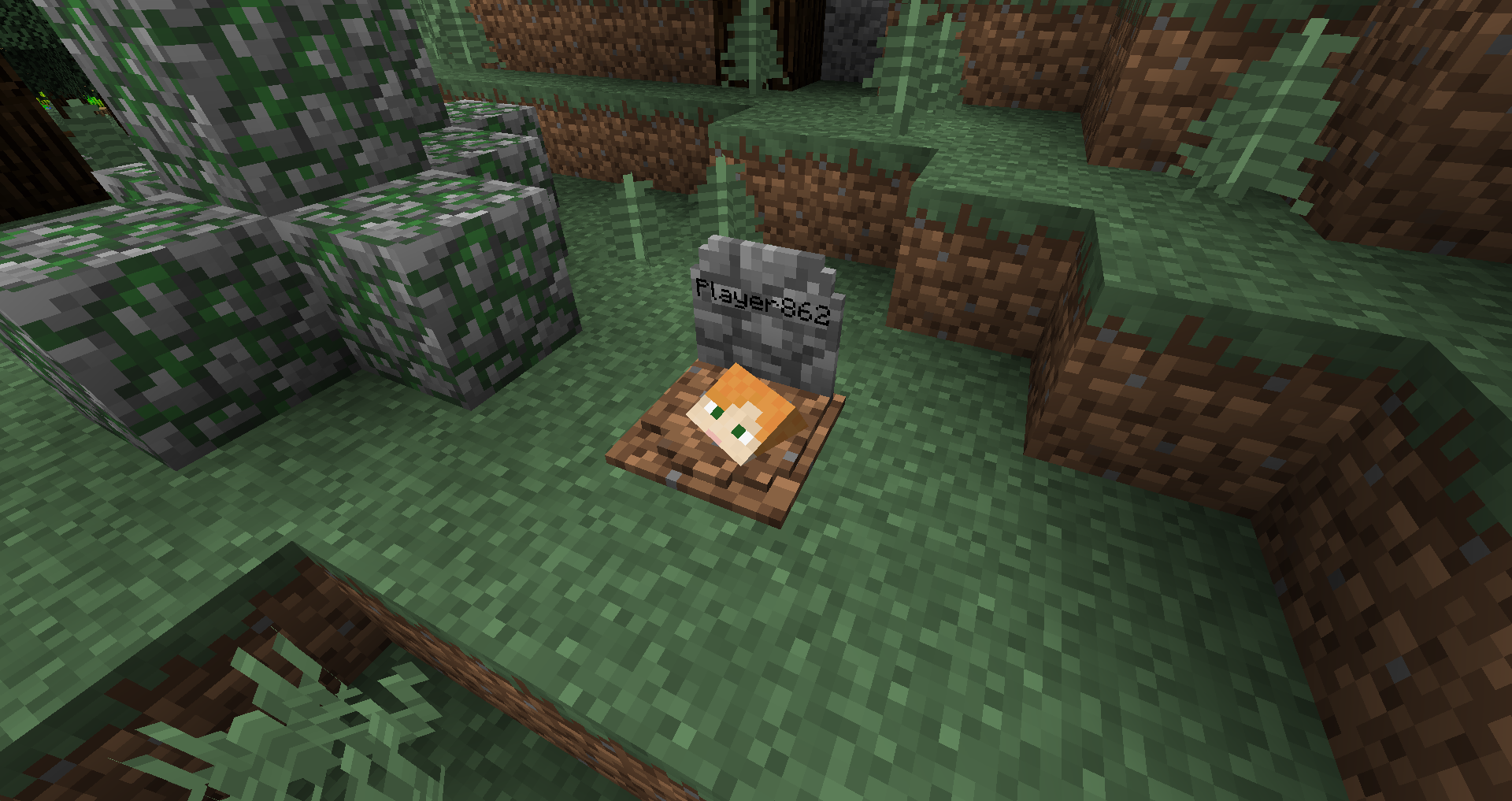 Feel free to give feedback and report bugs to me, I will try to get to every single one and post threads on popular ones with answers. Thanks for downloading!