Davoleo3601
Tree Puncher
Join Date:

3/24/2016

Posts:

30

Location:

Italy

Minecraft:

Davoleo

Member Details
Current version: 1.5.2
I am struggling to develop this modpack because of the weak computer I have
by the way I'm going to buy a new one soon, here are the components
If you want to support this purchase for modpack dev
here's the donation page, either if you prefer here's the patreon page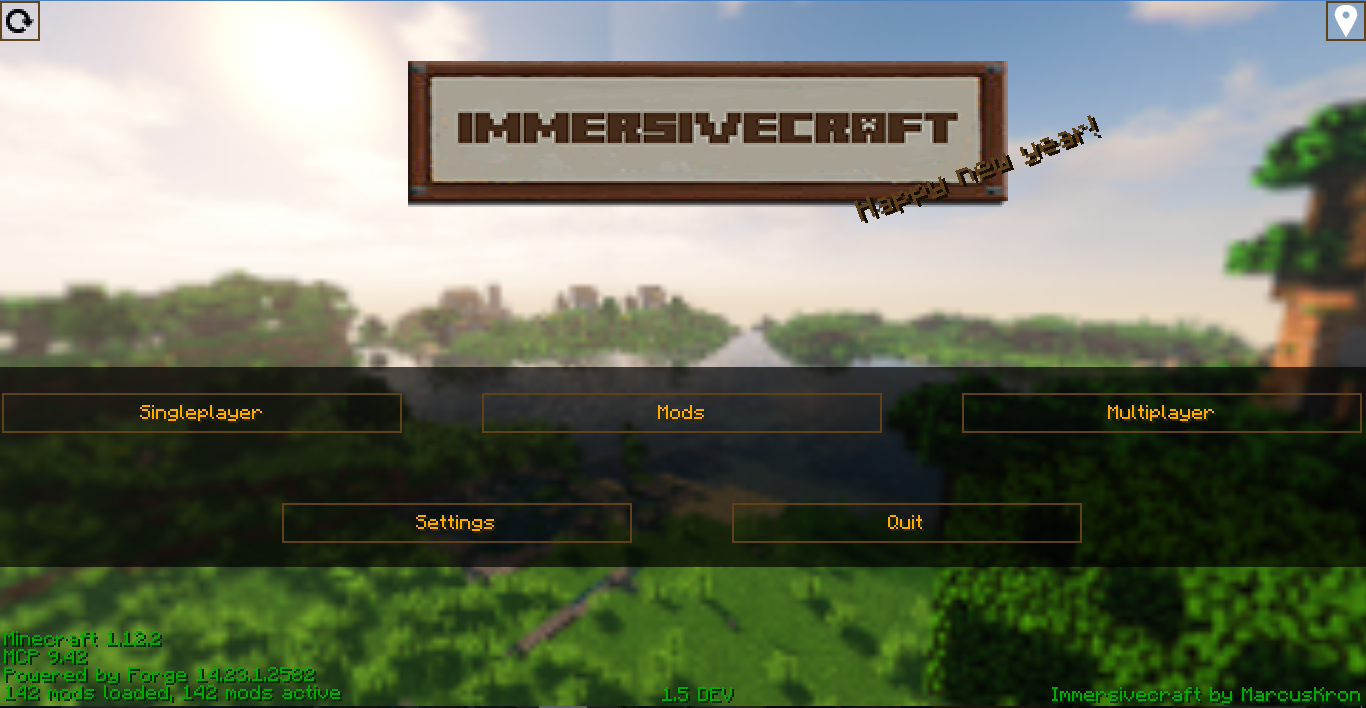 If you find any bugs, pls report them on the curseforge issues page, I would be really happy to fix them.
Would you like to be a tester for this modpack? Just send me a message!
ImmersiveCraft is perfect for people who want to play minecraft in a more realistic way, and who don't want to have a overly tedious gameplay.
140 new or updated mods for the newest MC version
modpack played by MarcusKron in his youtube series
This modpack is based on immersive engineering and its addons, like immersive petroleum or immersive tech, immersive hempcraft.
ImmersiveCraft also provides a realistic experience, thanks to dynamic lights, immersivecraft mod, rustic, better with mods and so on...
It offers a great experience using shader mods
optifine and shader mods aren't included
You can download optifine here
There are some utility mods too which make the whole gameplay a bit easier
ModPack Logo and Panorama created by Mannarof
Special Thanks to djdrakoset for the server host, which allowed me to test this modpack in multiplayer
modlist: here