welt101
Curse Premium
Tree Puncher
Join Date:

2/10/2015

Posts:

20

Location:

Germany

Minecraft:

welt101

Member Details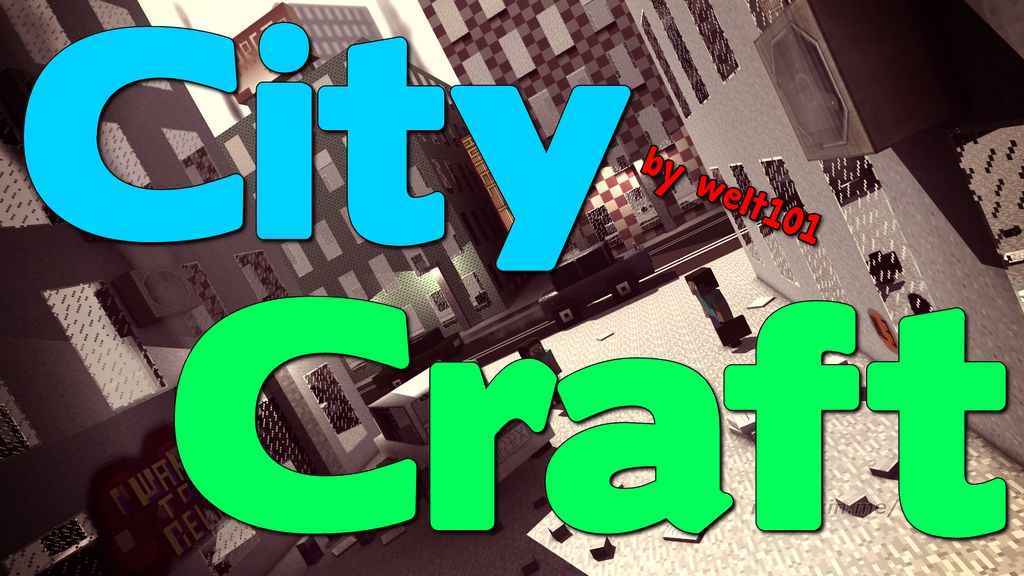 Do you ever dreamed of building a city with fantastic mods in Minecraft?
This modpack includes perfect tools for citybuilders. Build large highways or high skycrapers.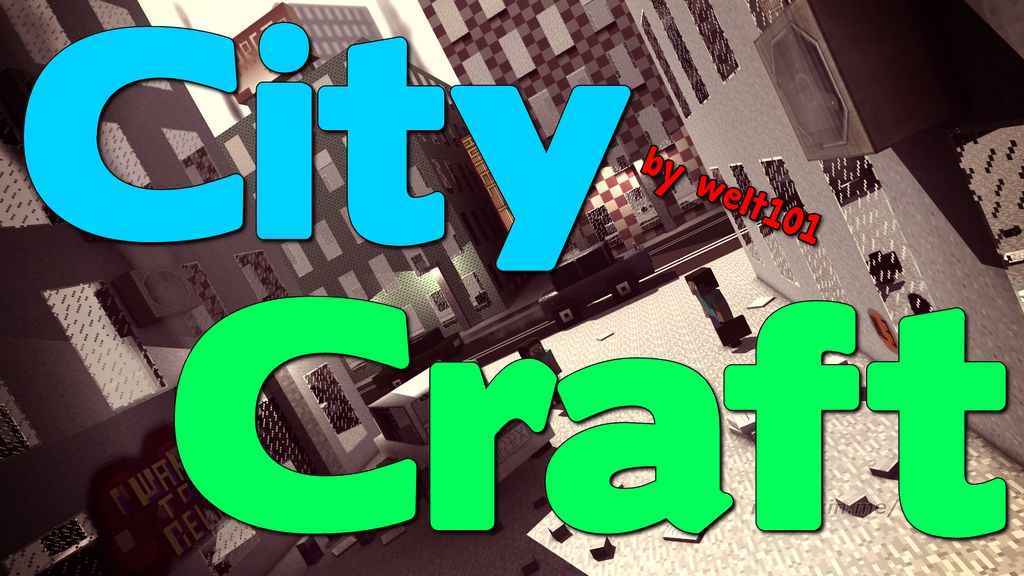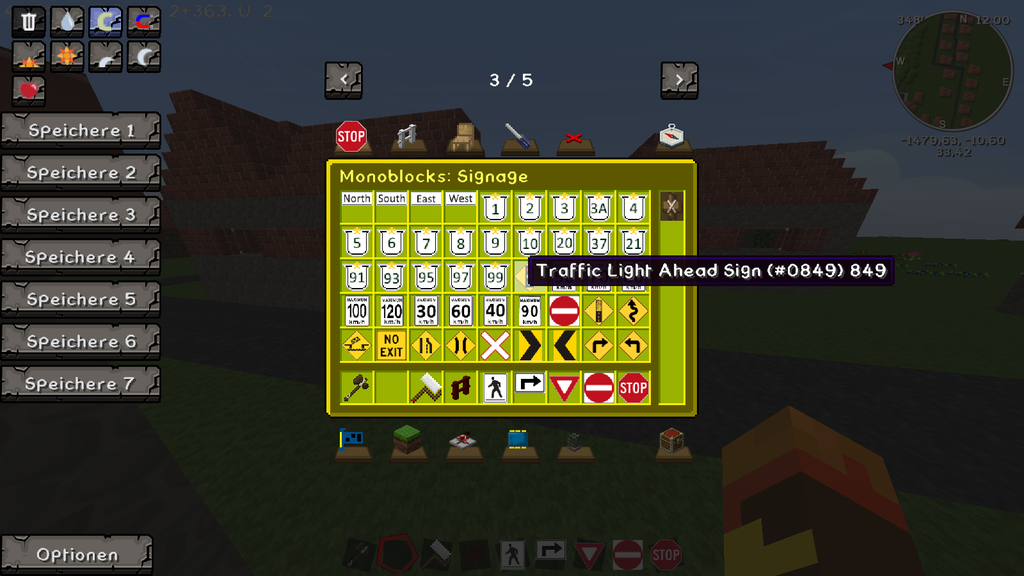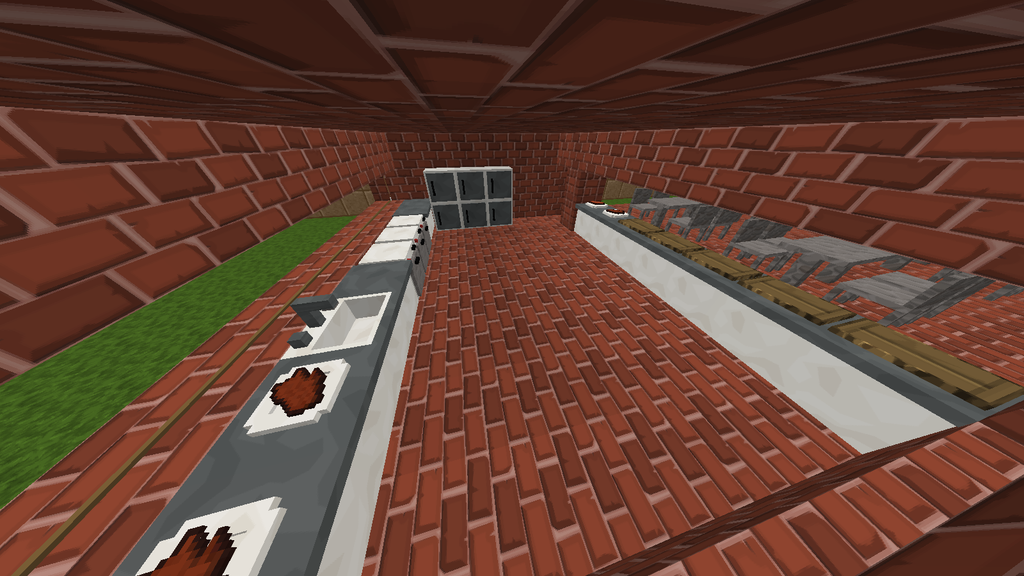 Mods
SecurityCraft 1.7.4.1
DamageIndicatorsMod 3.2.3
BuildCraft
iChun Util Mod
Shatter Mod
AppliedEnergistics2 (AE2)
Archimedes Ships
BTC
BiblioCraft 1.10.4
CarpentersBlocks 1.10.4
CodeChickenCore 1.0.4.29
ComputerCraft
FairyLights
FastCraft (exclusive edition)
FoodPlus
IndustrialCraft2 (experimental)
LampsAndTrafficlights
Monoblocks
MrCrayfishFurniture
ProjectRed 4.7.0pre9.92 (+ ALL Extensions!)
OptifineHD
RailCraft
RandomThings
ReisMinimap
RoadStuff (1.0.1)
RoadWorks
VehicularMovement
WorldEdit
---
I have permissions for all mods
Download
Version 1.0.0 -[Download]
Installation (Important!)
Download my modpack

Extract the zip file called welt101packV2.rar to your desktop
Press Win + R and enter %AppData%
Create a new folder and name it CityCraft


Copy everything from the extracted zip file there.
Launch Minecraft and click on New Profile and set the Path to your CityCraft-Folder!
Now select Minecraft Forge 1.7.10 (download here) and start!

Have fun!
Changelog
v1.0.0 - prerelease
v1.0.1 - added new CityCraft Extension #1 (see below this post)
Credits
I'm not the creator of any of these mods.
Modpack created by welt101
Website:welt101.com
Support/Contact me:welt101.com/contact
Please write your suggestions in the comments
Last edited by
welt101
: Oct 29, 2016