Hydraheads
Lapis Lazuli Collector
Location:

Chicago

Join Date:

4/12/2014

Posts:

1,149

Location:

In a house.

Minecraft:

Hydraheads

Xbox:

No......

PSN:

Why?

Member Details
What is Dawn of the Renegade?
(Technic)
It is a modpack for 1.6.4
It is a stempunk era fantasy inspired by great rpgs such as "Golden Sun" and "Final Fantasy".
Whether you want to trek through a frozen cave sprawling with monsters in your Magitek armor, or you want to race your friends on a dragon, Dawn of the Renegade has it all!
Get it here:
http://www.technicpack.net/modpack/details/dawn-of-the-renegade.452961
and +1
It has every permission and works.
Working on WIP official Wiki! Anyone and everyone is free to contribute.
http://dawn-of-the-renegade.wikia.com/wiki/Dawn_of_The_Renegade_Wiki
-Mix ten unique elements for over 100,000,000 (yes, really) unique spell combinations! (REPLACED WITH AM2 BY NECESSITY)
-Acquire many unique sword skills such as sword spins, dash attacks, and rising cuts!
-Battle many bosses in the boss battle dimension "Limbo"!
-Visit many new dimensions!
-has volcanoes, ships, giant castles, etc!
-Train your own Spectral Army and fight through endless waves of foes
-uniqueish rpg skill system, with max hp up, stats, and did I say 1.6.4? Yeah, still pretty recent.
-upcoming 1.7.10 version in half a year!
If you like, +1 it on its main page.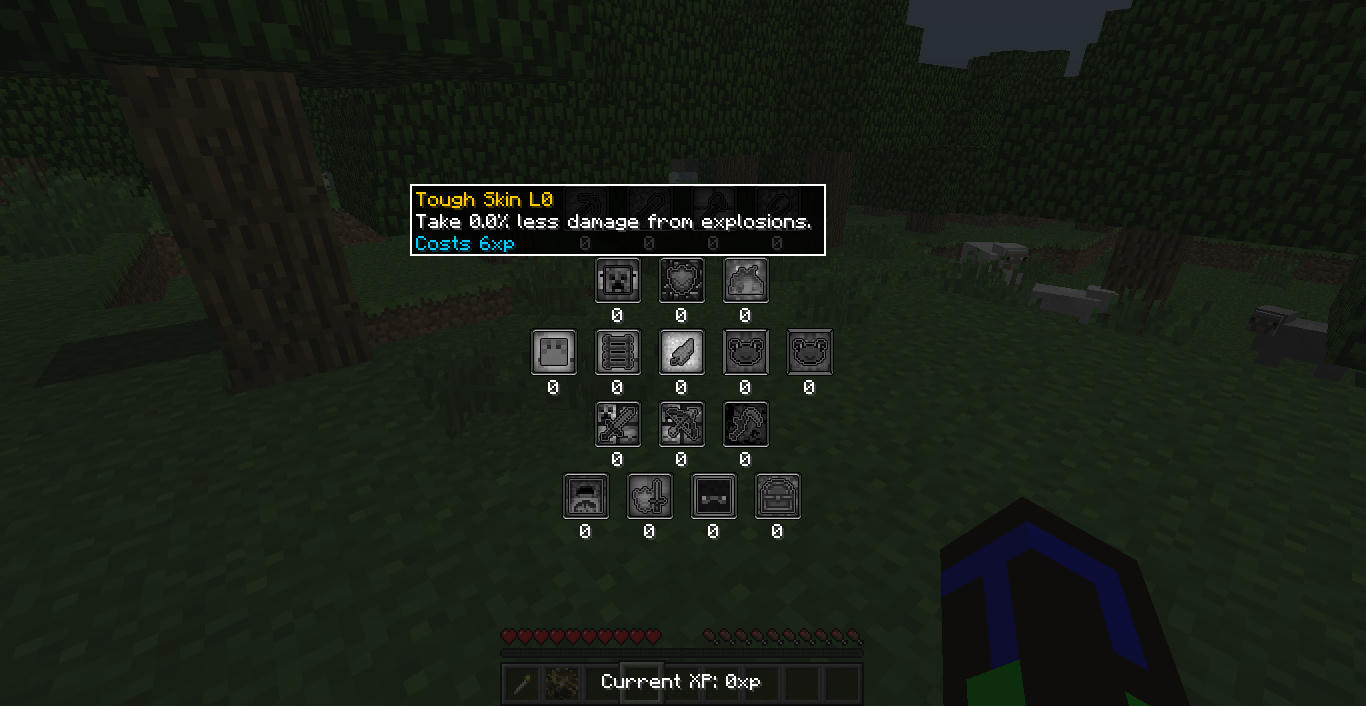 Level Up your max health, obtain hats, and get magics/sword skills! All are permanent even on death!
Plus, it adds more 3D weapons now such as the Ultima Weapon....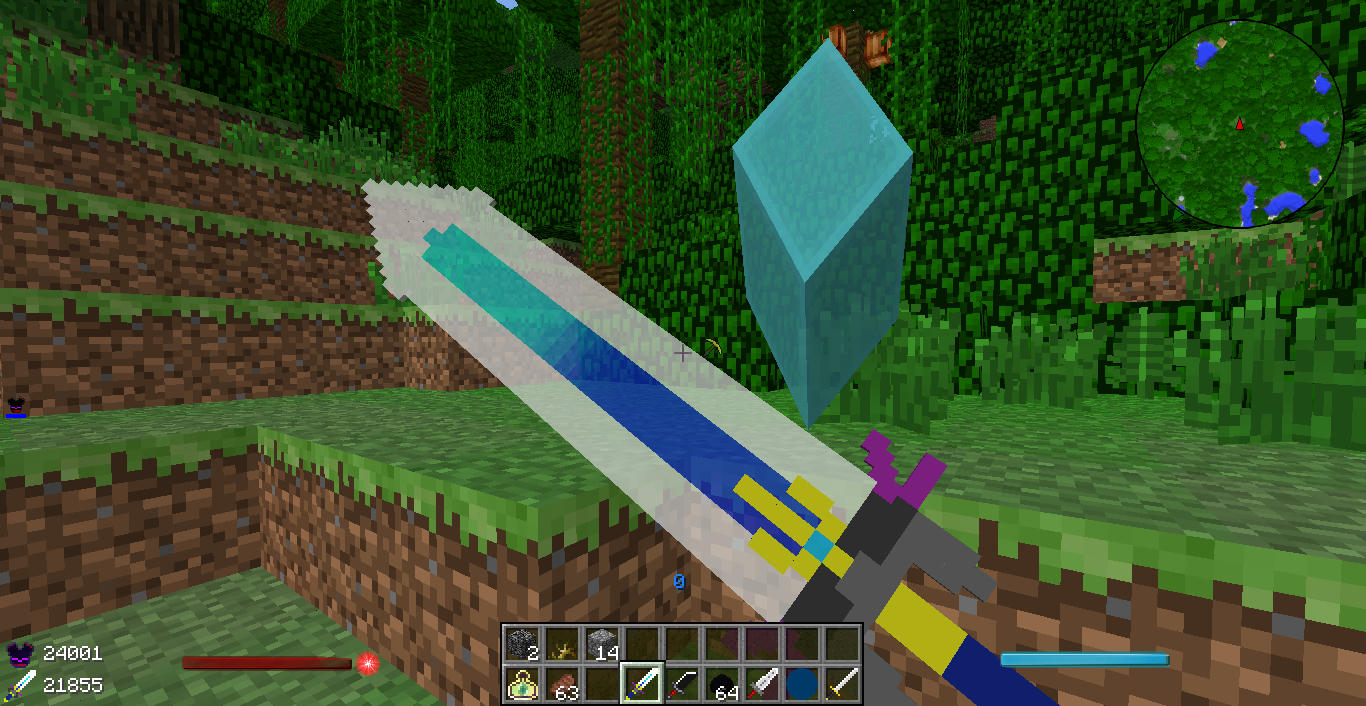 ....and equippable bound souls which are like golems!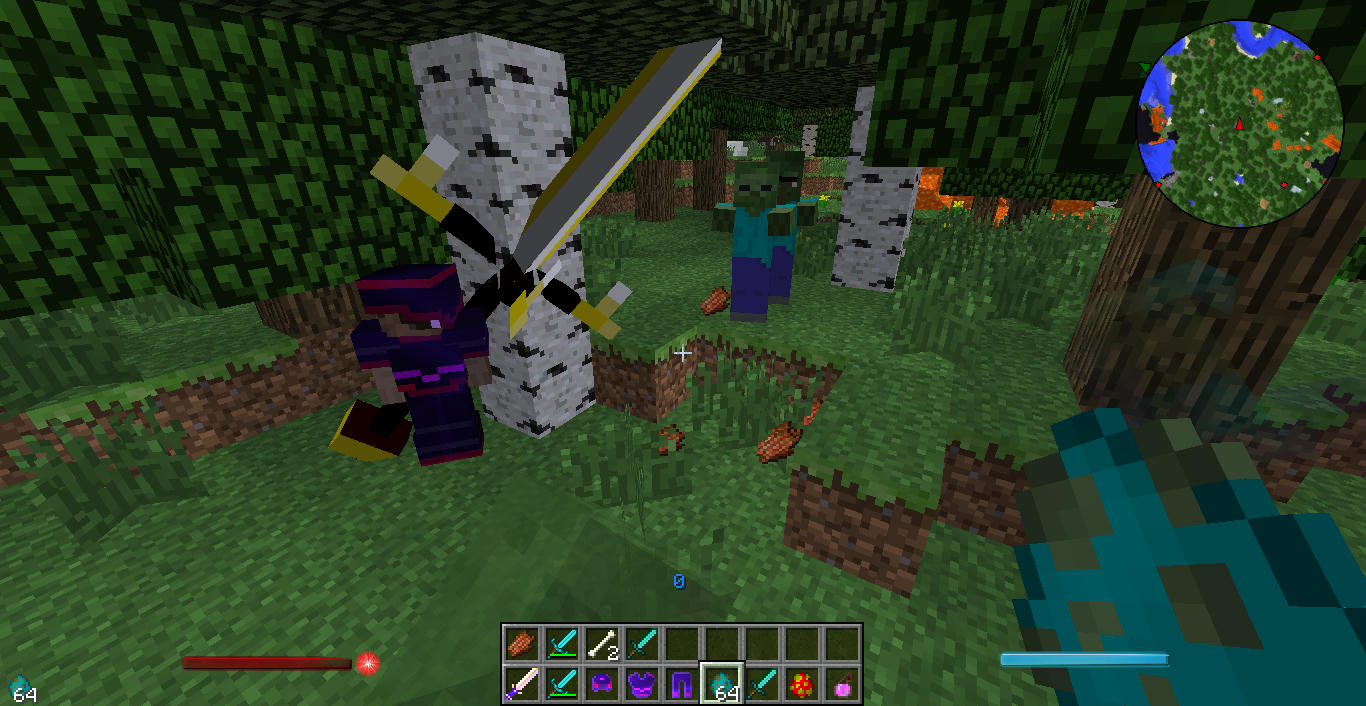 FAQ:
1. My world crashed.
-good chance it's my fault, but I test it constantly. It hasn't happened yet....
-alternatively, you could be running Java 8.20. Please don't. Modpacks won't work if so.
2. Ehh...my world is in a CRASH LOOP!
-uh oh! Sorry about that. Use mcedit to remove what is causing it. If it's armor, delete your player folder. WILL wipe inventory.
As I said, this pack is basically crash-proof, though.
3. I can't figure out how to do this!
-Ask me, I'll respond. Or look on the mod's page/wiki.
-If it's buildcraft, don't bother. You weren't supposed to. XD
4. Are there any things I should try?
-Yep.
a. Build Magitek Armor. Shift right click to add coal. Configure fire beam controls, shoot smelting beams.
b. Try out ACTUALLY USING sword essences, they're awesome.
c. NEI should help you with crafting/usage.
d. Build a twilight portal, ore dimension portals with any vanilla ores, and go to hell! (Nether is revamped.)
e. Eternal frost, right click ants, get all the weapons on armor stands.
5. Anything else I should know? Tips?
-Yes
a. Avoid giant foes. THEY WILL KILL YOU.
b. Have diamond armor? Still avoid them.
c. Try mining. There are multiplication ores, deadly dungeon foes with epic rewards, and exclusive underground stuff.
d. Try this for everlasting tools.
Works on EVERYTHING with durability.
e. Shift-Right click a table upgrade on enchanting table.
5. My controls are all funky.
-assign them immediately. Ran out of spaces? Use number keypad or assign all useless controls to one button.
6. Is this final fantasy based?
-No. It's FF INSPIRED!
7. I lost all my magics.
-You have keepInventory or have a charm of keeping. Don't use either while holding (and dying with) a spellbook.
8. Can mod x be added?
-probably. If you ask me. And these are met.
a. Not too overly complicated.
b. Fits theme.
c. Doesn't crash the game. XD
d. Permission can be obtained. Ex: Not mutant creatures.
Pics: