Eriottosan
404: Member Not Found
Join Date:

4/8/2012

Posts:

414

Member Details
Welcome to EscapeTheDark!
This mod requires RottenToTheCore, my central code library. Download it here.
Escape The Dark makes the dark very dark.
Darkness is determined by block and sky light levels, with sky light at night being affected by the moon phase.
Being in full darkness will cause "thoughts" to appear, warning you of your impending misfortune. Stay too long in the darkness and risk feeling the wrath of the monster that hides in it!
As part of this these changes, sunrise and sunset have been changed to have more atmospheric lighting. Examples can be seen below: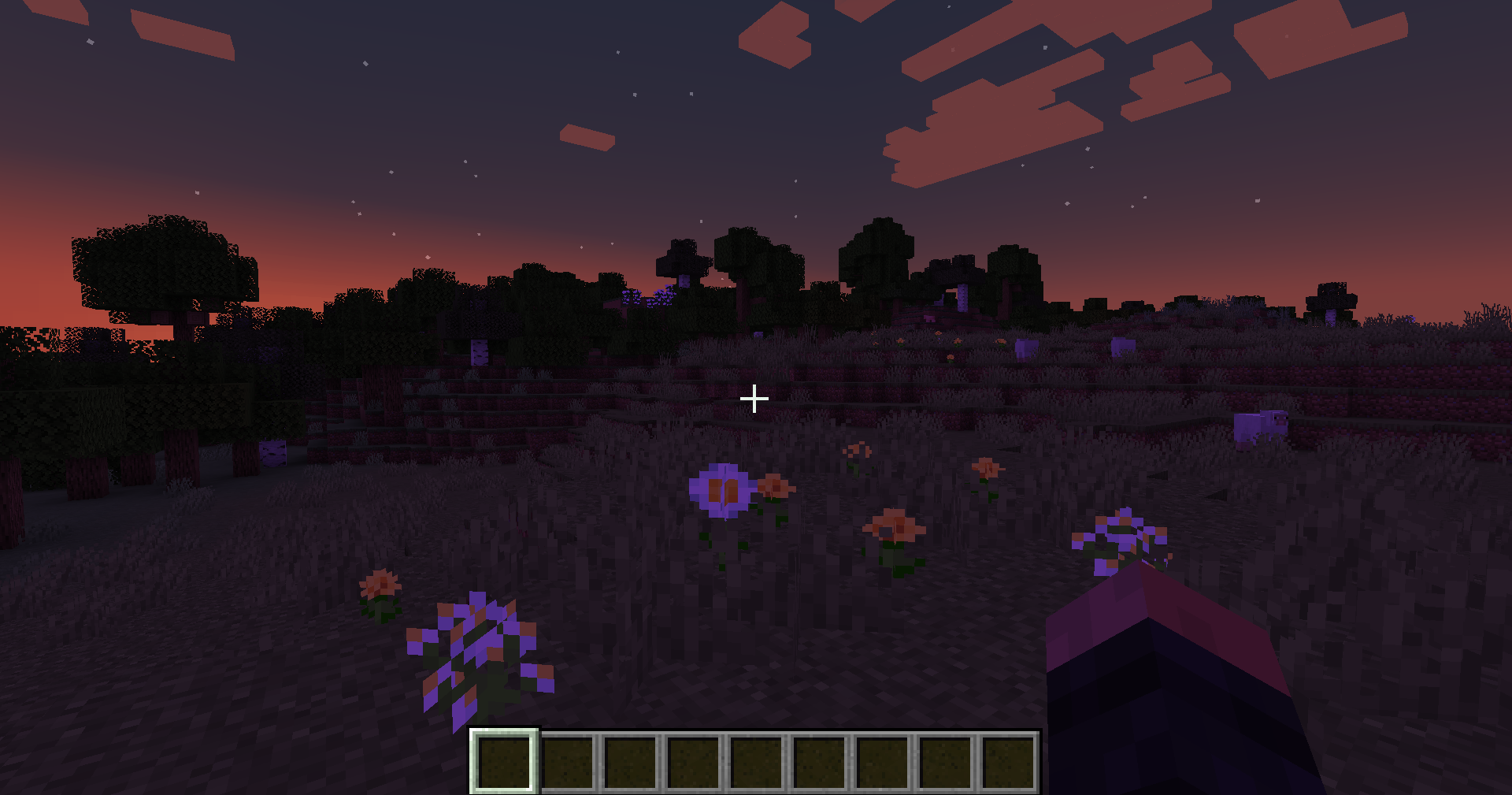 Colour palette for sunrise/sunset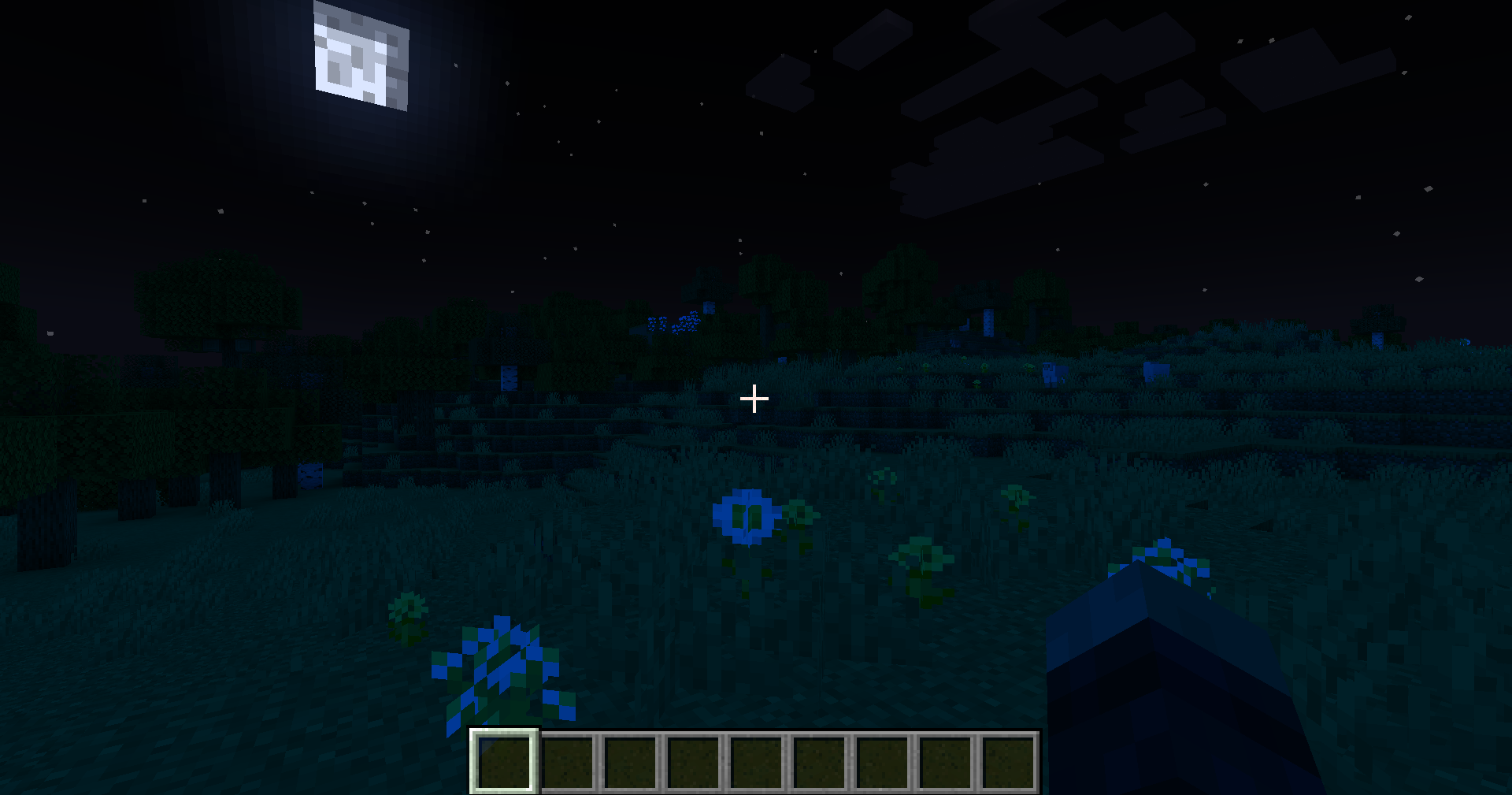 Colour palette for a full moon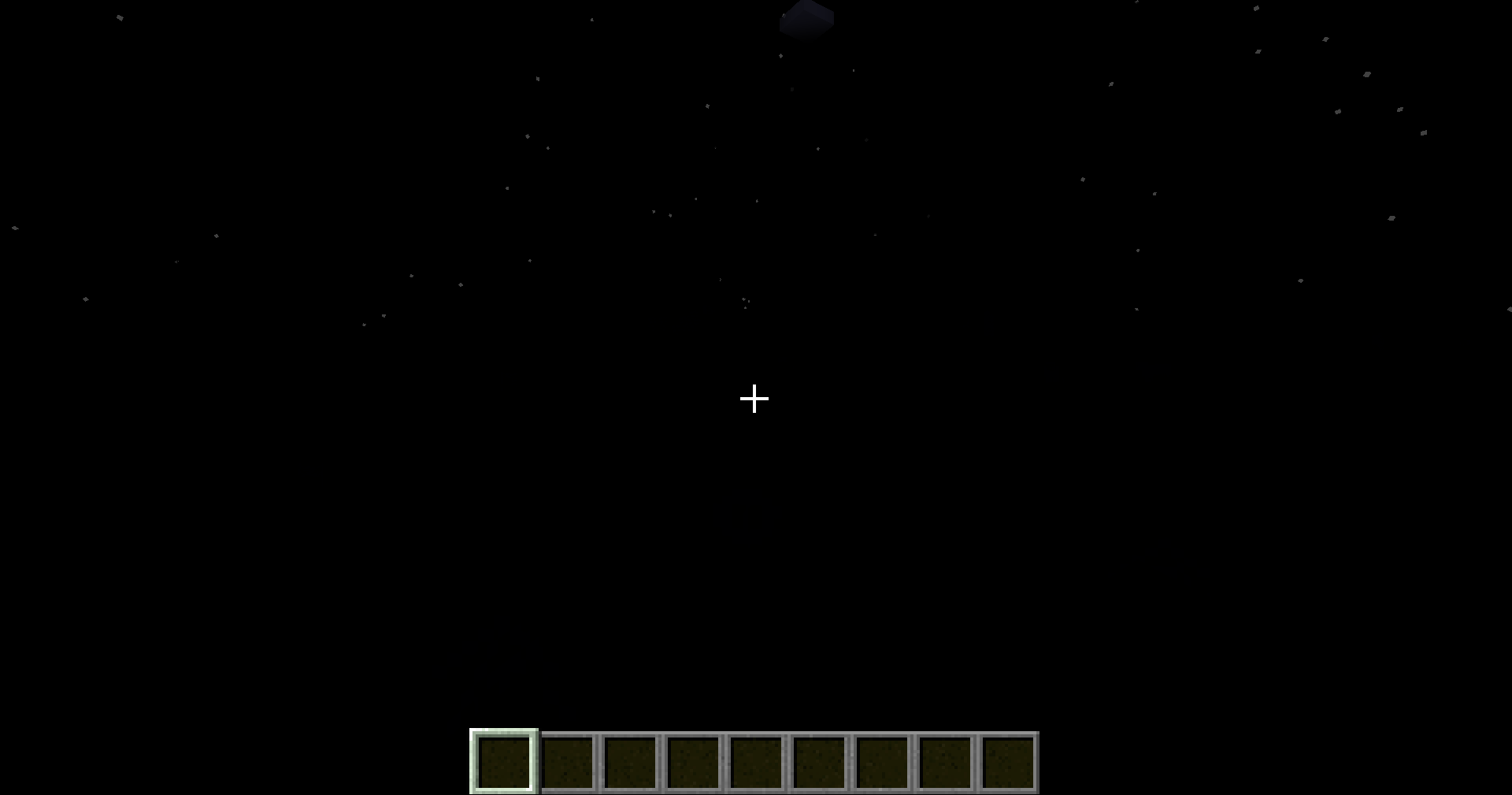 Colour palette for new moon/full darkness
The creature in the darkness and the RGB values used for light/time changes are configurable in the client config.