JTorLeon
Tree Puncher
Location:

US

Join Date:

10/11/2021

Posts:

13

Minecraft:

JTorLeon

Xbox:

JTorLeon

PMC:

jtorleon

Member Details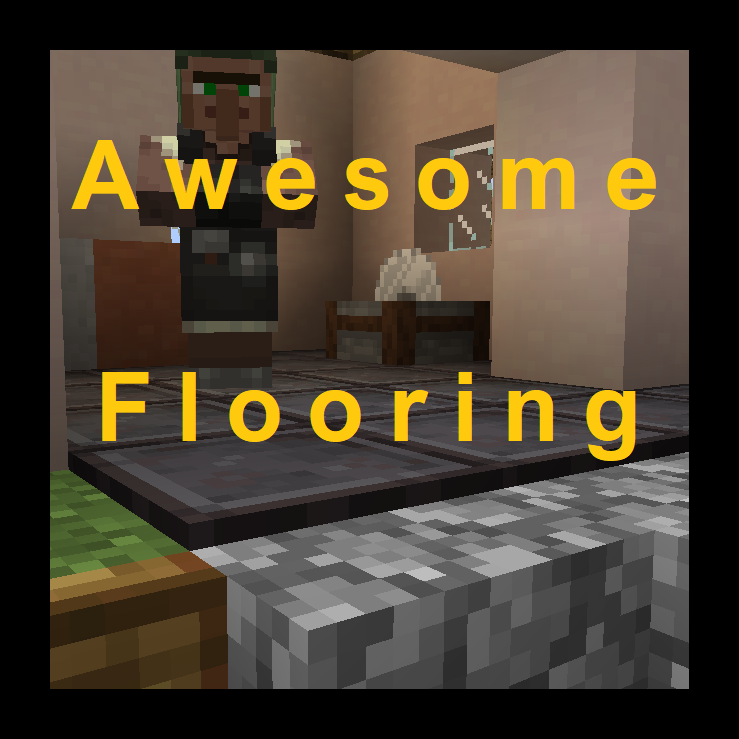 Description:

This mod "Awesome Flooring", adds flooring block wood, metal (diamond, gold...)
and more...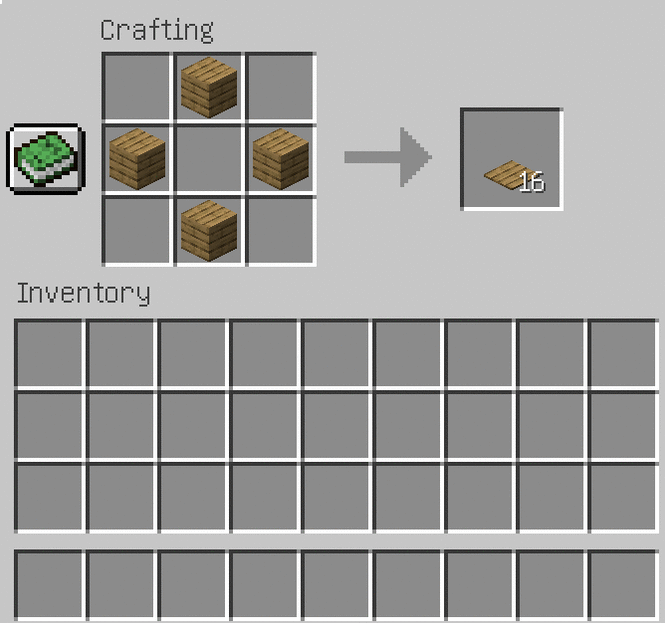 See image 📸🖼️.

Special:
Crafting table flooring 😍
Enchanting table flooring
Furnace flooring
Blast furnace flooring
Bedrock flooring 🧨🧨
Jukebox flooring
Wood:
Acacia flooring
Acacia log flooring
Birch flooring
Birch log flooring
Jungle flooring
Jungle log flooring
Spruce flooring
Spruce log flooring 😍
oak flooring
oak log flooring
dark oak flooring
dark oak log flooring
Metal:
iron flooring
gold flooring
diamong flooring 🔥
emerald flooring
netherite flooring 🔥🔥🔥
Stone:
stone flooring
obsidian flooring 🖤🖤
Disponible in building tab, or with the recipes in survival.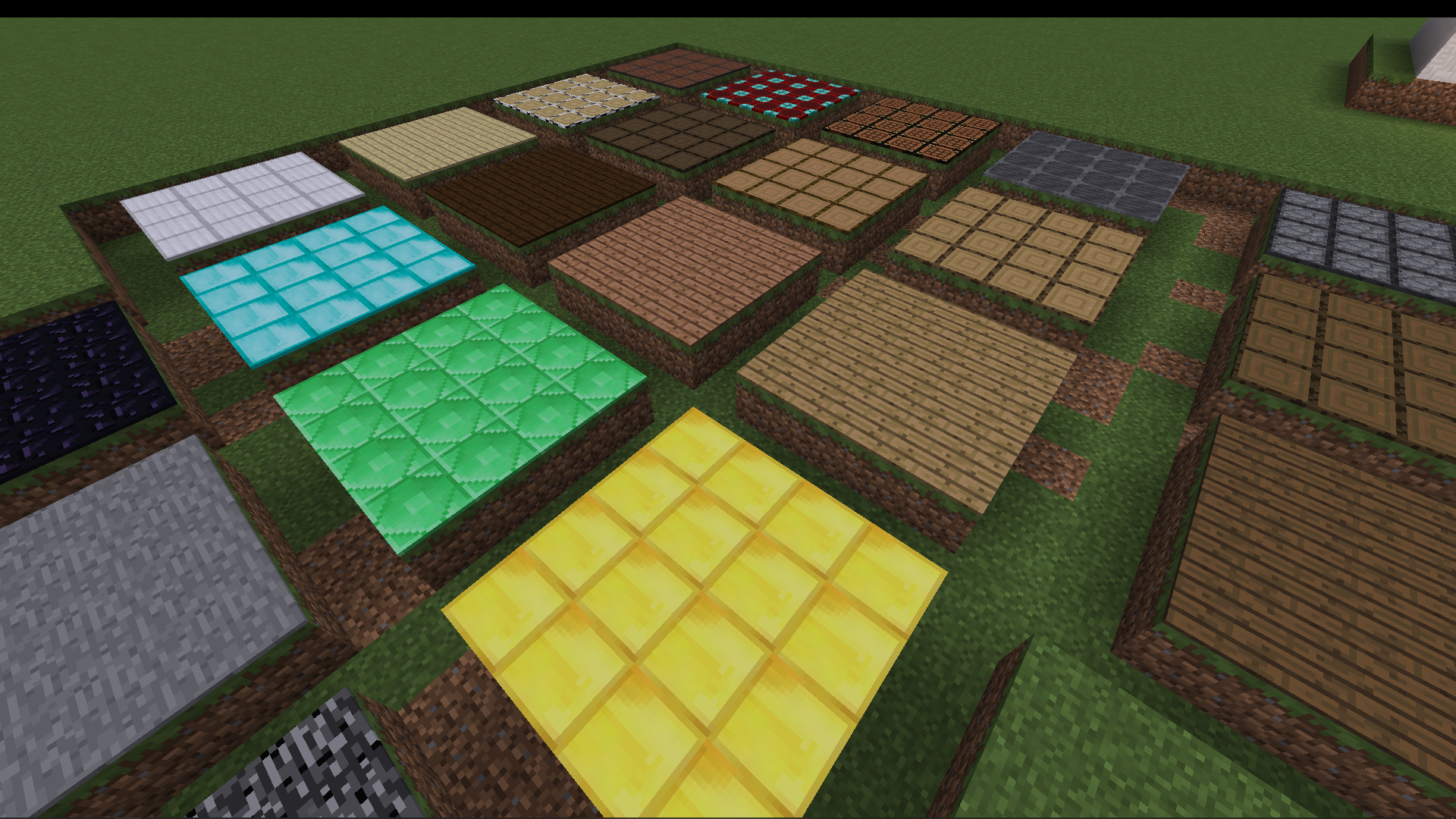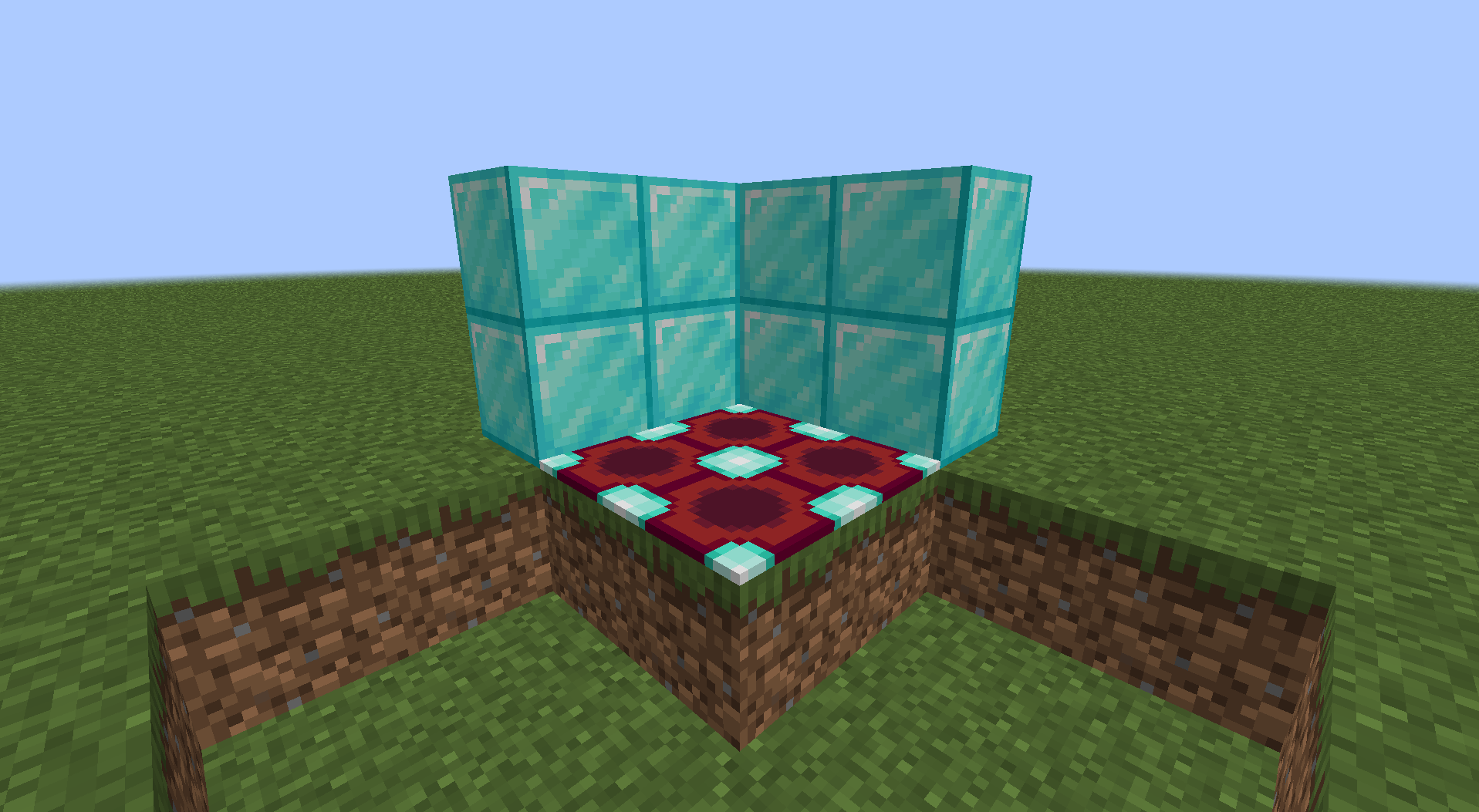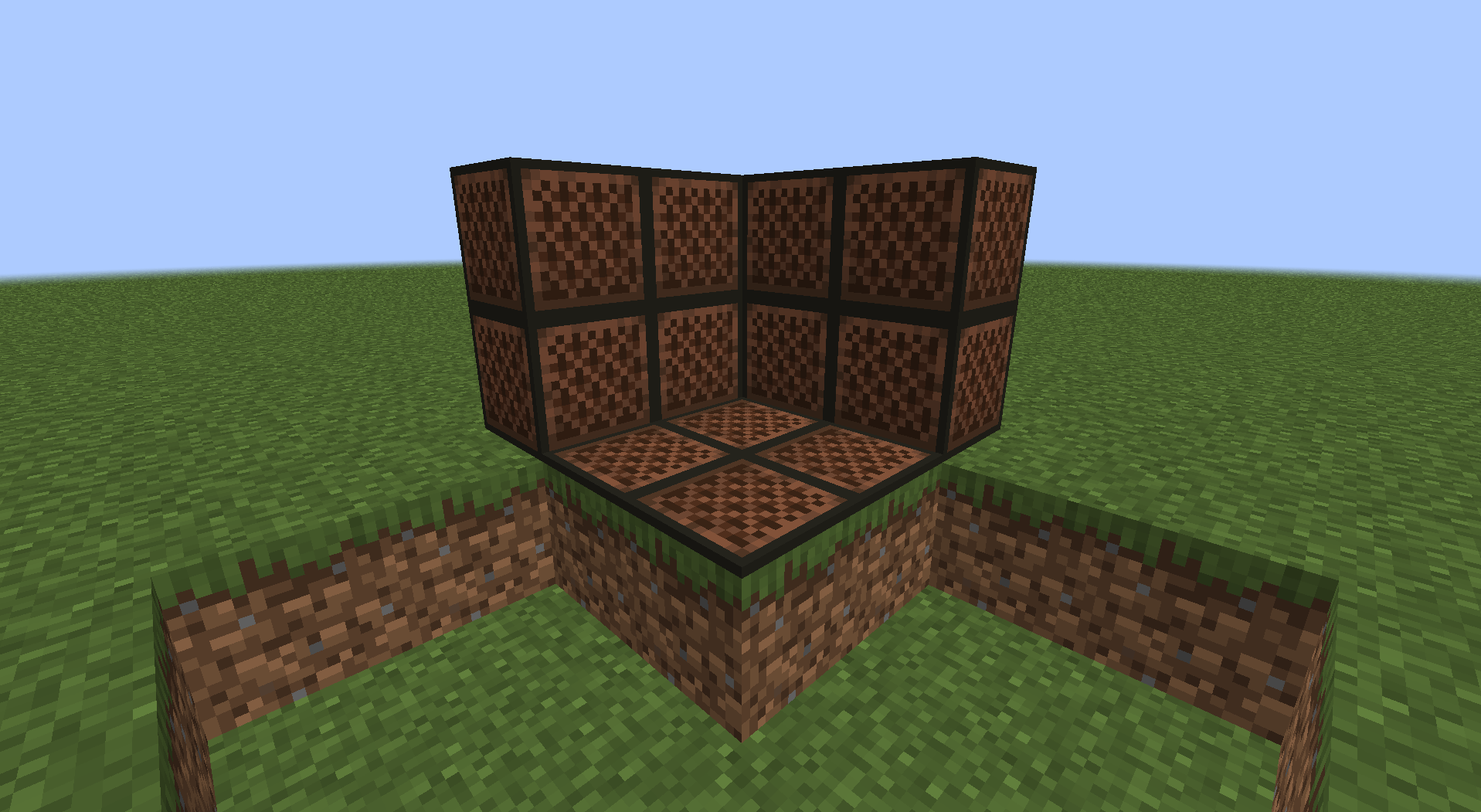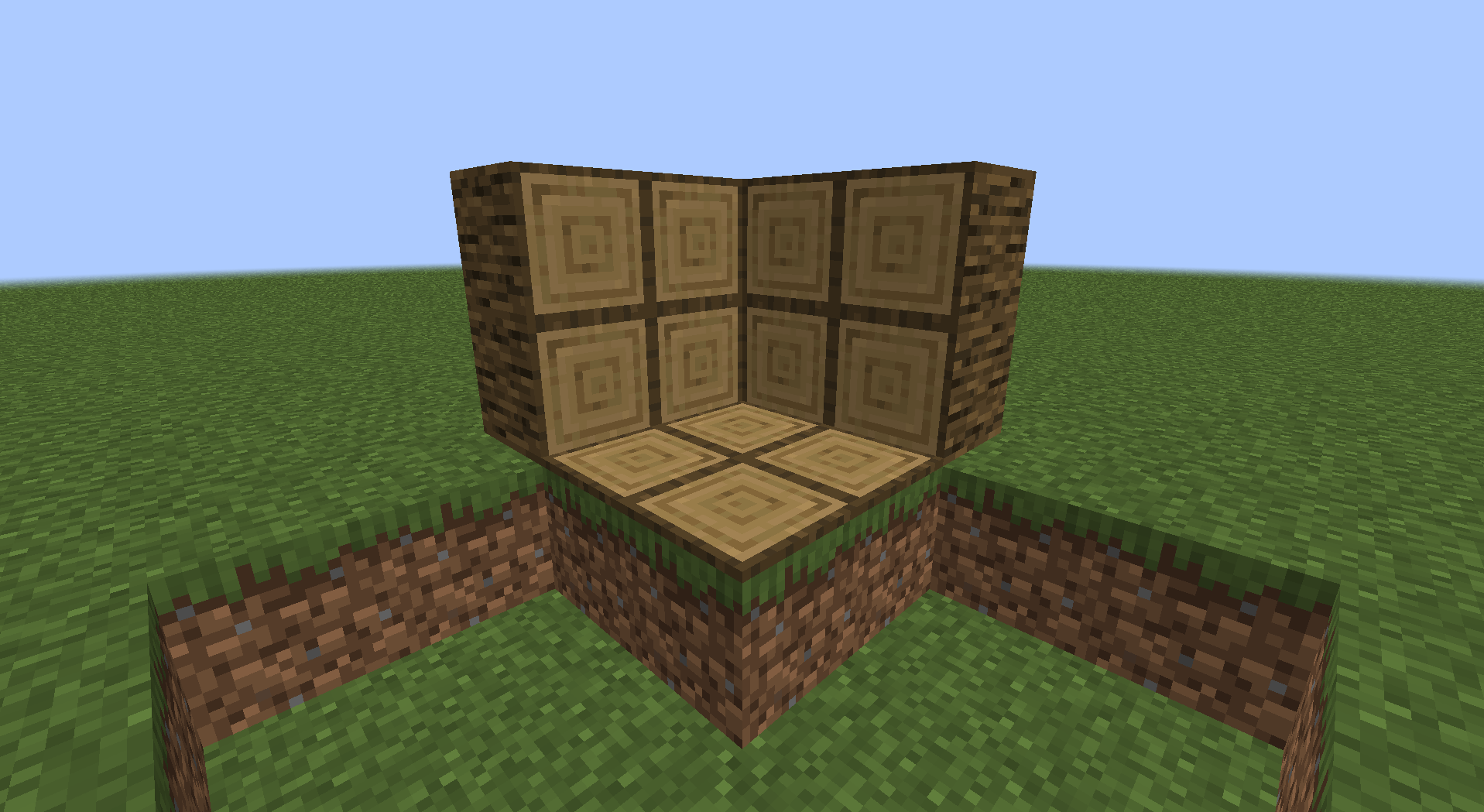 Since a short period of time we now also have a patreon, consider dropping us a dollar or so if you enjoy this mod. 💝💝💝
You can find our patreon here.