Delirus_the_Crux
The Meaning of Life, the Universe, and Everything.
Location:

Germany

Join Date:

12/12/2015

Posts:

82

Location:

Germany

Minecraft:

DelirusCrux

Member Details
This mod exists to make the Nether experience way better than before.
Very important Note about the Respawn Anchor
- The Anchor only works in the Nether
- Don't break the Anchor without setting a new Spawnpoint in the Nether first or you could get stuck if you die. If that happens you can disable respawning in the Nether
You will only respawn if you die in the Nether.
The Spawnpoint does not get Overridden if you set a new Spawnpoint in the Overworld.
You do not need to charge the Anchor
Netherlicious Biomes

The Foxfire Swamp: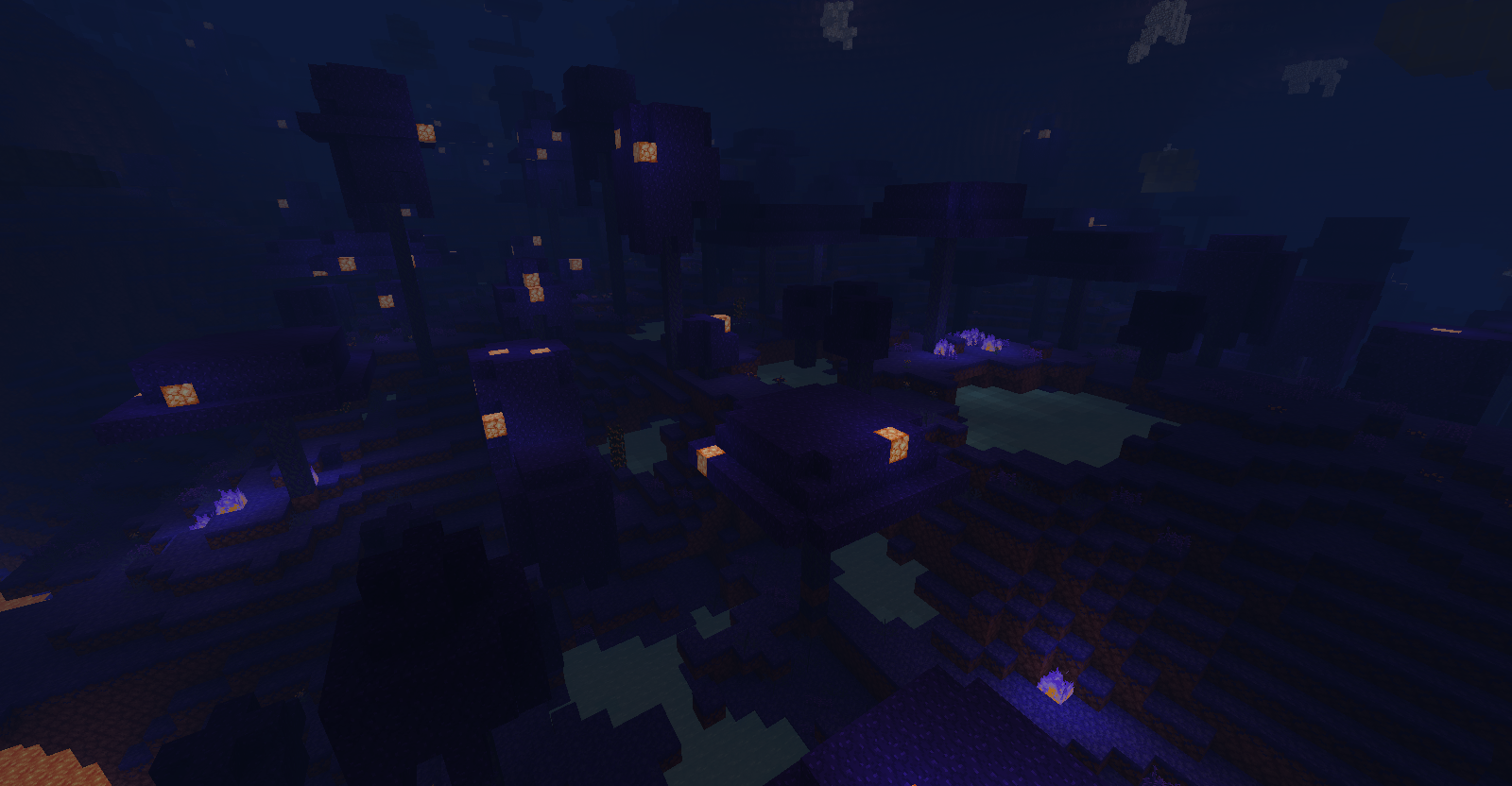 Backported Nether Biomes:
The Warped Forest:
The Crimson Forest:
The Basalt Deltas:
And the Soulsand Valley:
Natura Compability Biomes

The Tainted Shroom Cave: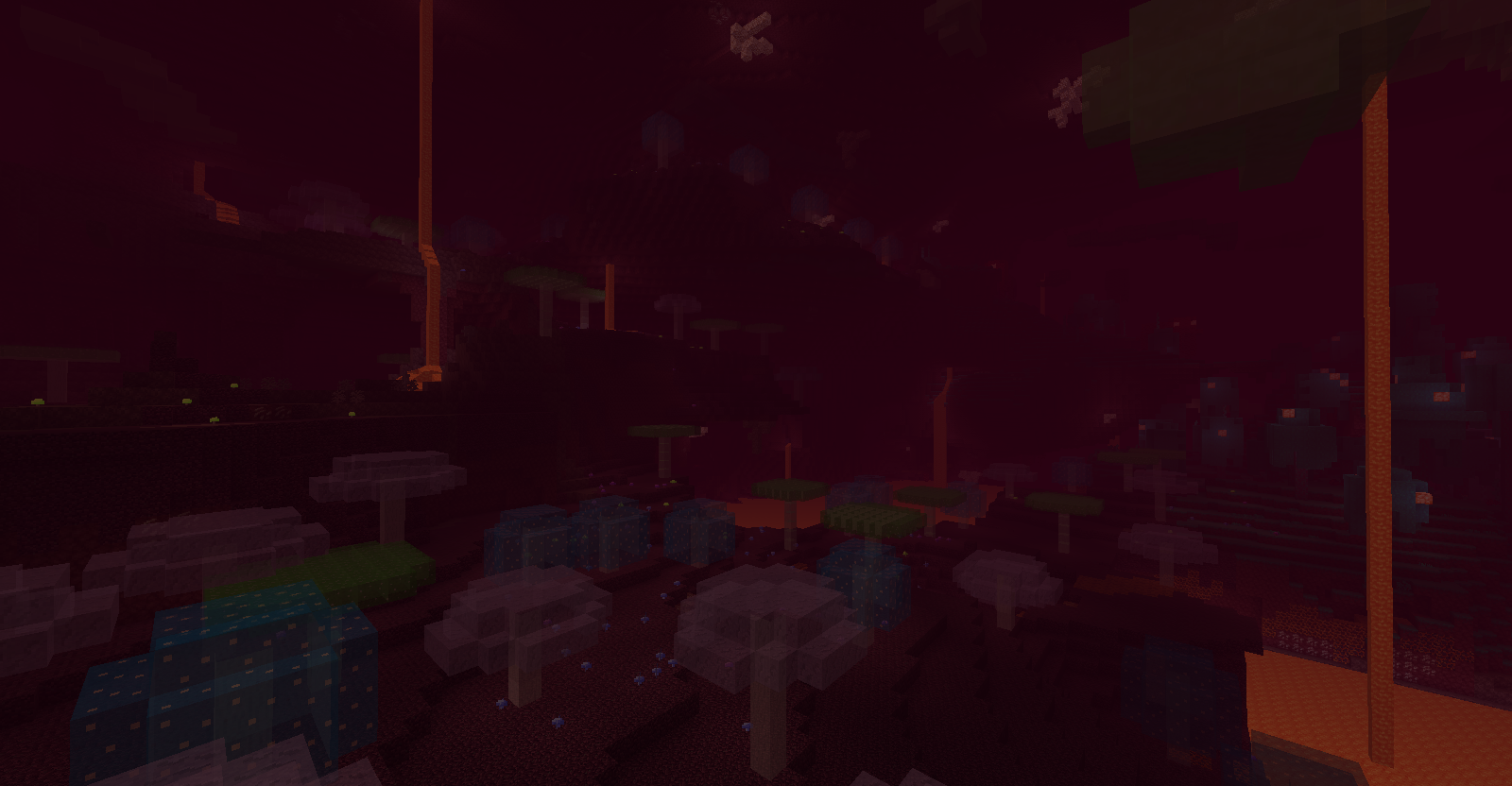 The Burning Desert: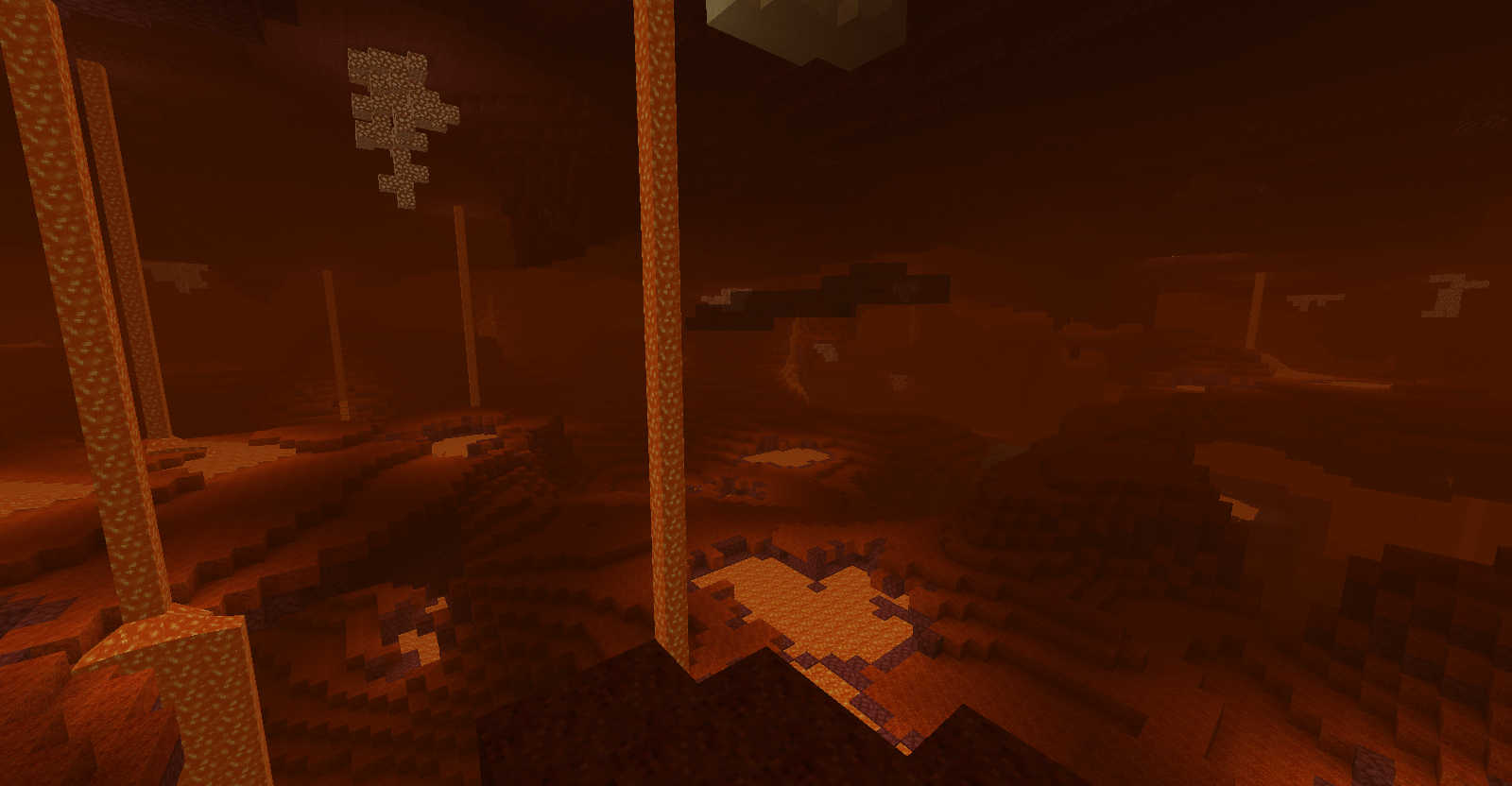 Bigger Nether

You can enable that option and you will get a Nether that is double the Height of the Normal Nether.
Blackstone and Basalt generators.
You can create a Blackstone or Basalt generator with Spectral Dew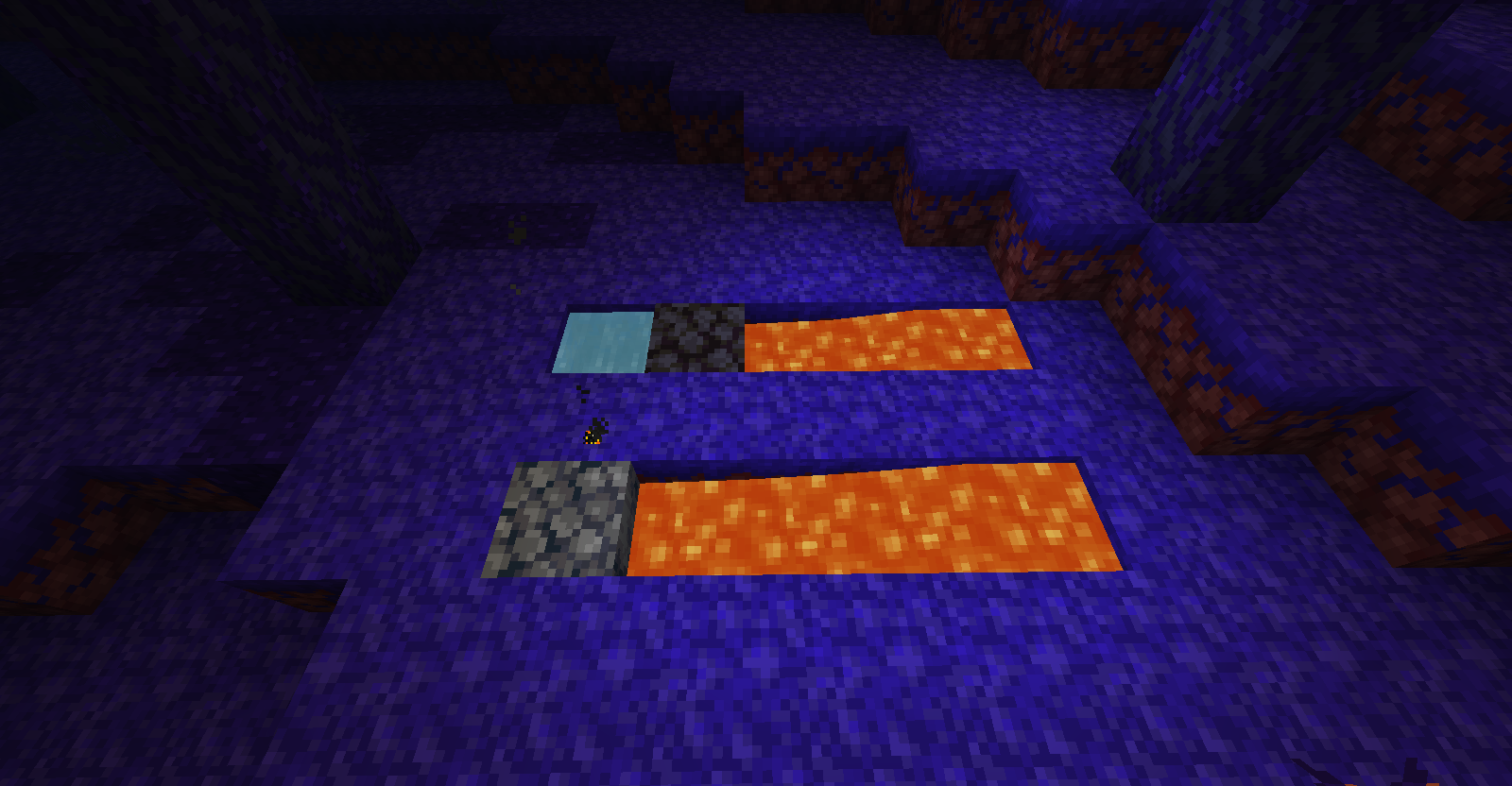 Farming
The Crops: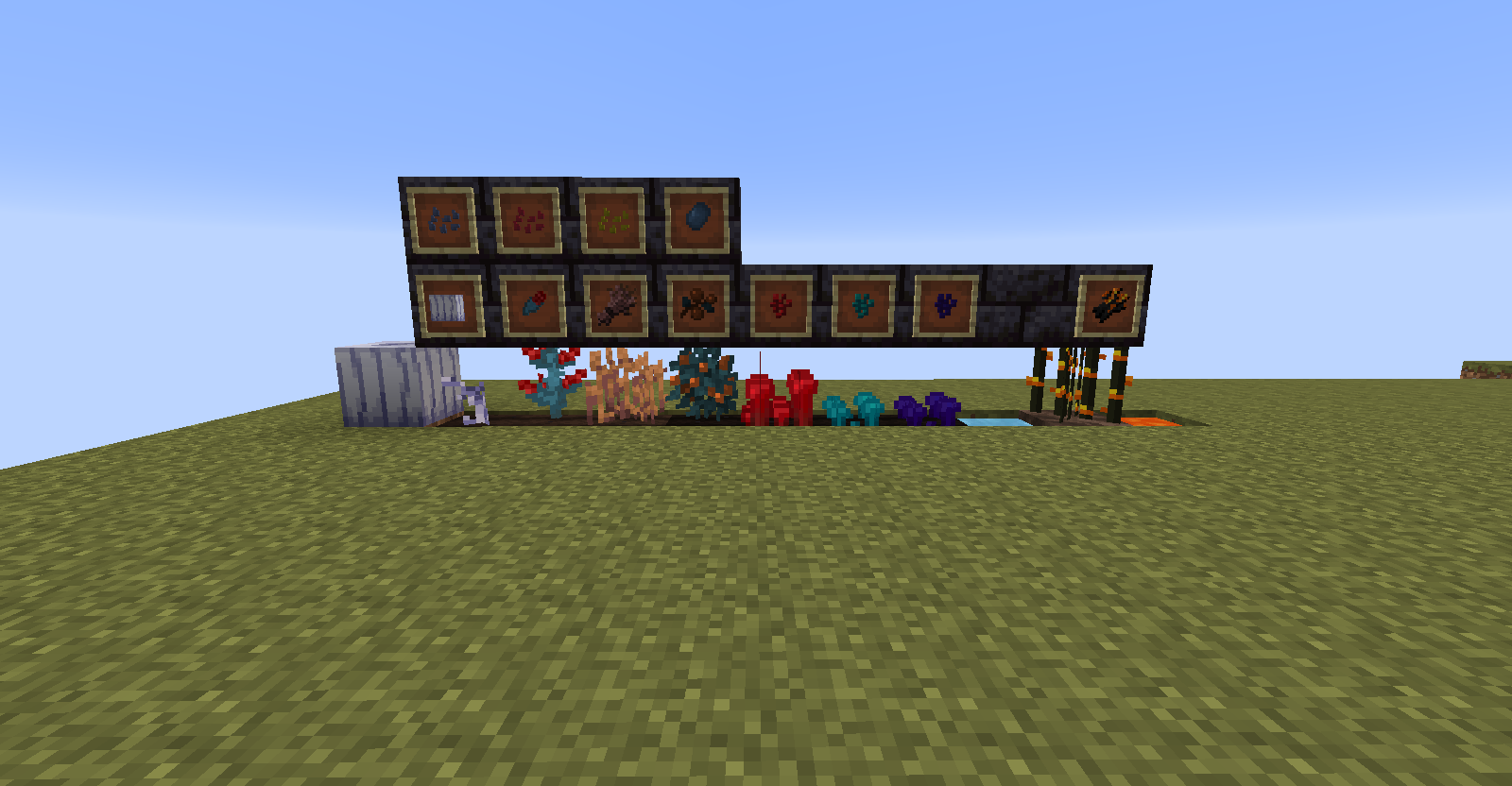 All Crops can be found in the Nether. You have the Option to disable the spawns and to get Seeds from breaking Nether Grasses like Sprouts.
Some Features

Sound:
- Entirely new Blocks like Nylium or the Plants will always have the new 1.16 Sounds
- You can enable new Sounds for some of the old Minecraft Nether Blocks and some Blocks of this mod like Nether Gold Ore.
Textures:
- You can enable new Textures for Blocks like Netherrack, will apply to some modded Blocks like Nylium
Worldgen:
- Gravel in the Nether is replaced with a Dark Gravel Variant. It works exactly like normal Gravel. Can be disabled
- Magmatic Blackstone instead of Magma Blocks for Compability reasons. Generation can be disabled, will not affect Biome specific generation or if it's part of structures.
- Nether Gold Ore, dropps nuggets. Can be disabled
Achievements:
- Some Achievements are linked to Vanilla Achievements. You can only earn them if you earned those first.
Some Block Mechanics
Bonemeal:
- You can use Bonemeal on Nylium to spawn some Biome specific Plants on it.
- You can use Bonemeal on Netherrack next to Nylium to spread Nylium on the Netherrack.
- Bonemeal on a Fungus will spawn a huge version when there is enough space and the Fungus is on the right Nylium Block
Climbable Blocks:
- The Warped and Twisting Vines are Climbable while holding the jump key. Sneaking will pause you climbing up or down.
- Chains got changed to be climbable like ladders.
Soulfire:
- Soulfire hurts more than normal fire
- Fire on Soul Soil will change to Soul Fire after some time.
Foxfire:
- Foxfire only hurts if you are immune to Fire
- Entities that are Fire resistant will burn in this fire
Log stripping
Right clicking a Fungi Log with an axe will remove the Bark texture.
If you want to get all news for this mod and want to see wip and mod progress visit the Mods Twitter:

https://twitter.com/netherlicious
Q: Can I use this mod in my Modpack?

A: Yeah go for it, Modpacks are great.
Q: Can you Port this Mod to Version.....?

A: Nope not going to happen.