EditName
Zombie Killer
Join Date:

6/21/2017

Posts:

193

Minecraft:

EditName

PSN:

Brinks1983

PMC:

Editname

Member Details

Wonderworld, is a new Dimension that looks like the Overworld with
the difference of Fog. There is a new tool called Wonder Pickaxe to
break the new block Gaver which is used to make the Portal to get to the
WonderWorld. Would not recommend sleeping in the bed in Wonderworld.
Added to game
- New Item (Gavelets), used to make gavers
- New Block (Gaver), used to make portals (can be found under ground)
- Igniter used to light Portal
- Wonder Pickaxe
- Secret Mob that you can ride (shh cant tell them that)
- Gamemode shortcodes (/gms and /gmc)
- Wonder Sword (added in v1.01)
- Generated Town (added in v1.02)
- Praxis – New flower that produces Clapys (added in v1.03)
- Clapys – Ediable fruit that comes from Praxis (added in v1.03)
- Bestone – Awesome and easy to craft to use to build with (added in v1.03)
- Survival Key – you can now press / to be placed into survival (added in v1.03)
- Creative Key – you can now press + to be placed into creative (added in v1.03)
Gaver (used to build portal)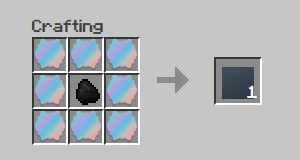 New as of 1.02 (Craft the Wonder Pickaxe)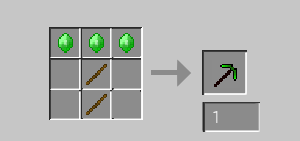 New as of 1.02 (Craft the Wonder Sword)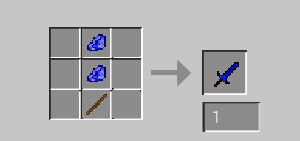 New as of 1.03 (Craft the Bestone)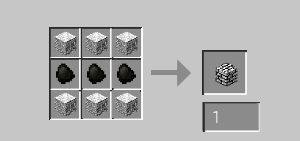 Check out my Sites... [ Mine Cloud - Minecraft Plugins ] - [ Editname - Information on me and my sites. ]