truechaotistn
Join Date:

5/15/2020

Posts:

1

Member Details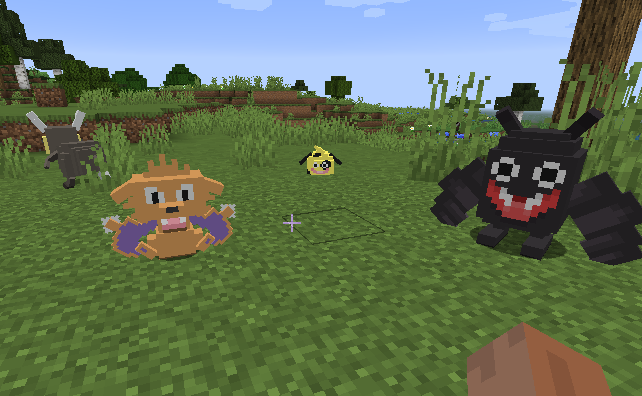 >>>Download Dragon Quest Craft!<<<
Dragon Quest Craft adds monsters from the Dragon Quest Series into the world of Minecraft!
Some of the lower-tier monsters can be found out in the wild and through breeding it is possible to obtain stronger monsters.
Currently there are three species:
Bird: Dracky, Bullbird, Picky
Slime: Blueslime, Wingslime, Spotslime
Beast: Platypunk, Catfly, Tonguella
Taming a monster is possible with any kind of raw meat.
To get monsters in breeding mode a golden apple is necessary. The monster that is put in breeding mode first decides the species of the child.
Basic Monsters:
Can be found in:
Platypunk - Birch Forests
Dracky - Mountains and Dark Forests
Slime - Plains, Swamps and Plateaus
Dracky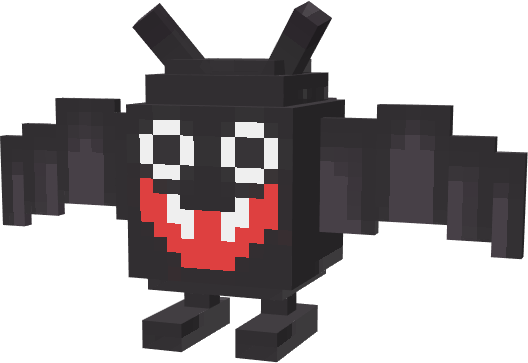 Slime
Platypunk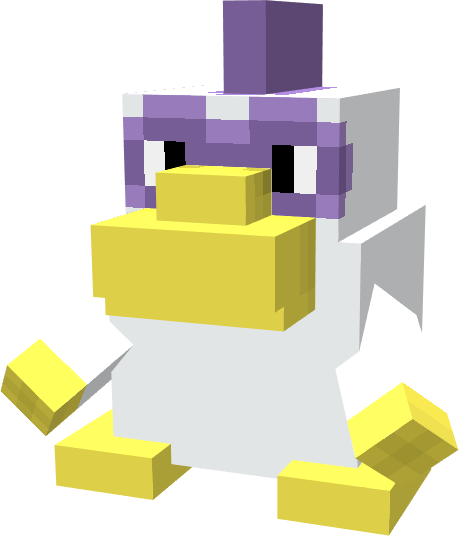 Other monsters can only be obtained by breeding:

Dracky + Platypunk = Bullbird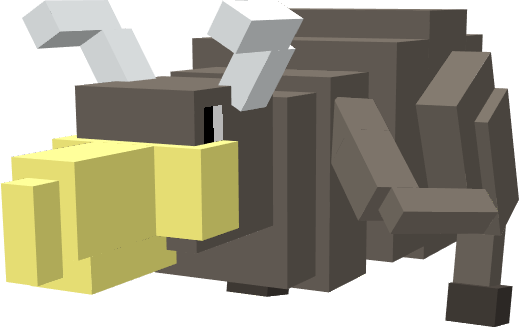 Dracky + Slime = Picky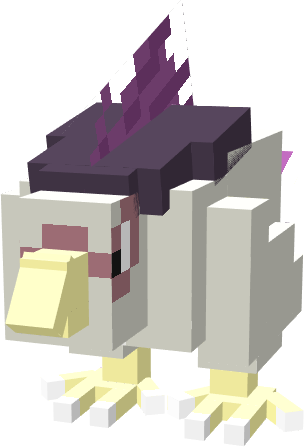 Slime + Dracky = Wingslime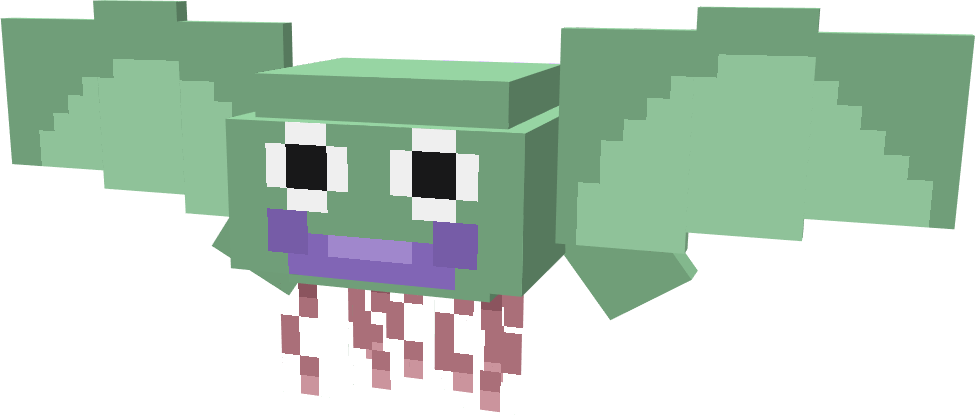 Slime + Platypunk = Spotslime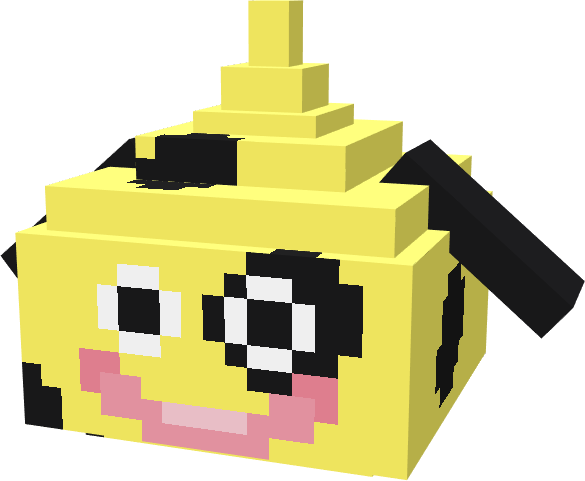 Platypunk + Dracky = Catfly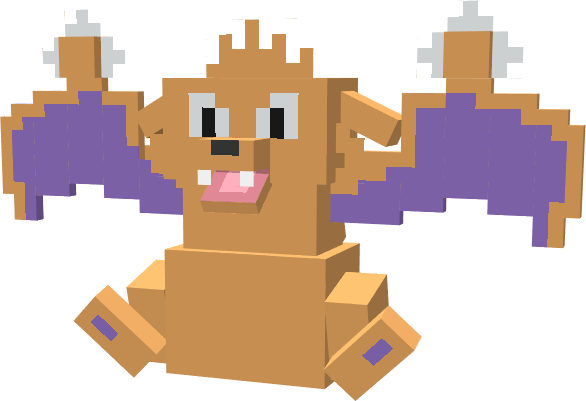 Platypunk + Slime = Tonguella
Future Content:
More Monsters and Monstergroups (ofc)
Boss monsters (i.e. Golem, Sabrecat...)
Weapons, Armor and Items from the Dragon Quest Universe
Download Link
https://www.curseforge.com/minecraft/mc-mods/dragon-quest-craft
.