skyman478
Out of the Water
Join Date:

2/9/2019

Posts:

2

Location:

Brazil

Minecraft:

Skyman478_HD

Member Details
Do you need more utilities to your game? then this mod will have it!
This Mod adds a Branch new items and utilites to your game like:
-Possibility of making Celullosis Fiber from wood, that let you make hard plates and a lot of cool things and more utilities like wool,boats,fishing rods and more.
-A Powerful armor that give you some buffs
-Devices that will help you, like Shield Device, Air Traveler Device etc
-Wood Converters to convert any type of wood to the desired type.
-Polished Steel and its tools and other things, can be used on oreDictionary
-Nexonite, the hardest material on the mod, there is a legend that is the bedrock itself
-The Frozen Forest, a great biome that hides some structures and a new monster
Forge Mod Loader 14.23.5.2768 (at least)
Minecraft 1.12.2
1. Install Forge in Minecraft 1.12.2
2. Put +Utilities.jar in /mods folder
3. Enjoy your game!
Downloads:
This mod was created using MCreator
-------------------------------------------------------------------------------
Você precisa de mais utilitários para o seu jogo? então este mod terá!
Este Mod adiciona um ramo a novos itens e utilitários no seu jogo, como:
-Possibilidade de fabricar fibra de celulose a partir de madeira, que permite fazer chapas duras e muitas coisas legais e mais utilidades, como lã, barcos, varas de pesca e muito mais.
-Uma armadura poderosa que lhe dá alguns buffs
-Conversores de madeira para converter qualquer tipo de madeira para o tipo desejado.
-O aço polido e suas ferramentas e outras coisas, podem ser usados no oreDictionary!
-Nexonita, o material mais difícil do mod, há uma lenda que é a própria rocha matriz!
-A Floresta Congelada, um grande bioma que esconde algumas estruturas e um novo monstro!
Forge Mod Loader 14.23.5.2768 (pelo menos)
Minecraft 1.12.2
1. Instale o Forge no Minecraft 1.12.2
2. Coloque + Utilities.jar na pasta / mods
3. Aproveite o seu jogo!
Downloads:
Este mod foi criado usando o MCreator
Images: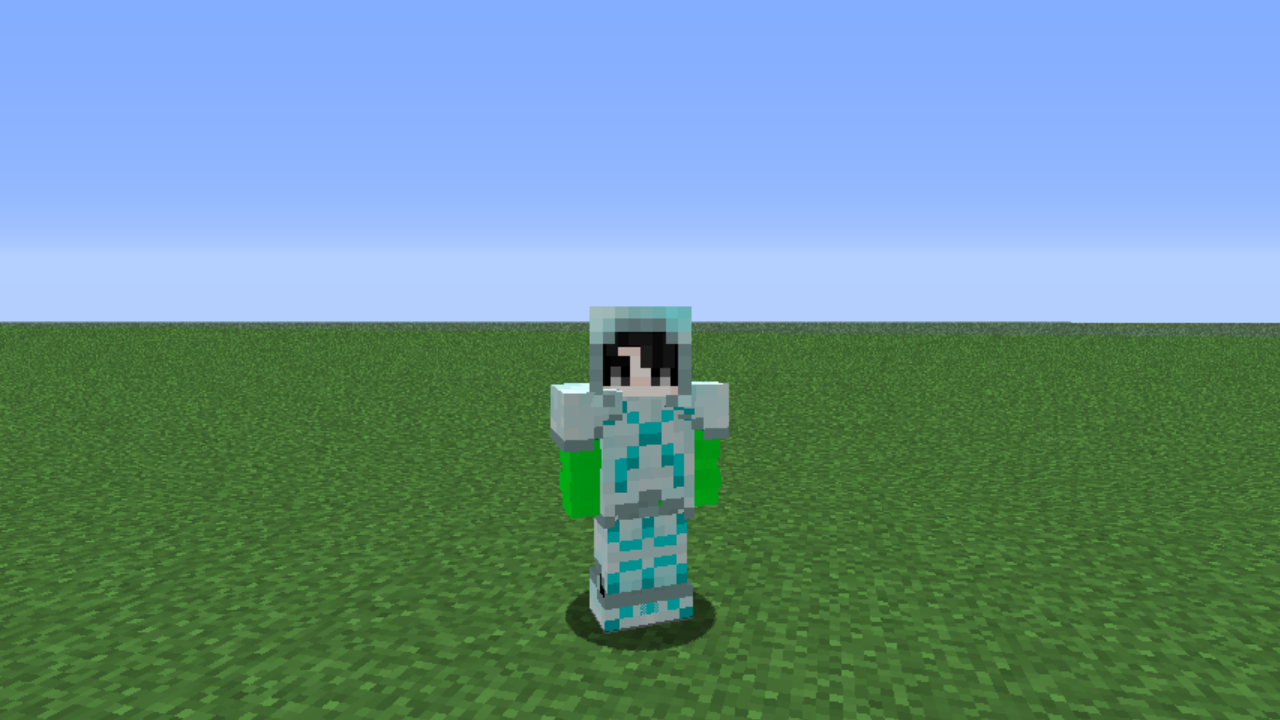 The Frost Spirit Armor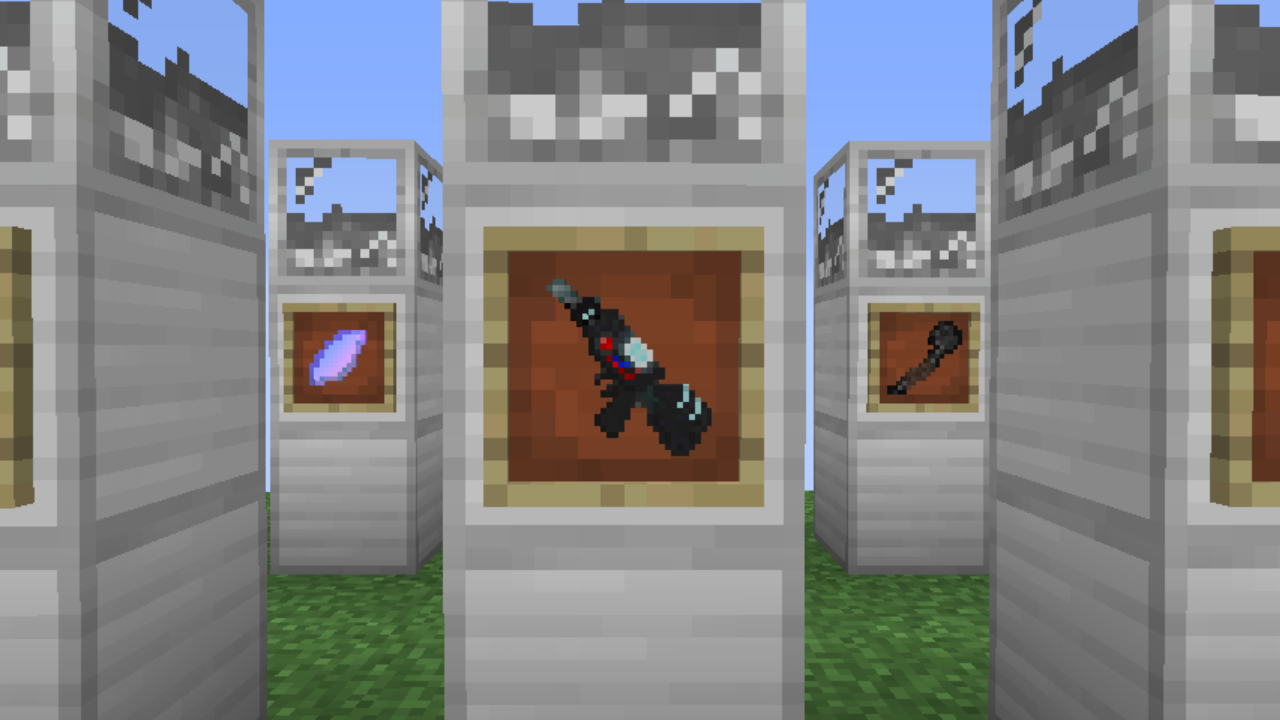 'The Blizzard'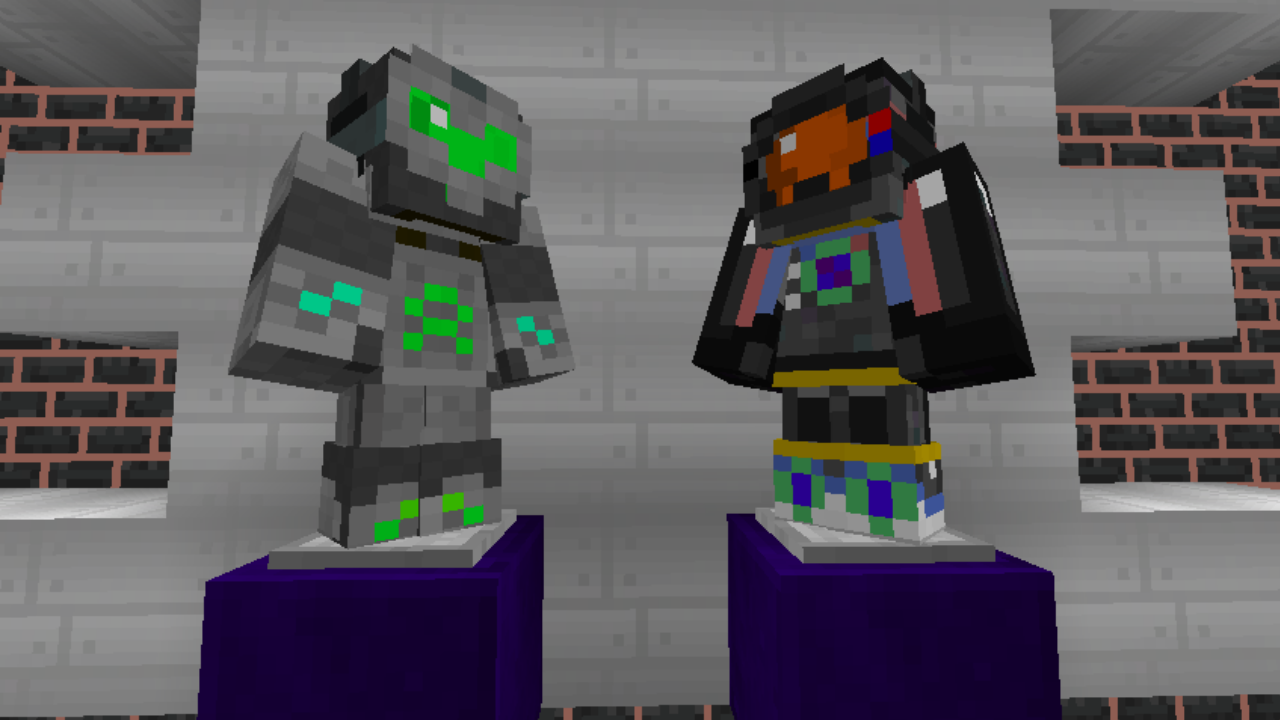 Powered Armors
Breaking