YUNGNICKYOUNG
Join Date:

9/10/2019

Posts:

1

Member Details
What is this?

YUNG's Better Caves is a mod that completely overhauls vanilla Minecraft's cave generation. Better Caves adds never-before-seen types of caves and caverns for you to explore.


Experience winding, turbulent caves and vast, lava-filled caverns!
Extreme Flexibility

Better Caves includes an extensive user configuration, allowing players to cater cave generation to their liking. You can easily change the size, shape, and frequency of different cave and cavern types.


These settings can be found in the Mods option in Minecraft's main menu screen.
Features


Overhauls cave generation with multiple types of winding caves and large caverns
Full user customizability for all types of caves and caverns, including size and frequency
Includes options for "bedrock flattening" in both the overworld and the nether, getting rid of annoying scattered bedrock and replacing it with a flat layer of the user's preferred width
Supports integration with Minecraft's vanilla caves, if enabled
Control cave biomes' sizes with the click of a button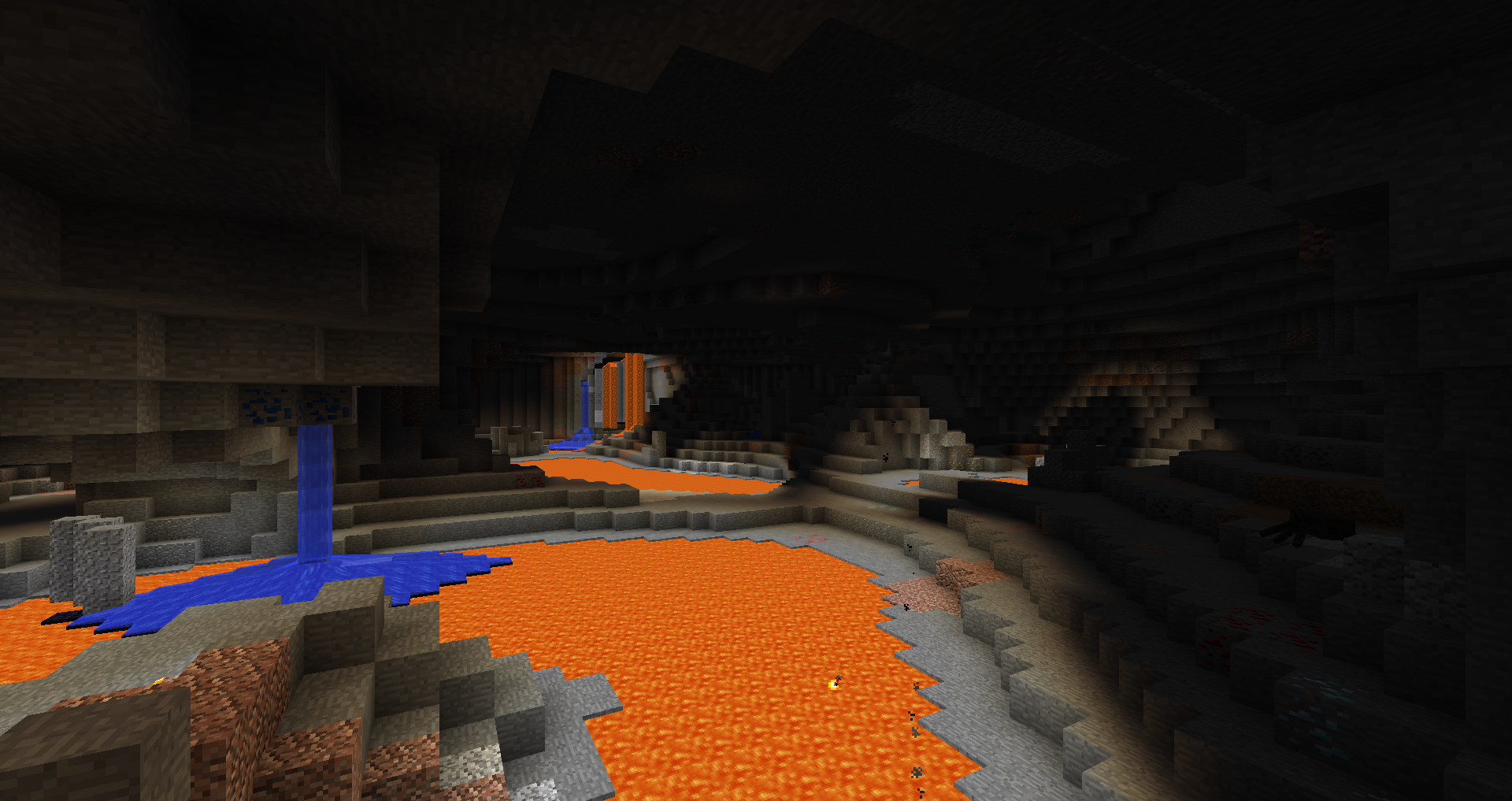 Floored Lava Caverns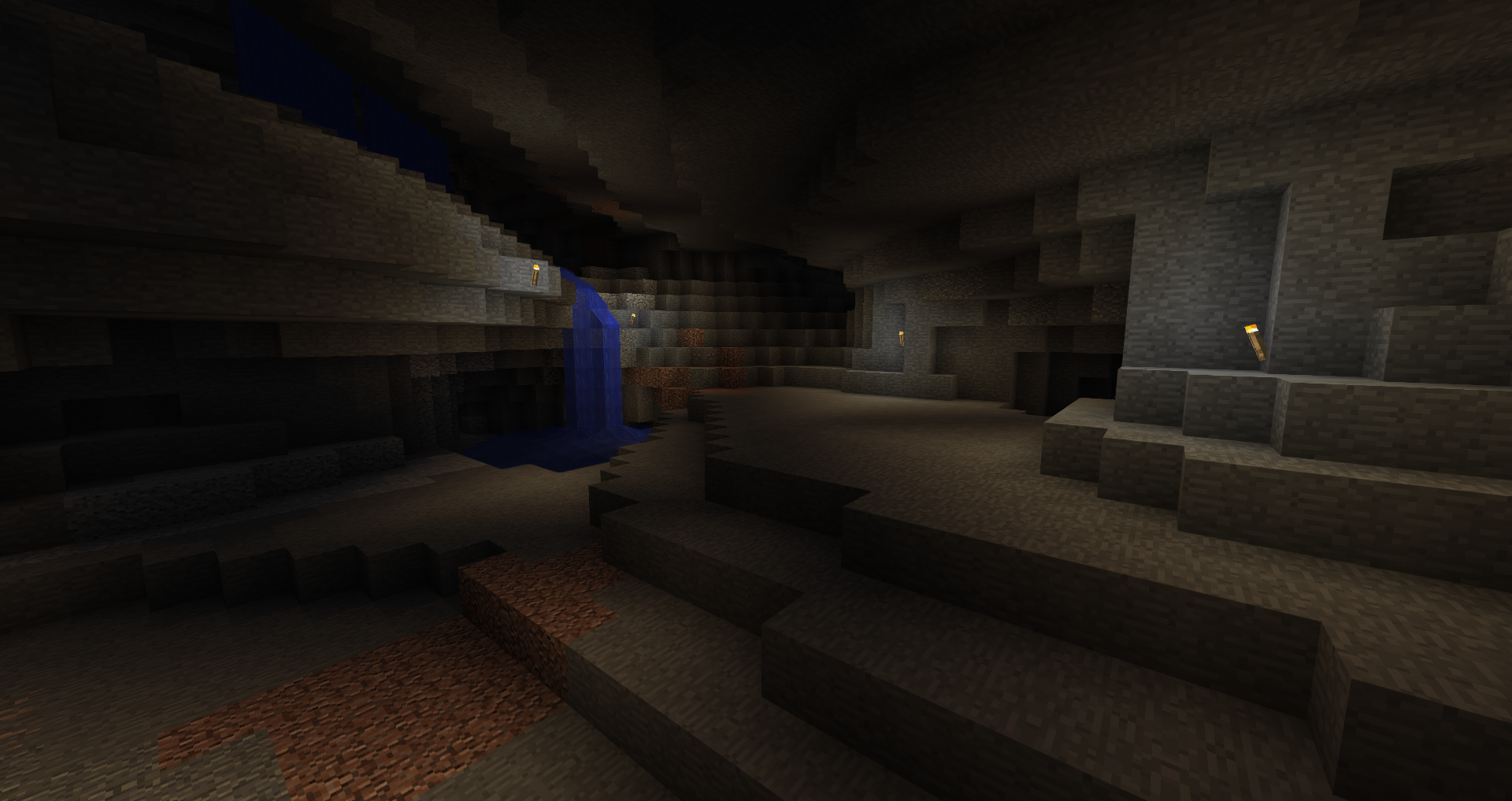 A typical Better Caves cave system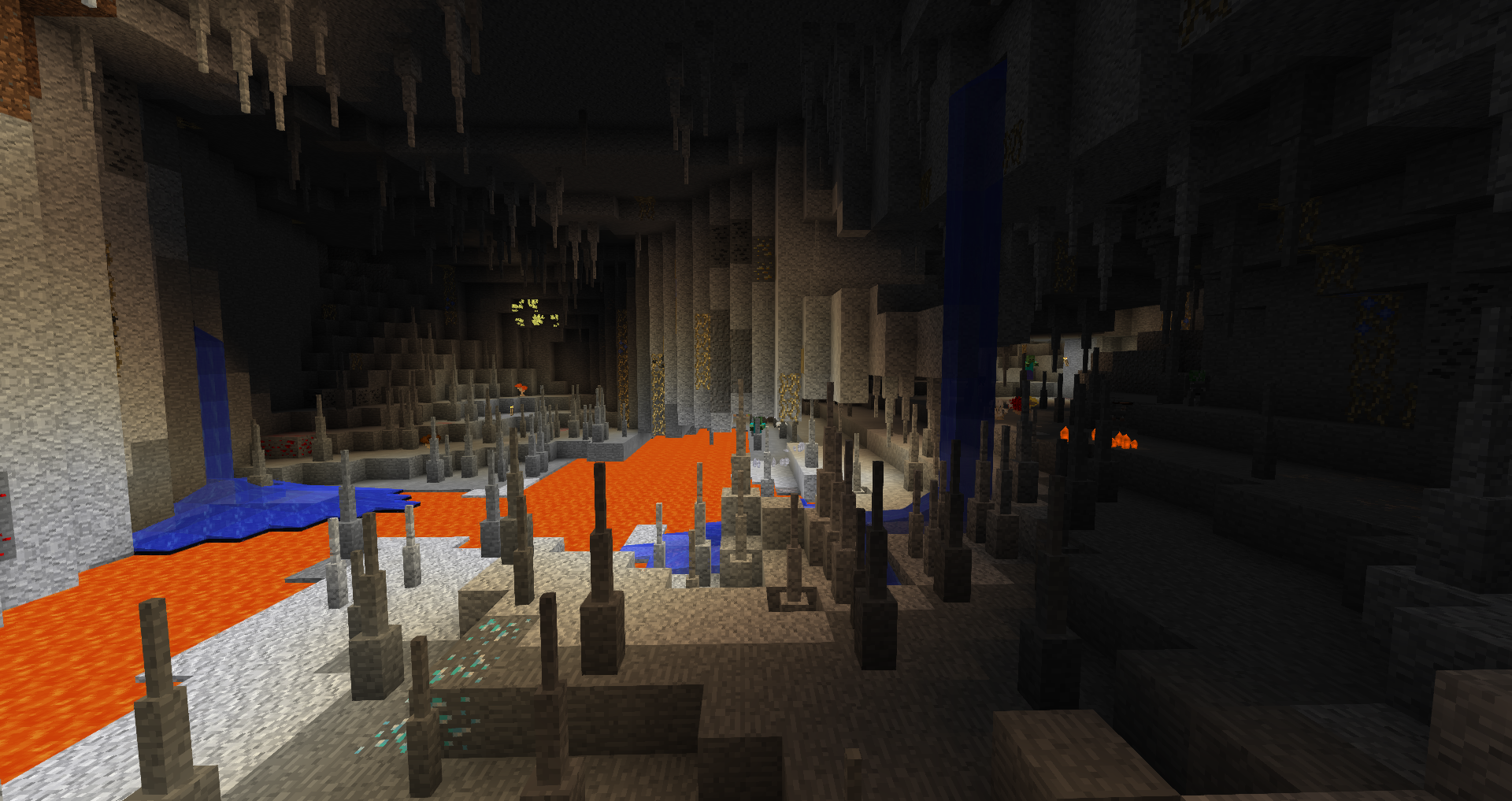 Better Caves with Quark, Thaumcraft, and Botania
Does this work with other mods?


Check the list of known supported mods below.


For mods not listed down below - I don't know, but probably. I can't imagine Better Caves causes many problems, since it overrides vanilla caves in a very straightforward manner.
Help! I'm lagging!


Expect some lag for the first few minutes of worldgen as all the chunks are loading. If it continues to lag after that, get OptiFine. And if it STILL lags...don't worry, optimizations are coming VERY soon!
Known Supported Mods

This is a list of known mods that work with Better Caves. if a mod isn't on the list, it doesn't necessarily mean it's unsupported. Try it yourself, or ask in the comments and I can take a look!
Quark
Thaumcraft
Botania
Streams
BiomesOPlenty
These are mods that are known to not work with Better Caves that I am currently trying to fix.
Please let me know if you try it with other mods!
I hope you enjoy using Better Caves!