gmff
Location:

tanya

Join Date:

9/9/2018

Posts:

4

Member Details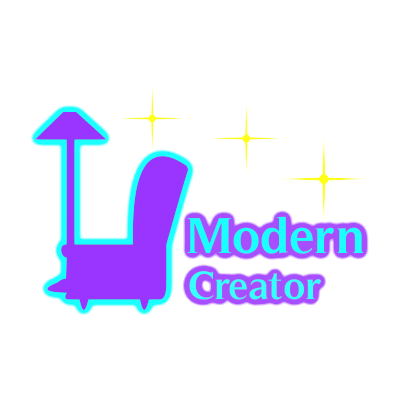 This mod is furniture Making from game engine 3ds max, blender and eclipse.
Recommended Shader : Sildurs Enhanced Default v1.07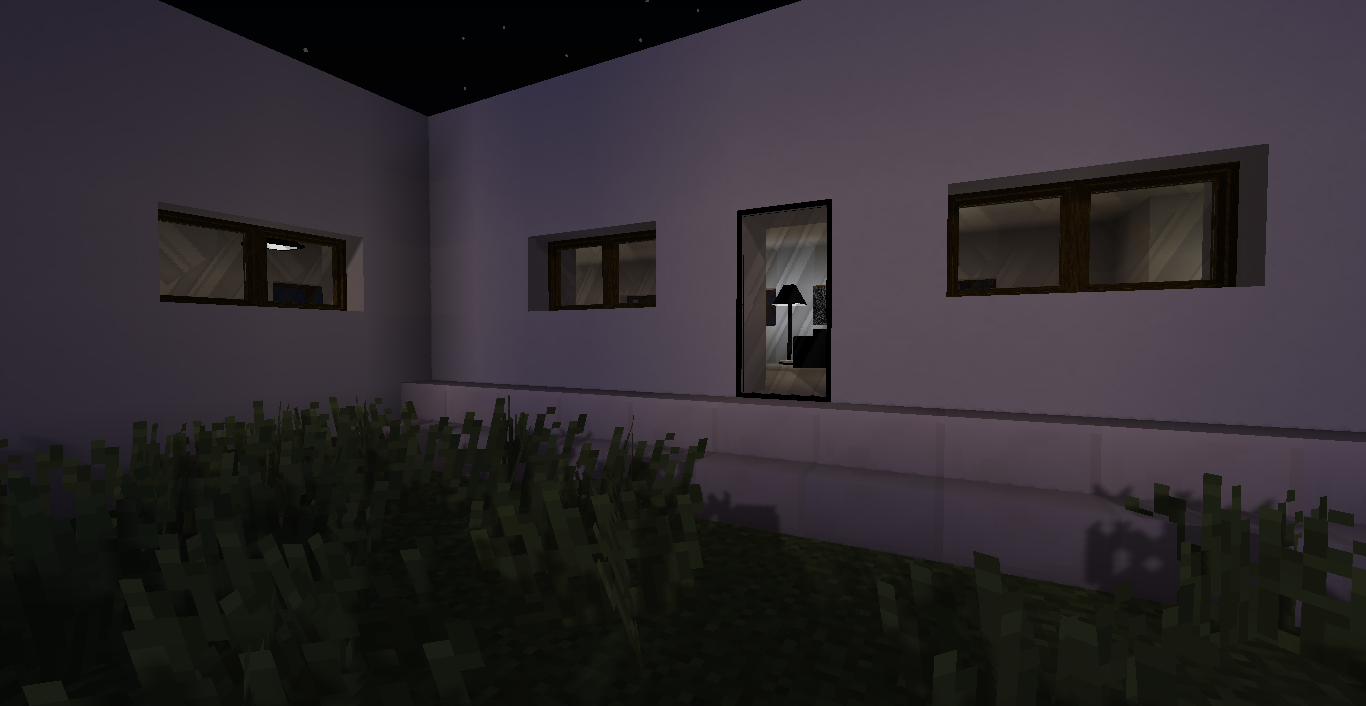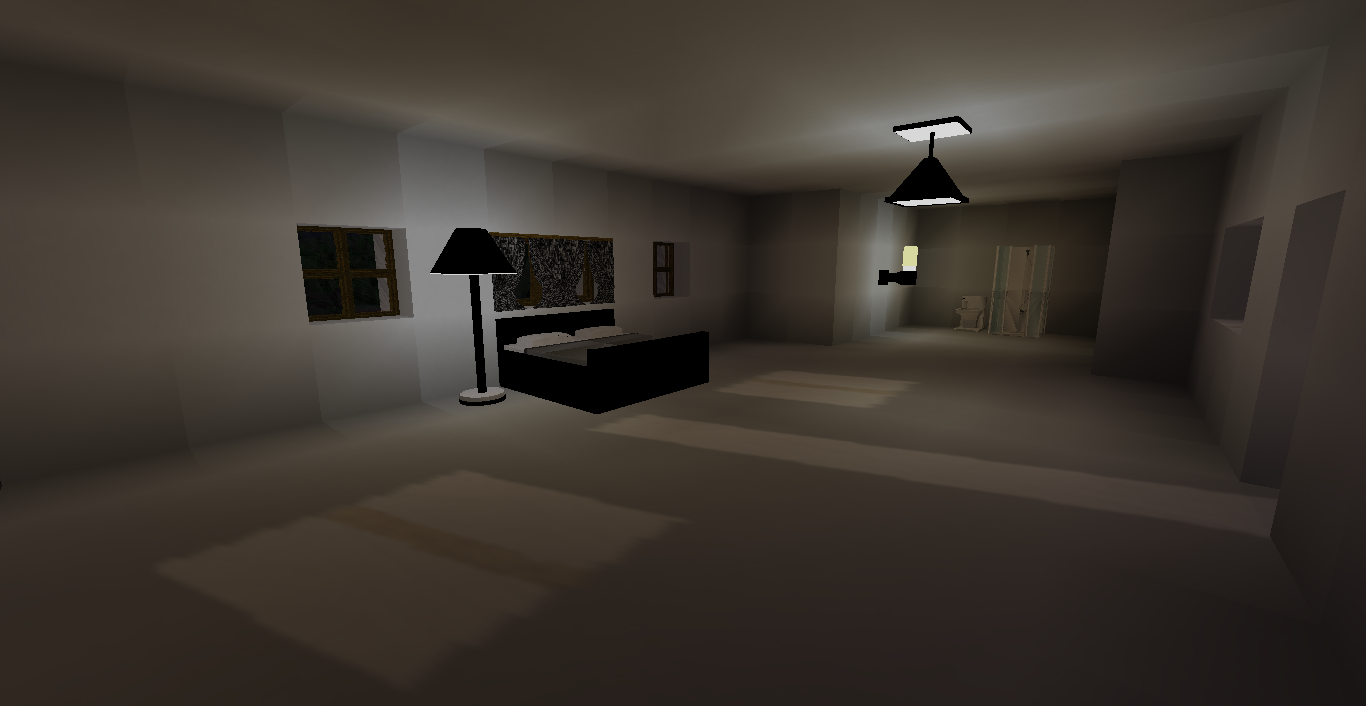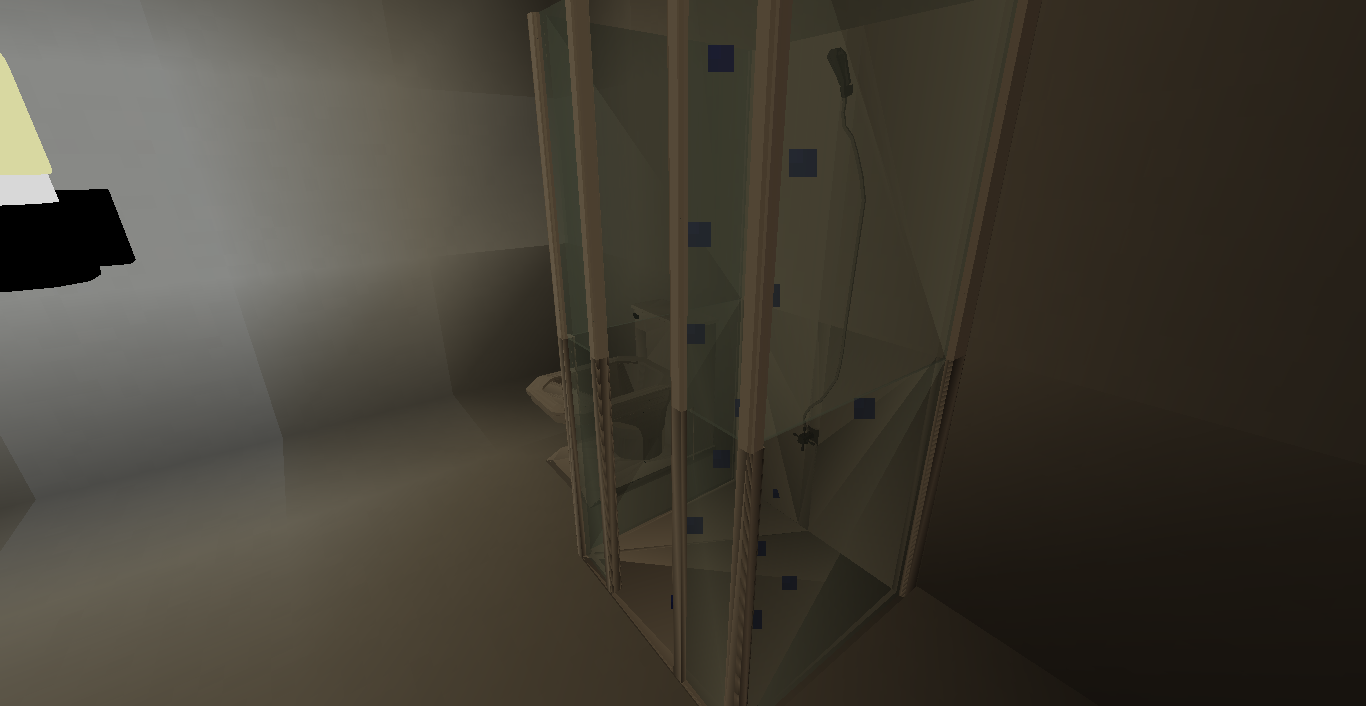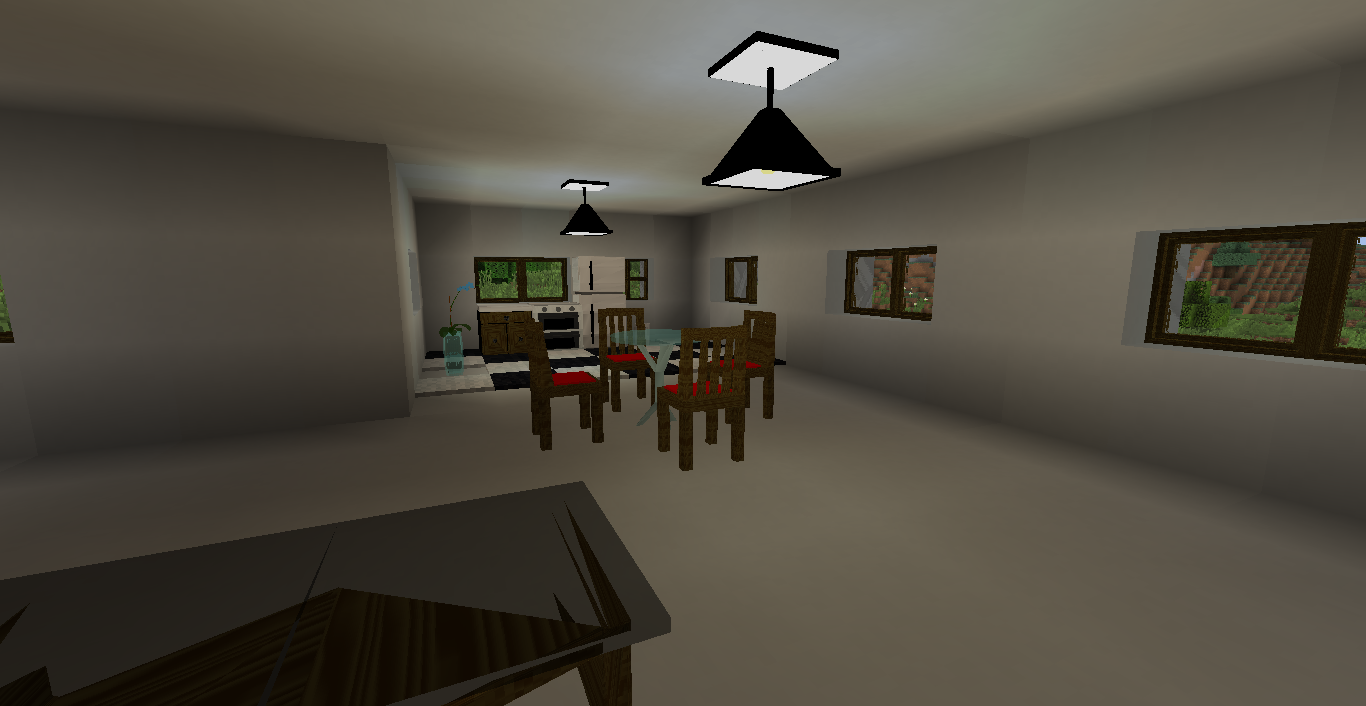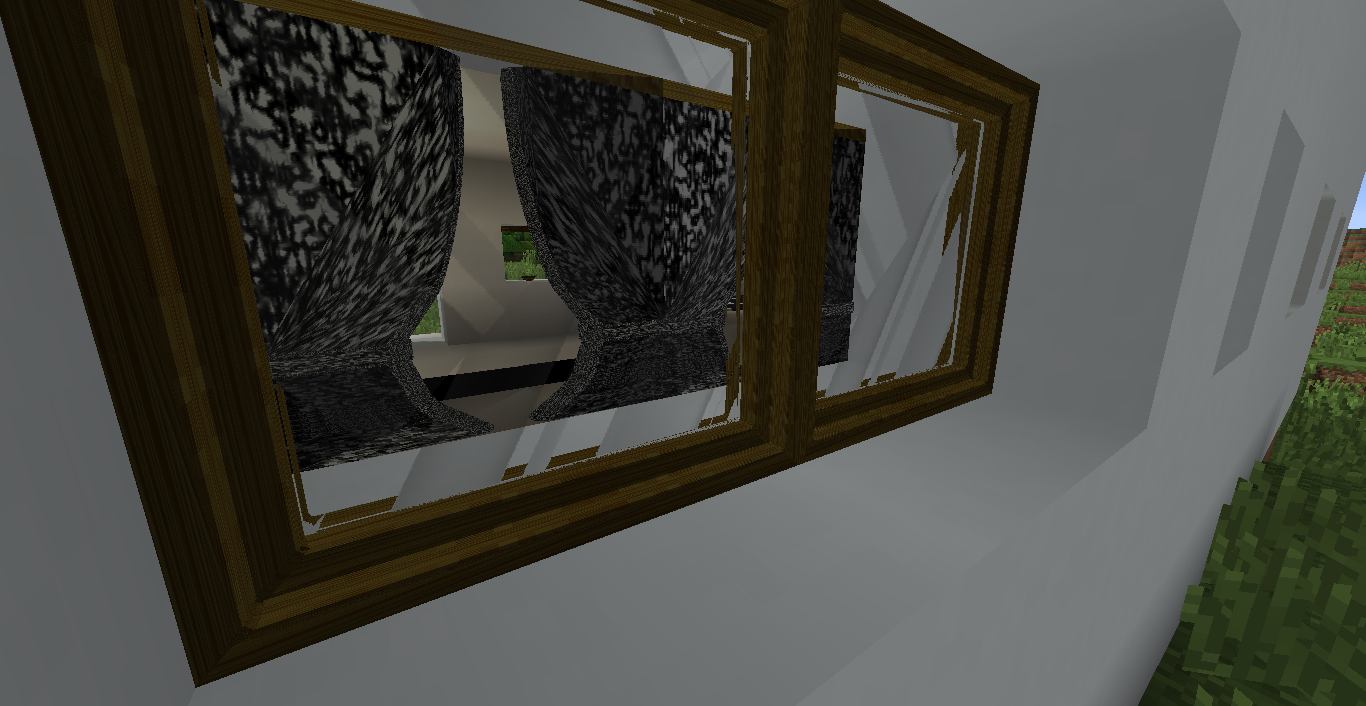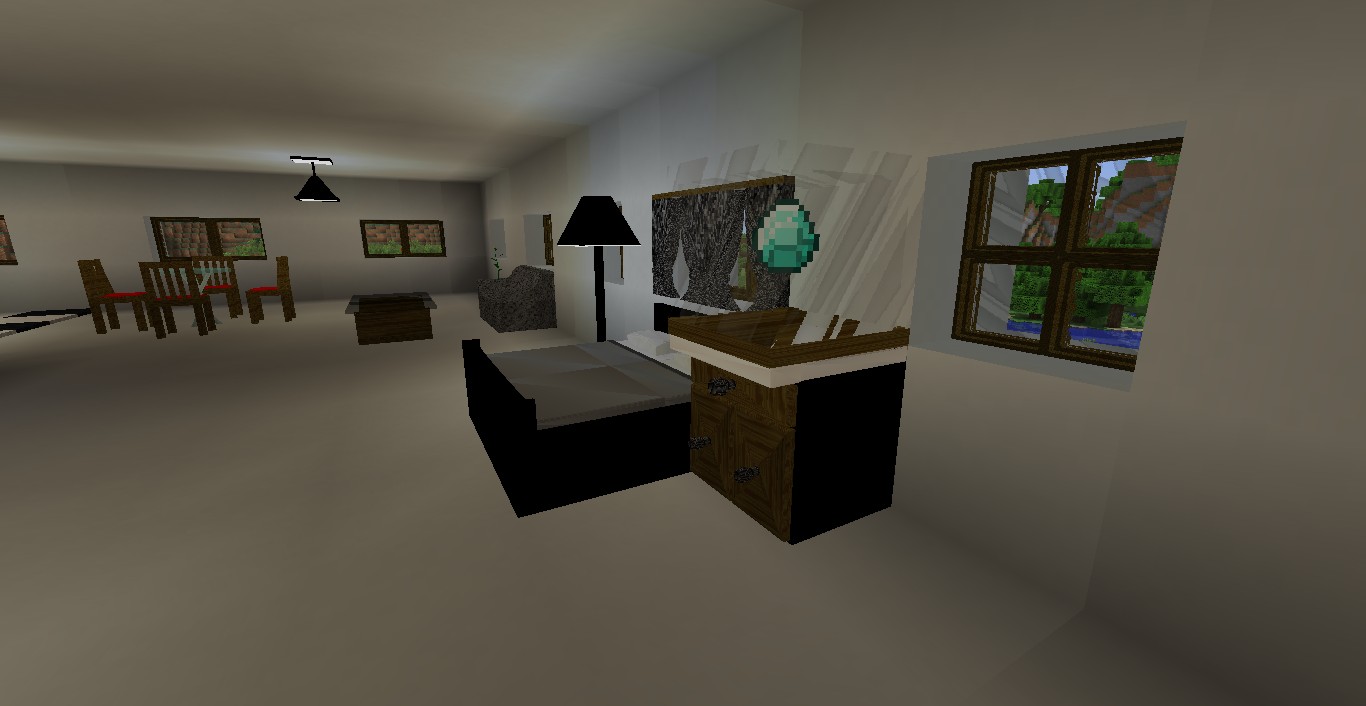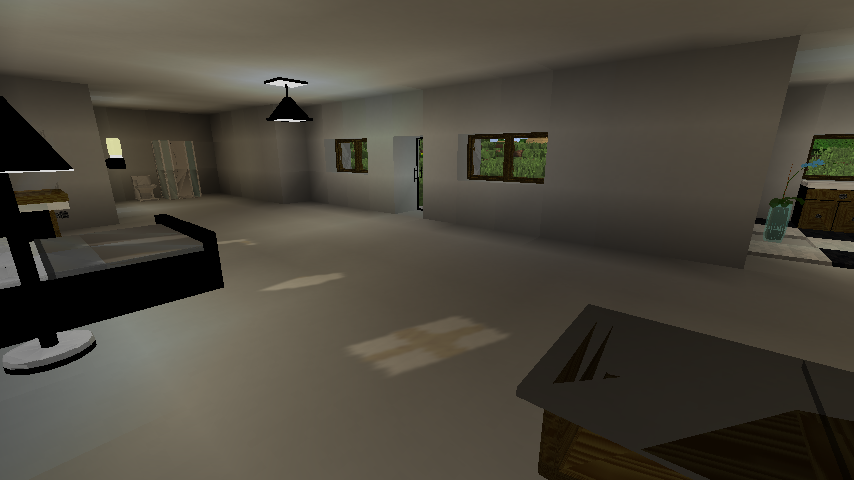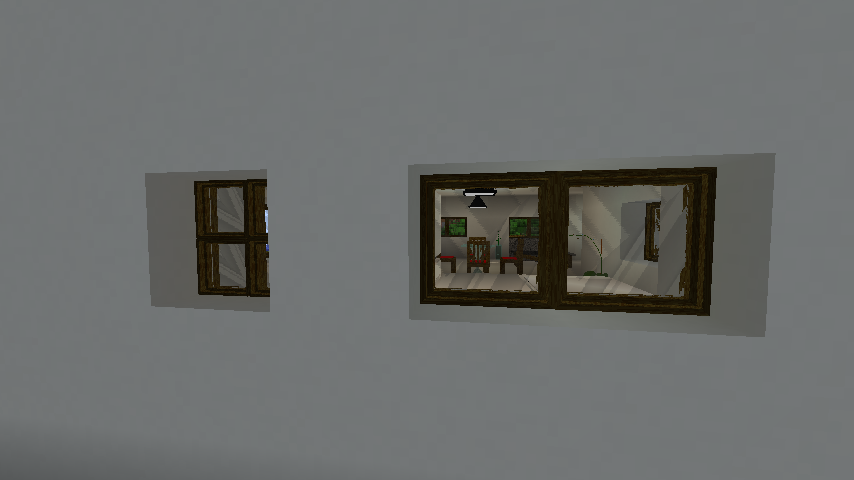 How To Install :
- Download forge and Install
- Download Real Survivor Mod
- Download this Mod
- copy this mod to %appdata%\.minecraft\mods\
- enjoy
How To Use :
Step 1 : Craft Parcel Item.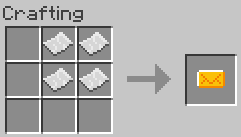 Step 2 : Find Block Plank or Log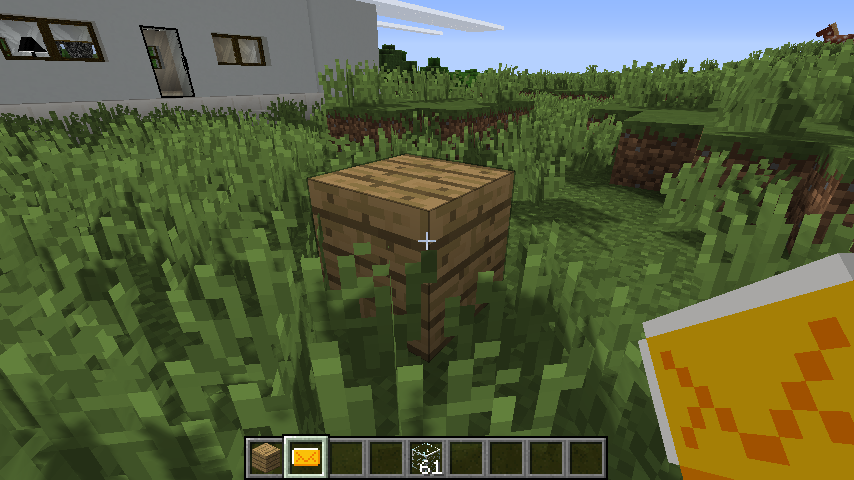 Step 3 : Right click on that block you will have Parcel Block.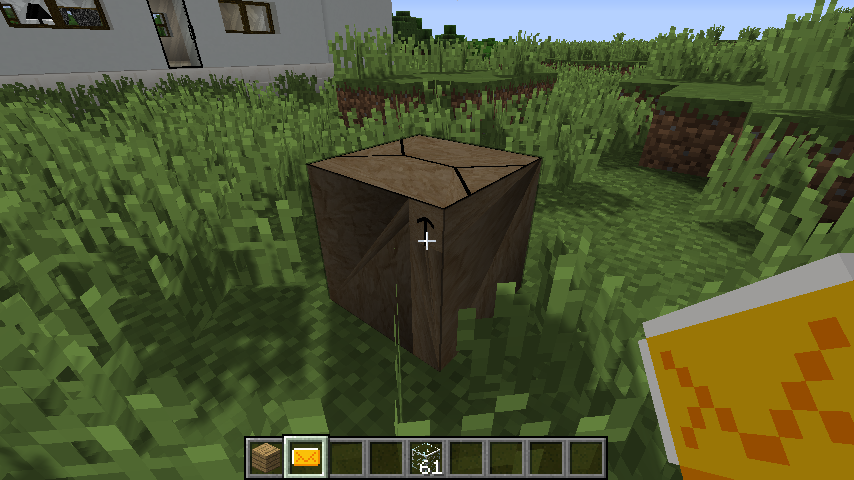 How To Creating :
Duble Oven :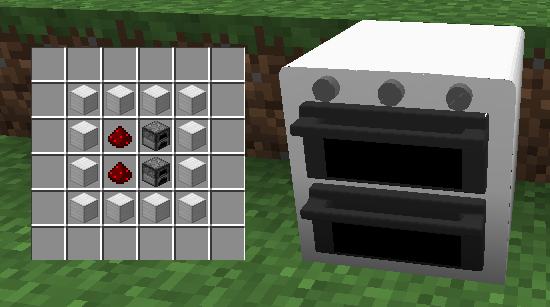 Counter :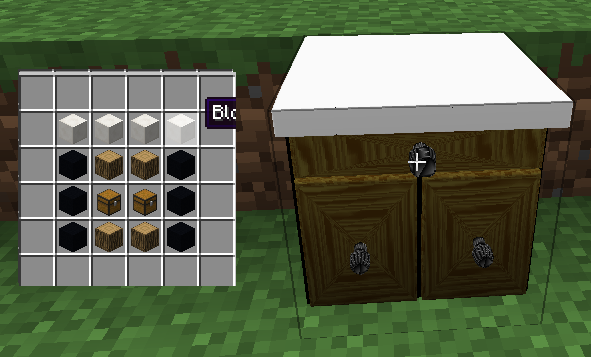 Refrigerator :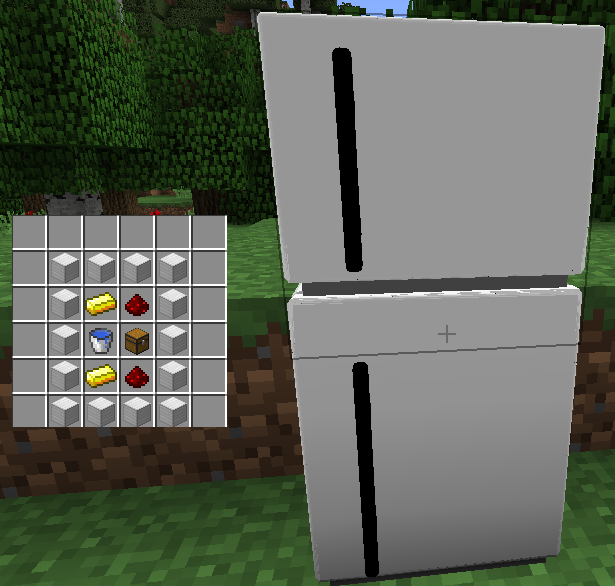 Trash(Bin) :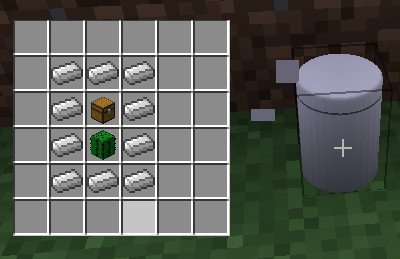 Shower Room :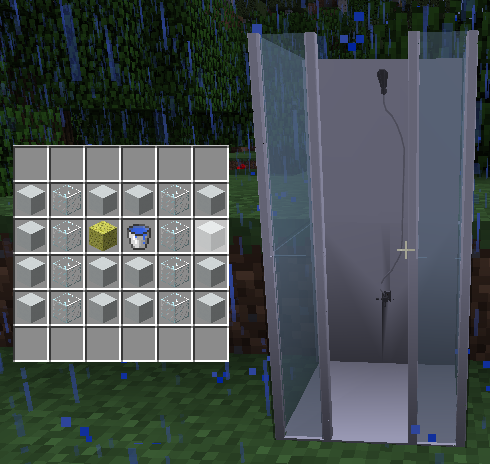 Toilet :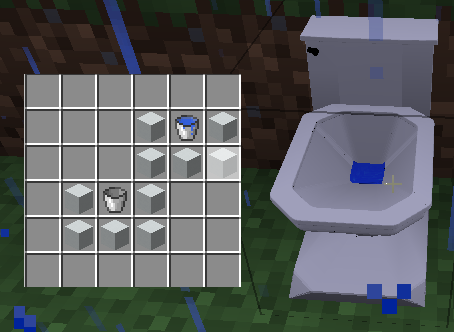 Vase :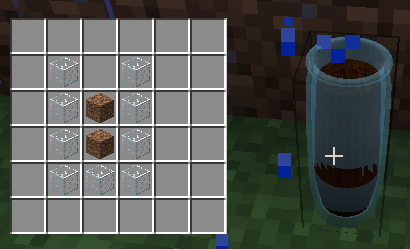 Glass Table :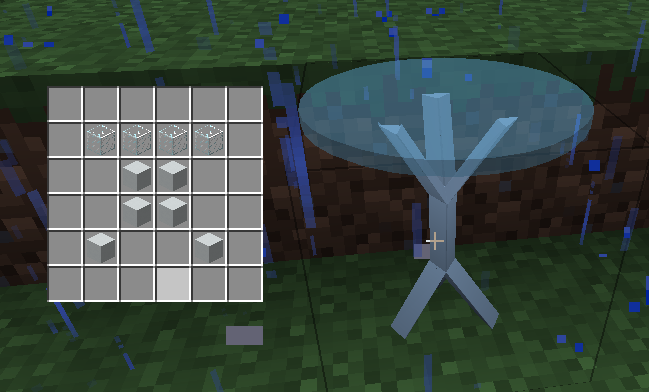 Chair :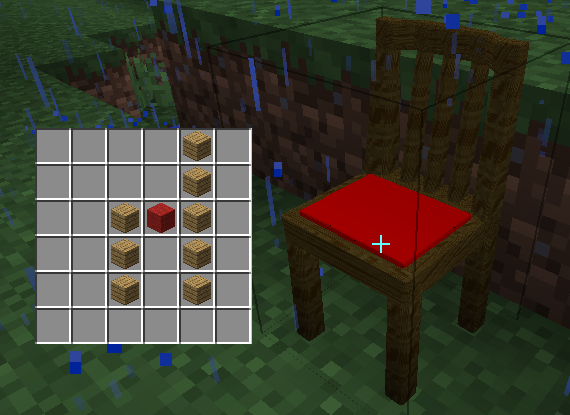 Sofa :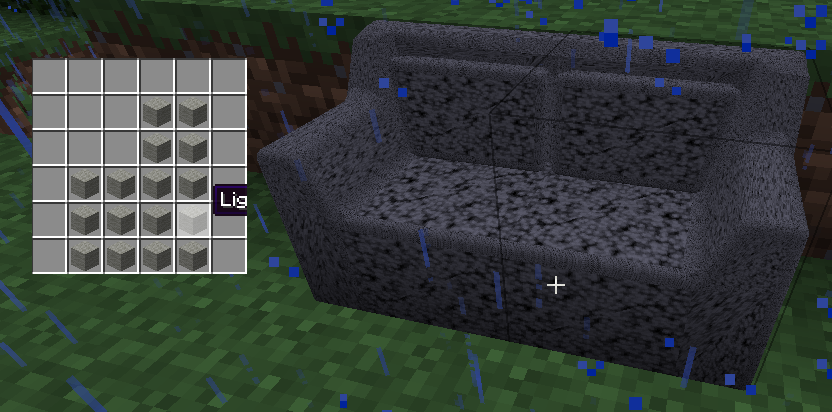 Living Table :


Bed :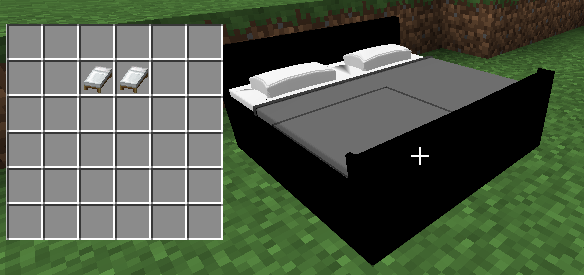 Windows 1 :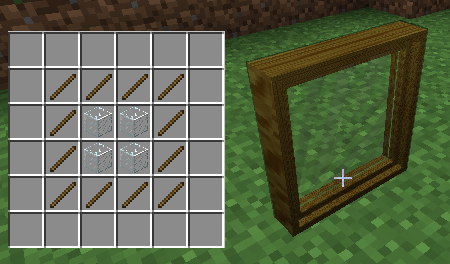 Windows 4 :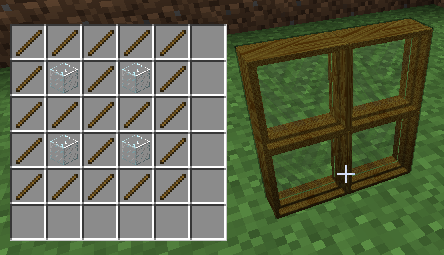 Ceiling Light :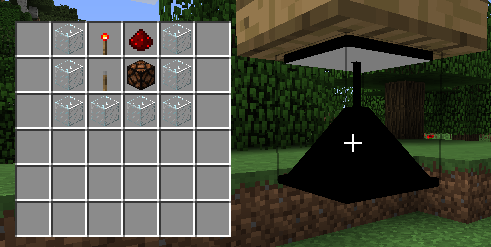 Wall Light :



Wall Light Top Side :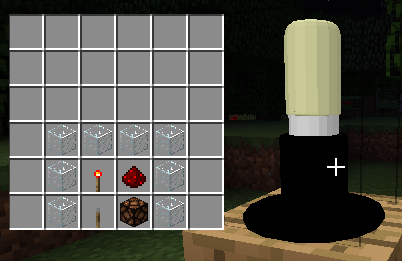 Hight Lamp :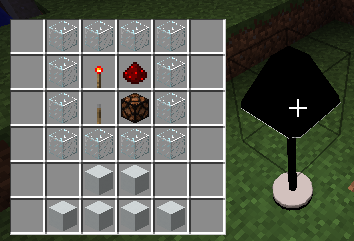 Table Lamp :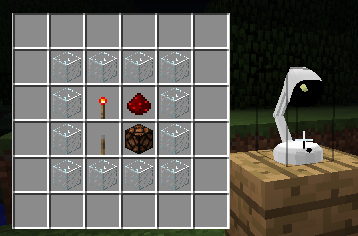 Show Case :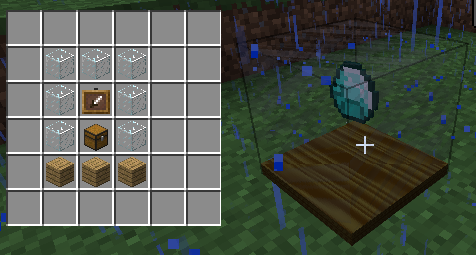 Glass Door :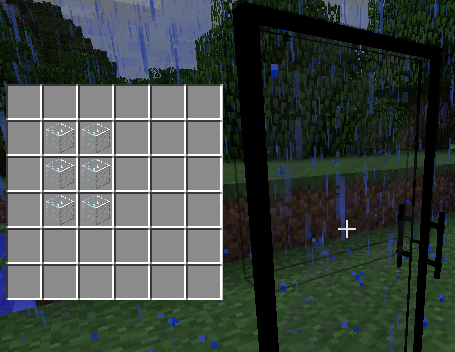 Curtain :