Libroru
Location:

Bavaria

Join Date:

8/7/2018

Posts:

1

Location:

Germany, Bavaria

Minecraft:

Libroru

Member Details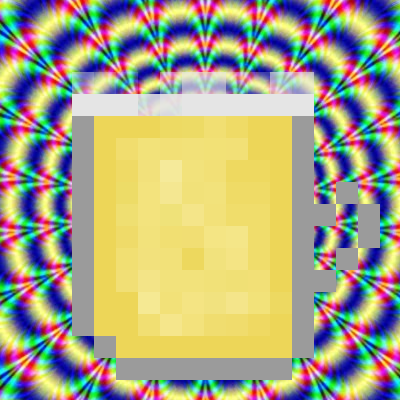 This mod is about Drugs and about effects that are trying to be realistic.
Hope you enjoy!
Video Tutorials:
Changelog:
1.5.0r:
Thanks to Card_233 for submitting something new!
- Added Opium
- Added Opium Plant
- Added Extracted Opium
- Added the Extractor
- Added Detoxification Pills
Downloads:
Requires Forge
Special Thanks to:
He contributed many many things to the mod! Without him the mod would not have this many things..