Willbl3pic
Tree Puncher
Join Date:

7/6/2015

Posts:

20

Member Details

Essential Features
The Essential Features mod adds various vanilla-like features to Minecraft. It is designed to enhance the vanilla experience, but it still fits in well with other mods. The mod mainly focuses on adding building blocks, redstone, and music.
What does it add?
More Music:
Custom music which plays in ocean biomes
Two extra records: 'Scarlet' and 'Lo-Fi'
A portable jukebox, so you can take your music with you. Find it in dungeons, abandoned mineshafts, nether fortresses, and temples.
More Blocks:
The Viewed Block. When you look at it, it emits redstone.
Smooth glowstone - like glowstone, but doesn't look as ugly, and doesn't break into dust.
Polished glowstone - like smooth glowstone, but shinier!
Snow brick - now you can make better-looking igloos!
Stained redstone lamps and torches: give your circuits some colour.
The Block Breaker: give it redstone power and it breaks the block in front. Perfect for automating cobblestone factories.
The Block Placer: like a dispenser, but it places blocks in front of it, rather than shooting out items.
Crying Obsidian: place it down, and it moves your spawnpoint.
Spike blocks: When you walk through them, you get damaged and slowed down. Perfect for traps!
Decorative stone variants: make your stone buildings look fancy!
New bricks: want cream bricks? Blue bricks? Long bricks? Messy Bricks? All bricks mixed into one block? It's all here!
Slate: A new type of stone found near the surface. You can layer it like snow.
Placeable smooth double slabs: smooth double slabs have always been in the game, but they've been unplaceable without commands. Now you can craft them!
Blaze Block: This block, made with 4 blaze powder, is like a very energetic magma block. It continuously emits smoke, and occasionally erupts into bursts of flame. It burns anyone who goes near it. It's also a good furnace fuel!
Purpur and Nether Brick doors: let your other-dimensional bases have some doors which fit in.
The Redstone Rod: an End Rod which attracts lightning.
More Items:
Cereal: gives you 6 food and 1 saturation.
Iron-fortified cereal: like regular cereal, but gives you resistance and regeneration. Made with cereal and a lot of iron.
Redstone rod sword and arrows: strike your enemies with lightning!
More Villagers:
The mechanic villager: he'll trade you redstone things for emeralds, and vice-versa.
Misc. stuff:
Explosions when you respawn (don't worry, it won't hurt anything, it just looks cool)
oreDictionary is supported.
Almost everything can be turned on or off in the config.

And more!
Screenshots/Videos: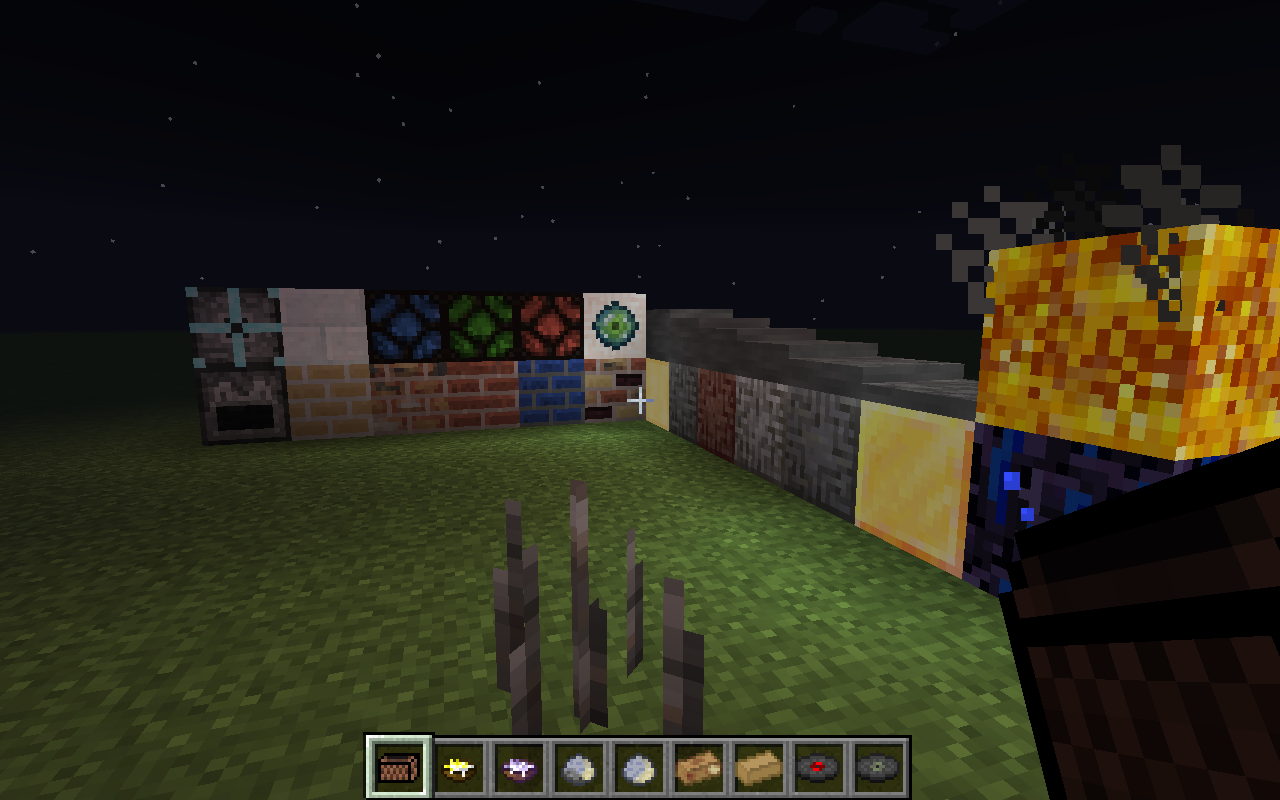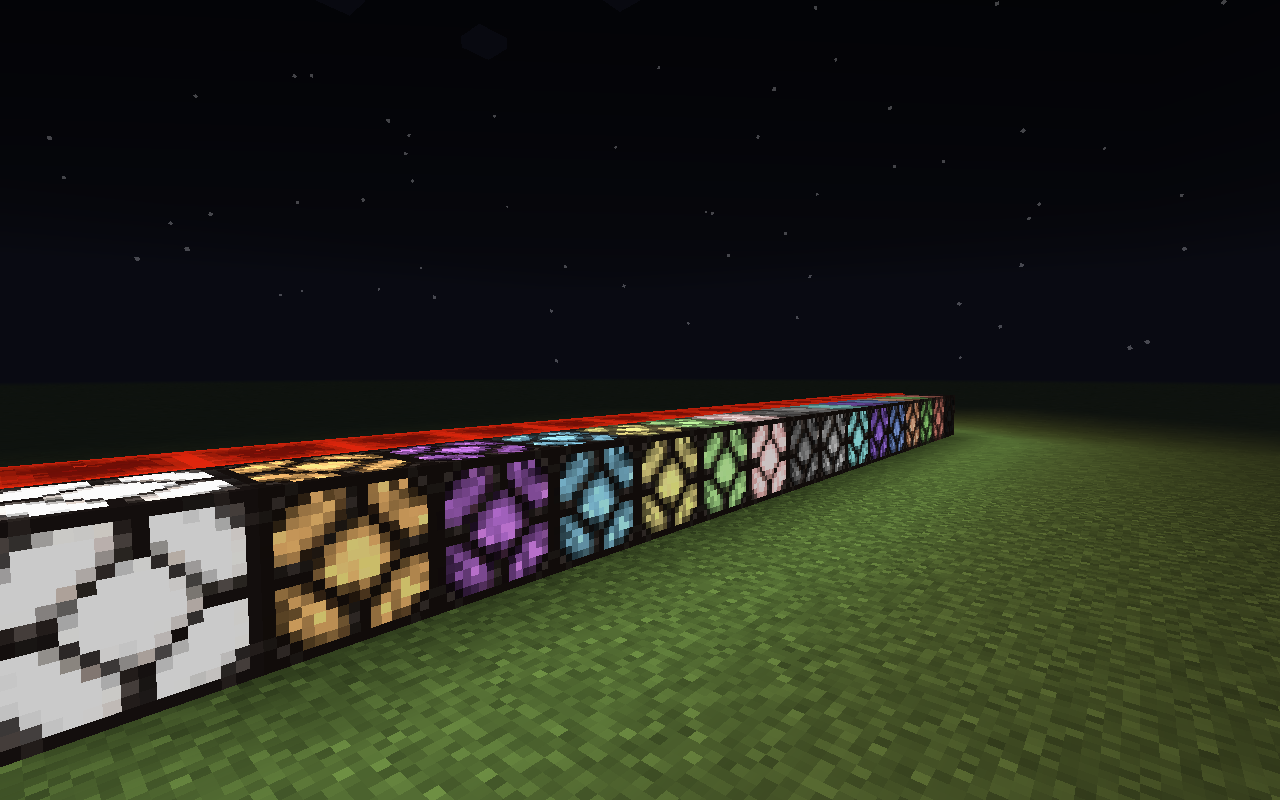 Licensed under the MIT license.