The_Last_Dovahkiin
End Dweller
Join Date:

1/22/2011

Posts:

7,865

Location:

Ponyville, Equestria

Minecraft:

Last_Dovahkiin

Member Details
Have you celebrated Thanksgiving in real life, but couldn't do it in Minecraft effectively because you didn't have the right stuff? Well, now you can. This is mostly an update from a very old mod for Minecraft 1.4.5. I couldn't release this version on Thanksgiving due to life getting in the way, but future versions will release on Thanksgiving Day.
This mod adds Pilgrim and Native American Armor, as well as all the trimmings needed for a true Thanksgiving dinner.
The turkey only spawns in forest, forest hills and birch forest biomes. It can be rare, but well worth it if you find one. You might even find a small group(quick fact: a group of turkeys is called a rafter).
Mortar and Pestle- Crafted from carving tools and a block of stone.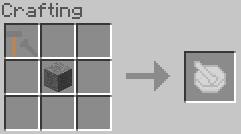 Masher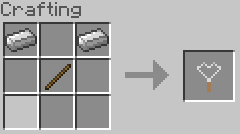 Carving Knife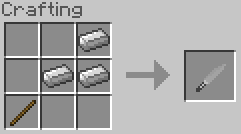 Carving Tools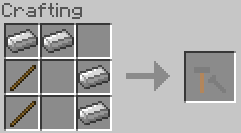 Here are some of the food items that can be made or grown.
Cranberry Sauce - Baked from a bowl of cranberries in an oven. Cranberries are grown from seeds that
can only be found in dungeons.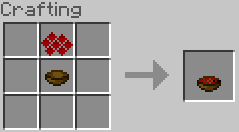 Table Salt - gain pile of salt from salt veins then grind it in your mortar and pestle to get your table salt.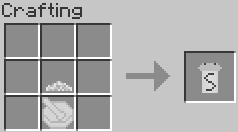 Pepper - Gain pepper seeds from your pepper plant or a dungeon then bake them to get whole pepper,
then grind them for some pepper seasoning.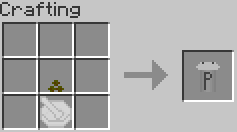 Butter - I mean what really doesn't need butter!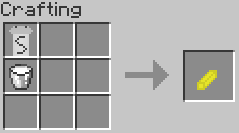 Mashed Potatoes - Made by boiling potatoes in a bucket of water then mashed with the masher.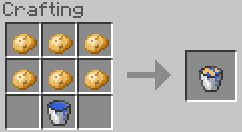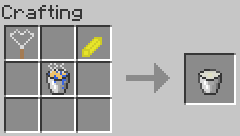 Stew - Made by cooking Uncooked Stew in an oven.
Stuffing - Make some raw stuffing, stuff that turkey, bake the turkey and out pops the stuffing!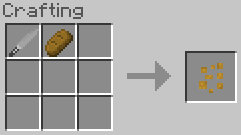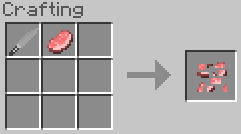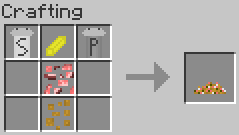 Thanksgiving Turkey - Find yourself a turkey. Kill it. Season and stuff with goodness. Stick in your
favorite oven slice it up and serve!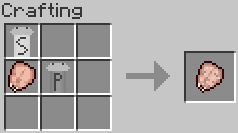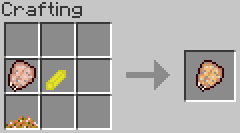 The stuffing will also be returned.
Festive Wear for you and your friends.

Indian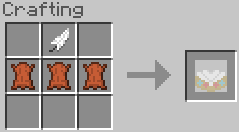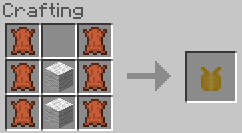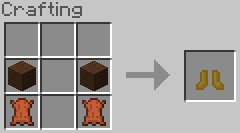 Pilgrim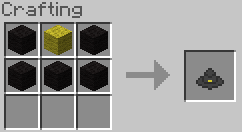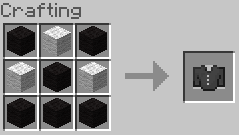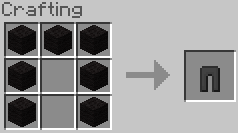 Credit to zimmz92 for the original mod idea and textures, credit to Hlaaftana for the texture that ultimately resulted in my salt ore block texture. Credit to the Forge/FML team for making Minecraft mods possible, and credit to Mojang for Minecraft.
I just took the Minecraft Noob test! Check out what I scored. Think you can beat me?!




To take the test, check out
https://minecraftnoobtest.com/test.php

Don't click this link, HE is haunting it...