Furgl
Curse Premium
Carpenter
Join Date:

8/19/2013

Posts:

41

Minecraft:

Furgl

Member Details

All mods require Forge and are SSP and SMP compatible!
This thread provides a brief summary of each of my mods; full documentation and downloads can be found on curse: https://minecraft.curseforge.com/members/Furgl/projects. If you have any questions, comments, suggestions, or bug reports for any of these mods, please post them on this thread.
---

Auto Pickup allows items to be picked up automatically or blacklisted and never picked up. Whenever you do something that creates an item, that item will be automatically placed in your inventory (if it is not in your blacklist). Experience will also be given to you automatically. This works with all modded items!
This applies to
shooting a bow
killing mobs
killing mobs with inventories (applies to all items in the inventory)
mining ores (fortune, silk touch, etc. still apply)
breaking blocks
breaking blocks with inventories (applies to all items in the inventory)
destroying entities that drop items (paintings, minecarts, armor stands, etc.)
and more!
Screenshots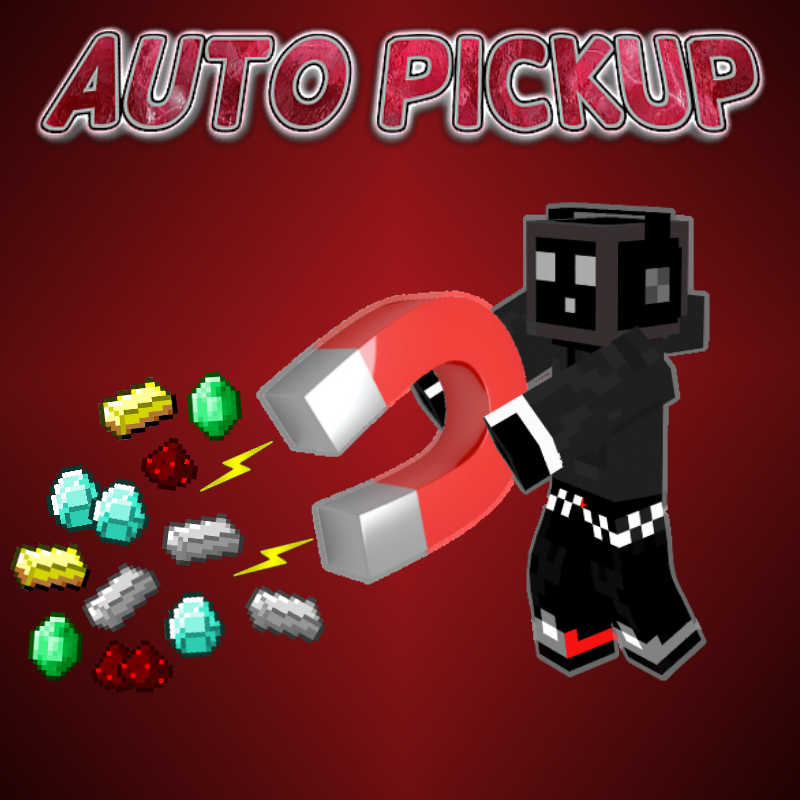 ---

Baby Mobs adds baby versions of many vanilla monsters, each with its own special abilities. These baby mobs replace their adult mob versions when they spawn, at a certain rate (specified in the config file).

Screenshots
Videos
English
---
Deutsch
---
Español
---

Improved Hoes makes farming with hoes much quicker and easier. Each type of hoe has a specific range of
blocks that it can work with. Within this range, the hoe can till land, harvest crops, or harvest and replant crops. Shifting while using the hoe will operate the hoe normally.
Other Vanilla-like hoes from mods can have the same effects when added in the config.
Actions:
Right click crops with hoe = harvest and replant within range
Left click crops with hoe = harvest within range
Right click ground with hoe = till within range
Right click crops without hoe = harvest and replant
Left click crops without hoe = harvest
Shift = Minecraft default
Hoe Ranges:
Wood - 1x1
Stone - 3x3
Iron - 5x5
Gold - 5x5
Diamond - 7x7
Screenshots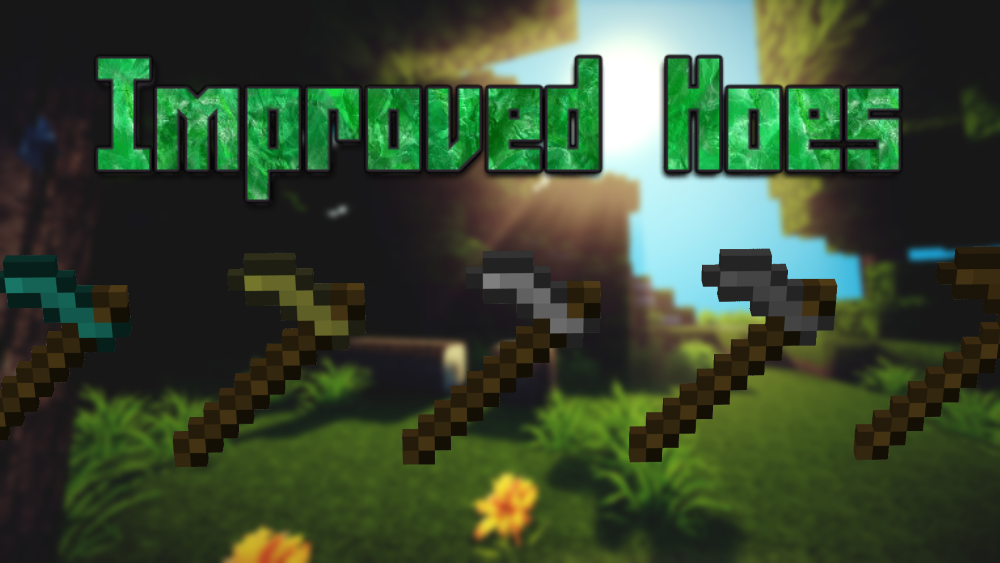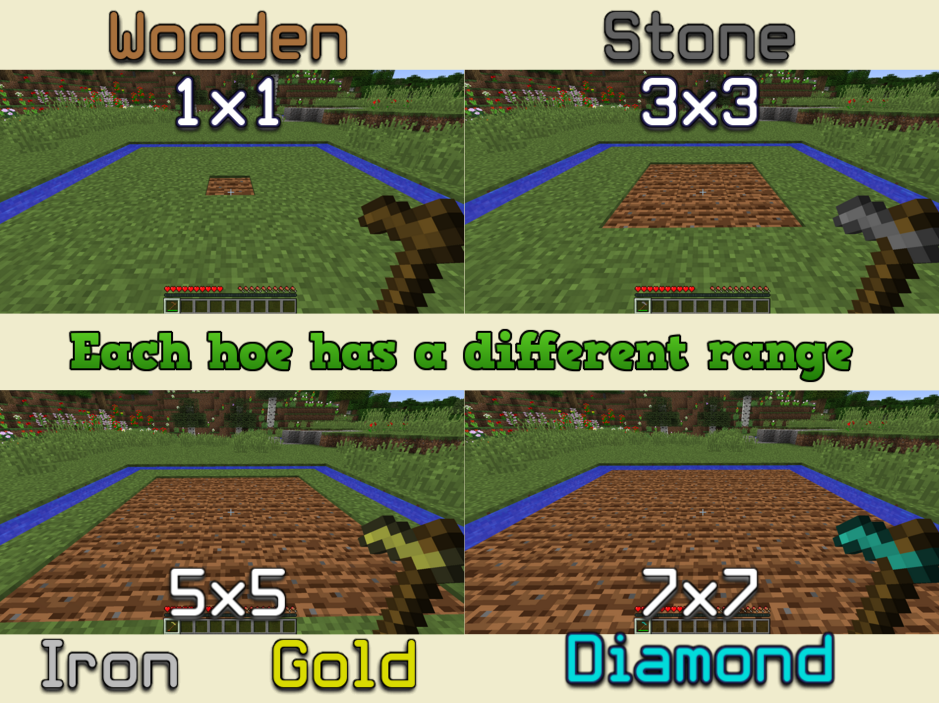 Videos
English
---
Español
---
한국어
---

No Fall prevents you from falling a specified distance. For example if you're about to fall into a deep ravine, No Fall will stop you from moving off the last block and falling down the ravine. It will prevent you from falling even when running, jumping, or being hit off. With this mod, you can run around the top of a mountain, far above ground, or explore the End without worry about falling to your death. No Fall can also be set to prevent you from falling into lava or water. Settings can be changed using commands.
Possible uses:
playing maps like SkyBlock, SkyGrid, SkySurvival, or other Sky maps
safely exploring the End or the Nether
avoiding damage in Hardcore mode or Ultra Hardcore (UHC)
and many more!
Screenshots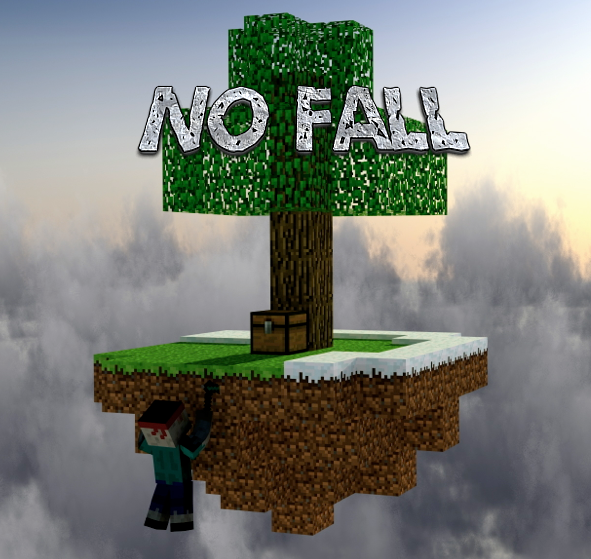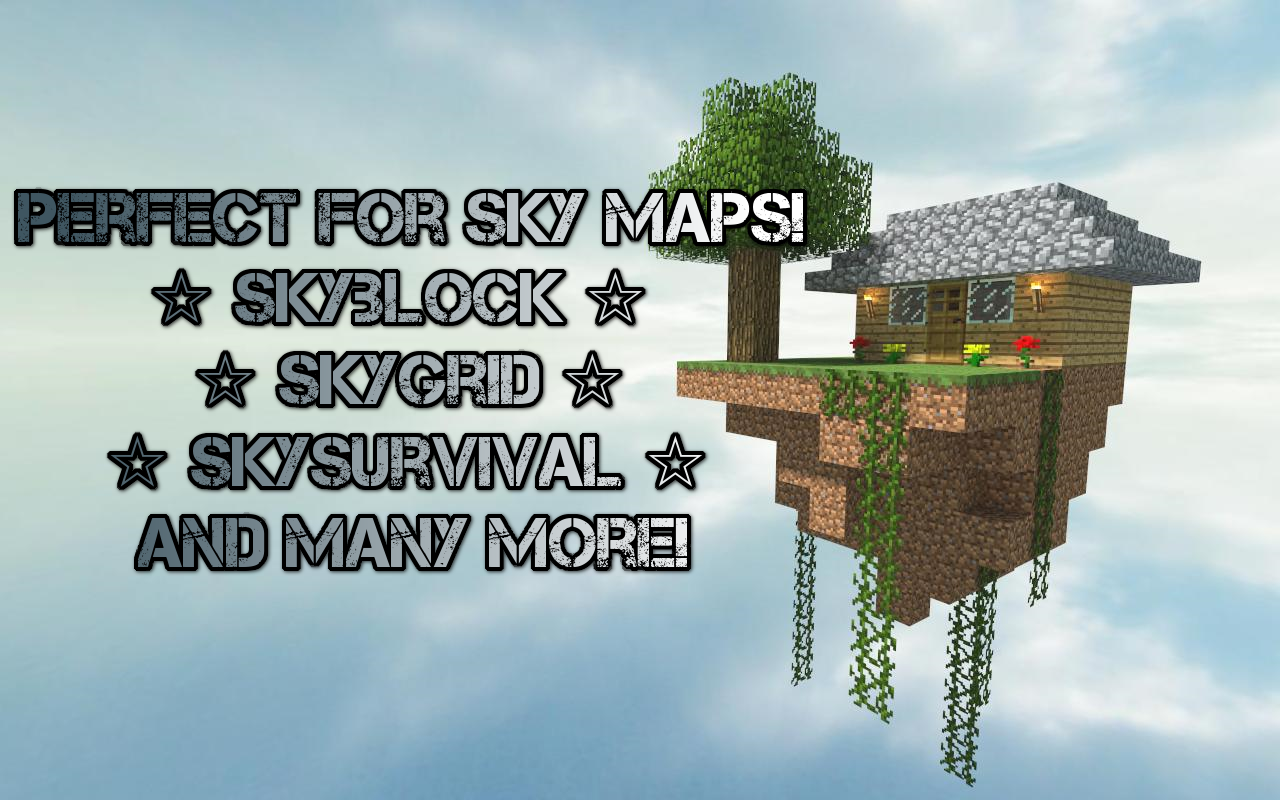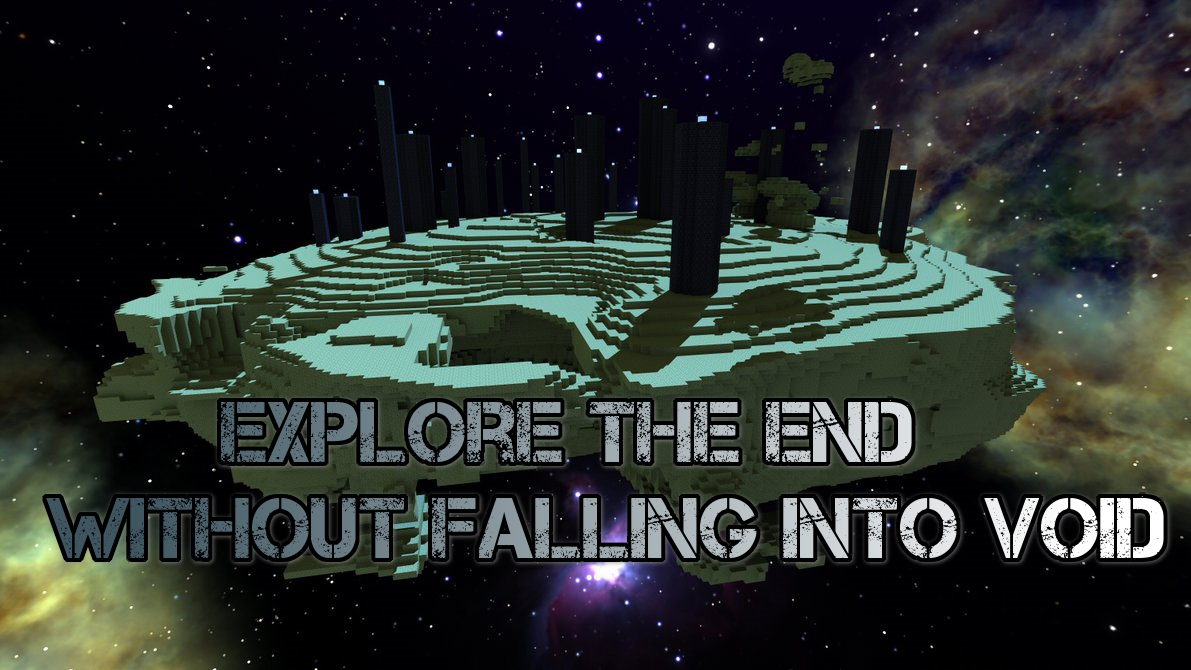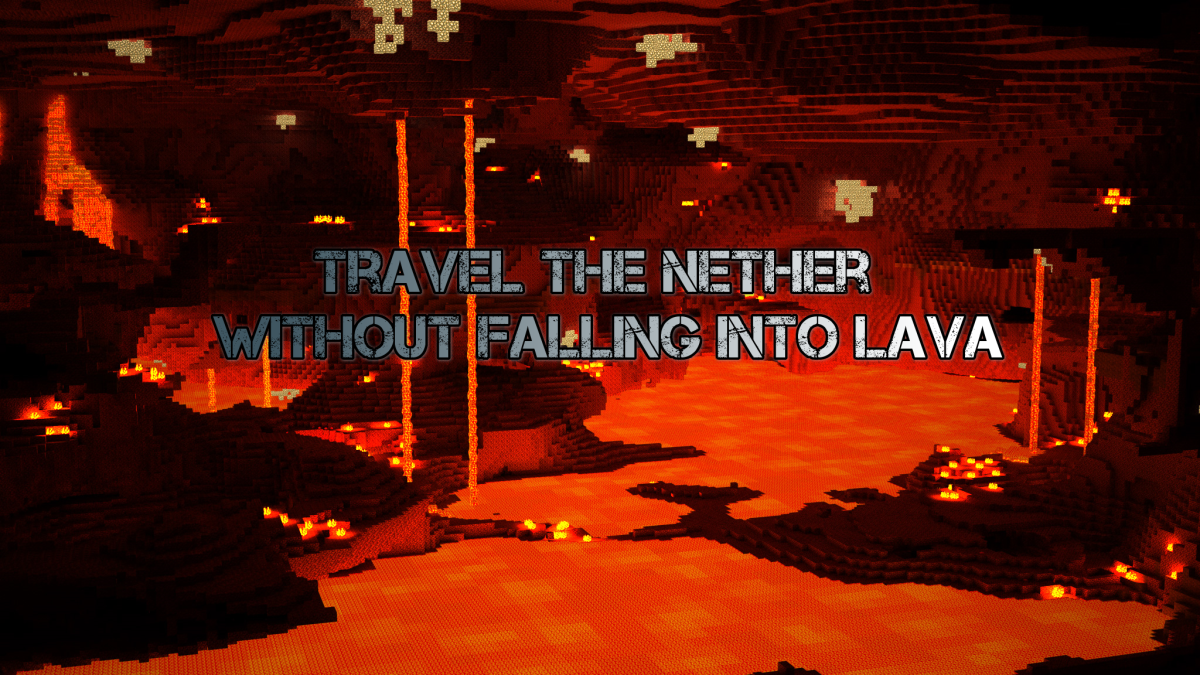 Last edited by
Furgl
: Jan 22, 2017