Kaneka
Curse Premium
The Meaning of Life, the Universe, and Everything.
Join Date:

3/12/2014

Posts:

76

Minecraft:

Kaneka

Member Details

Do you want to try something new ? Do you want to play with plants? Do you want to play with technic ?
Then you don´t have to go on looking!
Here comes Planttech!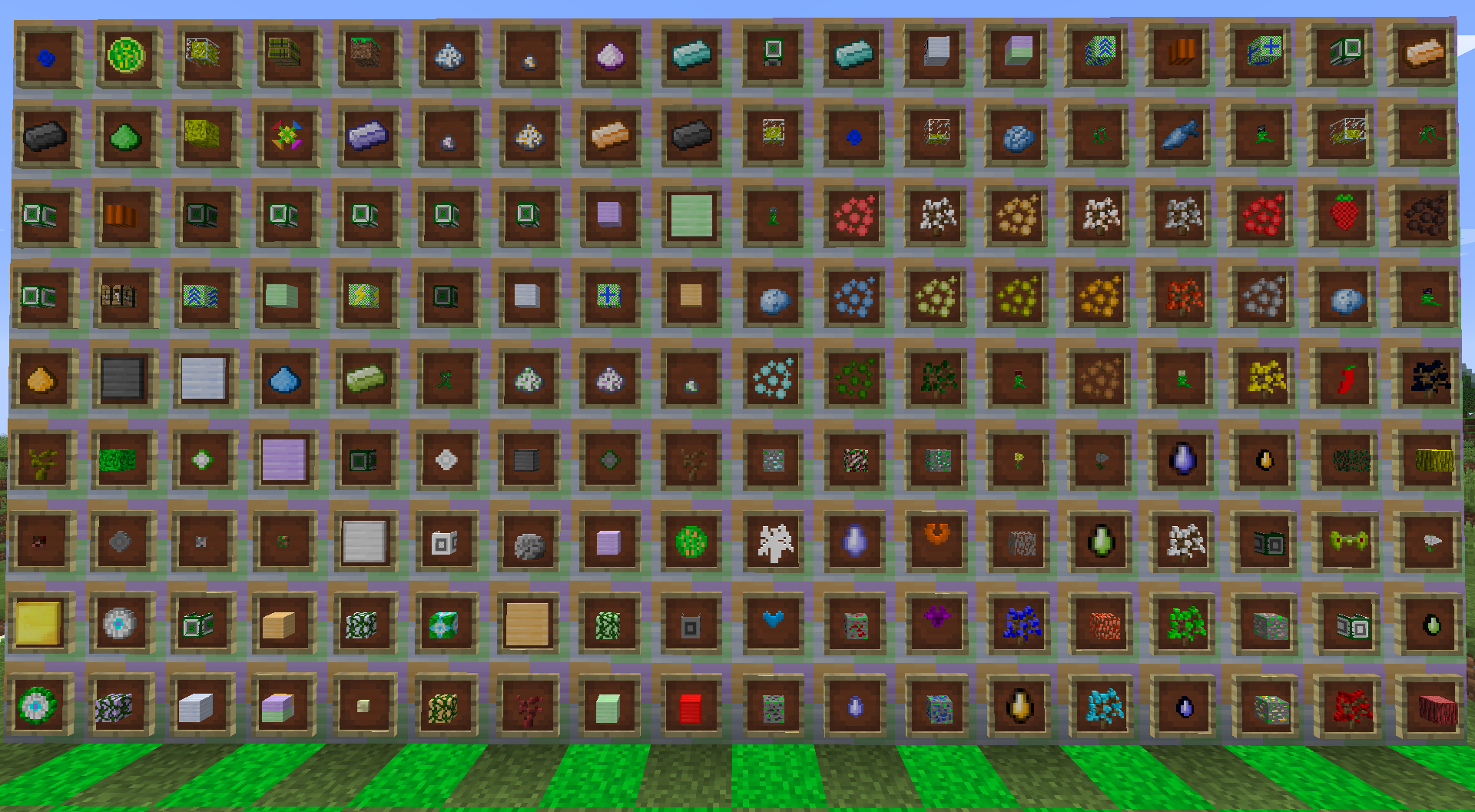 Enjoy a lot of new items and blocks!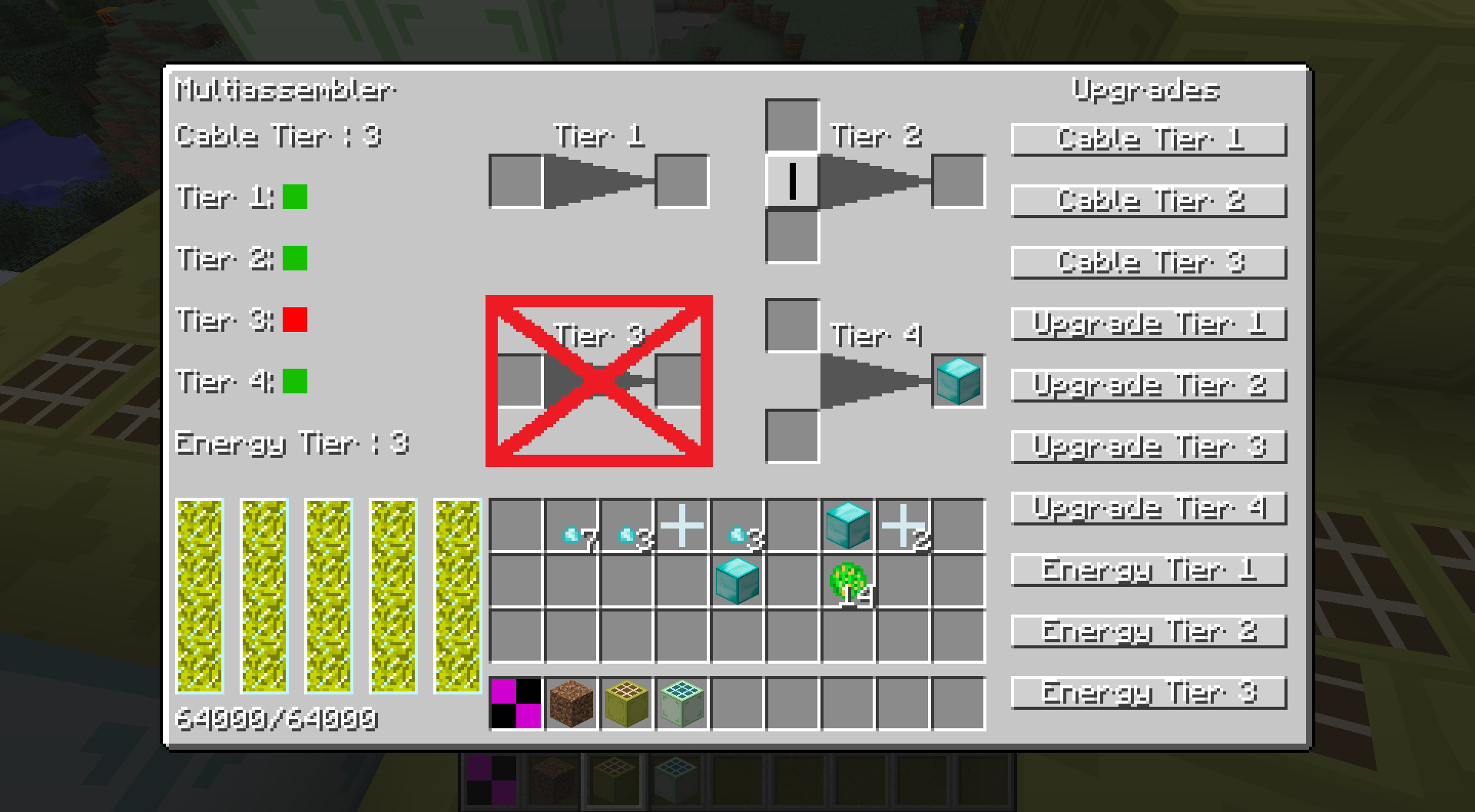 New kind of machines.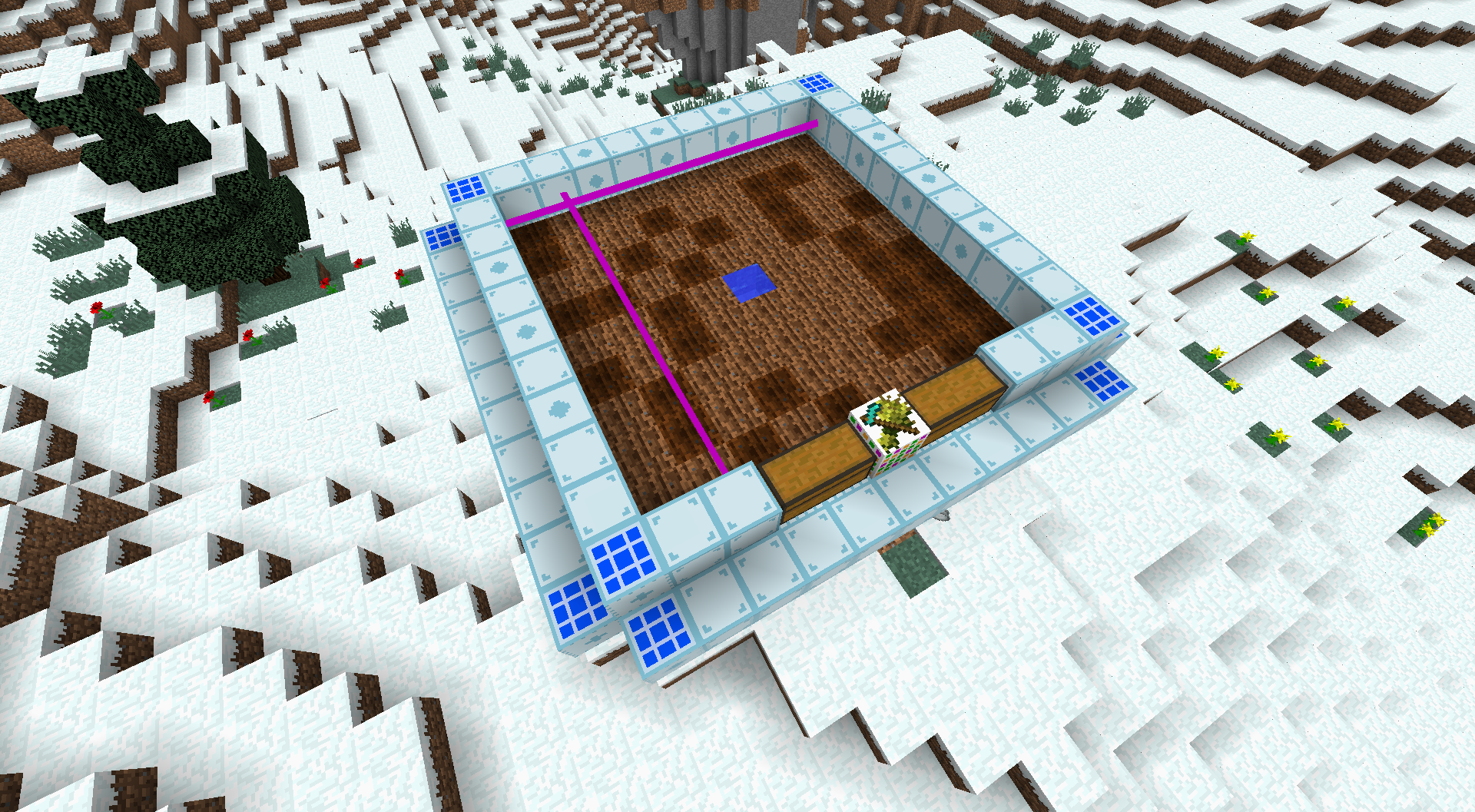 full automate farm and a ore plant printer!!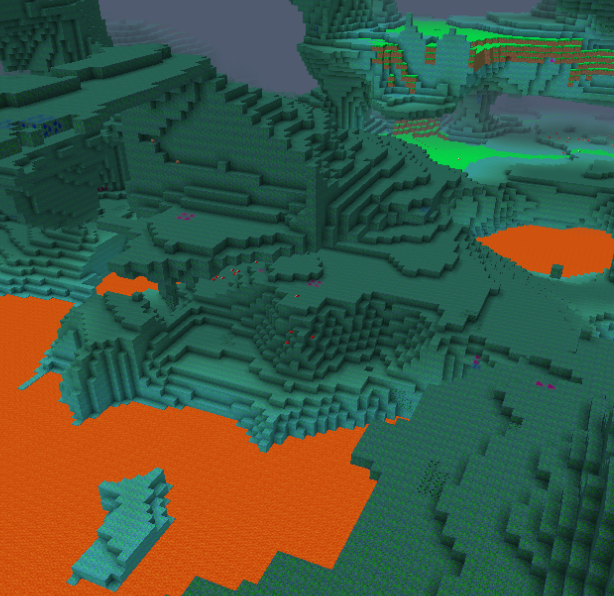 complete new dimension with new resources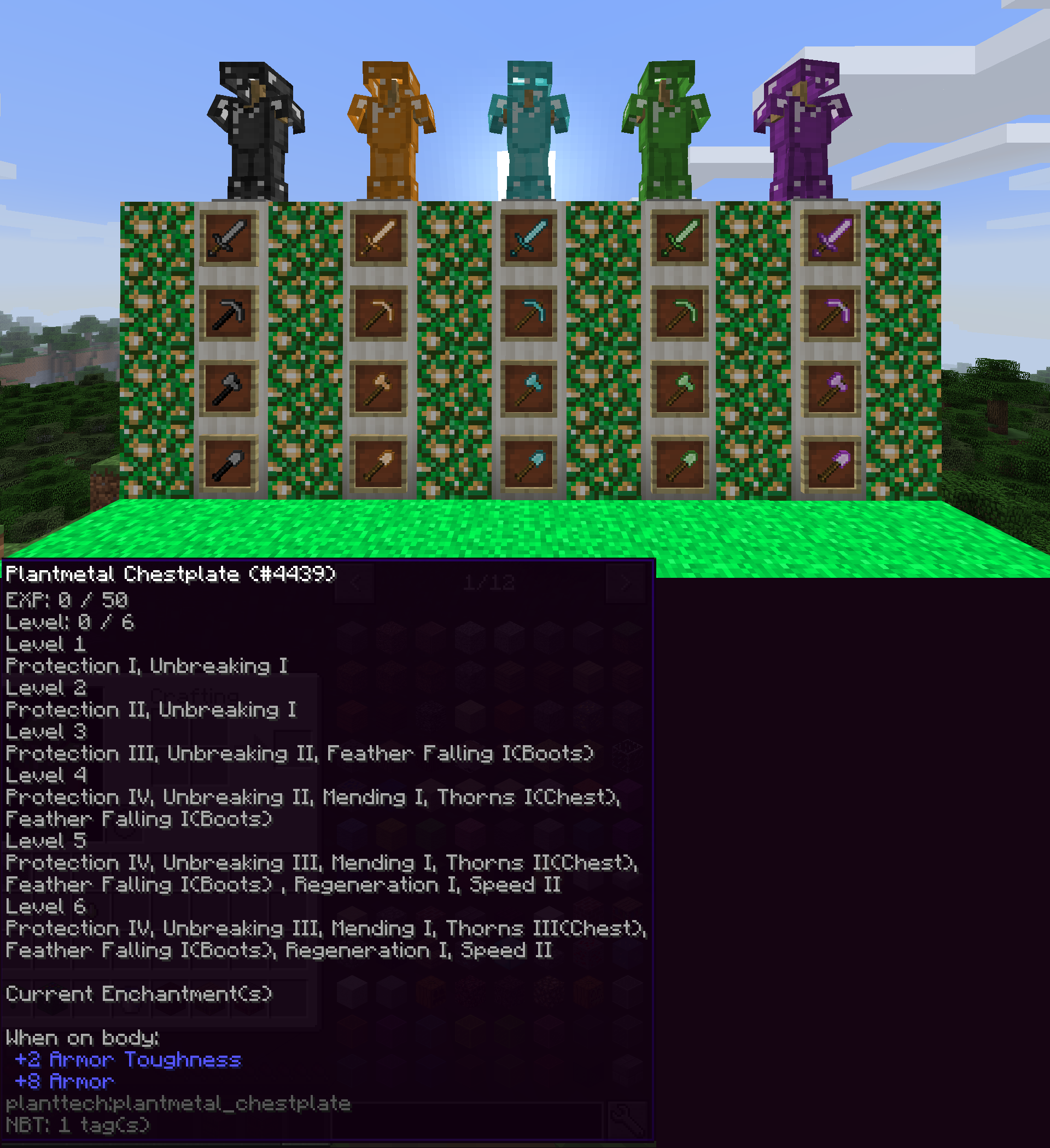 New armor/tools/weapons. You can level them to get enchantments and effects. Each metal has different enchantments and effects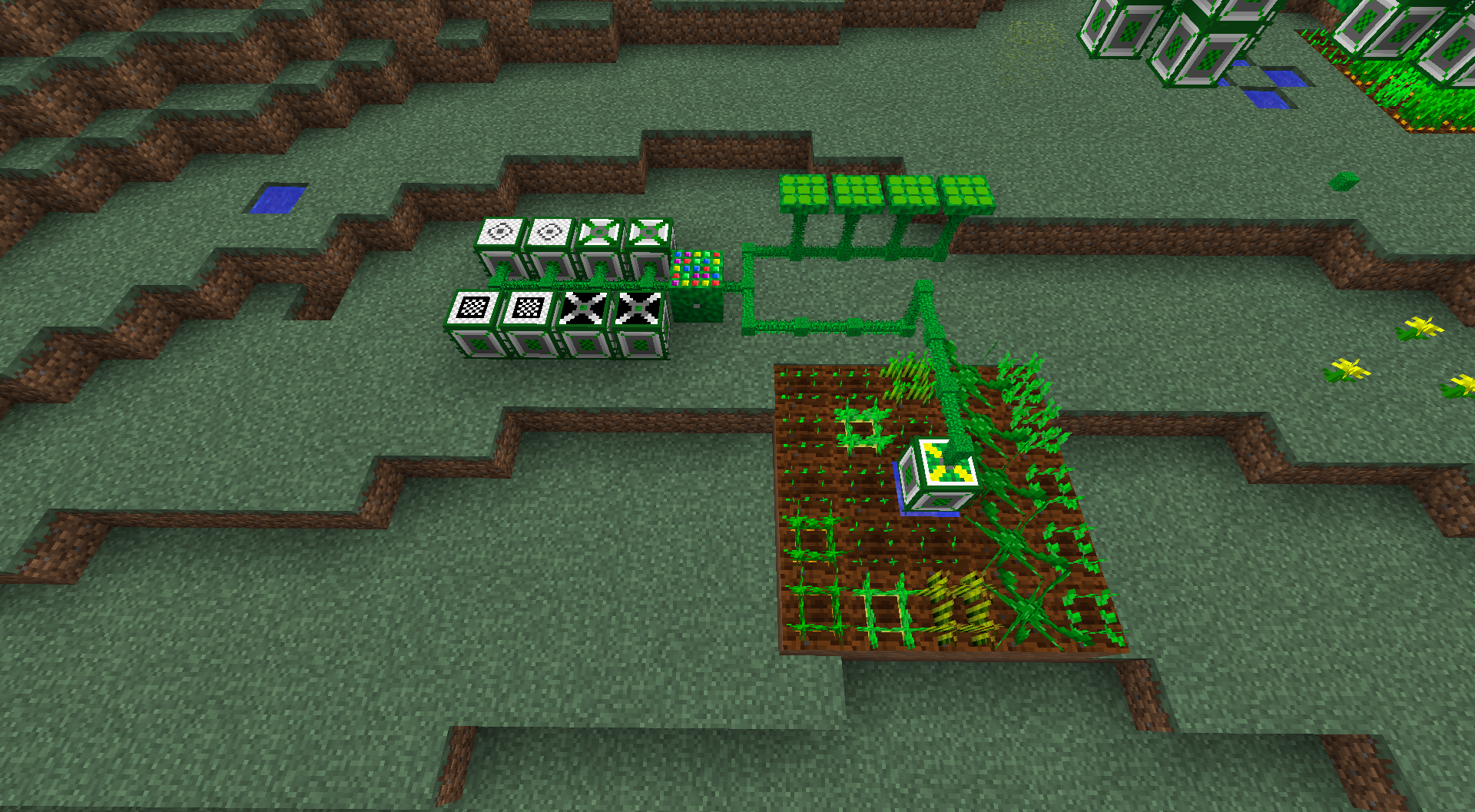 New energy with cables and so on!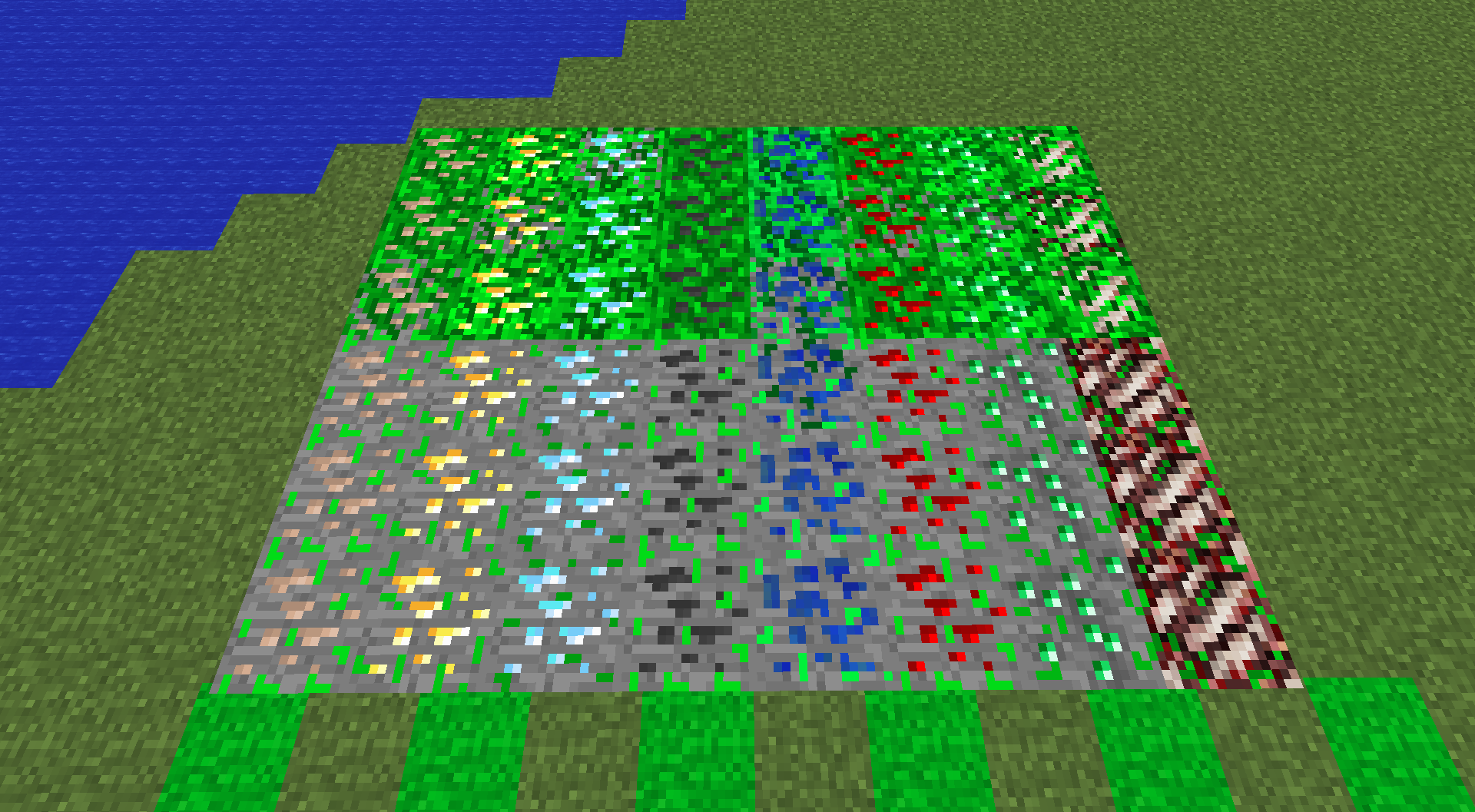 Increase oreincome by let it grow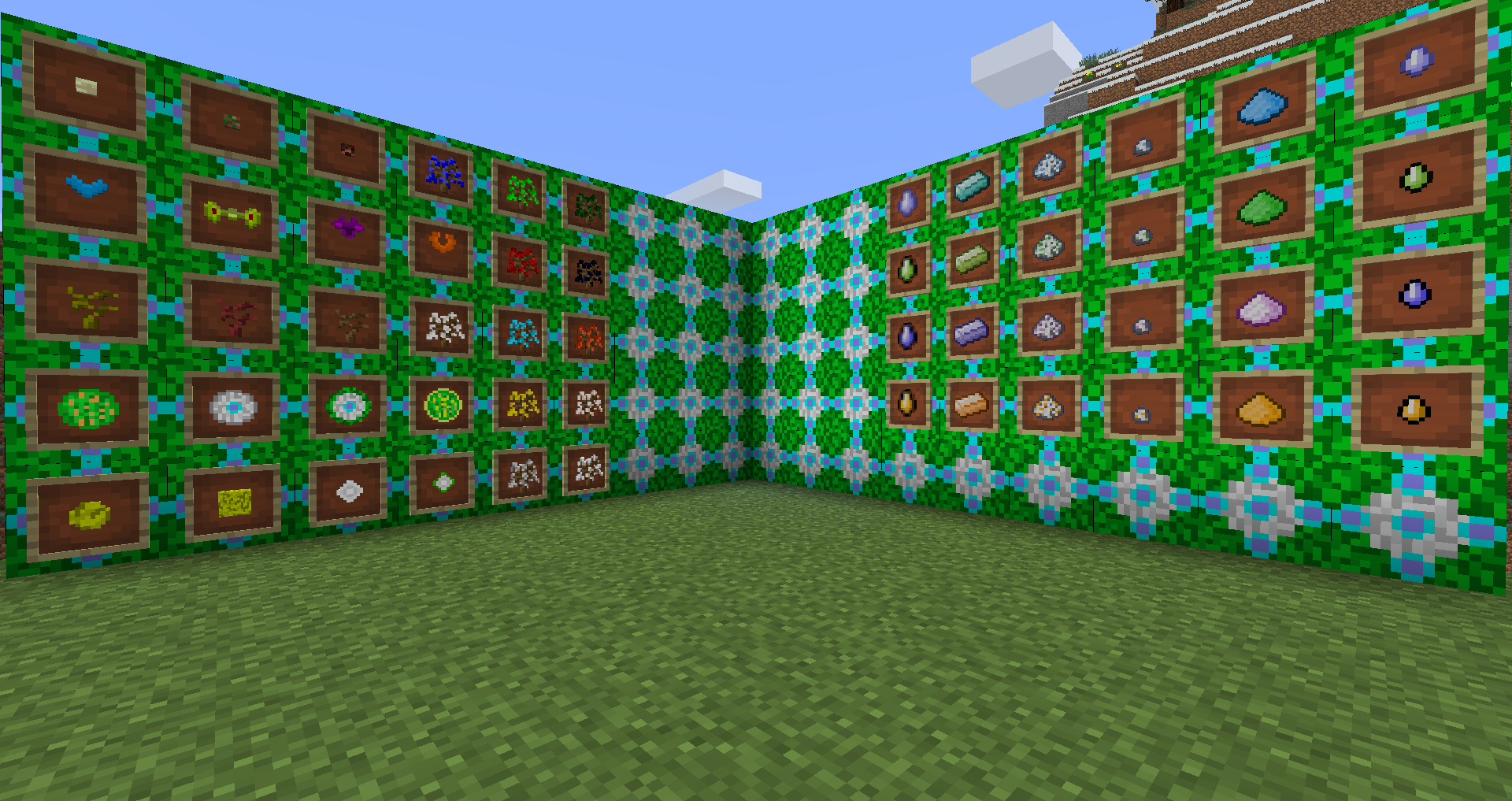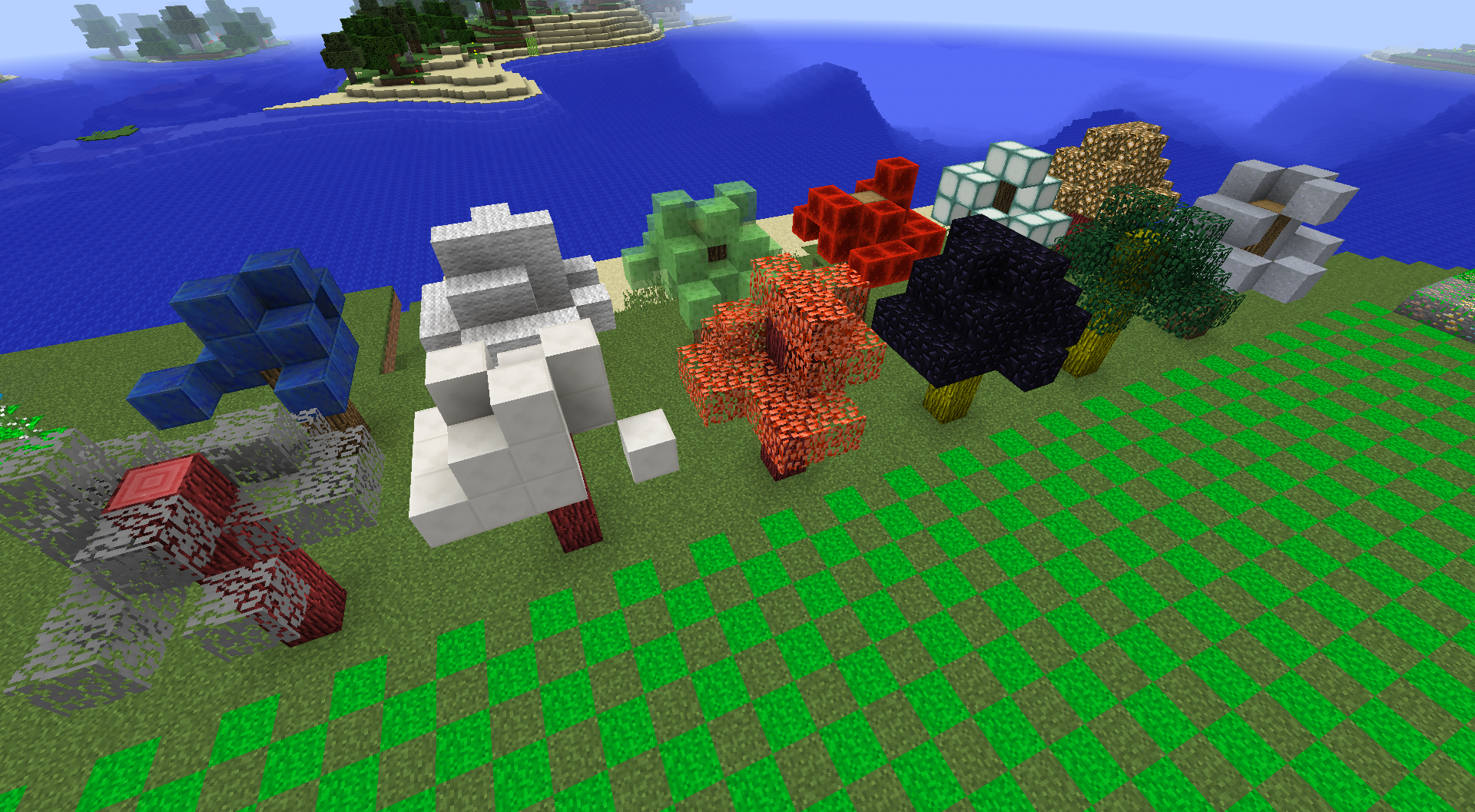 New way to obtain resources by letting them grow on trees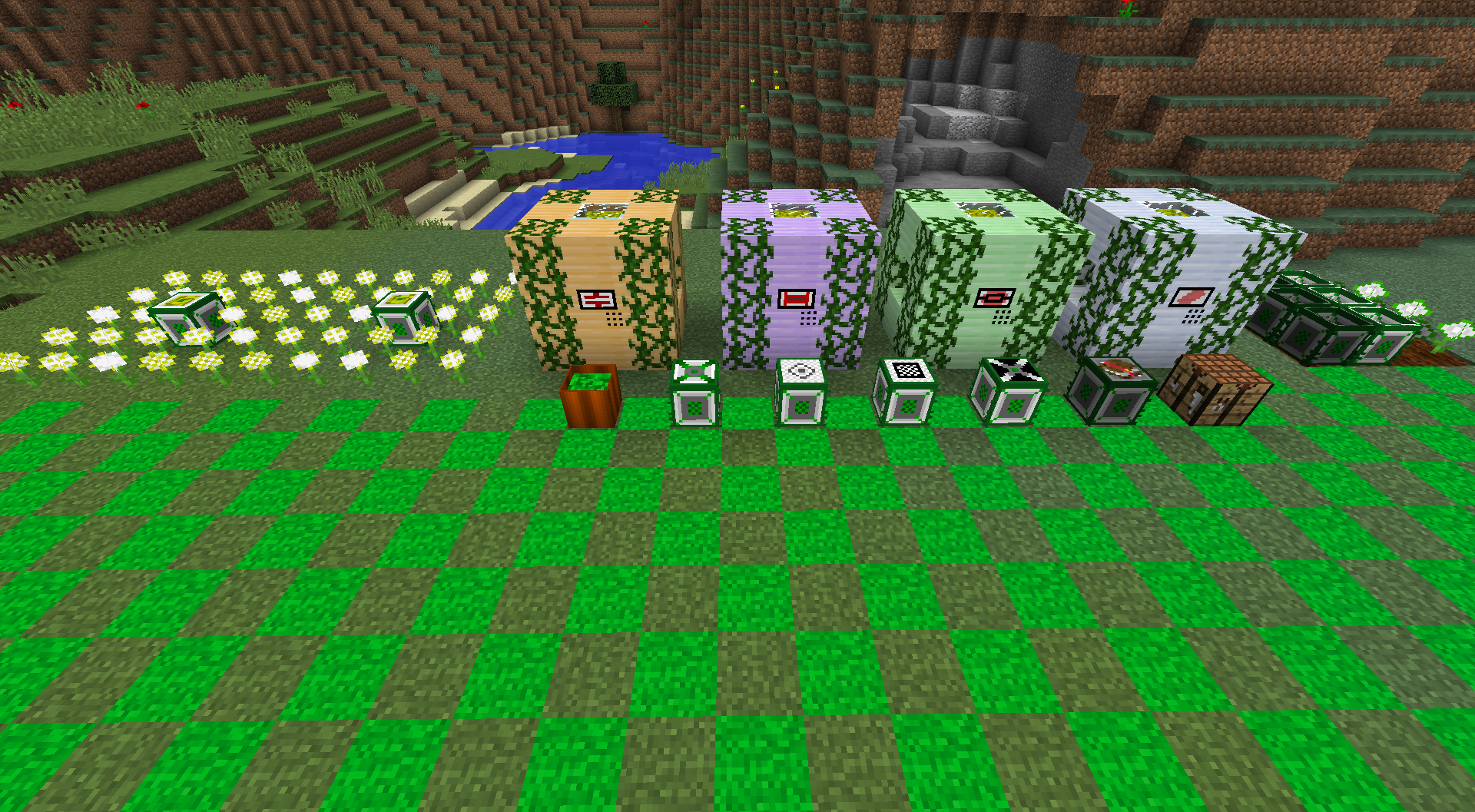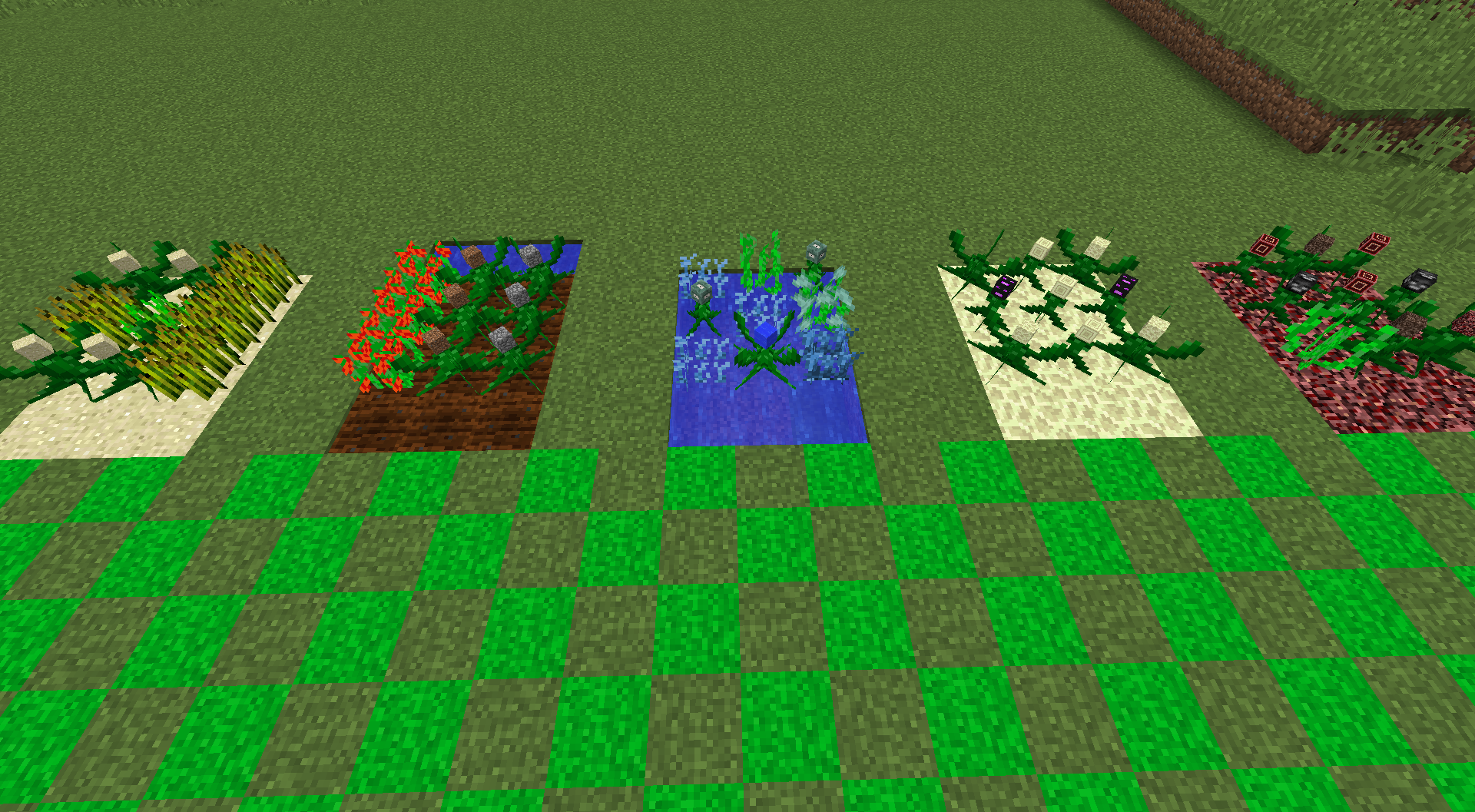 New plants for different farmlands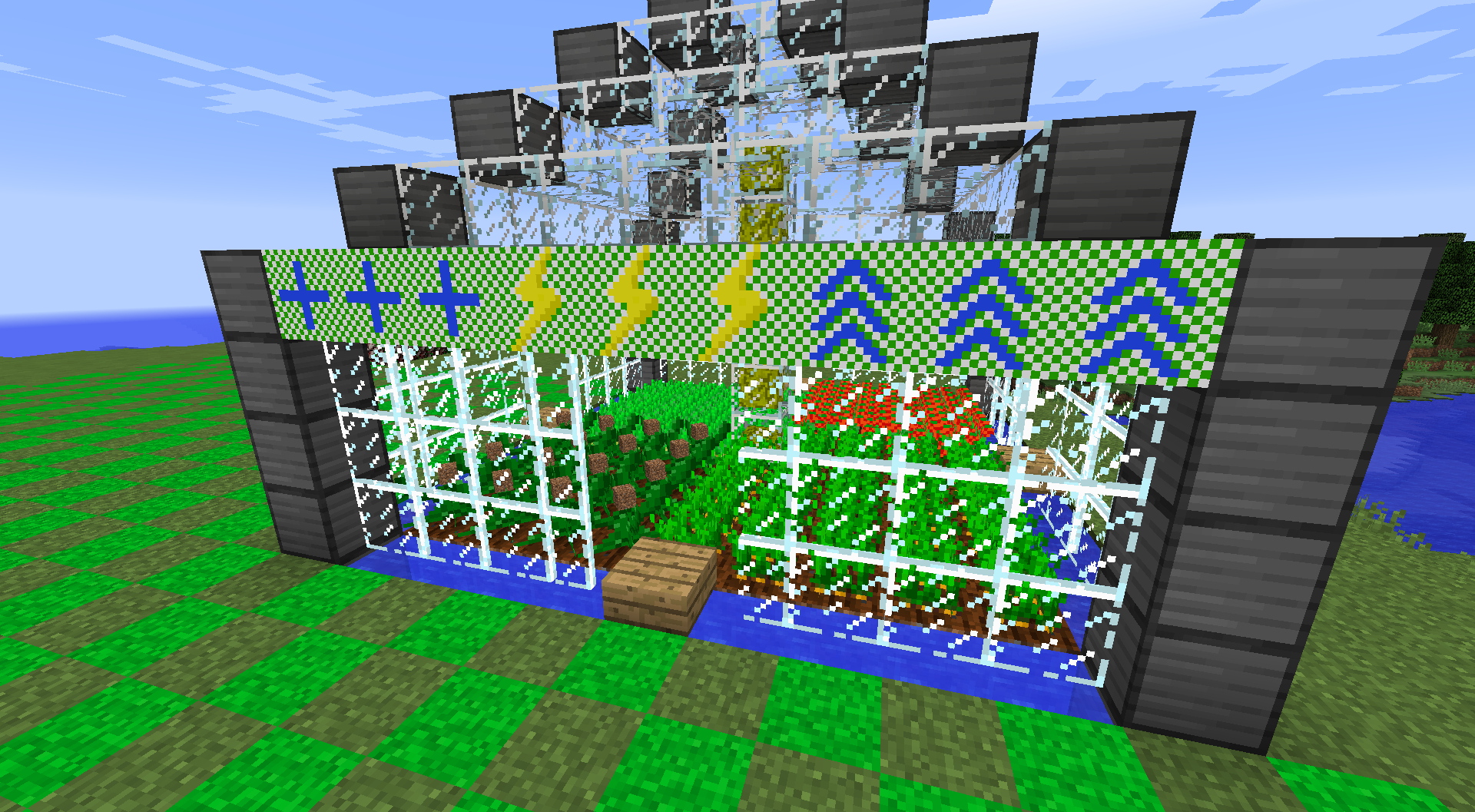 Speed your farming up with a greenhouse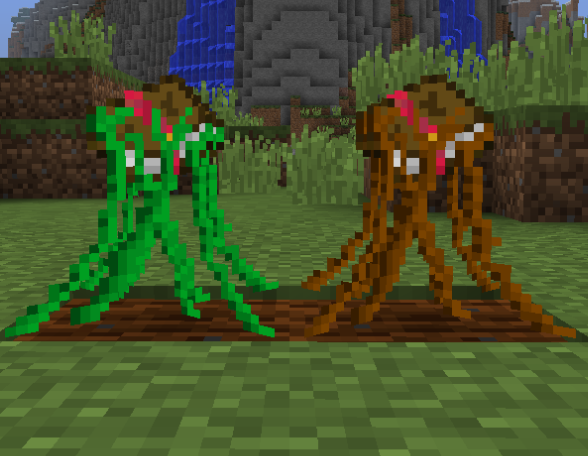 A green method to level up your enchantment books
A bunch of new buildingmaterials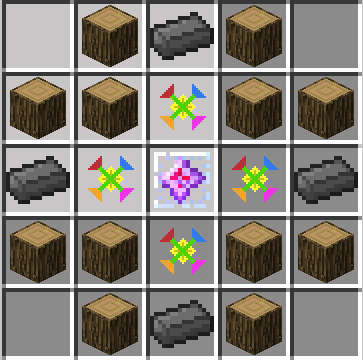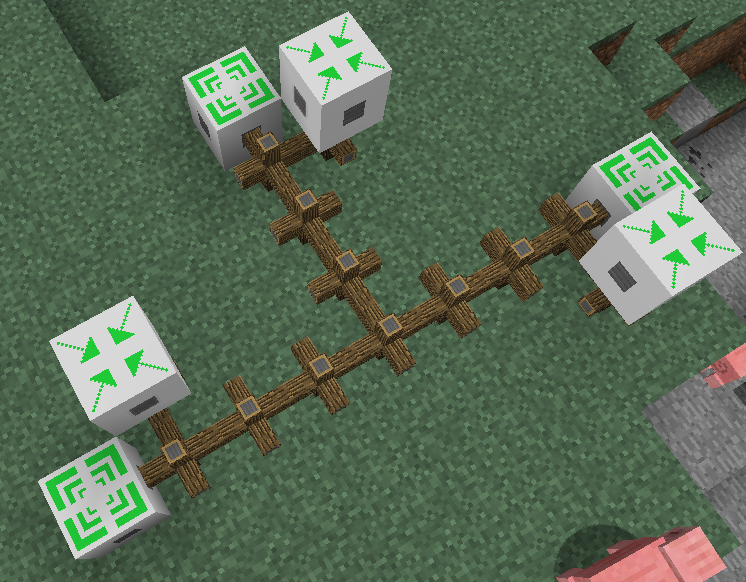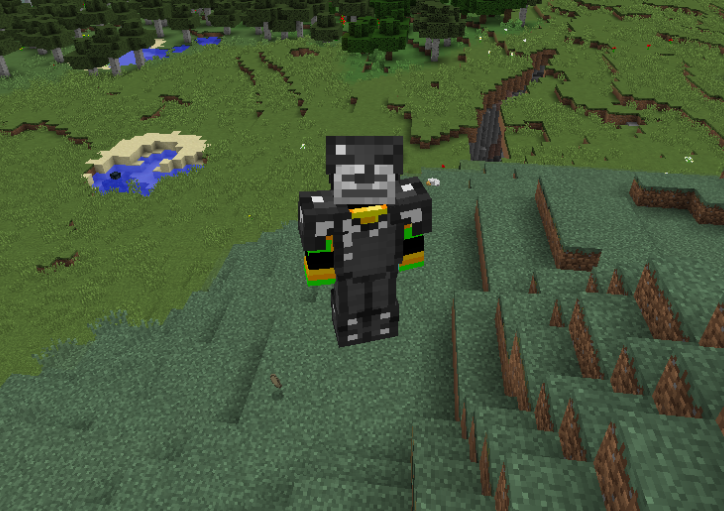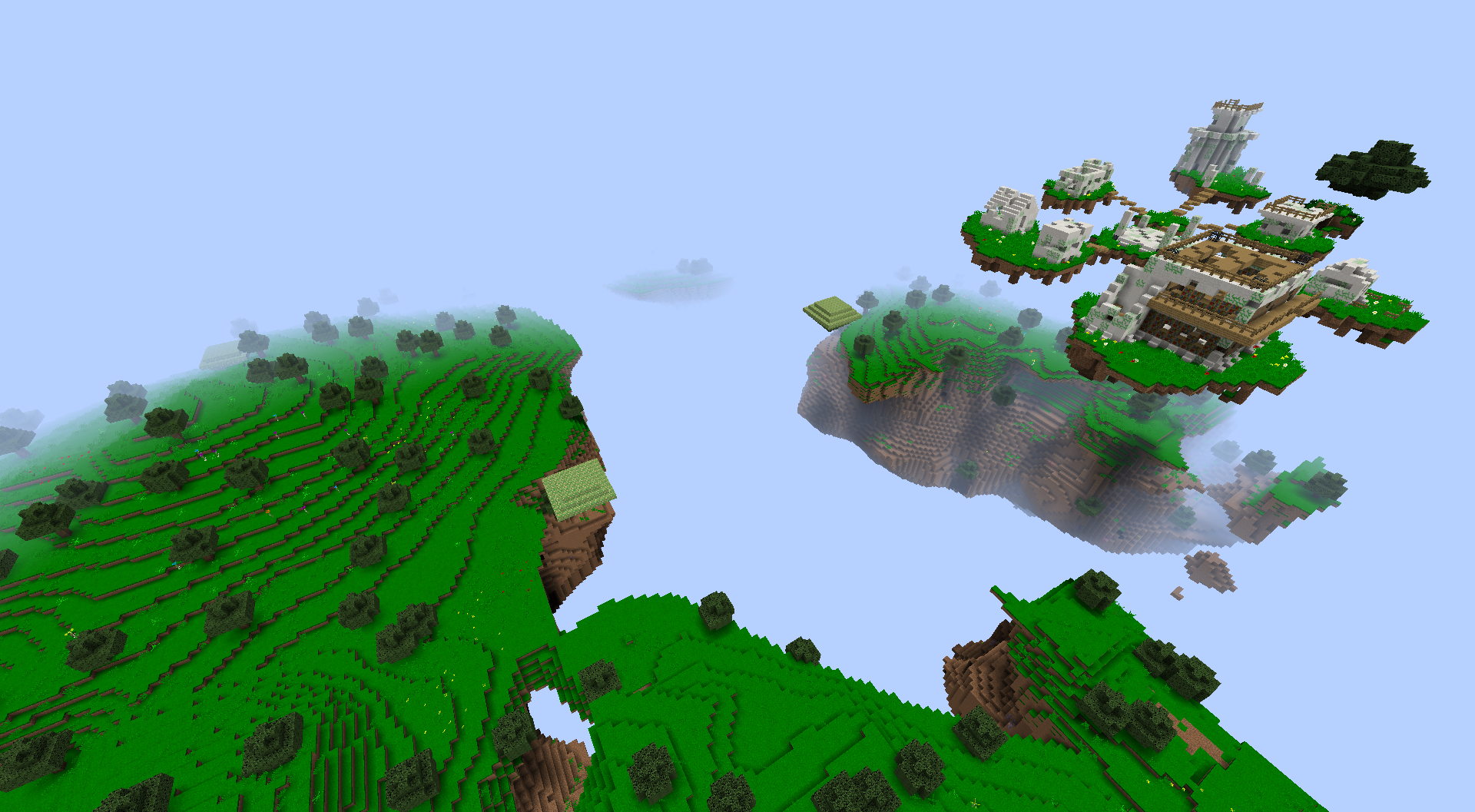 The Plantworld Dimension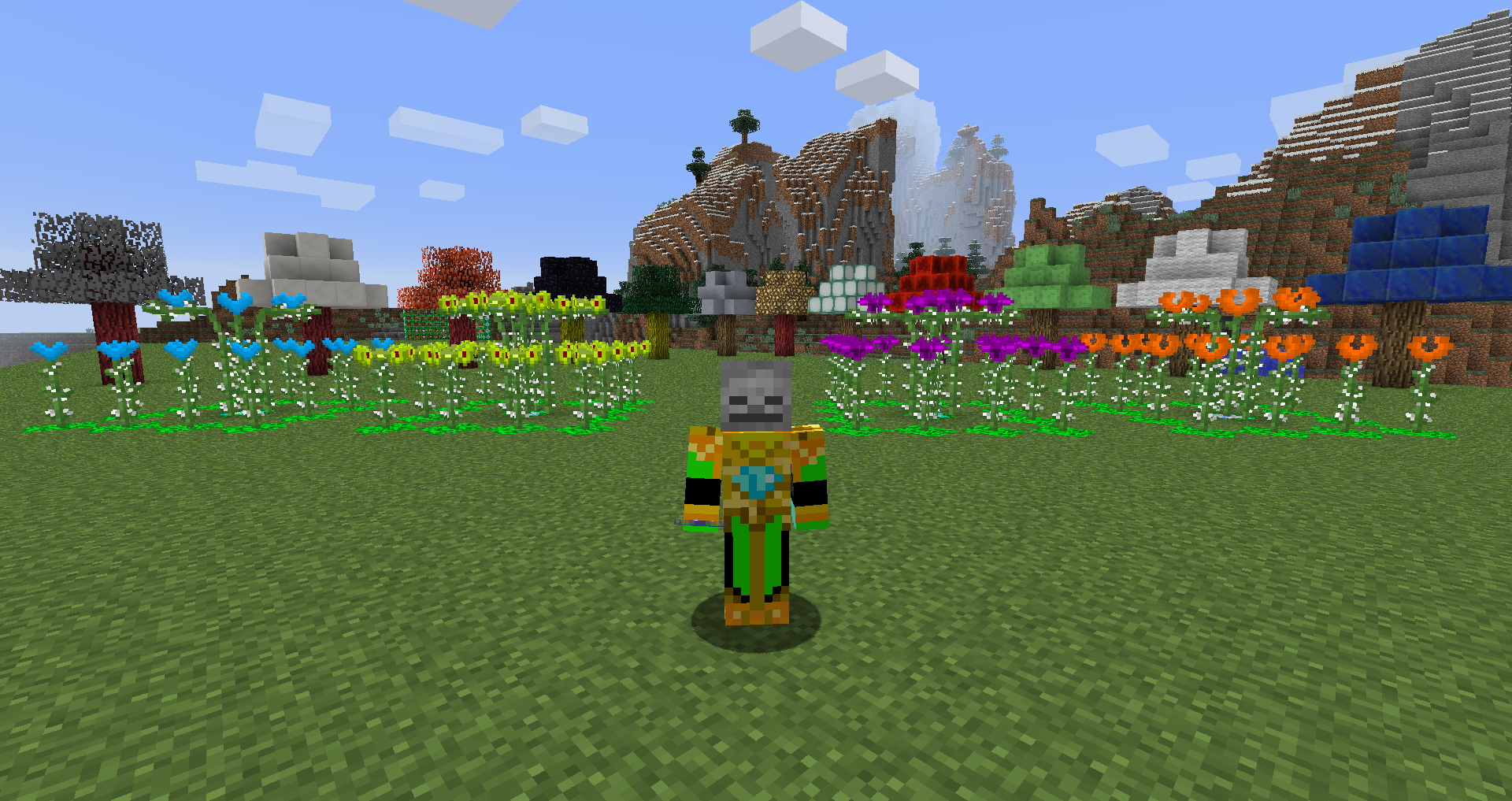 So start your journey today!
MC-version: 1.8(old) & 1.9(old) & 1.10.2(new)
Install minecraft and run it at least once.
Select the "Forge" profile in your minecraft launcher.
Search for %appdata% in your file browser.
Insert the planttech mod into the mod folder.
Start minecraft with the "Forge" profile again.
First of all you have to craft a compost bin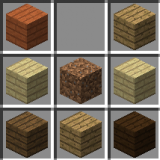 Then use apples, potatoes, leaves or equal to create biomass
Finish your beginning by crafting the guideblock to see all the features ingame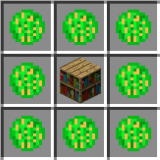 Or for the force path you only need: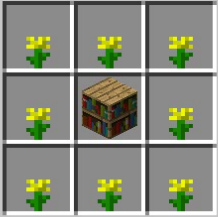 WAILA bugs
WAILA will not show the growth status propably, but this is necessary for balancing this mod when simple harvest, gentle harvest or equal are installed.
About the author:
I´m not a professional programmer, i am only a student(not programming) with this as his hobby.
Therefore I can´t give any guaranties or something like that, I've learned this all by myself and could learn something wrong.
If you want to contact me, you could do so in German and English(I am German).
Modpacks and videos:
You are allowed to use the mod Planttech in your videos or modpacks, but you have to mark me as the Author of it .
Future:
There will be updates for sure, but I don't say dates or features, because I don´t know how fast I can do anything, i am a student and have to do something for this and as a non-programmer, I cant guarantee that i can do everything until it works.
Missing/OP Features
If you think there is a OP feature or a feature you miss in the mod, you could tell me about. I am not unwilling to listen to you, but I don't guarantee that I will follow all ideas, but I try to talk about it.
Copyright
All Rights Reserved unless otherwise explicitly stated(10.09.2015 by Chrisland (Ingamename: Kaneka).
You are allowed to:
- play the mod
- use the mod in your modpack(private and public)
- making videos about the mod
- posting the mod on your webside(but only if my name is mentioned and link my forum thread!!!)
- using my images (but don't do your watermark on it and mention the source of them!!!)
You are not allowed to
- say that you made the mod
- post anything about the mod without mention me and the forum thread(or the curse forge project)
- make your own download link for planttech, use the one from curse forge linked in the download section
I am looking for:
- someone making a video about the mod for people to start with Planttech or have a short look in the mod (mention my name (Kaneka) und post it here. You can contact me if you need any help or informations)
- someone making a wiki or something to have the informations clear, neat and sorted to look up when playing the mod (mention my name (Kaneka) und post it here. You can contact me if you need any help or informations)
- friendly critics or ideas to bring the mod further
- a cookie
Just to mention:
- I don't want to copy any other mod or stealing ideas from them, I figured it out by myself or my friends or taking things already exists in the reality (like the crossbreeding).
Nice links:
For all french, a nice description
Videos
I don´t speak spanish, but here is a spanish video:
Same with french
Changelog
1.0.0 -> 1.1.0
- Added new plants that are obtainable by crossbreeding
- Added the crossbreedstation
- Removed X-, Y-, Z-, XY-, XZ-, YZ-Blocks
1.1.0 -> 1.2.0
-Added Updatechecker
-> You will be informed ingame, when there is a new version available
-Added names in the machine gui´s
-Added to the names of machine/metalshell/gear "Tier 1"
-Added gear/shell tier 2
-Added plantmetal
-Added greenhouse as a multiblockstructure with upgrades
->You can speed up your farming!
1.2.0 -> 1.2.1
Some Bugfixes
-> Overgrown Metallshell Tier1/2 are now craftable as planed.
1.2.1 -1.2.2
- Added Guideblock, can be used to look up every feature of planttech ingame
1.2.2 -> 1.3.0
-Added Enchantment Plants
-Added Enchanted Books Plantalyser
-Added 5x5 crafting
-Added combiningtable(5x5 craftingtable)
-Added plates
-Added pressuremachine
-Added silicon
-Added plantcore
-Change the creativetabs
-> now 5 different creativetabs for the tidiness
1.3.0 -> 1.3.1
-Removed the reason for the server-crash-bug
-Added Teleporter, Teleport End and Plantwire
-> A new cool way to connect two locations without walking a lot. Explained in the guideblock.
1.3.1 -> 1.3.2
- remove the "can´t place suncollector"-bug
- reworked the language file(thanks to Wüane/Megaloloful)
- added the plantmetal armor
- added a lot of new blocks and items(will be used later)
- added the armor creativtab
- optimize the guideblock
1.3.2 -> 1.4.0
-> Added the Plantworld Dimension
->Added generated structure leaved floating island(only in plantdimension)
->Added Oregrass
->Added Dirtores
->Added crystals
->Added crystal blocks
->Added mossy and chiseled quartz blocks(all versions)
->Added overgrown glowstone
->Added portal frame plantworld
->Added crystal combiner
->Added crystal adapter
->Added crystal cookies
1.4.0 -> 1.4.1
- Added JEI Integration for almost everything.
- Added the Invitation
- Reworked a lot of code
- Hopefully removed the gentle harvest mod bug
- Rename a few things
- Reworked the Guideblocks(thanks to kwpugh)
- Add the Crossbreeding Cheat Sheet
- Add energy consumption for a few machines
- Added Cell Energy(energy system with cables will come later) (short CE)
- Reworked many guis
- Few bugfixes
1.4.1 -> 1.4.2
- Some bugfixes
1.4.2 -> 1.4.3
Bugfixes
- Infuserbug -> it should now work to get machineblock
- Logbug -> creating a new tree, the logs should now be the right direction
1.4.3 -> 1.5.0
- Added cell energy system
- Added some energy producer
- Added basic cable
- Added controller
- Added guidebook energy
- Reworked the crossbreedingstation
- Some bugfixes
1.5.0 -> 1.5.1
Some bugfixes
Please test the plantdimension and told me if there are some bugs or crashes
1.5.1 -> 1.6.0
- Hopefully remove the updatechecker bug
- Added heat fabrictaor
- Added cold fabricator
- Added so much armor
-> levelable!!!
- Added so much tools/weapons
-> levelable!!!
- Change the recipe for metalblocks
- Fixed the chestbug with floating islands
- Added the ore grass spawner
-> machine that uses CE to spawn ore grass nearby
- Some smaller bugfixes
1.6.0 -> 1.6.1
-Updated Forge
- Changed the compost bin recipe so and type of planks can be used now
1.6.1 -> 1.7.0
-Updated Forge
- Added Configfile
- Added a new "path"
- Added multi assembler
- Added industrial farm
- Added other mod support for the ore plants(over 100 ores!)
- Added the withered blossems dimension
- Added the guideblock for the force path
- Added new trees with interesting drops and vanilla trees behaviour
1.7.0 -> 1.7.1
- fixed the incompability with actually additions
1.7.1 -> 1.7.2
- Added 3D ore plant printer
- Added printer laser tier 1-4
1.7.2 -> 1.7.3
- Fixed some bugs
- Added more items into the compost bin for biomass
- hidden some cookies under the patchnotes
Filehistory:
Version 1.0.0
Special Thanks
Wüane/Megaloloful
kwpugh
Epiic_Thundercat
sokratis12GR
Mysteryem
Last edited by
Kaneka
: Oct 5, 2016