MarkyAlbert
Tree Puncher
Join Date:

12/31/2014

Posts:

10

Minecraft:

MarkyAlbert

Member Details
NOTE: I do NOT know how to code!
MYSTERIOUS LUCKY BLOCK MOD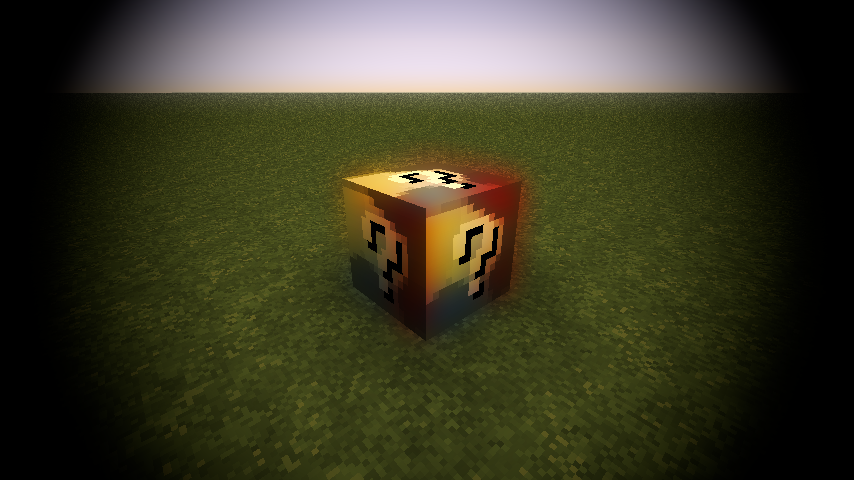 Hello guys! Here's another mod I made! There is something different that I did! I didn't used MCreator to create this mod! I only changed the properties of the Lucky Block and the image/texture of the Lucky Block! So, this mod adds new drops for the Lucky Block mod! It's kinda fun!
I keep posting this thread like 2 times because, it saids that I'm 'forbidden' to view this post but, I don't know what did I do... Please comment or reply below of what was I doing wrong!
Anyways, I won't show the new drops of the Lucky Block because I want to keep it a surprise but, this is a screenshot of the new drops! Really crazy!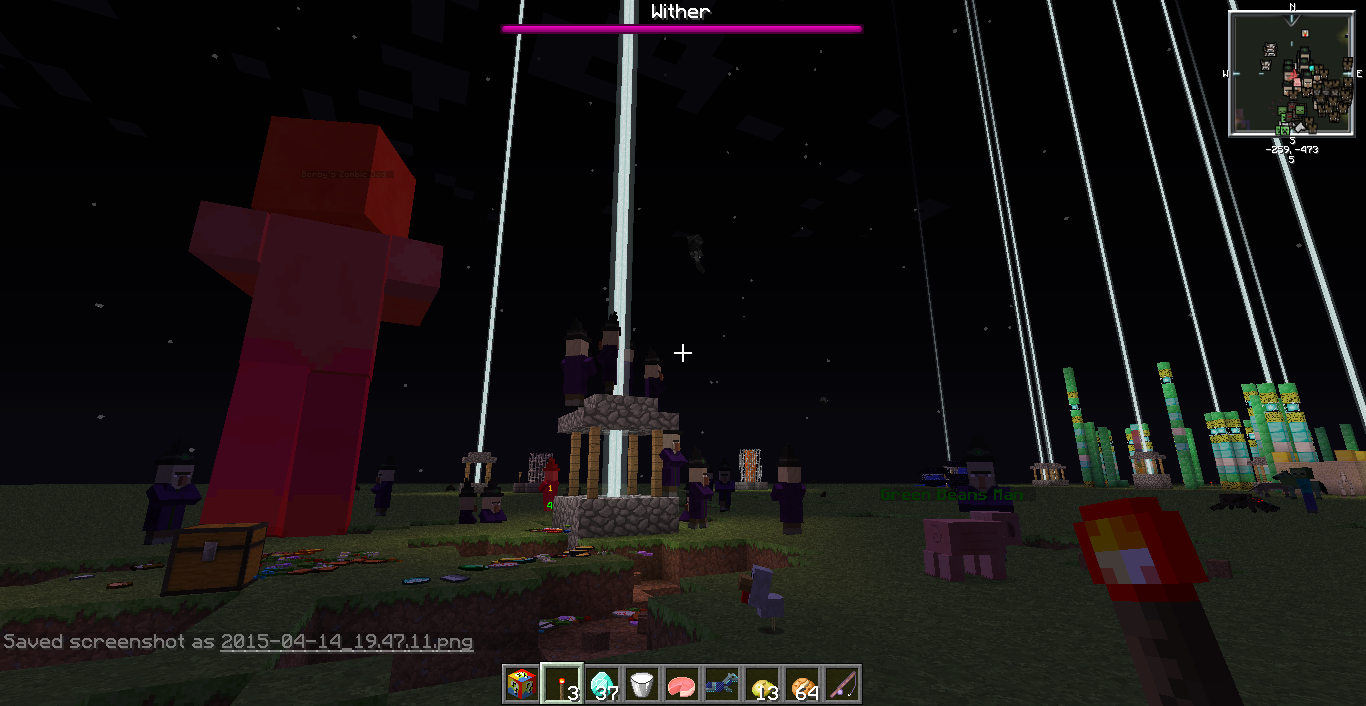 Also, PopularMMOs & GamingWithJen are featured in this Lucky Block mod! For all the fans of those YouTubers (or not), have fun with this mod!
The instructions are inside the (.zip) file if you downloaded the mod! Also, credit is given to PlayerInDistress! Follow and give him tons of support!

PopularMMOs Video:
This mod requires the main Lucky Block mod!
Install the latest version of Forge 1.7.10 incase if it doesn't work with older versions!
Have fun with the mod! Thank you!