simeonradivoev
Curse Premium
Coal Miner
Location:

Plovdiv

Join Date:

12/19/2010

Posts:

129

Minecraft:

Curzon

Member Details
Looking for people willing to do spotlights.
Matter Overdrive is a Mod about Replication and Matter Manipulation. It's heavily inspired by the popular TV series Star Trek.
I was always fascinated with Science, and especially, Science Fiction. I wanted to bring some of the most noted features from star trek, with a twist.
I knew that, the technologies of Star Trek, would translate into a game as too OP, so I decided to put my own twists on them, and make put a lot of work, before being able to replicate everything he wants. At it's core, the mod is about the betterment of the player, so that he e left to build and create, not waste time in resource finding and collection. The mod is still in progress and a lot more features will be added, but the basics are there.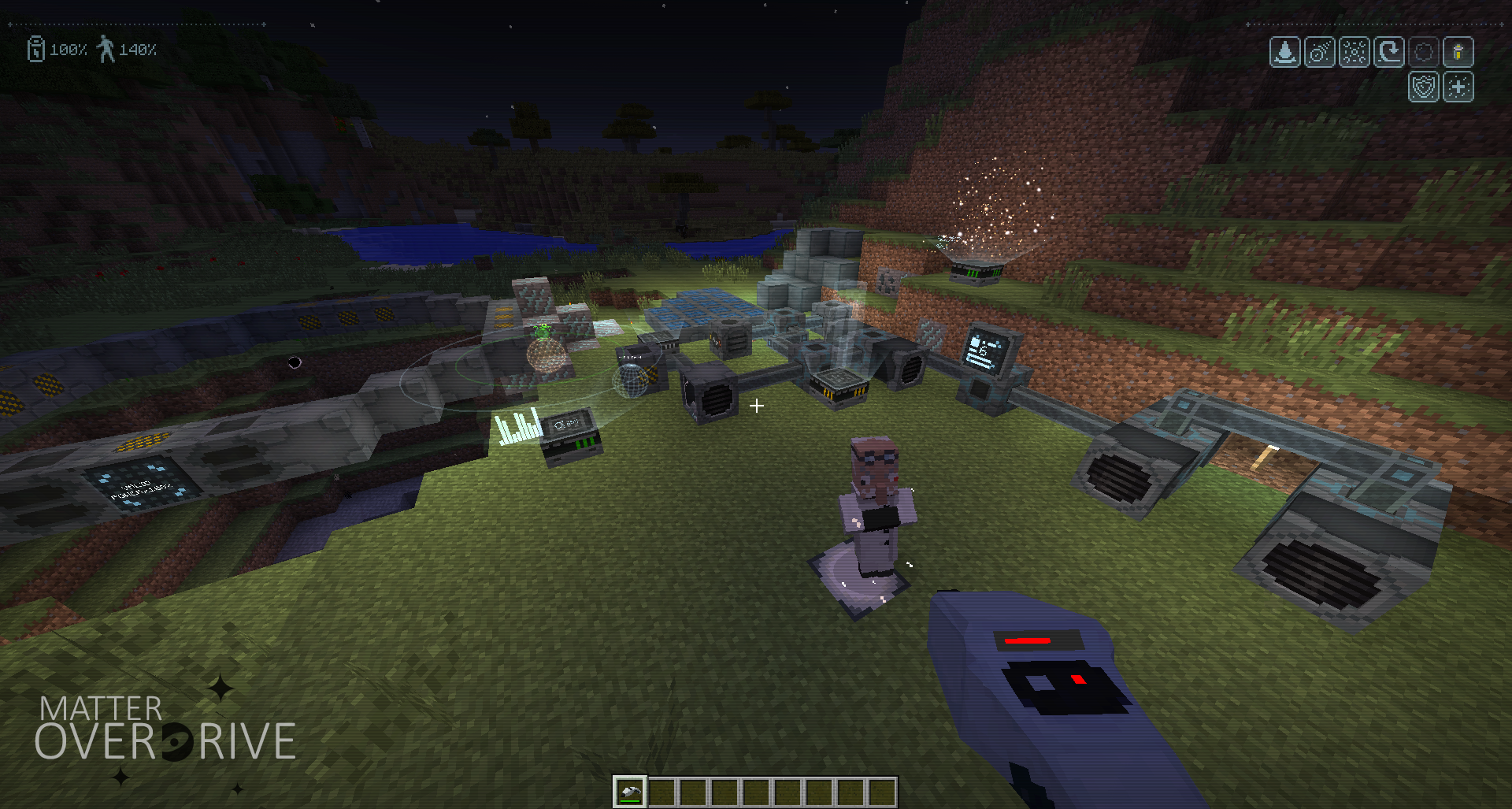 I still need to do a detailed, guide of the mechanics, but I wanted to get it out there, even if it's not that stable, so I can see your reactions and feedback.
See the FAQ for common questions:
---------------------------------------------------------------------------------------
Matter Overdrive Requires CofhLib and Needs Java 8 or later.
Here are some random screenshots, but most information on items and blocks can be found on the Website.
Screenshots: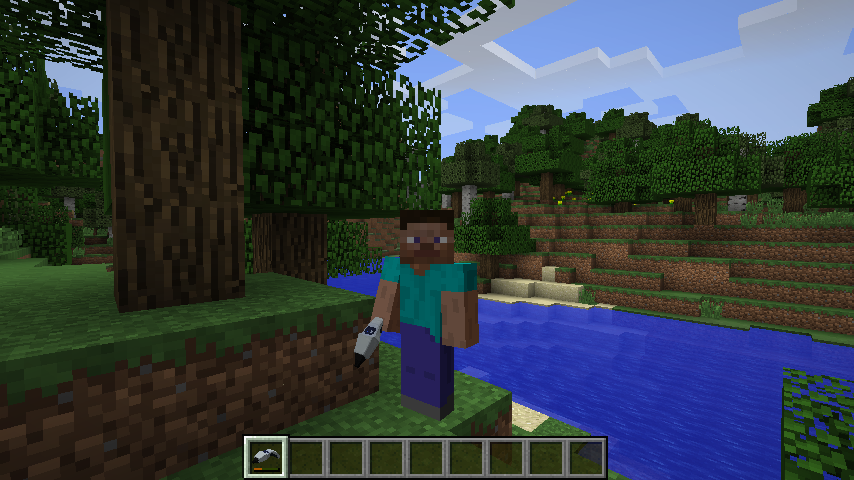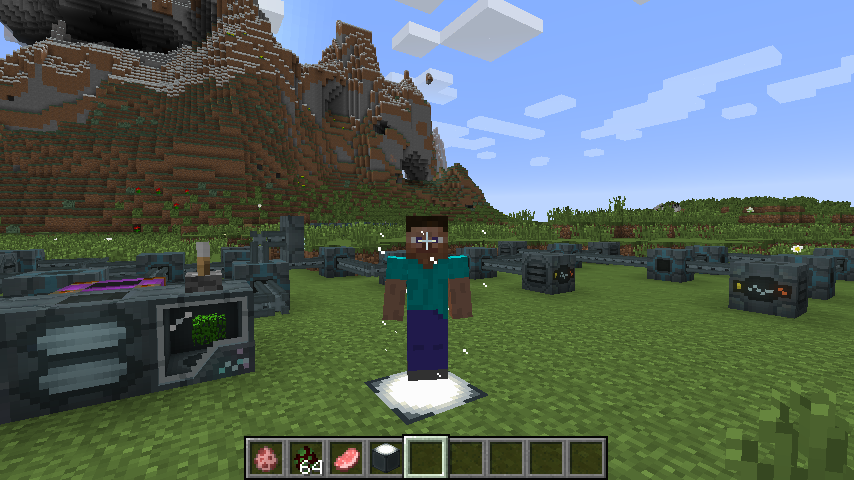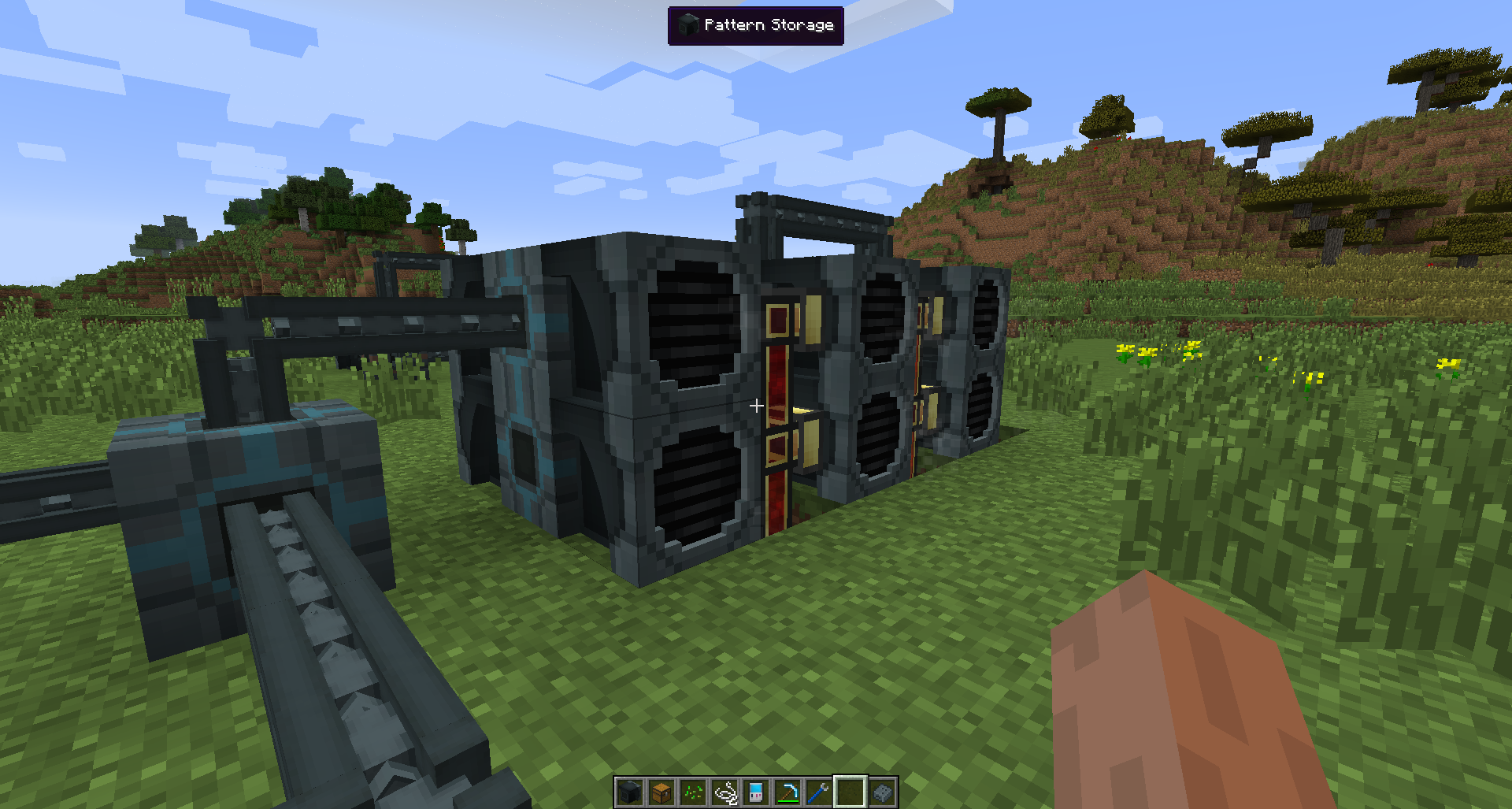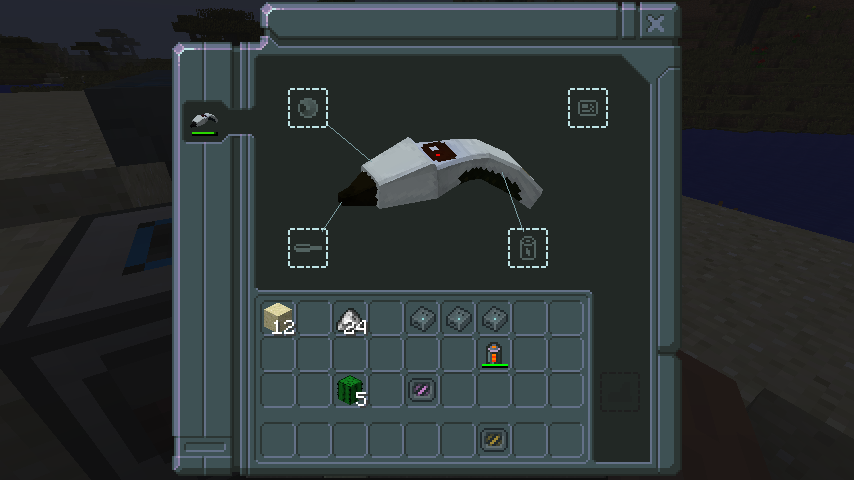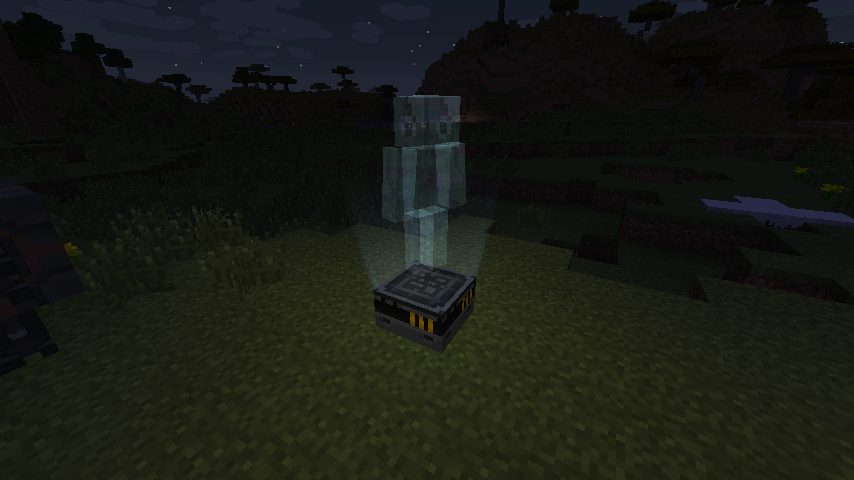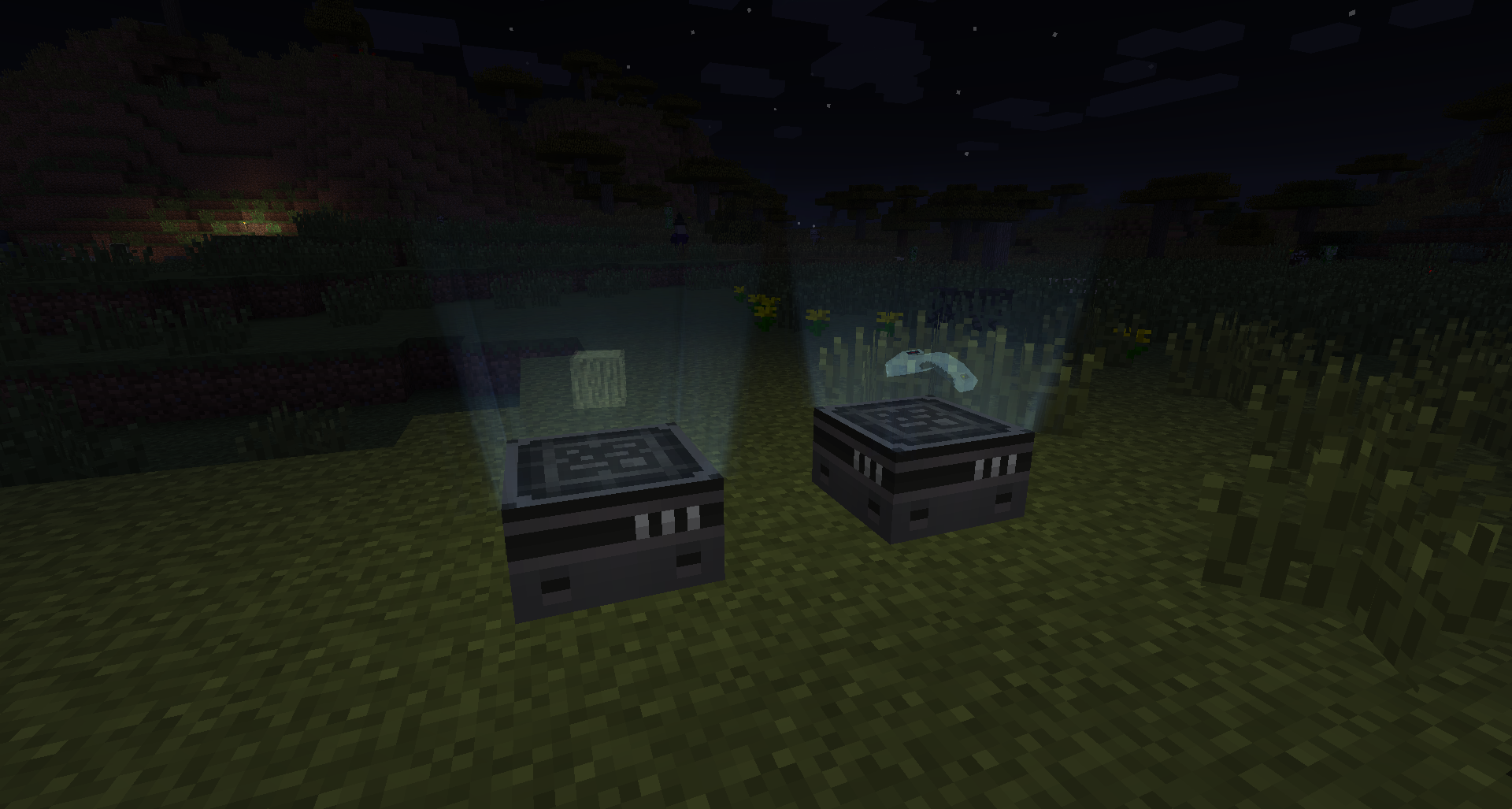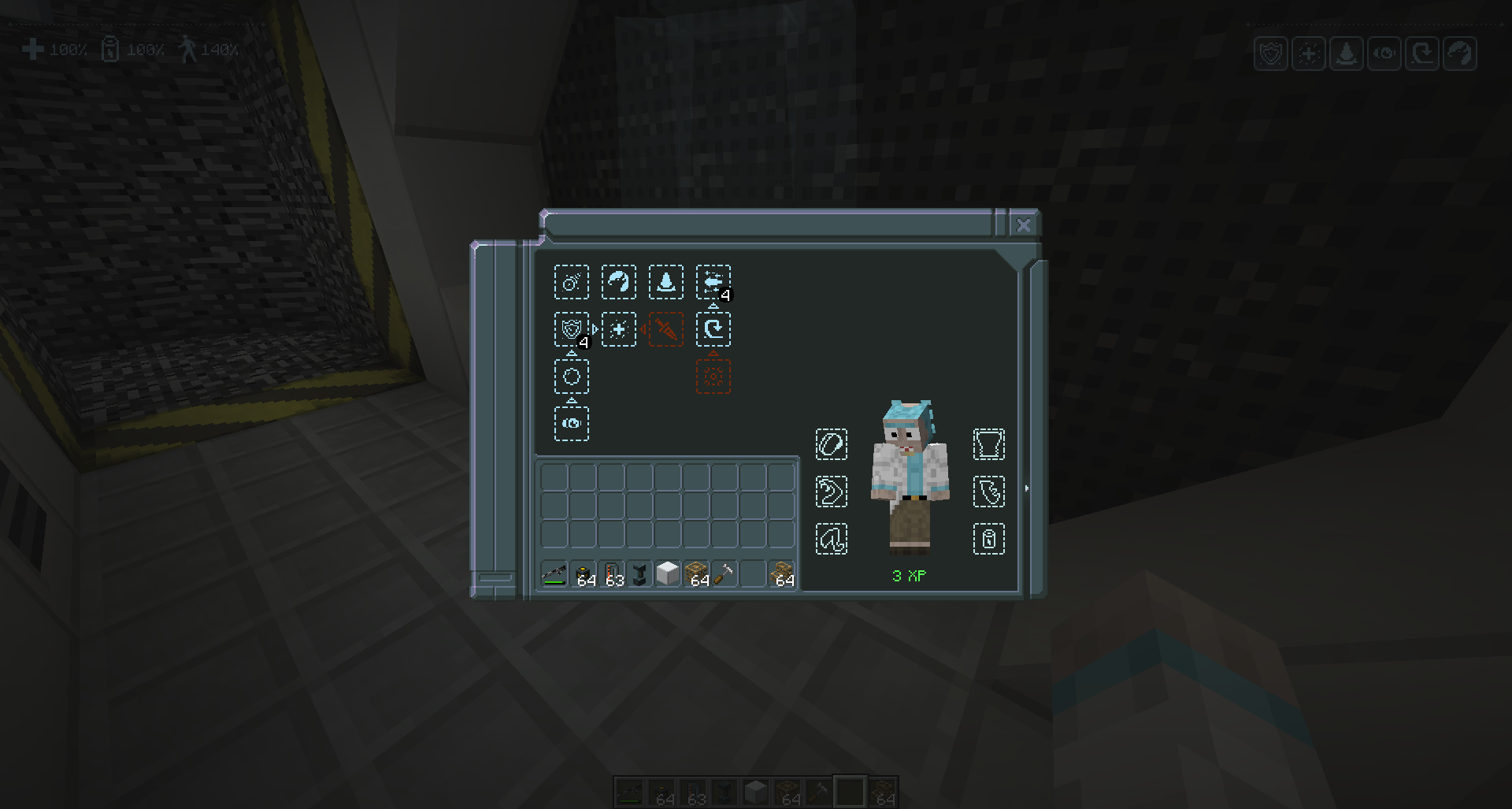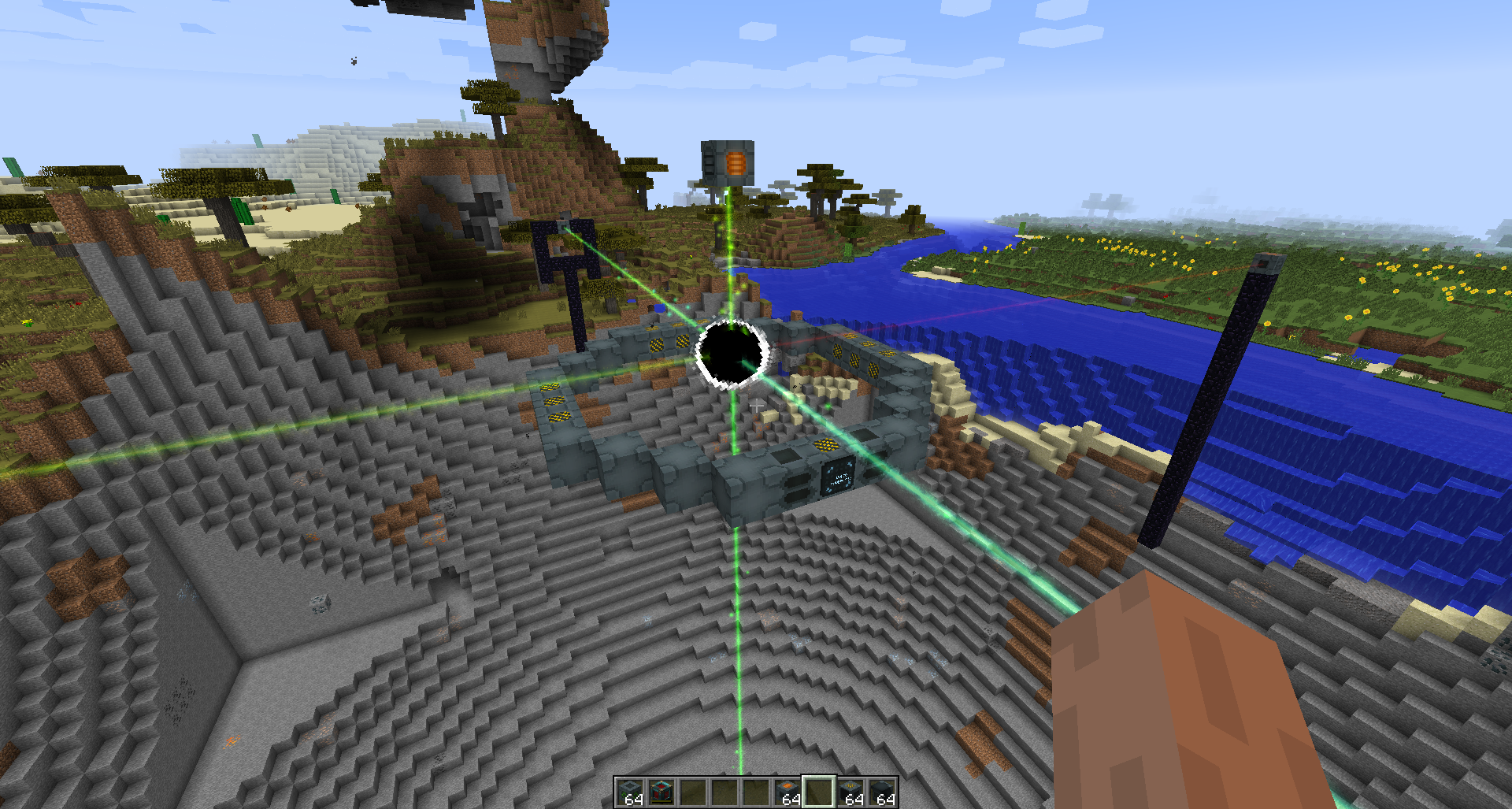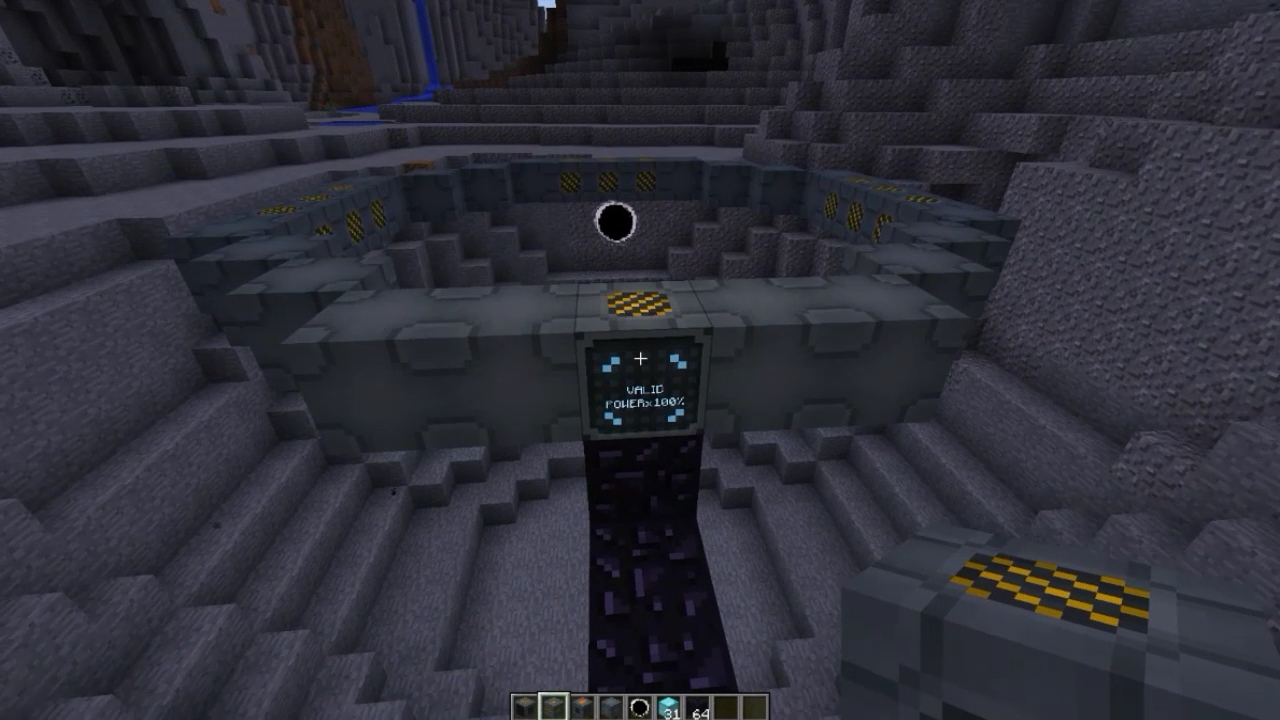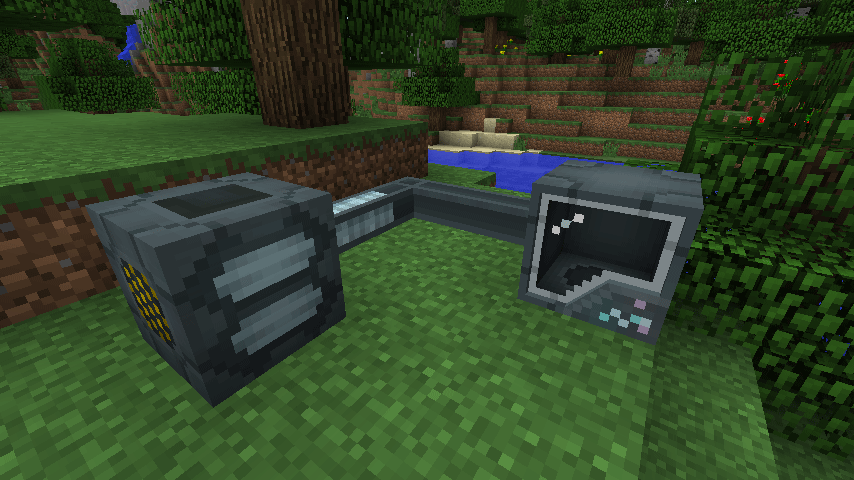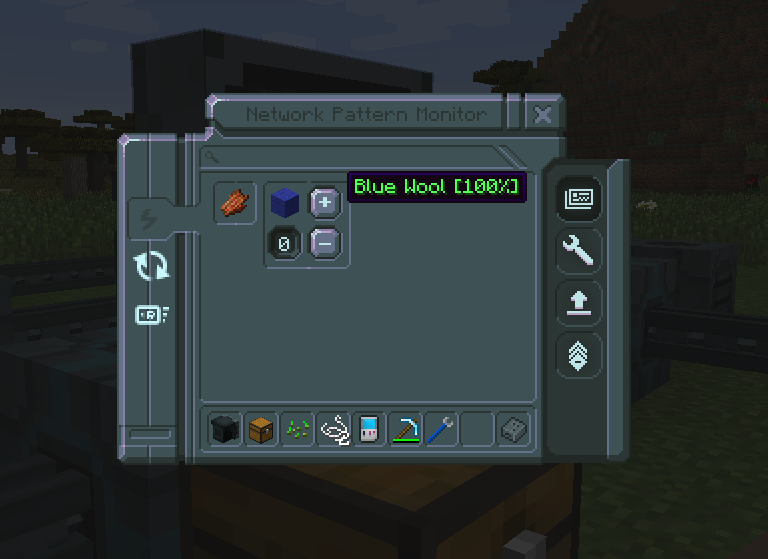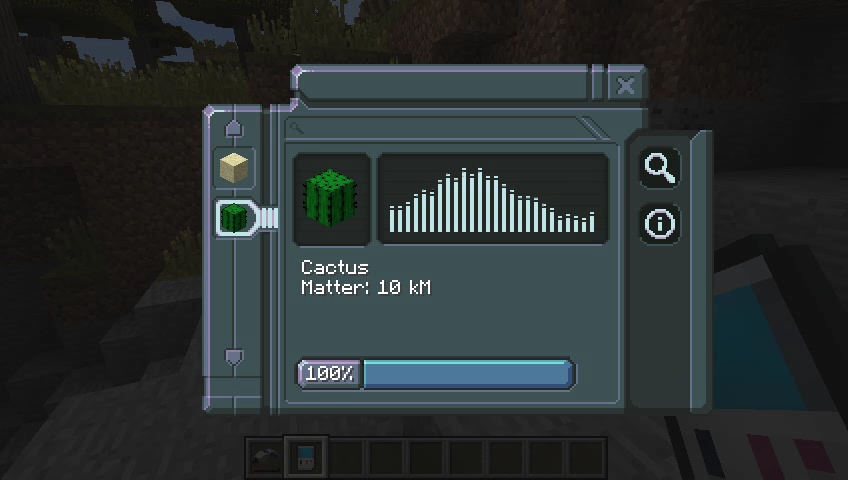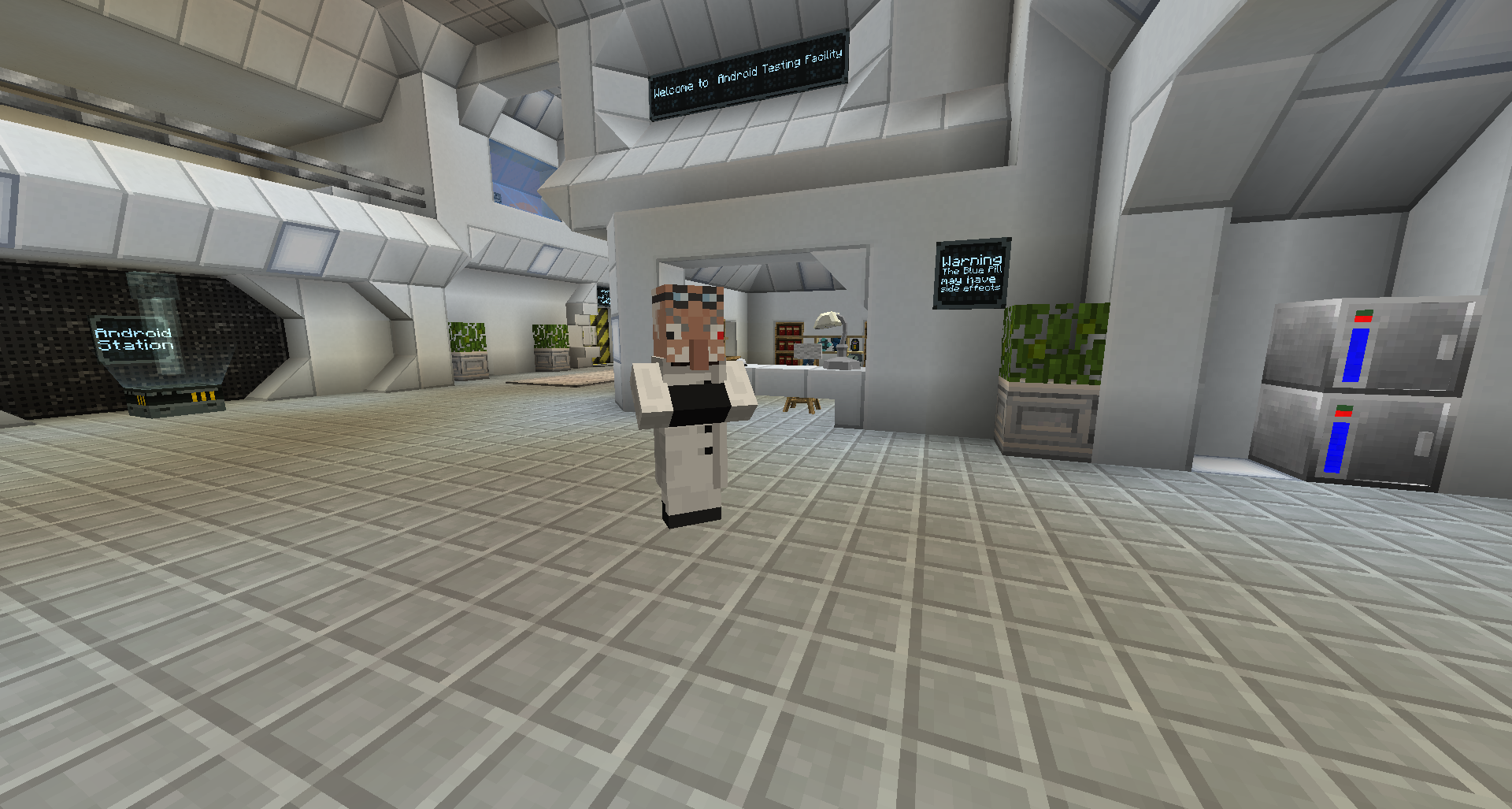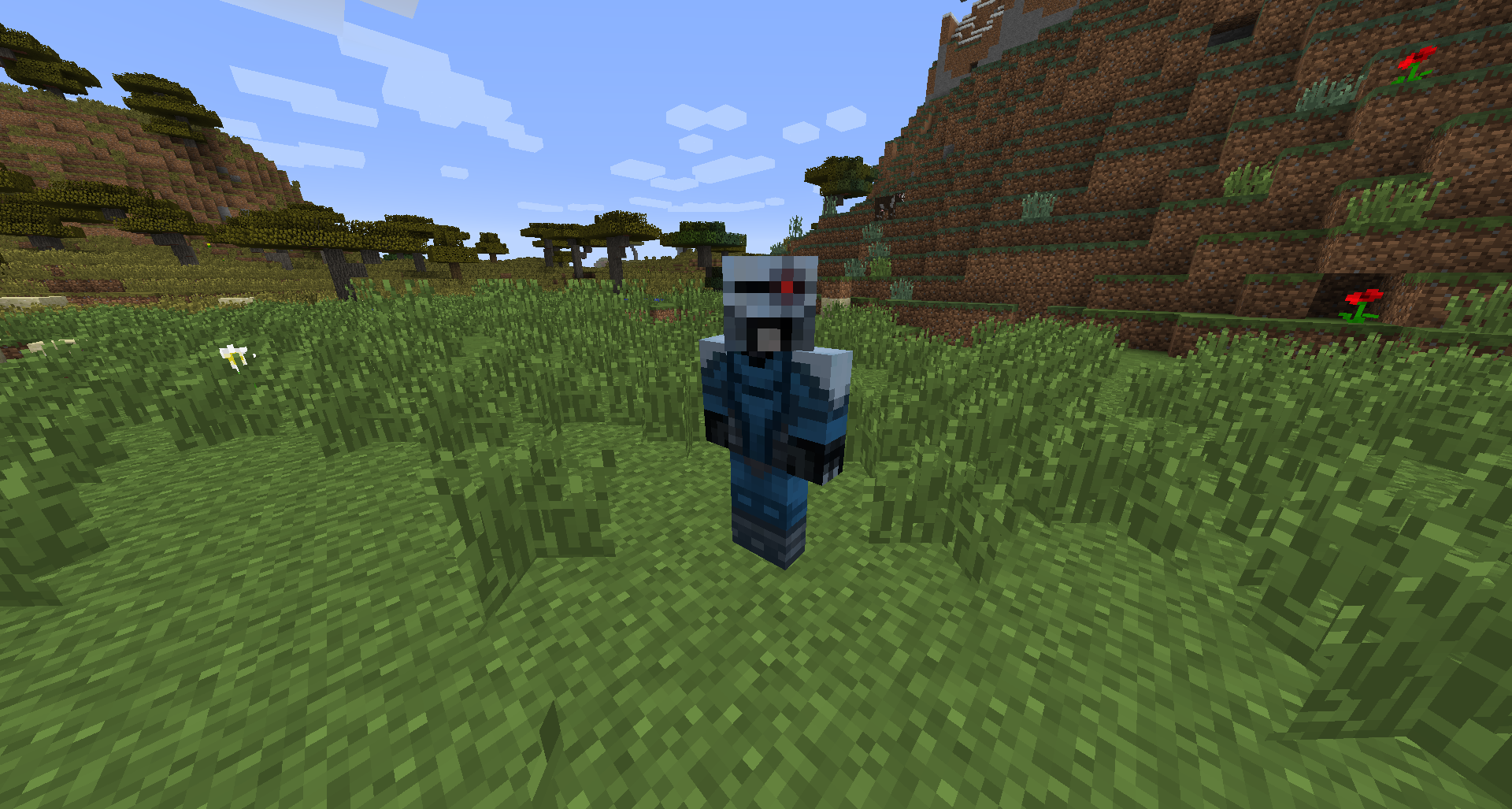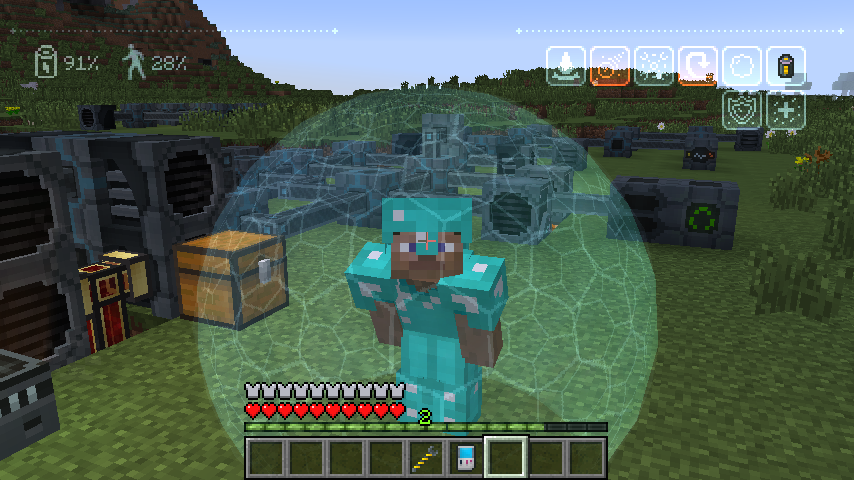 Videos
here are some videos, of the animations and functions of items and Machines:
Transporter
Pattern Monitor
Phaser
Massive Gravitational Anomaly
Fusion Reactor Building
Shield Ability
https://mo.simeonradivoev.com/items/replicator/
https://mo.simeonradivoev.com/items/phaser/
https://mo.simeonradivoev.com/items/matter_scanner/
This mod (plugin, patch to Minecraft source, henceforth "Mod" or "The Mod"), by the terms of http://minecraft.net/terms is the sole property of the Mod author (Simeon Radivoev, henceforth "Owner" or "The Owner"). By default it may only be distributed on its own from https://mo.simeonradivoev.com/download_category/downloads/ or http://minecraft.curseforge.com/mc-mods/229694-matter-overdrive. It may not be distributed on its own from any other source. It may be included in any modpack with other mods, as long as it does not attempt to make money off The Owner's Mods. URL shorteners or other attempts to make money off The Owner's Mods are strictly forbidden without advance written permission. Attempts to modify the Mod, and distribute modified versions are Strictly Prohibited, regardless of the modifications in question.