irtimaled

Stone Miner
Join Date:

11/12/2014

Posts:

91

Member Details
BoundingBoxOutlineReloaded
BoundingBoxOutlineReloaded is a mod for Minecraft 1.12.2 using Forge, LiteLoader or plain Vanilla
Historic versions support Forge 1.12, 1.11.2, 1.11, 1.10.2 & 1.8 and Vanilla 1.12.1, 1.12, 1.11.2, 1.11, 1.10.2, 1.10, 1.8.1, 1.8 & 1.7.10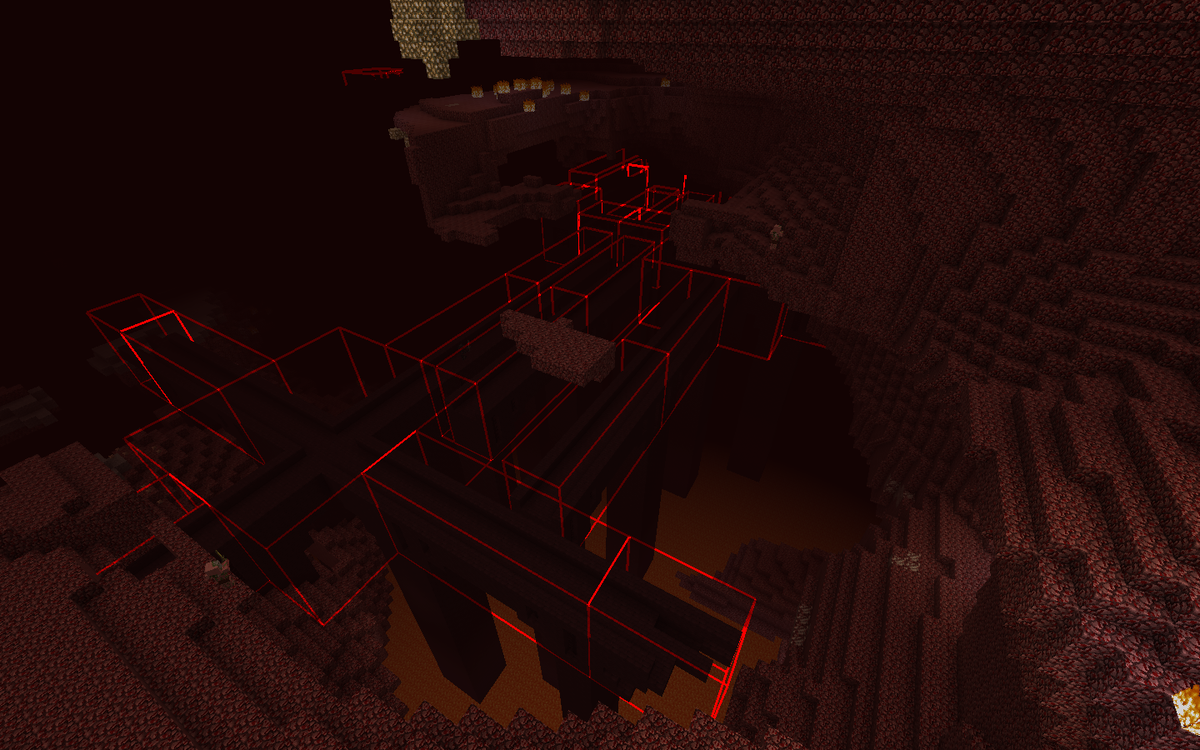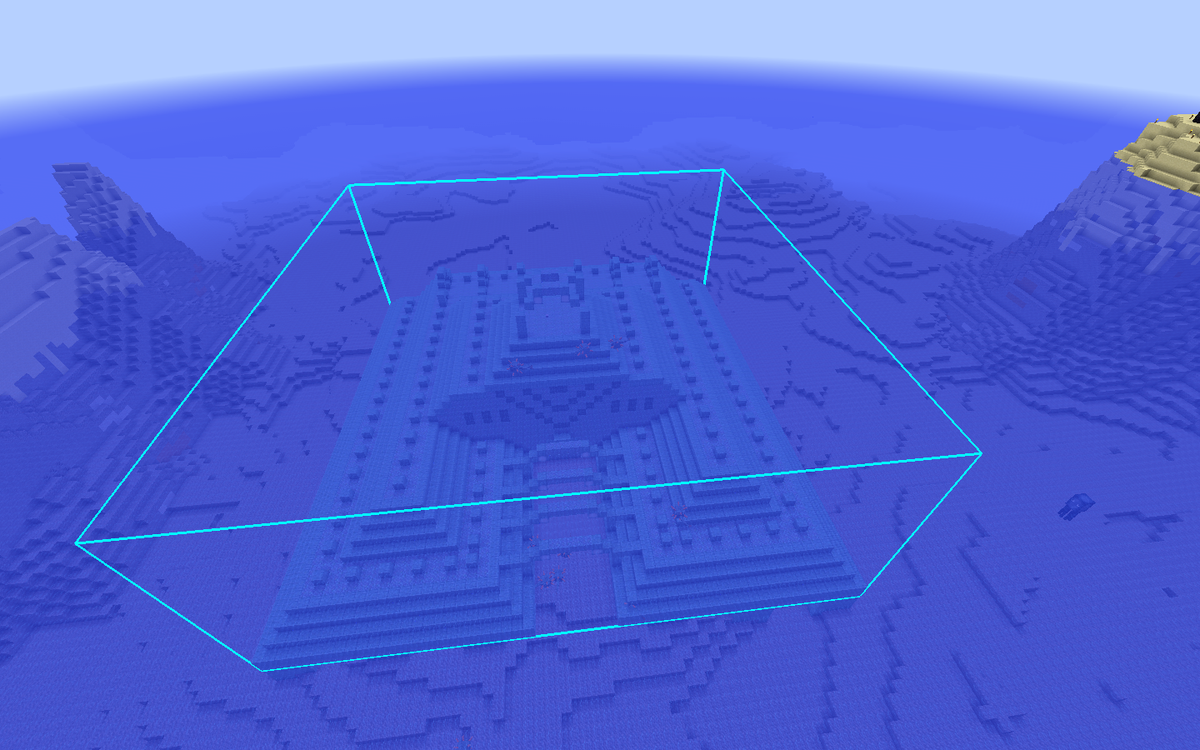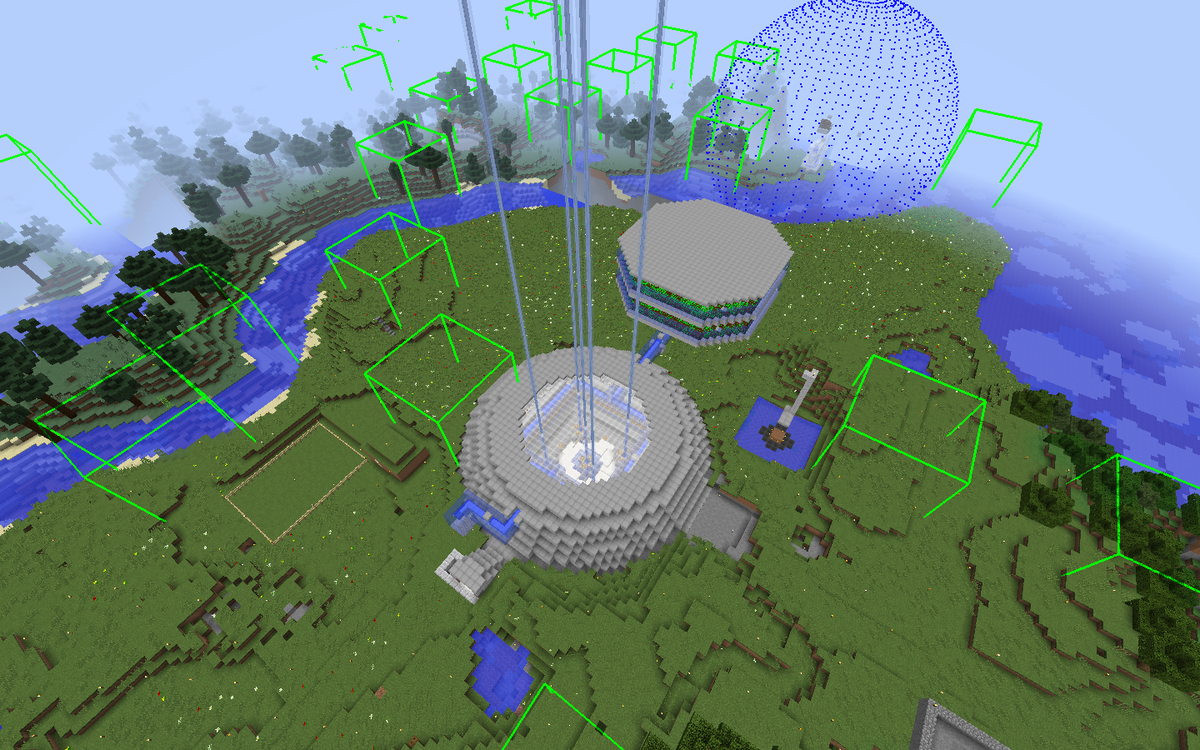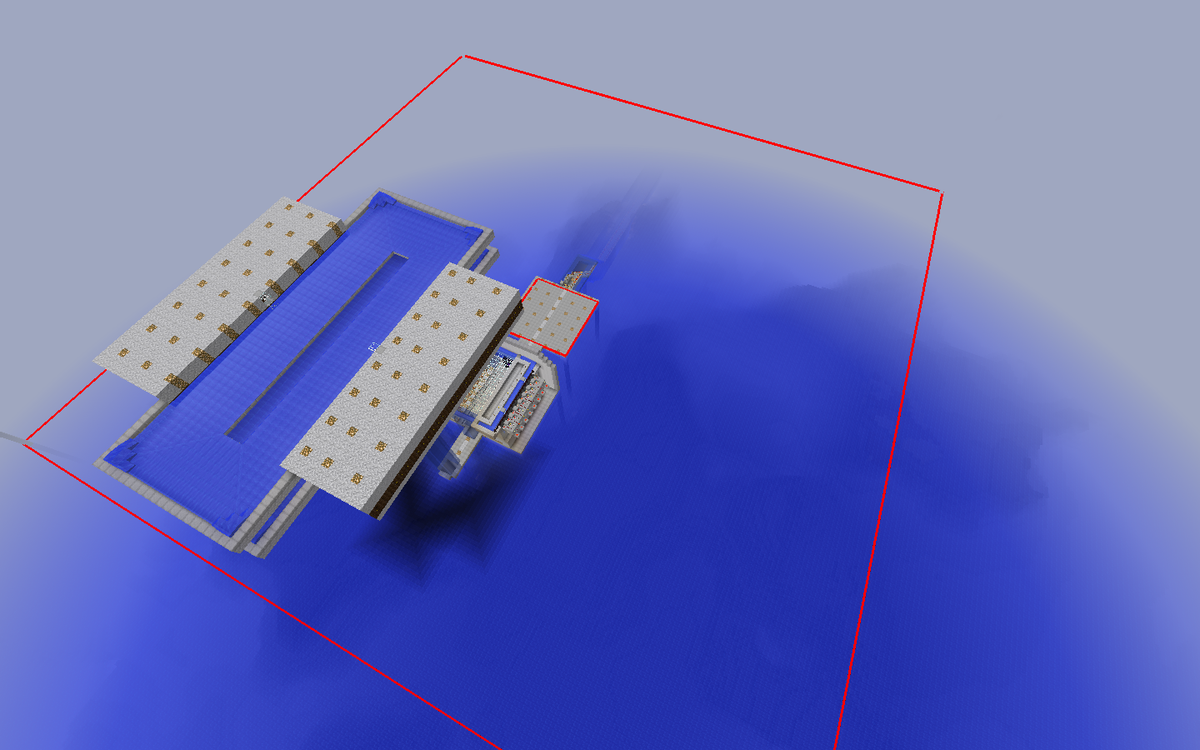 TL;DR
Download latest version for Minecraft 1.12.2 here
For older version downloads see the releases pages here
Why did I make it?
I loved 4poc's BBOutline mod but the only version I could get to work consistently was for Minecraft 1.6.4. This is fine if you want Nether Fortress bounding boxes but if you need witch huts the new block types can cause Minecraft 1.6.4 to crash horribly; and don't get me started on item frames crashing Minecraft 1.6.4!
In addition to this not working with newer worlds, the way it bounds villages lacks the finesse of KaboPC's VillageMarker mod, and any new structures introduced in Minecraft like Ocean Monuments are missing entirely.
What it does
This mod highlights in a variety of colours and styles the different structures & features of the game:-
Nether Fortresses; red boxes bound each individual area where Blaze, Wither Skeletons & normal Skeletons will spawn. Time for a beacon methinks!
Witch Huts; blue boxes reveal everywhere only witches spawn. Witch farm anyone?
Desert Temples; orange boxes envelop the pyramid and towers. Go grab some loot but beware TNT boobie traps!
Jungle Temples; green boxes surround the temple. Indianna Jones would've love these!
Ocean Monuments; cyan boxes indicate where guardians spawn. New sea lantern and prismarine block types FTW.
End Cities; magenta boxes show the rooms, corridors and air ships in the End. Time to fall with style!
Strongholds; yellow boxes show each room in the stronghold. Does anyone make anything with silverfish spawners?
Woodland Mansions; brown boxes show each room in the woodland mansion. Here's Johnny!
Mine Shafts; light gray boxes illustrate each of the mine shafts. Cobwebs... grrr!
Villages; multicoloured spheres encircle the village, with boxes marking if and where iron golems will spawn, and optional lines denoting each door in the village and it's centre. You should see the iron titan... CRAZY!
Slime chunks; bright green boxes highlight where slimes will spawn, with a dynamic box that rises to where the players feet are to help find them from the surface. Bouncy... bouncy...
World Spawn & spawn chunks; red boxes outline the world spawn and the spawn chunks (active & lazy)
Installing (Forge/LiteLoader Version)
Make sure you have Forge or LiteLoader installed then drop the mod file into the appropriate mods folder. [Forge Only] If you want to use client/server with your SMP server then make sure the mod is installed on both client and server.
Installing (Vanilla Version)
Copy this into the relevant jar file as per usual. When working with SMP servers you'll need to use the local dat files - see here
Using
Press B, sit back and enjoy the goodness flowing onto your screen.
Press O to switch the "Display Outer Boxes Only" mode on and off, this will allow you to see the full boundary of Nether Fortresses, End Cities, Strongholds and Mineshafts.
Links
Contact
Modpack Policy
You are allowed to use this in a mod pack as long as you give me credit and link back to this thread.