Darkrising
Curse Premium

Tree Puncher
Location:

Aberdeen

Join Date:

2/25/2011

Posts:

35

Member Details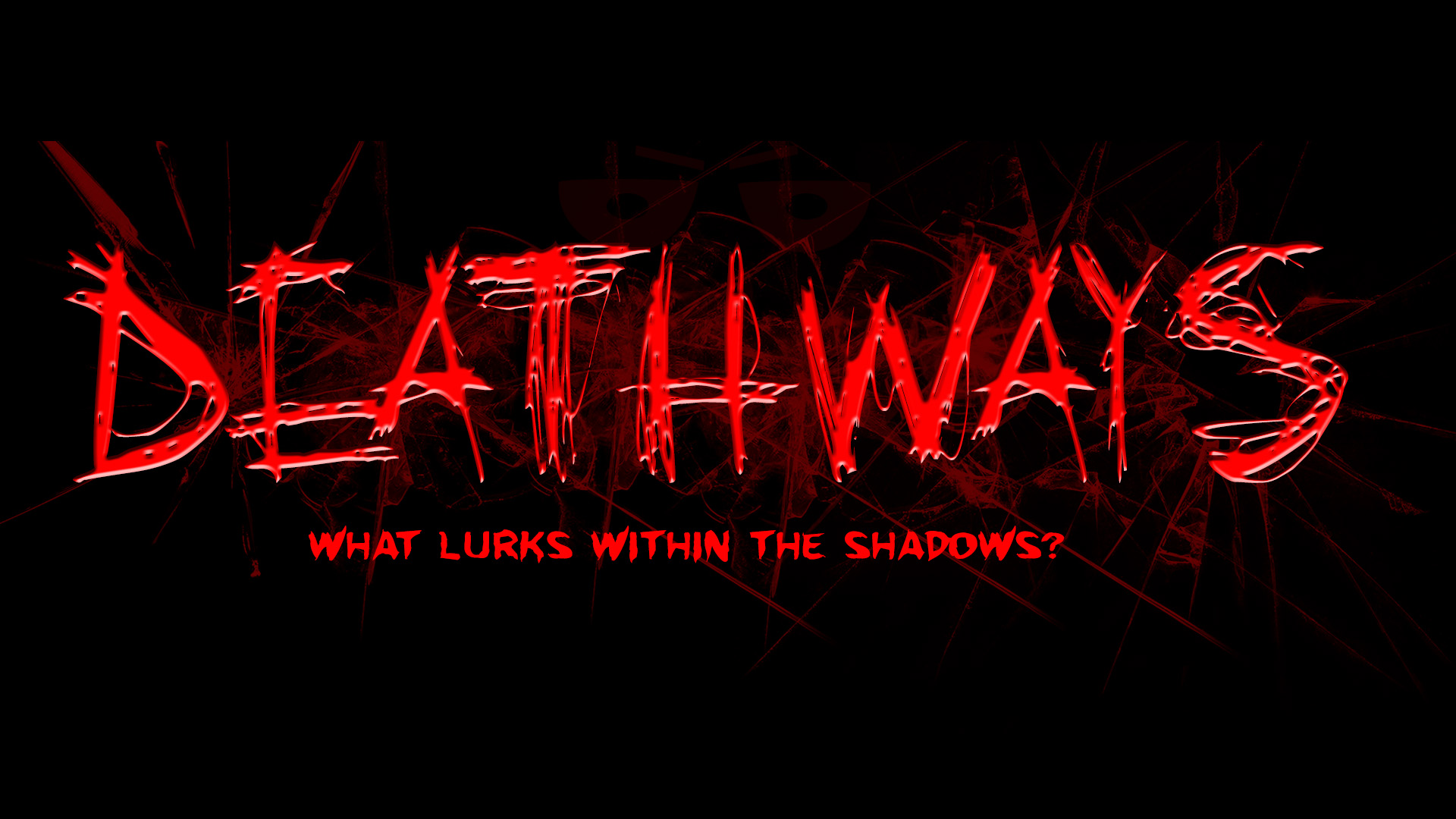 What does this mod do?
If you venture out into the darkness (below a light level of 4) you will be eaten.
Eaten how?
You're health will slowly degrade and then you will die.
Is there anyway to stop this!?!?!??
Yes, everything is dependant on your current light level (and/or view of the sky depending on the config).
Simply find some cover or place down a light source and you'll be safe!
Where can I download this brilliant mod?
You can grab the latest dev version for Minecraft 1.7.10, Forge 10.13.2.1272 from here.
Alternatively you can see dev versions on
my build server.
Youtube
Mod Spotlight by Volatile Frog
Mod Spotlight by TrollenBros
Mod Spotlight by Sorenus
Changes
Please see Curse or my Jenkins for the latest change logs.
License
I'm not responsible for any damage to anything whilst you use my mod. (Blowing your computer up etc)



You are free to use my mod in any mod packs without permission however you are not allowed to make any profit off of my mod without permission, the only exception to this is Youtube where you may freely profit off of your videos.



You are allowed to freely distribute my mod in your mod pack without constraint providing that you agree to the rules above.



You are NOT allowed to host my mod on any website or file service without my consent.



All Rights Reserved, Copyright 2015.
Where did this mod idea come from?
A lot of people have been saying that this idea has been lifted from Don't Starve however that is not the case. I got this idea for this mod when I was watching a Youtuber playing a game called Doorways where the player would have to navigate the darkness before their torch ran out otherwise they would meet a horrific end. I have never actually played Don't Starve.