Tntrololol
Zombie Killer
Join Date:

9/4/2012

Posts:

169

Minecraft:

Tntrololol

Member Details
Does your Industrialcraft crop farm ever look like this?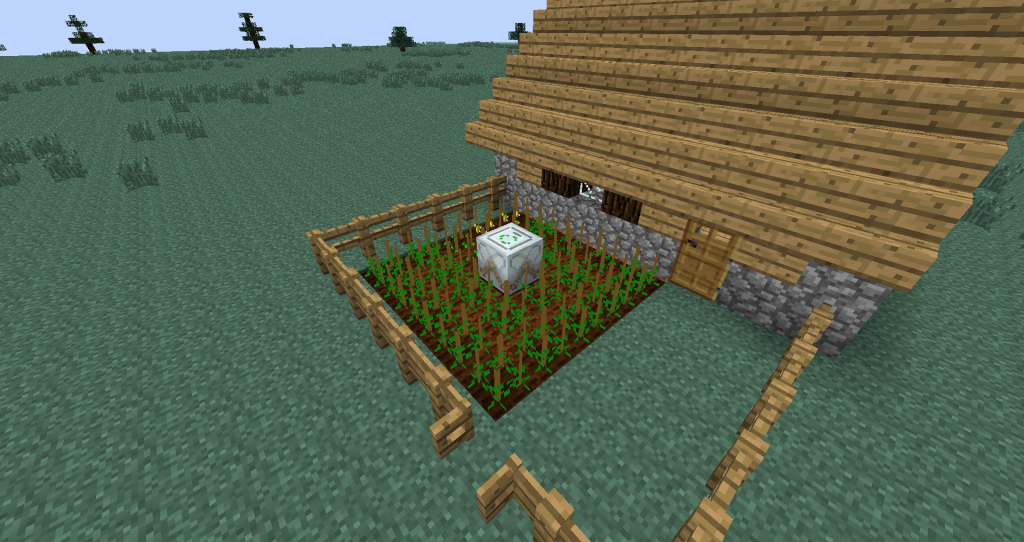 If so, then this mod is for you! Industrialcraft 2 crops are incredibly annoying to maintain and harvest, and Industrial Agriculture aims to fix that problem. Once you breed your crops the conventional IC2 way, you can plant the byproducts on vanilla farmland with the exception of hops. Hops must first be crafted into hops seeds like so: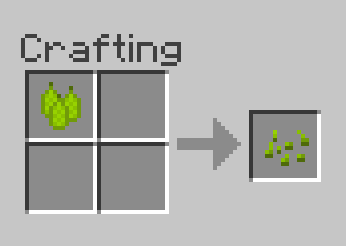 Right now there are only four crops: hops, coffee, cocoa, and terrawarts. However, I can easily expand the mod to include other crops if people desire. Right now I don't have an idea for a balanced way to create "seeds" for other crops like stick reed and red wheat. If you happen to have any ideas yourself, be sure to let me know!
Additional Images of the Crops:
Hops: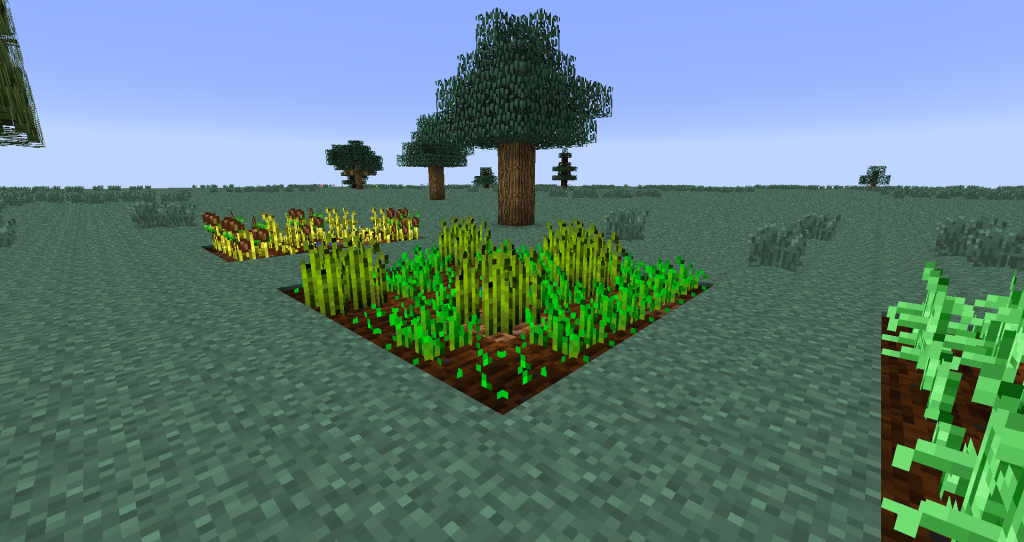 Coffee: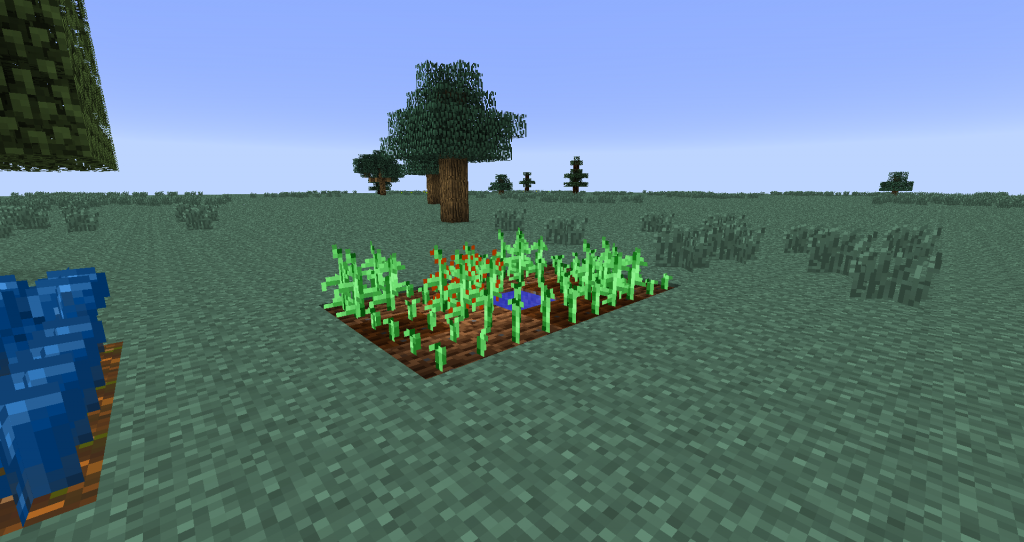 Cocoa: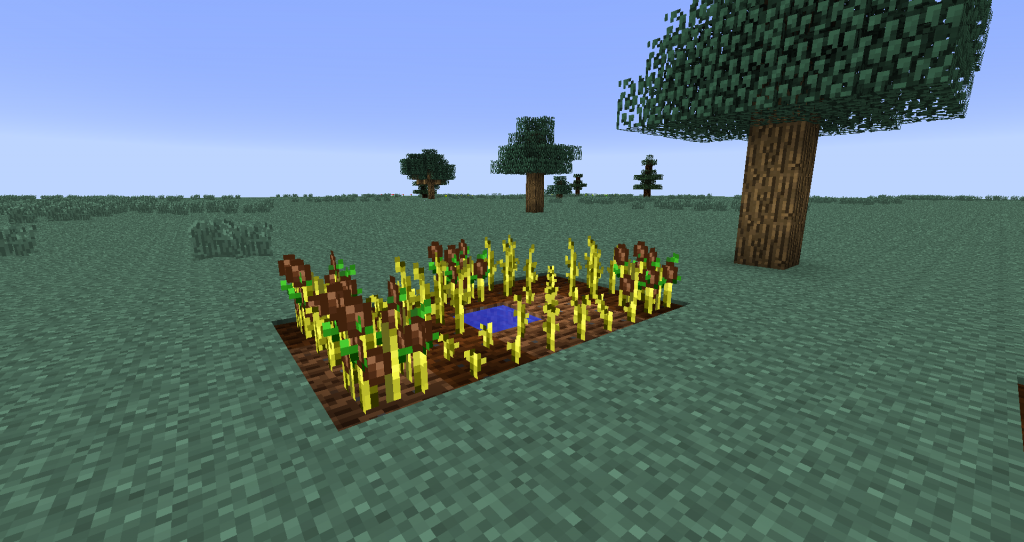 Terra Warts:
*Terra Warts can only be planted on podzol
Mod Spotlight by me:
Download:
I don't believe in the practice of profiting from modding in any way. Therefore, my downloads will never contain any ads. Enjoy!
IndustrialAgriculture-1.0.0
*Minecraft Forge and Industrialcraft 2 are both required to install this mod!
*If you think you've found a problem or bug in the mod, make sure to post your crash log (if you have one) and a detailed description of the issue. If a problem is crash related, I cannot help unless you post a log!