TragicNeko
Curse Premium
Mathematical Dessert
Join Date:

9/9/2013

Posts:

456

Minecraft:

TragicNeko

Xbox:

Tragic Feint

Member Details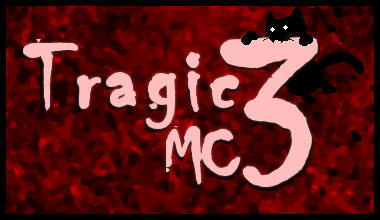 Basic description
TragicMC is meant to add more difficulty through content, rather than through modifying core gameplay aspects like other mods. Essentially, it is best to play TragicMC with as few mods as possible although it should be compatible with most other mods.
If you have any ideas, feedback or constructive criticism you'd like to give, you can always post your suggestion here or Private Message me if you don't feel comfortable sharing in the forum.
What TragicMC adds:
Dimensions that each contain their own biomes, blocks and creatures
Lots of mobs and tough Boss fights that have their own unique mechanics to deal with
A lot of items and new blocks, including some interesting weapons and magical items
A special energy system that allows you to use special abilities
New enchantments and potion effects to give a bit more interest to combat
TragicMC Wiki:
There is a Wiki for TragicMC located here, it is still a Work-in-Progress (as is the mod) but it has a ton of useful information that you can use to ease your TragicMC experience. Also shoutout to CommodoreAlpha for his large amount of work done on it. Currently it is only partially updated for TragicMC 2 and the original mod.
Screenshots:
For TragicMC 2: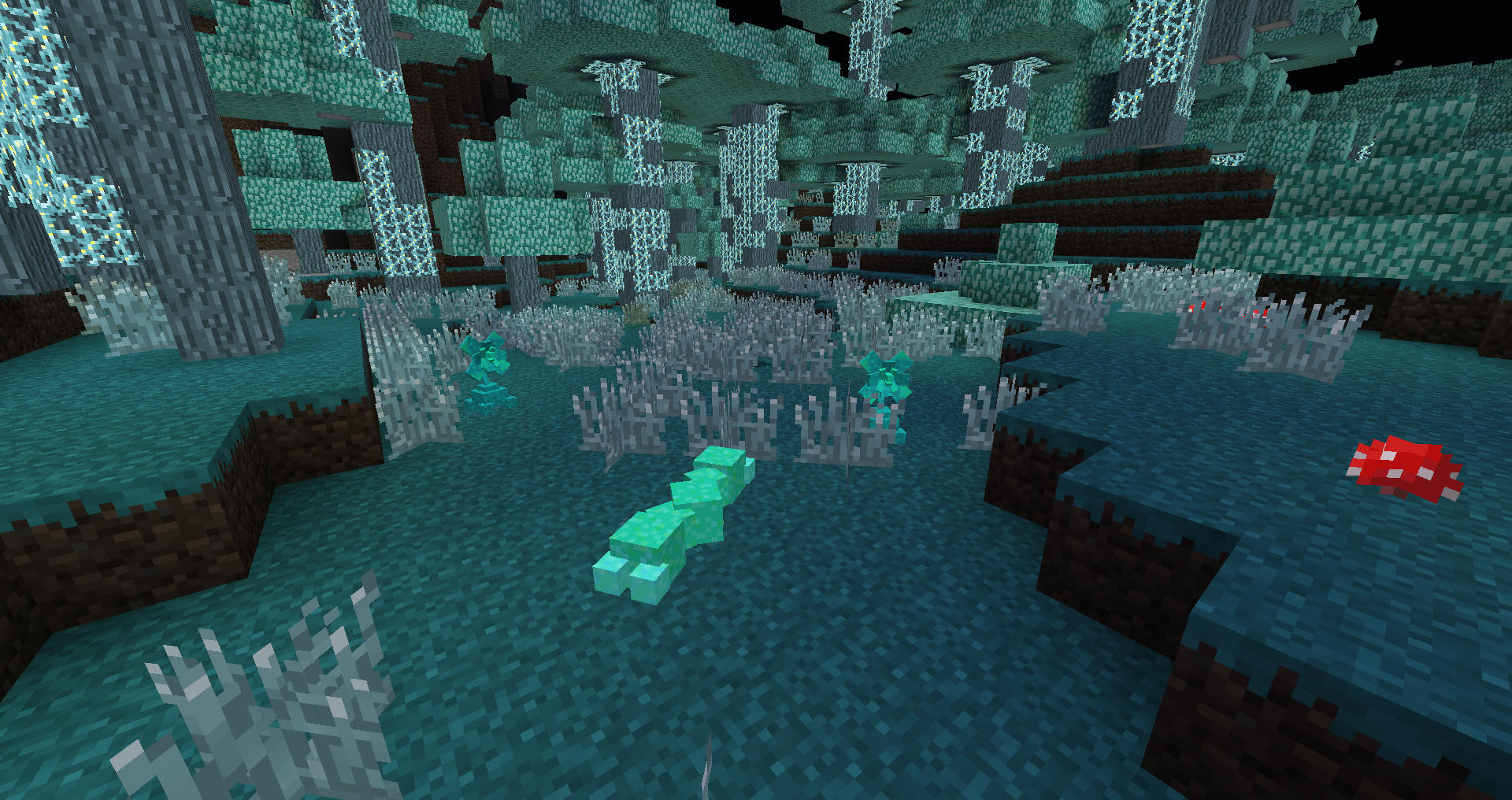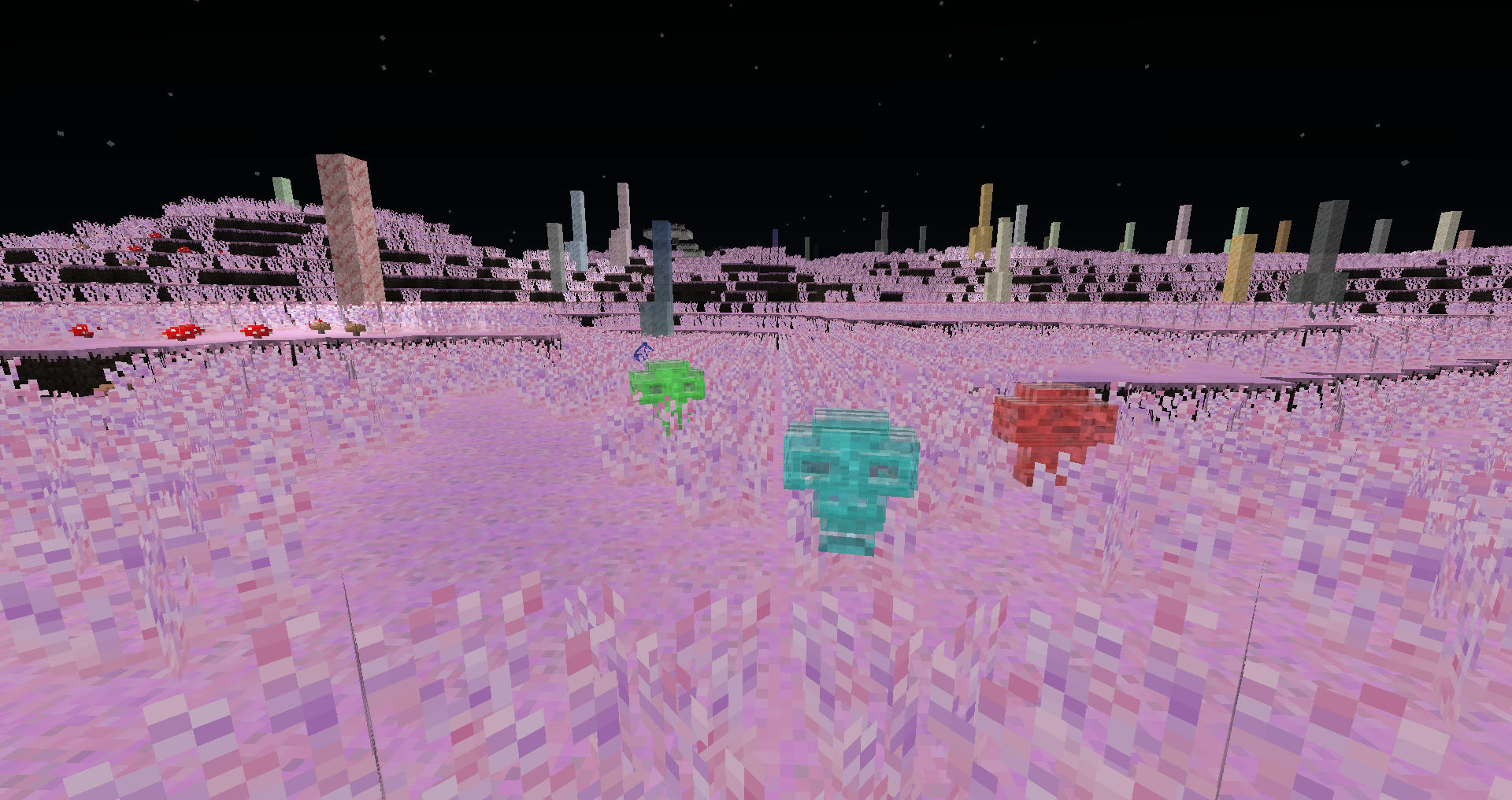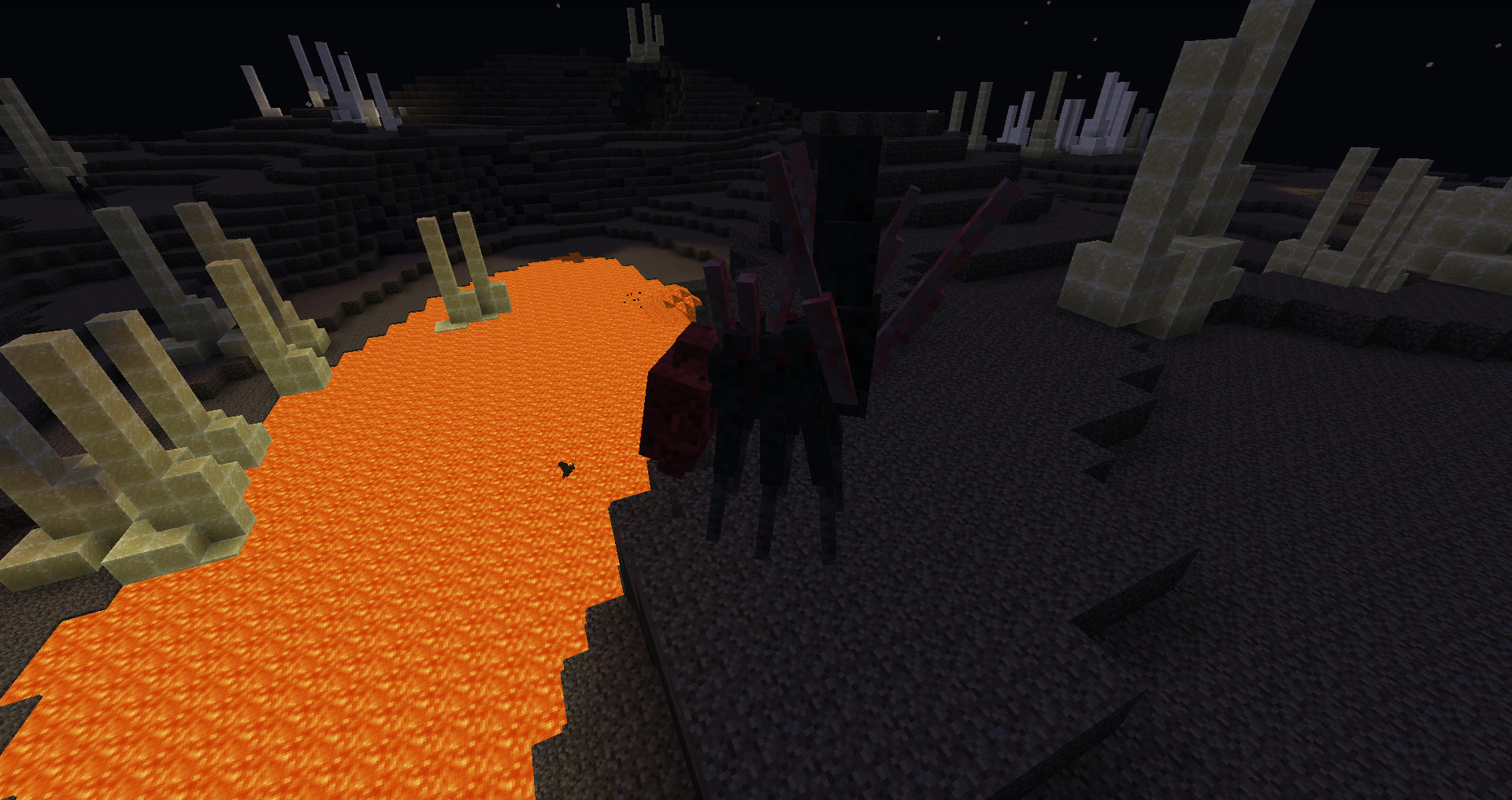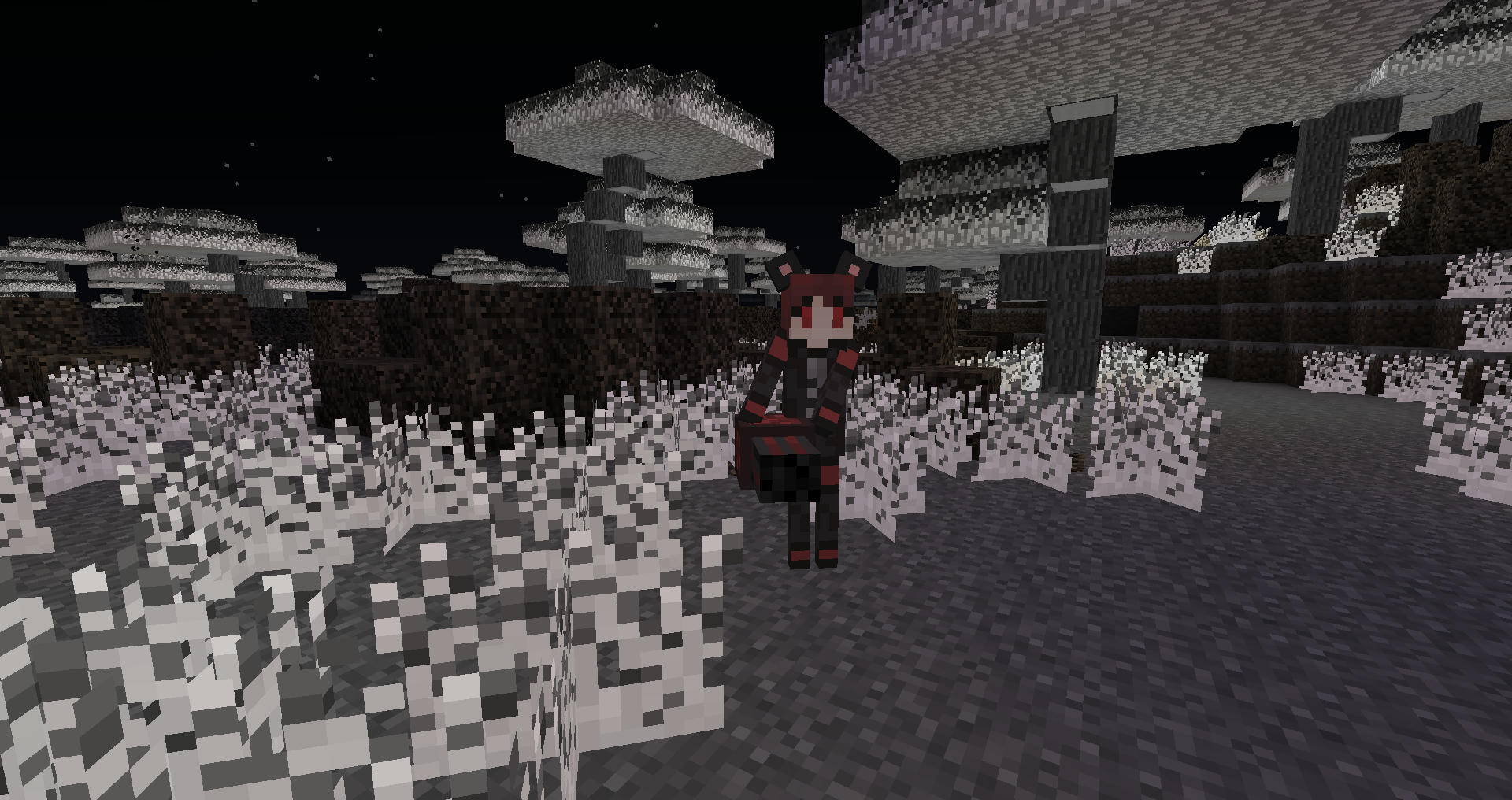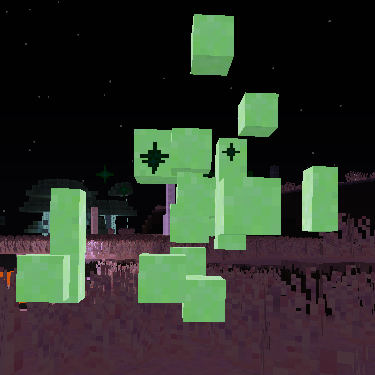 Showcases:
For TragicMC (1.6.4):


Downloads:
The links here are the only "official" ones for the mod. These links are adflly links, do not click anything below the header, wait until it says "Skip Ad" in the top right and click on that and it will continue to the actual file location.

TragicMC - MC 1.6.4
Last release version: 1.5.2 (Final)
Download from CurseForge.
TragicMC 2 - MC 1.7.2 & 1.7.10
Last release version: 2.46.2876 (Hotfix - Final)
Download from CurseForge.
TragicMC 2 - MC 1.8 & 1.8.9
Latest release version: 4.52.3327
Download from CurseForge.
TragicMC 3 - MC 1.10.2 & 1.12.2
Latest Release: 1.57.5258 for 1.12.2, 0.51.4825 for 1.10.2
Download from CurseForge.
Download steps:
1. Ensure that you download Forge, TragicMC will not work without Forge. Get the latest recommended/stable build from here.
2. Validate that you have a clean installation of Minecraft, then run the version from the Launcher of the version you would like to play. After that, install Forge and run the same version with only Forge installed.
3. Download the correct version of TragicMC for the version you would like to play and place it inside the "/mods" folder inside of your .minecraft directory.
4. Load Minecraft with Forge and load up a world with TragicMC to ensure of no errors. If no errors are found then enjoy, otherwise post here with your crash report.
Recipes:
TragicMC has a lot of recipes so it's recommended that you use a recipe mod like NEI or JEI that allows you to see the recipes on the fly. JEI is recommended for 1.8.9+.
Game Crashes or Bugs:
If your game crashes and you think TragicMC is the cause, please post your crash report here and I'll reply to you as soon as possible (I get notified every post so it shouldn't be too long of a wait unless I'm not home). If you need help with getting a crash report or finding the Forge logs, this post, though outdated should help point you in the right direction.
Use of Code and Mod Pack permissions
The code for the mod is available under the GPLv3 License, basically if you copy or use any of the code, credit me, and you can't charge for distribution of the mod if you choose to distribute it (unless you're using my Adfly links, which upholds to the license). You are free to use this mod in any Mod Packs and to distribute it within them as previously stated. As a courtesy, it'd be cool if you could message me that you're using it in one just so that I get the head's up. If you'd like to see the raw code, you can view it on GitHub. The code for TragicMC 3 is currently unavailable for public viewing and is not under a license.
Donation link:
If you want to donate, click here. This isn't ever required but it's nice since I'm spending hours working on this thing for free.