Glenn
Curse Premium
Lapis Lazuli Collector
Join Date:

4/12/2011

Posts:

1,039

Minecraft:

GlennA

Member Details
What about gas compressors? You pump the gas in, compress it and use it from a container. That way I can troll my friends by smoking their houses.

No, but seriously: this mod needs a bucketlike storage system.

Also, you could use the gases for other machines:

Electric gas: charge your creepers MUHAHAHA!

Corrosive gas: quarry

Explosive gas: cannons

Flammable gas: superfurnace

Steam: engines

Smoke: smoking meat

Void gas: teleportation devices

Also, I've said it before, chimneys. Kinda gives the bricks a FUNCTION.
Gases will have their uses, just wait. There is a new feature I would like to present from the upcoming update, which is
the gas tank
, which will compress gas and store it (just like you suggested).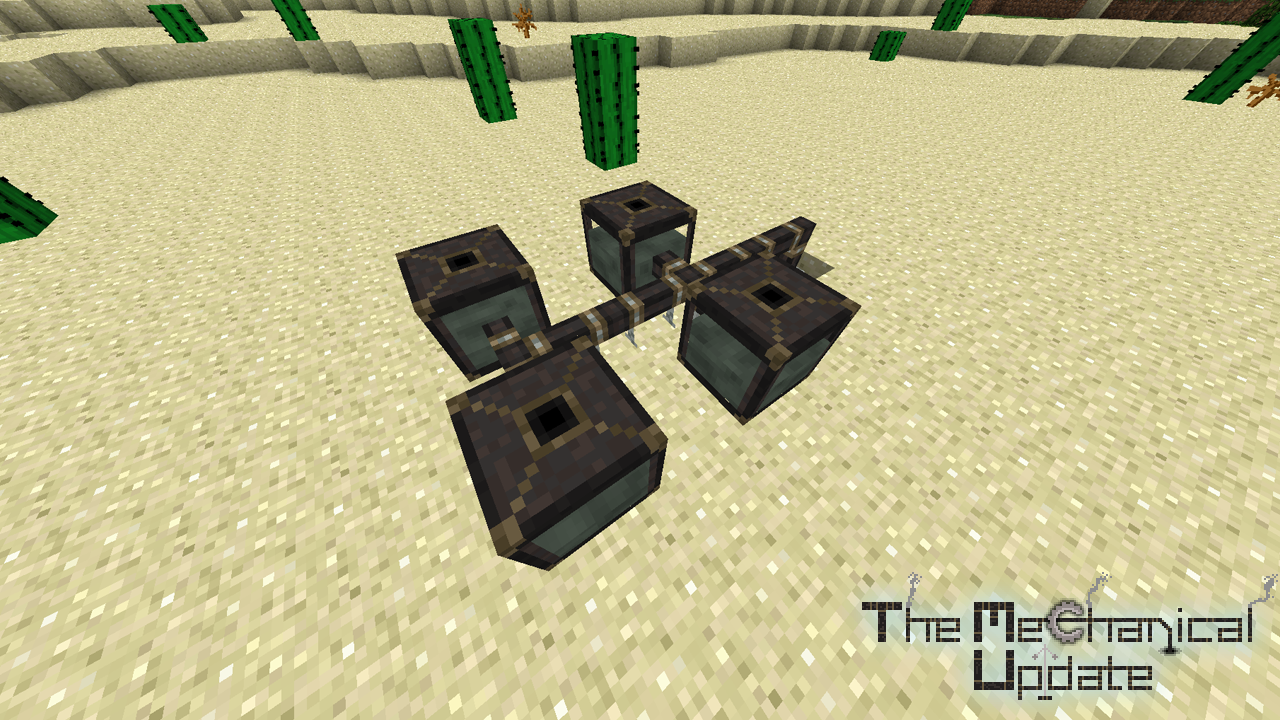 A gas tank will only be able to contain a max amount depending on the contained gas's density, and it can only contain one gas type at a time. It will accept input from any side, and its contents can be extracted with a gas pump.
Because the gas tank can only contain gas of one type, systems can easily clog if some gas goes somewhere it shouldn't. I will explain the solution to this in the next progress update post.
On another note,
Glenn's Gases 1.3.4 is now out!
It's another mini-release, but it fixes an important issue and adds two features.
Flammable gas now burns like it should.
Gas rendering has been slightly altered to look better.
Glenn's Gases will now automatically check for updates and notify the player if an update exists. This can be disabled in the configuration files.