LacheeDomain
Carpenter
Location:

Tasmainia, Australia, Oceana, Ea

Join Date:

2/2/2013

Posts:

58

Member Details
Redstone Clocks
A Light Weight Redstone Pulser Mod
Redstone Clocks are normally made with repeaters and can go a min tick delay of 2. With this mod, you can create a simple, one block thick clock that can go from 0 tick delay, to 2400 (one minecraft day)!
This mod is unlike others because it has a nice design, and no useless parts that can be only be use on it in the crafting recipe! It is also easily variable, using the same system the note block has to change its delay.
enough of the formalities, time to show you!
Features:
- Proper Models
- Easy Crafting
- Variable Tick Rates
- Silence-able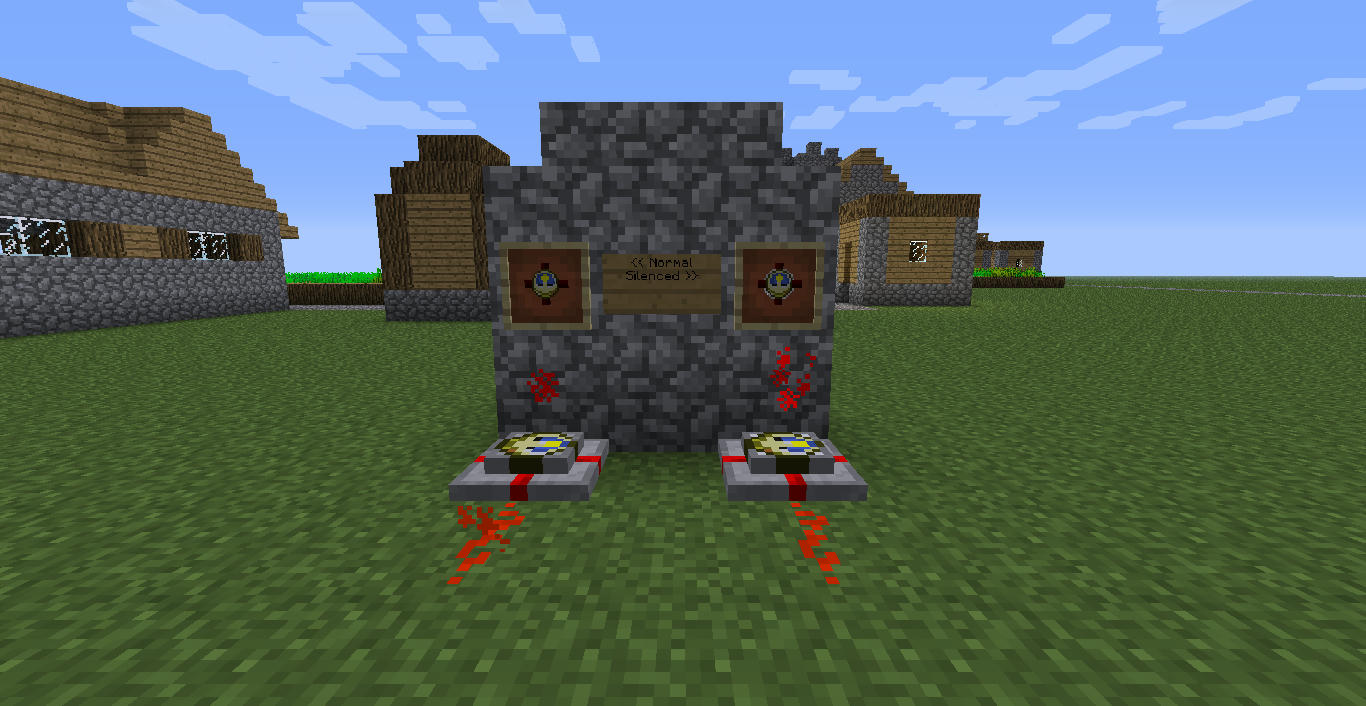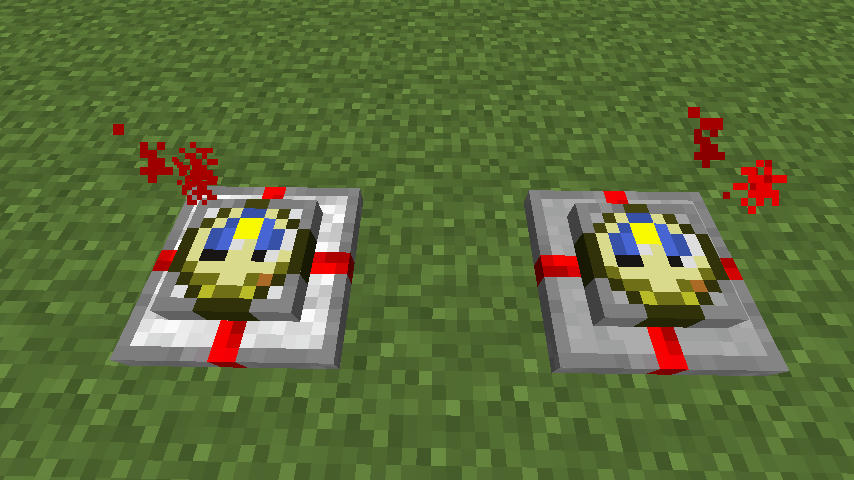 Normal Redstone Clock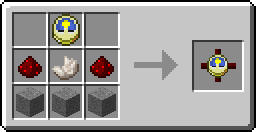 Silenced Redstone Clock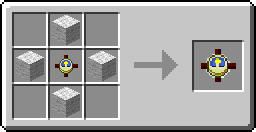 DOWNLOADS:
-- LATEST --
[mc version][mod version] FileName.zip
INSTALLATION:
1. Download
2. Drag into .minecraft/mods/
3. Play Minecraft
CONFIG FILE:
In the config file (located .minecraft/config), you can change the block ID's and the tick rate formula.
By default the formula will be set on MULTIPLY.
Possible other formulae are: POWER, abEXPONENTIAL and LINEAR
If many downloads and likes are made, I might start work with logic gates such as AND, NAND XOR etc.
Help me and support this mod by making a donation: