HourlySword
Coal Miner
Join Date:

10/12/2012

Posts:

111

Minecraft:

HourlySword

Member Details
If it weren't for the damned zephyrs, I'd still have this mod installed and I'd still be playing on 1.6.2. I know that it's supposed to be a "hostile paradise" and all, but to be constantly blown around by those stupid sentient (?) clouds drove me absolutely bonkers. I loved this mod for the scenery but if I have to stay the equivilent of "underground" then I might as well stay in the overworld.

Get rid of the zephyrs or at least give us the option of doing something, ANYTHING to mitigate their massive annoyance factor.
It's already been said that the spawn rates will be reduced in the 1.6.4 update.
Though couldn't you just use Mob Spawn Controls to change their spawn rate or just prevent the zephyrs from spawning altogether?
Nevermind, forget I suggested that.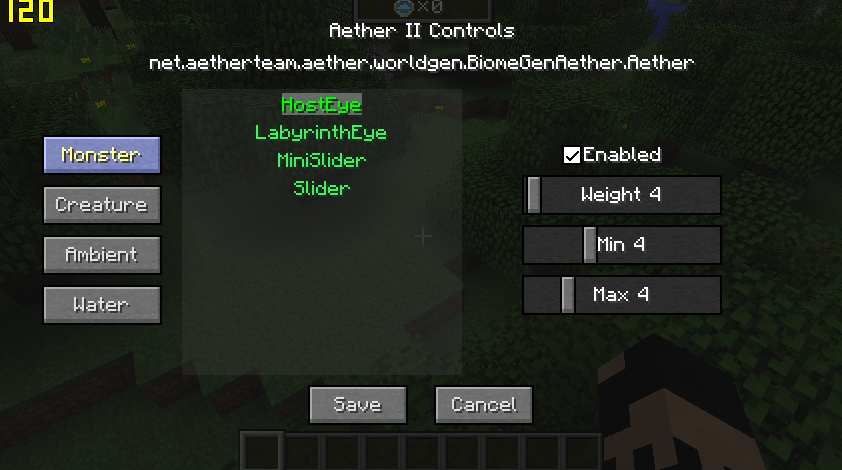 This is everything under 'Monsters' which is where zephyr should be.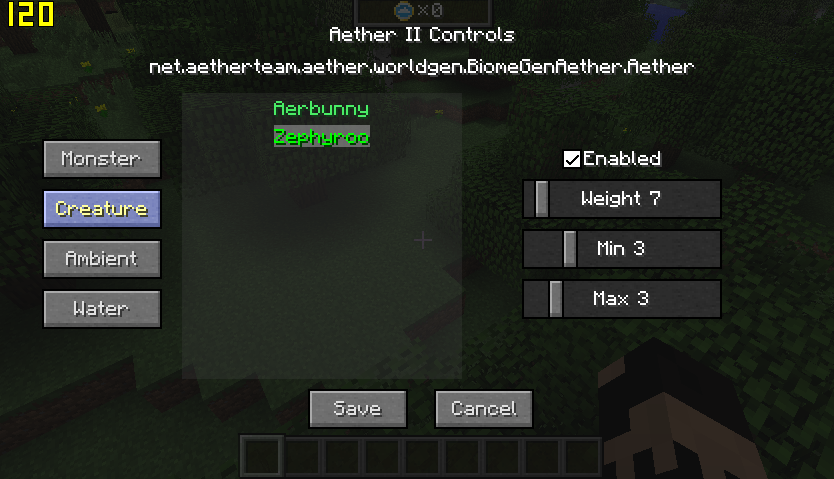 and this is everything under 'Creature'
The other two are empty.
REPETITIVE POSTS:
Because why get one of something when you could get one hundred?