Kitteh6660
Curse Premium
IRC HACKER
Location:

Sault Ste. Marie

Join Date:

8/11/2012

Posts:

1,353

Minecraft:

Kitteh6660

Member Details
Formerly BetterCraft.
The semi-total conversion that is designed to enhance Minecraft in many aspects!
The mod is now available for Minecraft 1.16.4! FINALLY!

What makes this mod different from others? This mod is meant to expand Minecraft significantly, while at the same time, tweaks Minecraft without destroying the vanilla feeling.
NOTE: If your Forge server is crashing with the mod installed and you're using Minecraft 1.9.4 or 1.10.2, please download the fixed version (2.9.3 and 3.0.3 for corresponding versions).
The important data is in Guide. Please read it for installation instructions.
---
~~ SCREENSHOTS ~~

Some of the screenshots are outdated but relevant.
The New Contents
(New pictures!)
New compact storage blocks! (Slime block is no longer in current version of the mod.)
Netherwood trees in the Nether!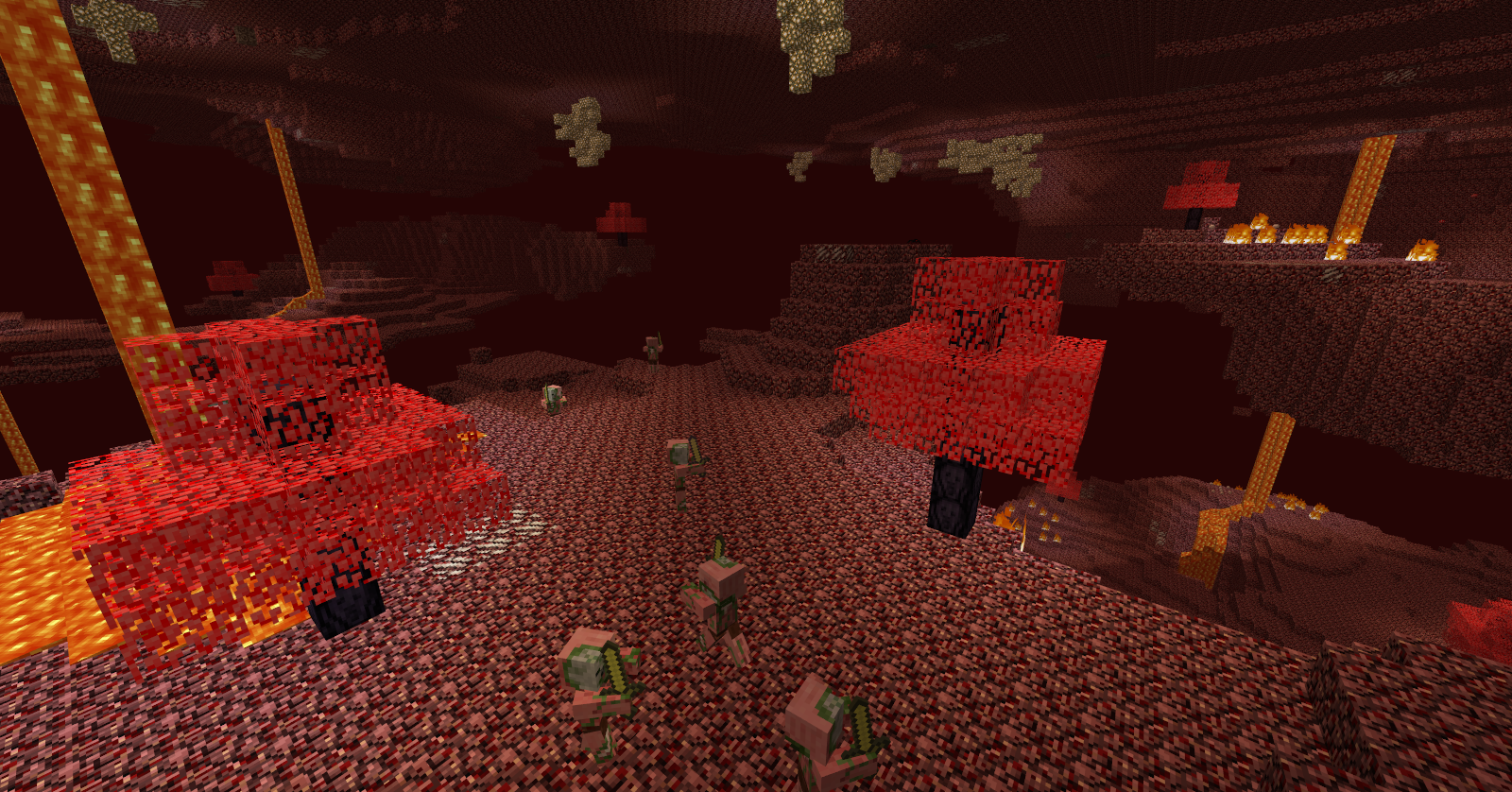 Imagine what you can build with Netherwood! Netherwood doors and chests!
Are these... ruby ores? Yes, RUBIES! (Meant to be less rare than diamonds, but still rare.)
And what's this? Stone stairs? Hurray!
Comfortable spider silk clothes! Expensive though. Offers moderate protection but is very durable.
A true warrior might get their hands on the Wither set! Legendary, of course!
The New Tweaks
Enderman drops carried blocks on death!
This mod can be played on SMP and LAN, as long as the host/server has the mod installed and all clients have the mod installed.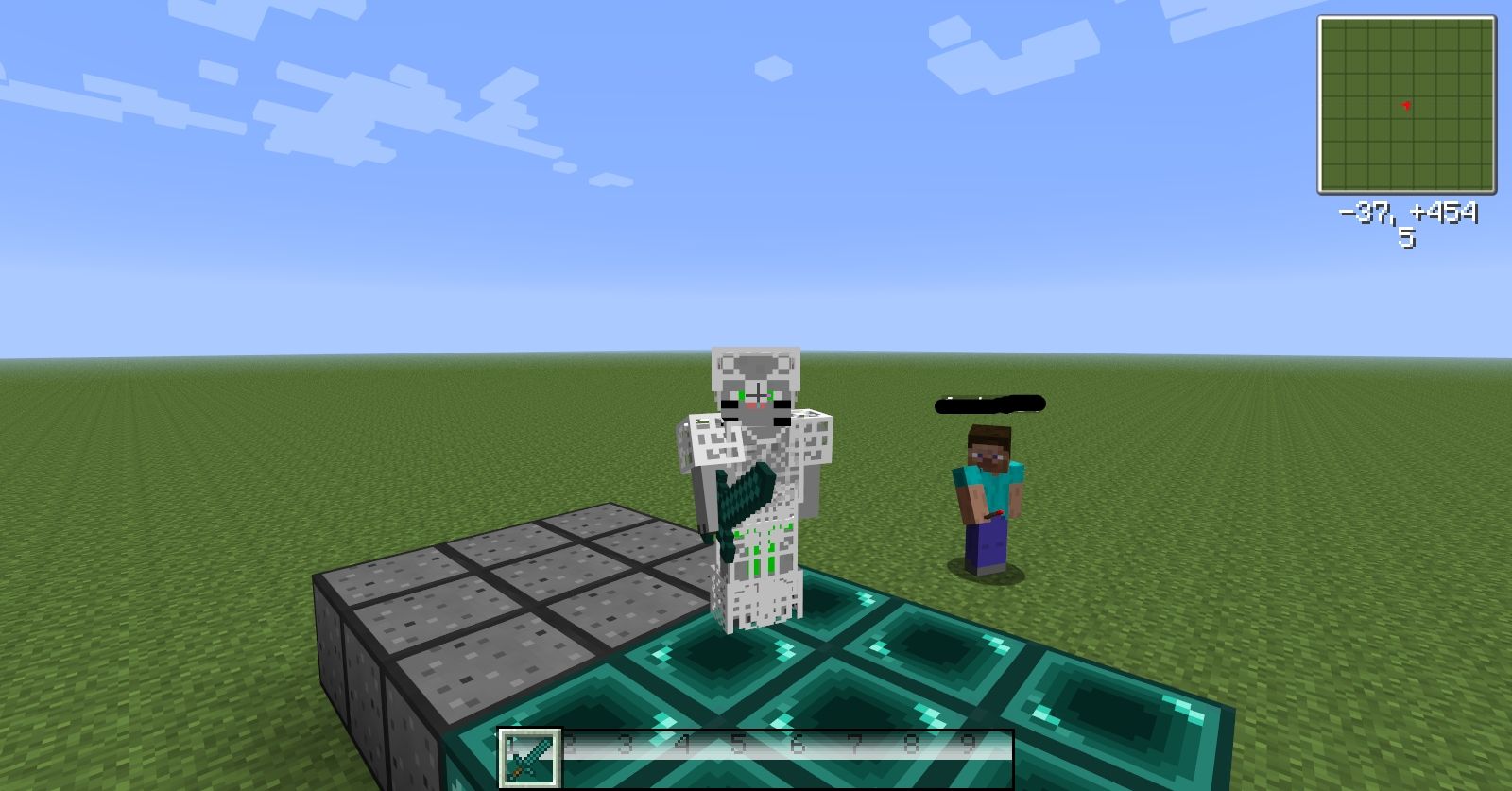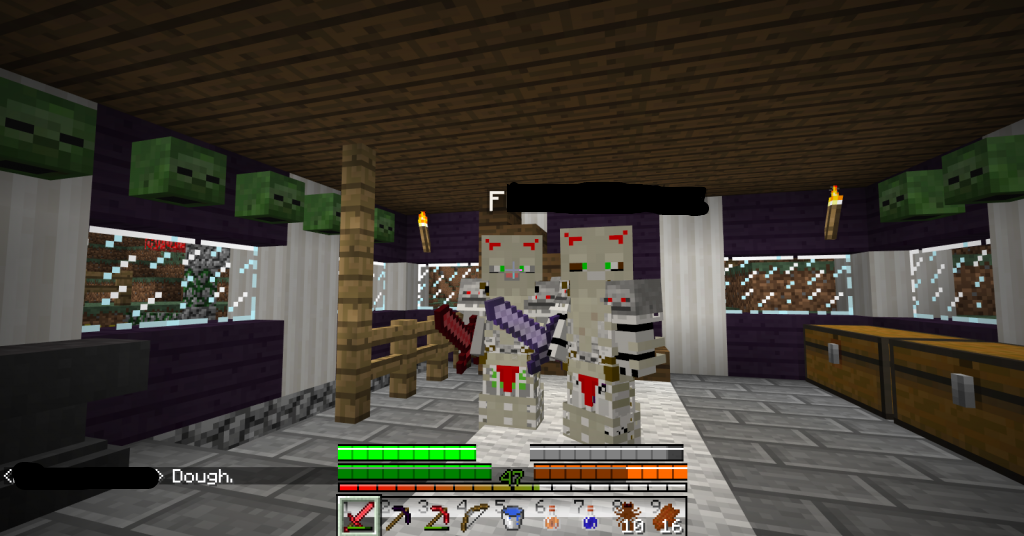 And that's just the tip of the iceberg! There are many blocks, items and recipes to discover!
A review for the more recent versions of MoreCraft. Those are in French and Spanish.
1st video review by 'cinnamon croc'!
2nd video review by 'ollie badrick'!
3rd video review by 'CoupleCrafting'!
This video, by xbony2, will help you to get to know about this mod. Relevant as of version 2.6.1 of BetterCraft.

Many of the informations have been moved to the Guide.