TheOsva75
Out of the Water
Join Date:

2/9/2013

Posts:

3

Member Details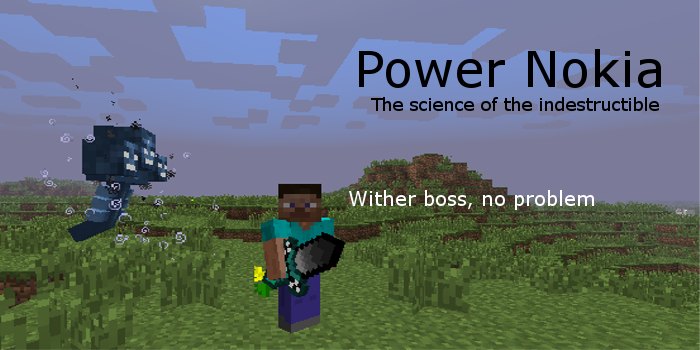 This is mod add:
New blocks:

-Obsidian compressed: Created from 4 obsidian, is less resistant than most but can break obsidian with iron peak.

-Redstone tablet: Created from redstone 9 is a block with a texture similar to that of redstone, it breaks easily.

Nokias:

-The nokias to create a crafting table from an antenna, a keyboard and a screen, which are created from smaller pieces as a circuit or a housing.

Four new tools :

- Sword: Kill the wither boss one strike.

- Pickaxe: Mining at an incredible speed and is capable of breaking obsidian.

-Axe: It's very fast.

- Hoe: Nothing special.

* All tools are 3,000,000 uses.
This mod uses the ids:
150, 151, 1500, 1501, 1502, 1503, 1504, 1505, 1506, 1507, 1508, 1509, 1510, 1511, 1512, 1513, 1514, 1515.
Craftings:
Obsidiana comprimida (obsidian compressed)
Redstone comprimido (Redstone compressed)
Circuito (circuit)
Carcasa (Housing)
Palo de diamante (Stick of diamond)
Pantalla de diamante (Screen of diamond)
Pantalla de diamante verde (Screen of diamond green)
Pantalla (Screen)
Teclado de diamante (keyboard of diamond)
Teclado de oro (Keyboard of gold)
Antena (Anntena)
Pantalla nokia (Screen Nokia)
Motor (Motor)
Nokia
Espada (Spade)
Picota (Pickaxe)
Hacha (Axe)
Azada (Hoe)
*This mod is in spanish
*This mod is compatible with ModLoader and Forge
Images: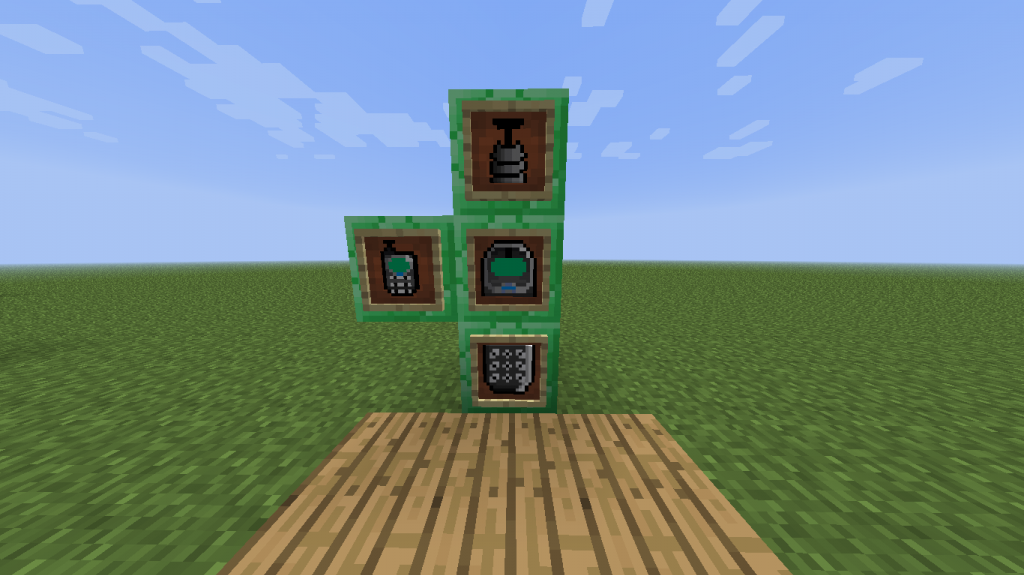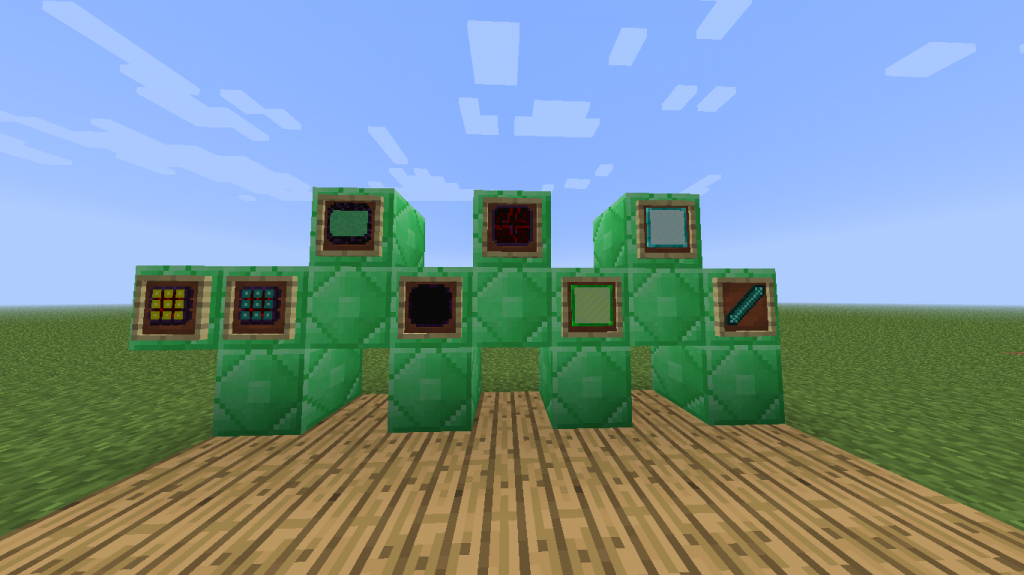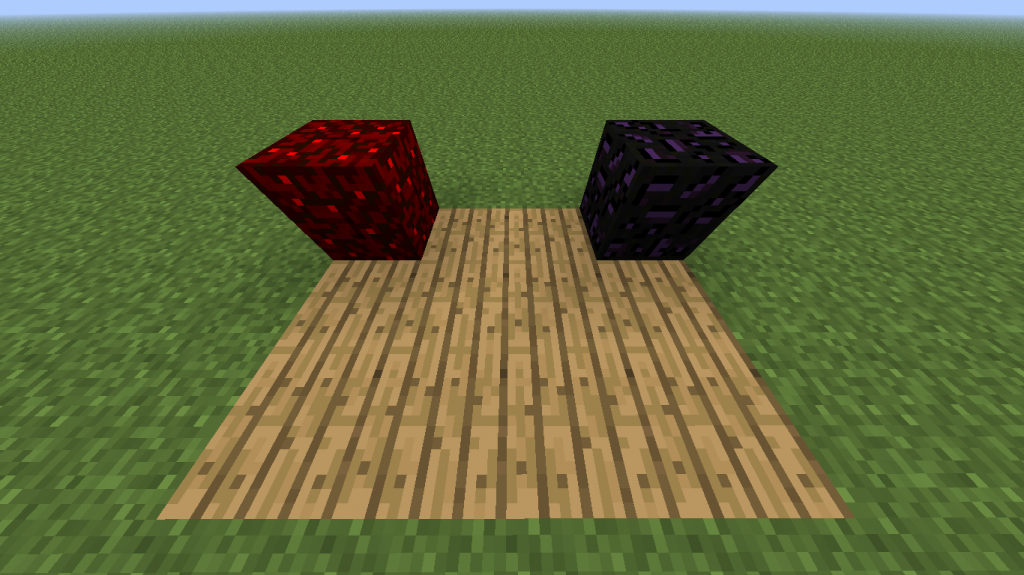 Download:
Terms of use:
0. USED TERMS
MOD - modification, plugin, a piece of software that interfaces with the Minecraft client to extend, add, change or remove original capabilities.
MOJANG - Mojang AB
OWNER -TheOsva75, Original author(s) of the MOD. Under the copyright terms accepted when purchasing Minecraft (
http://www.minecraft.net/copyright.jsp
) the OWNER has full rights over their MOD despite use of MOJANG code.
1. Liability
This mod is provided 'as is' with no warranties, implied or otherwise . The owner of this mod takes no responsabilities for any damages incurred from the use of this mod. This mod alters fundamental parts of the miecraft game, parts of minecraft may no wort with this mod installed. all damages caused from the use or misuse of this mod fall on the user.
2.Redistrubution
This MOD may only be distributed where uploaded, mirrored, or otherwise linked to by the OWNER solely. All mirrors of this mod must have advance written permission from the OWNER. ANY attempts to make money off of this MOD (selling, selling modified versions, adfly, sharecash, etc.) are STRICTLY FORBIDDEN, and the OWNER may claim damages or take other action to rectify the situation.