Zr0Gravity
Coal Miner
Location:

on my computer

Join Date:

12/2/2012

Posts:

108

Minecraft:

TruGuy

Member Details
Please note that this mod requires minecaft Forge!
Hey guys! I'm back with another mod! this time it is the Star Wars inspired mod,

all you have to do once you have installed minecraft Forge is to drag the .zip folder you downloaded from the link above into the mods folder in your .minecraft folder and then start up your minecraft!
Content


This mod adds 4 new weapons and 3 mob (many more to come)
First is the Light Sabers, the weapon of the Jedi!
It does 14 half hearts of damage! (7 full hearts)
and can be switched on and off with a click of the right mouse button!
they also come in 4 colors, blue, green, red and purple
Now we have the Storm Trooper!
He has 20 hearts of health (full hearts)
does 8 half hearts of damage (4 full hearts)
spawns in snowy biomes
and drops iron ingots
(rare drops are iron blocks and diamonds)
right click on him for a surprise
Also they attack
SQUIDS!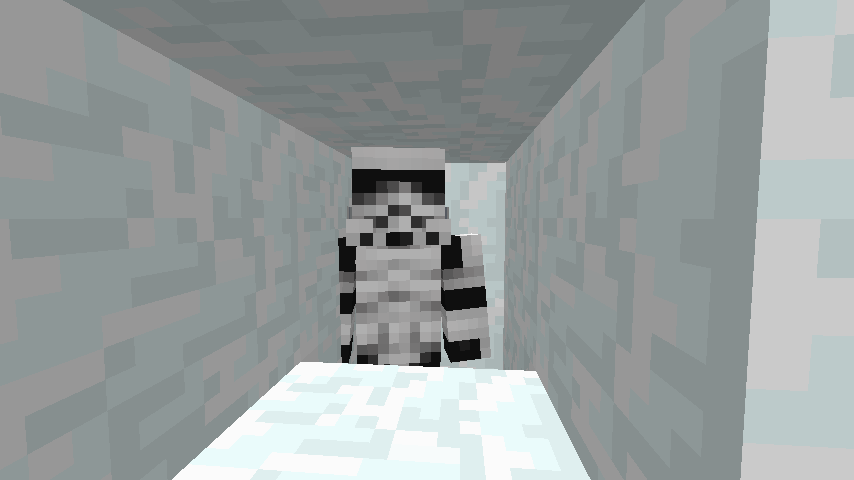 Next is the Tauntaun!
it has 10 hearts of health
drops Raw Tauntaun Meat (can be smelted into Roasted Tauntaun Meat)
and you can ride them!
it has 50 hearts of health (full hearts)
does 8 hearts of damage!
(rare drops are ice blocks and wool)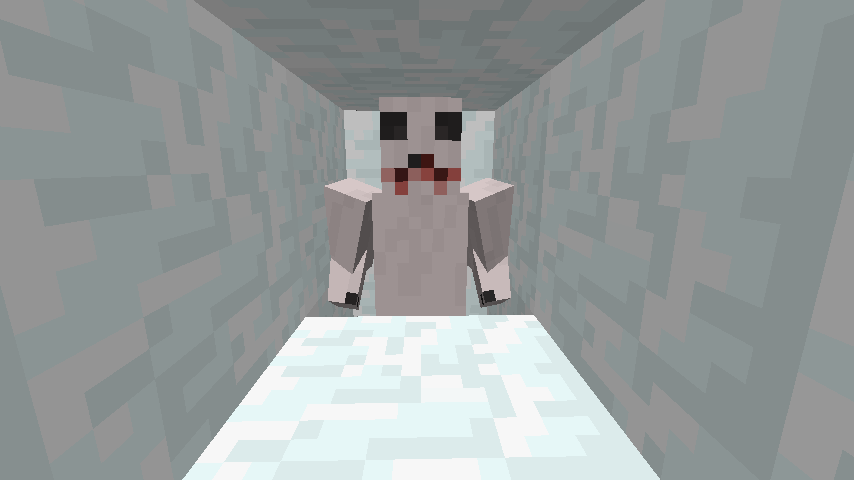 OK! now is the Bounty Hunter!!!
He has 30 hearts of health and does 6 hearts of damage
Spawn is deserts and hill biomes!
EWOK!!!!! (not tamable yet)
Sooo cute! spawns in jungles
runs away from you unless you hold a golden nugget!
has 5 hearts
There
is also Storm trooper armor!
is is better than iron but weaker than diamond and has a LOT of uses!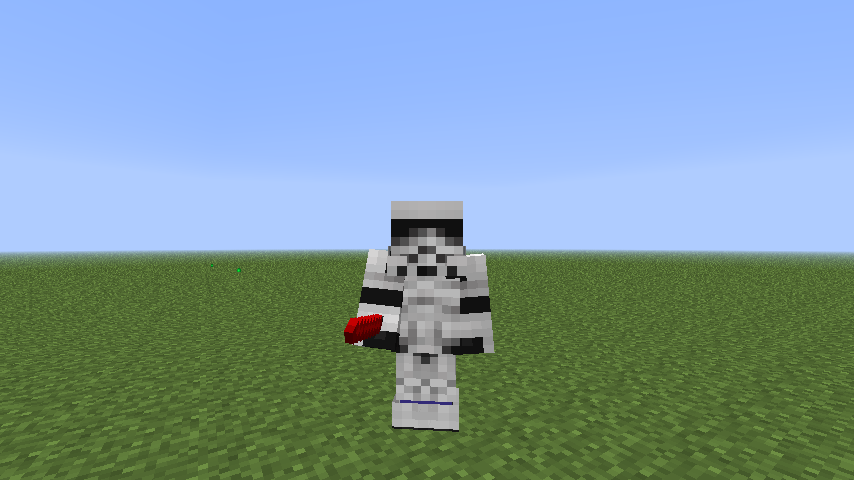 Scout Trooper:
runs away from you and has 20 hearts!
spawns in every biome that has a generated structure (including swamps)
CLICK HIM!
Clone Blaster (no Screen shot)
THE DROID! (no screen shot)
Has 100 hearts and dose 15 hearts of damage
Spawns in deserts,plains and hill biomes!
HAS A COOL DEATH ANIMATION!
Crafting


All the Crafting recipes are here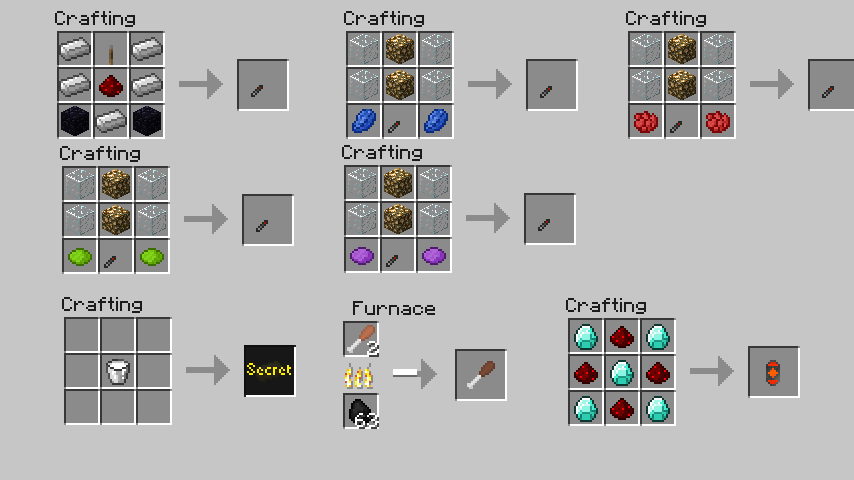 The Secret Recipe


If you don't want to know what it crafts

stop

reading now!

it crafts..........................
It fills 3 full hunger bars and you don't need to see the eating animation!

" frameborder="0" autoplay="false" allowfullscreen sandbox="allow-forms allow-scripts allow-same-origin allow-popups">
Don't forget to reply to this topic, it helps keep it at the top of the forum so more people can see it!