DrainEMmax

Tree Puncher
Join Date:

1/26/2013

Posts:

28

Member Details
This is the first mod I have ever made so please don't just spam it with hate. I have been thinking of making a mod for a while and thought about what to make. I thought about it and came up with the Fools Gold Mod. While it is not completely done, I will update and add items upon request. I was having some recompiling errors with the armor, so I will hopefully fix that an a future update.
Download [Requires Forge]
Just install Forge, and drag the .Zip into the Mods Folder.
v1.1 - Updated Textures, Added Fools Gold Block and Coin.
v1.0 - Realeased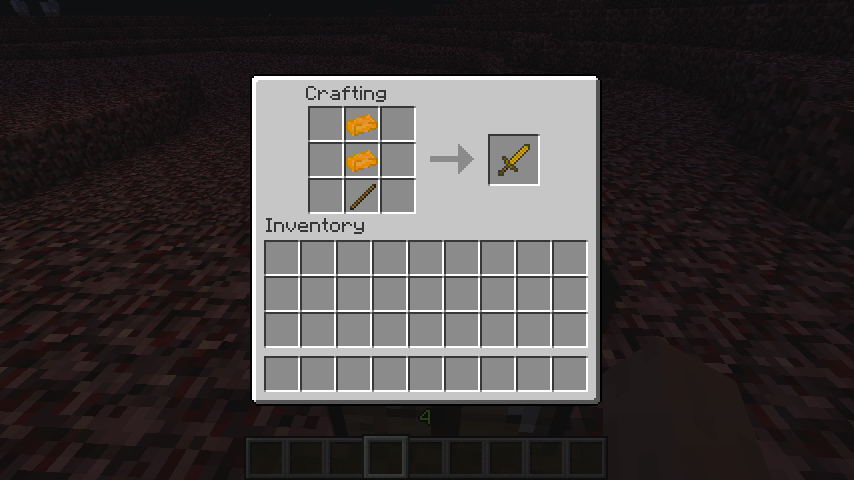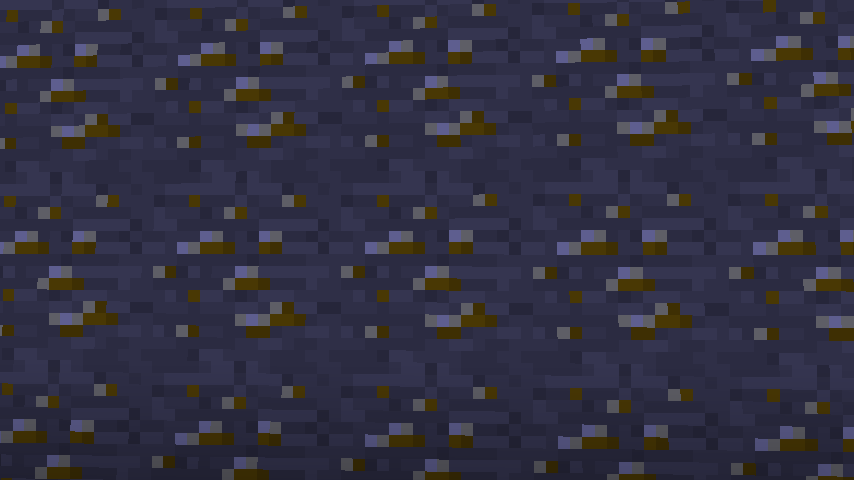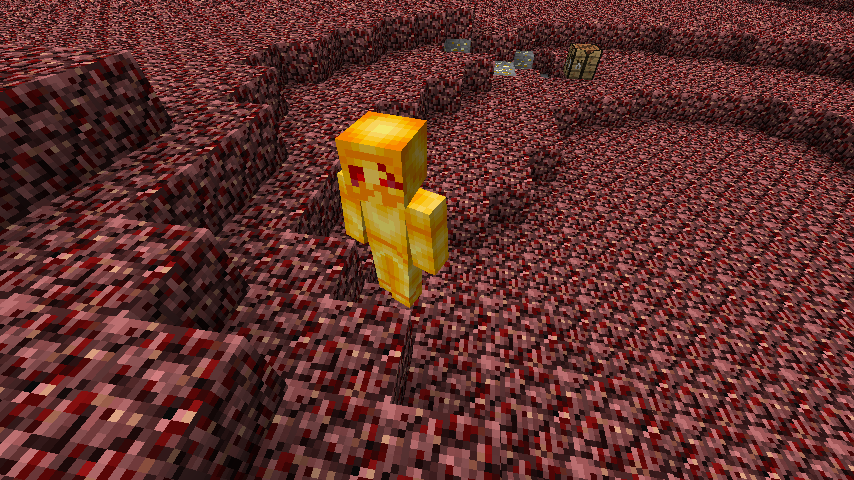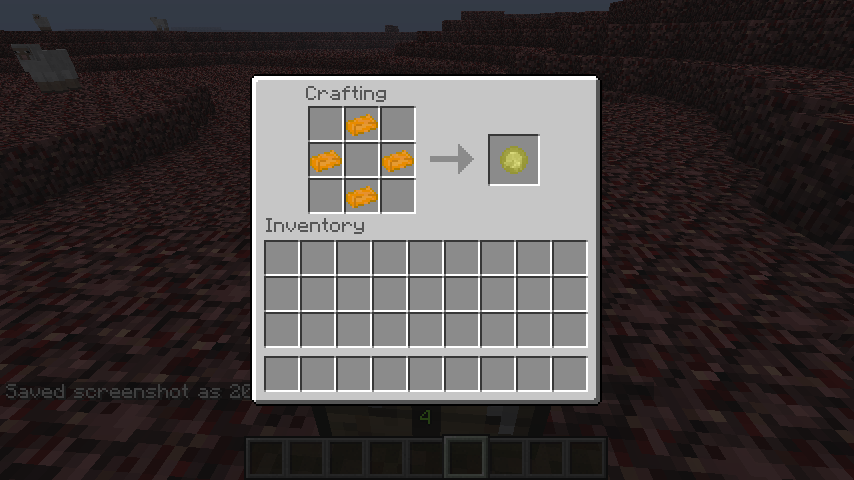 Fools Gold Chunk To Ingot
Please feel free to make one, just post it on the forum when it is on YouTube, so I can put it here

Also please put a link to my channel in the description
If anyone could make a banner for the mod I would greatly appreciate it and your name would go under the Credits section. Thanks!
If you are very good at mod making/java coding, I am looking for you to help me build this mod! I am looking for people who are advanced java coders to help make this mod amazing, like making a new dimension and custom portal. If this sounds like something you could do, please pm me and we will talk from there. Thanks

This mod (plugin, a patch to Minecraft source, henceforth "Mod" or "The Mod"), by the terms of http://www.minecraft.net/copyright.jsp is sole property of the Mod author (DrainEMmax, henceforth "Owner" or "The Owner"). By default it may only be distributed on minecraftforums.net, mcmodcenter.net, and any other website "The Owner" sees fit. It may only be mirrored or reposted with advance written permission of the Owner. Electronic Mail is fine if you wait for a response. URL shorteners or other attempts to make money off The Owner's Mod are strictly forbidden without advance written permission.